plural noun: hobbies
an activity done regularly in one's leisure time for pleasure.
Colour Supplies can offer a number of options for enhancing your lifestyle, and that of your family, with an increasing choice of leisure activities available.


Cycling
A selection of Bikes and Cycling accessories is available all year around. New ranges arrive in Spring, and for that special Christmas present you can try our stores in December. See more on our bikes here

Coming soon.... Go-Karts!
---
Related Blog Articles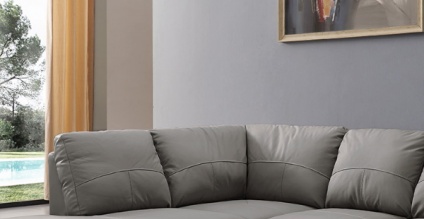 Not only will you find Sofas in our stores, but we also have a selection of Corner Suites, Lounger/Recliner chairs and Footstools, High backed chairs, Tub chairs and Chaise Lounges that you may not find in other stores nearby. Plus, home fragrances from Yankee Candle.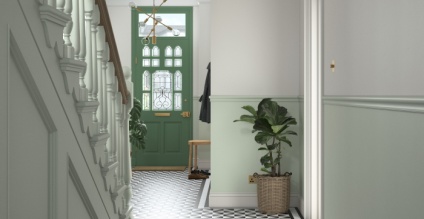 Inspired by feelings and memories, now you can bring together beautiful new looks for your home decor while keeping a sense of the history and luxury of a bygone era.