plural noun: hobbies
an activity done regularly in one's leisure time for pleasure.
Colour Supplies can offer a number of options for enhancing your lifestyle, and that of your family, with an increasing choice of leisure activities available.


Cycling
A selection of Bikes and Cycling accessories is available all year around. New ranges arrive in Spring, and for that special Christmas present you can try our stores in December. See more on our bikes here


Enjoy a Family Spa Day
What price would you put on unlimited access to private Spa and Hot Tub facilities - there whenever you want, night or day with family or guests included? This is the price we put on it: see Hot Tubs and Spas
---
Related Blog Articles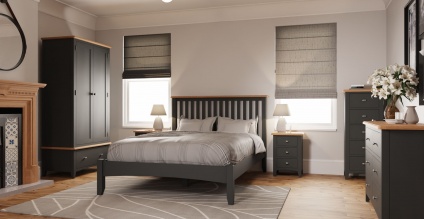 Read our informative article for help on getting your best night's sleep ever.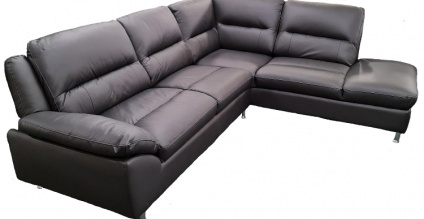 To ensure you pick the most suitable corner sofa for your living space and your lifestyle, we've created this handy guide.