You've just found one of the best brands in men's underwear is sold locally! Yes, Sloggi for Men can be found in our fashion clothing department in Whitchurch, Shropshire.
Colour options in store may vary.

SLOGGI MEN START Men's hipster

SLOGGI MEN MATCH Men's short

SLOGGI MEN MATCH Men's midi
---
Related Blog Articles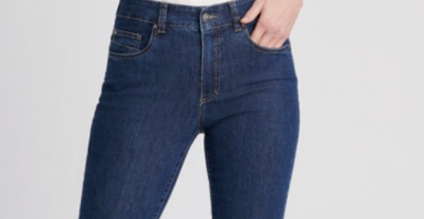 Want to know how our range of women's denim jeans at the Whitchurch store are designed to make you look great?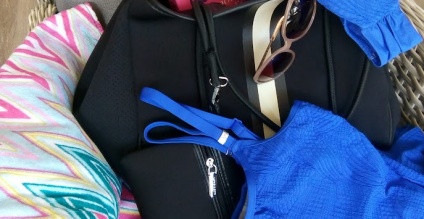 Neoprene is well known as the fabric that wetsuits are made from, and fashion designers come up with wonderful sculpted outfits made from Neoprene. But have you ever considered it's uses as a sports/gym/leisure bag? Read on for more...