You've just found one of the best brands in men's underwear is sold locally! Yes, Sloggi for Men can be found in our fashion clothing department in Whitchurch, Shropshire.
Colour options in store may vary.

SLOGGI MEN START Men's hipster

SLOGGI MEN MATCH Men's short

SLOGGI MEN MATCH Men's midi
---
Related Blog Articles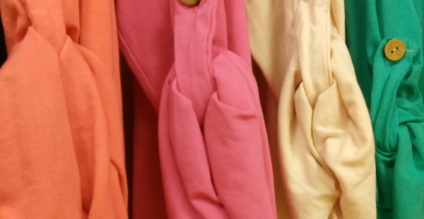 Our Whitchurch store, in Shropshire, has an ever-changing selection of fashion and classics for the young and not-so-young adult.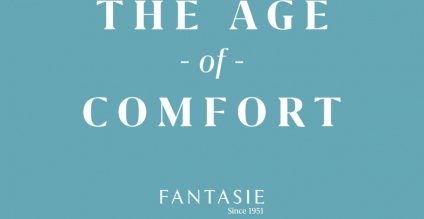 With over 30 years in the lingerie business our team at Colour Supplies can find you your perfect set of underwear, and you'll wonder why you ever went anywhere else.