We have a large selection of fishing tackle available in all our Home and Garden stores, from Rods and Nets to Weights, Flies, Umbrellas, Tackle Boxes, Tackle Storage Bags, Reels, Bait, Lures and much more...
Rod and Reel combo's from £19.99 | Live Bait available in our Oswestry and Wrexham Home and Garden Stores.
Images are for illustrative purposes only.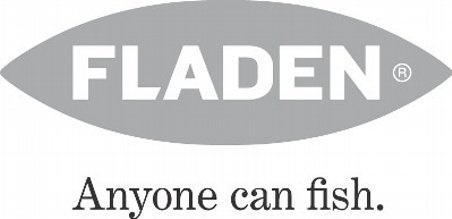 ---
Related Blog Articles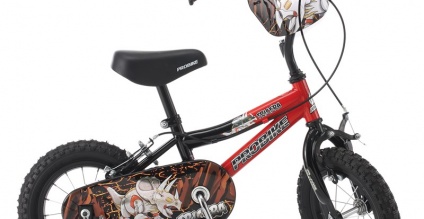 Confused by the sizing? Not sure of your wheel or frame size requirements? Let us help with our quick and easy guide to choosing your perfect bike - great for grandparents too!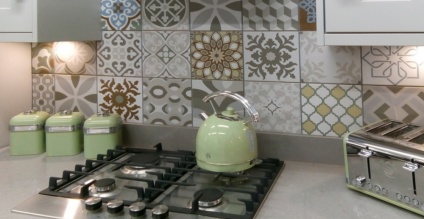 We are well into 2021 and many of us will be starting to look at embracing a little more colour in our homes and maybe updating our kitchens. Let's look at the top five kitchen trends emerging this year...