Have fun together and get fit, with bikes for all the family
With a large selection in Wrexham and Oswestry and a selection at Whitchurch, you will find gents, ladies, girls & boys; mountain, racing, first childs' balance bikes & BMX style stunt options available. We even have electric bikes available in some stores. During the summer months we will always have a larger selection than over the winter period.
There is also a full range of bike accessories to choose from | Cycling Safety Helmets, Gloves, Puncture Kits, Lights, Pumps, Stabilisers, Gel saddle Covers and much more.
Expert advice always on hand | Free assembly | Ask about our limited stock offers.
---
Just a few of the current bikes you will find in store:

Striker: available in 12", 14" & 16" wheel.

Enchanted: available in 12", 14" & 16" wheel.

Coyote Callisto XR: available in 18" & 20" frame.

Galactic: available in 26" wheel, 14" frame
---
Related Blog Articles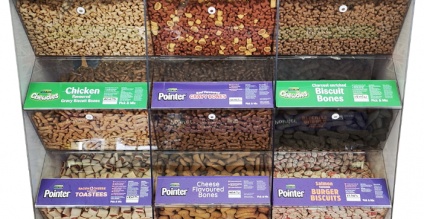 Now in our Oswestry store - yummy Pick 'n' Mix Dog Treats from UK company Pointer Pet Products. You'll find all sorts of flavours your dog will love including...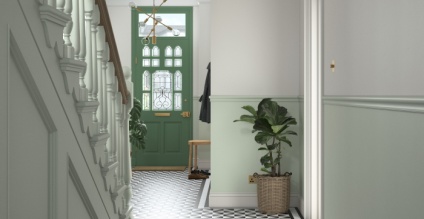 Inspired by feelings and memories, now you can bring together beautiful new looks for your home decor while keeping a sense of the history and luxury of a bygone era.