Have fun together and get fit, with bikes for all the family
With a large selection in Wrexham and Oswestry and a selection at Whitchurch, you will find gents, ladies, girls & boys; mountain, racing, first childs' balance bikes & BMX style stunt options available. We even have electric bikes available in some stores. During the summer months we will always have a larger selection than over the winter period.
There is also a full range of bike accessories to choose from | Cycling Safety Helmets, Gloves, Puncture Kits, Lights, Pumps, Stabilisers, Gel saddle Covers and much more.
Expert advice always on hand | Free assembly | Ask about our limited stock offers.
---
Just a few of the current bikes you will find in store:

Striker: available in 12", 14" & 16" wheel.

Enchanted: available in 12", 14" & 16" wheel.

Coyote Callisto XR: available in 18" & 20" frame.

Galactic: available in 26" wheel, 14" frame
---
Related Blog Articles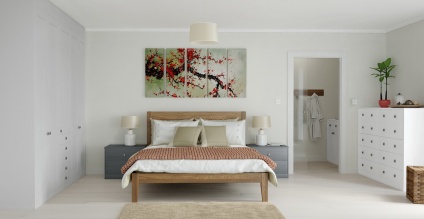 As well as a large range of freestanding furniture for the bedroom, you can now have the benefits of luxury built-in bedroom furniture, beautifully crafted and without the inflated price tag of some well known brands.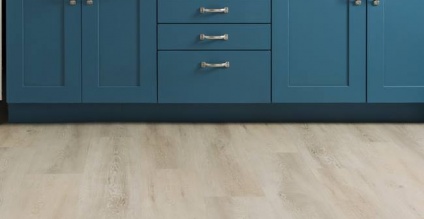 Palio Trade by Karndean are a leading manufacturer of versatile, luxury vinyl click and vinyl loose lay flooring, with the look of simply beautiful, natural wood or stone floors.