Luxury Vinyl Flooring - PALIO Trade by Karndean

PALIO Trade by Karndean are a leading manufacturer of versatile, luxury vinyl flooring with the look of beautiful, natural floors. Many of the Palio flooring ranges offer quick and easy installation and they are all perfectly suited to using in kitchens and bathrooms especially.
We supply Palio Looselay* and Palio Core formats which come in a range of natural looking wood or stone floor finishes, and with the benefits of being waterproof, easy to clean, durable and extremely comfortable underfoot.
We have samples to view in all Colour Supplies stores in Oswestry and Whitchurch, Shropshire and Wrexham, Wales, and a selection to pick up straight away in Oswestry. Visit us in store to find out more.
Looselay Flooring
*This range has now been expanded to become 'Click it, Lay it, Stick it', the new versatile Multiformat range - Read about it here in our latest blog
The beauty of the new luxury vinyl Multiformat range, which still includes Palio Looselay, is that a flooring style can be chosen to compliment your interior decor and taste, and the fitting format can be selected depending on the subfloor you are working with, or the solution you are trying to overcome.
There are ten highly realistic, easy to clean, wood designs available in Palio Rigid, Palio LooseLay and Palio Gluedown to suit any application and 4 easy clean tile designs available in the Palio Looselay format.
Palio Core Flooring
Designed for quick and easy installation, with Palio Core LVT you can achieve an authentic and luxurious feel in your home in no time at all.
With eight intricate wood and four classic stone designs, each vinyl plank and tile boasts realistic textures and grain details with a hard-wearing and easy to clean wear layer. The eight wood look planks are available in a popular large plank format while the four stone designs are available as a contemporary, rectangular tile format.
Click-locking system
Quick and easy to install
No need for adhesive
Realistic appearance
Suitable for renovation
Durable




Easy to clean
Warm underfoot
Use with underfloor heating up to 27°C
100% recyclable
Ideal for kitchens and bathrooms



Palio Multiformat - Wood at a glance
Palio Looselay - Stone at a glance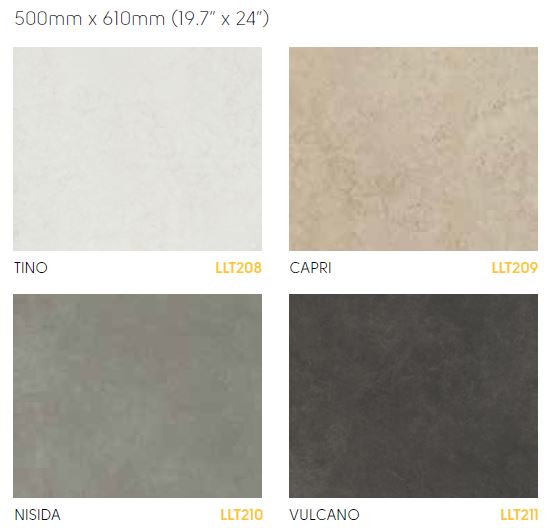 Palio Core - Wood at a glance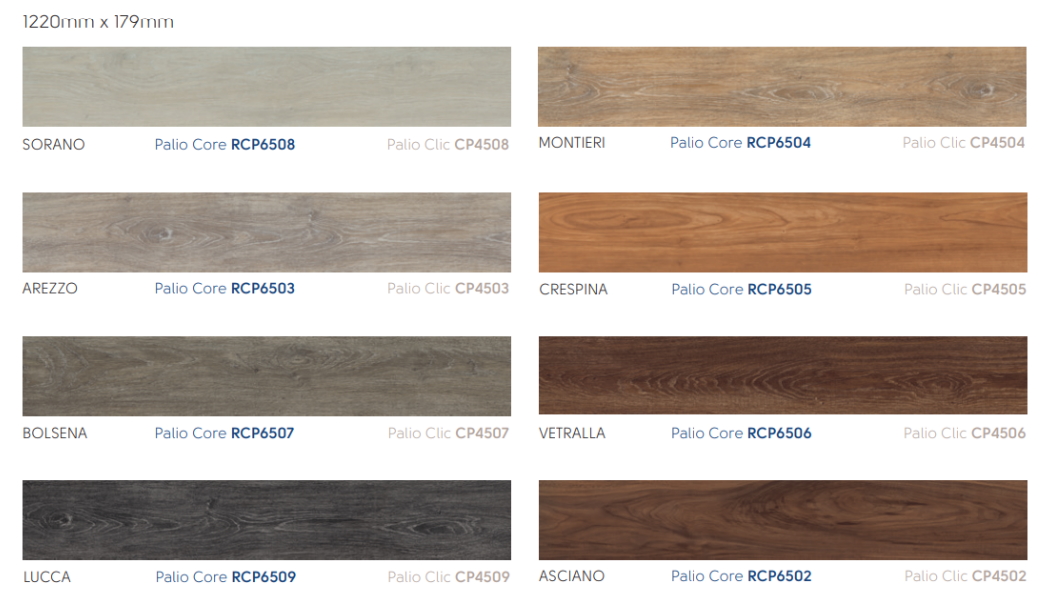 Palio Core - Stone at a glance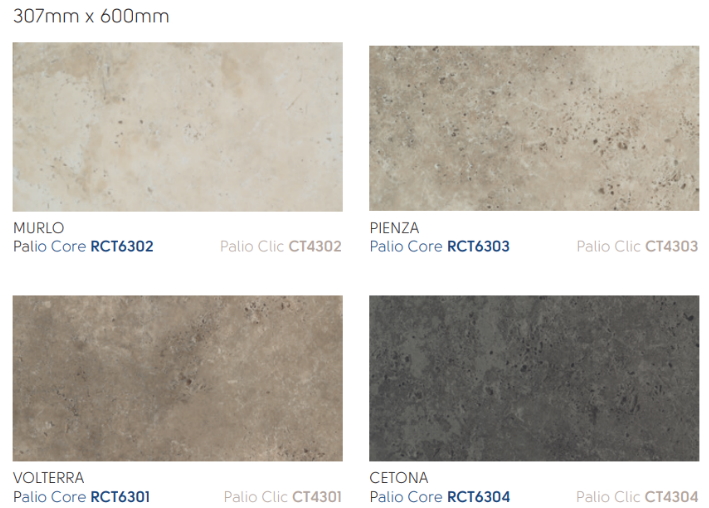 Budelli Palio Rigid |Palio LooseLay |Palio Gluedown

Nisida Palio Rigid |Palio LooseLay |Palio Gluedown

Palmaria Palio Rigid |Palio LooseLay |Palio Gluedown



---
Related Articles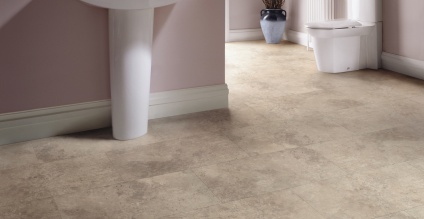 Do you need a replacement floor in one room? Are you undergoing a kitchen or bathroom renovation? Or do you want a full house flooring change? We've put together some reasons for considering using Palio by Karndean luxury vinyl plank or tile flooring, available at Colour Supplies.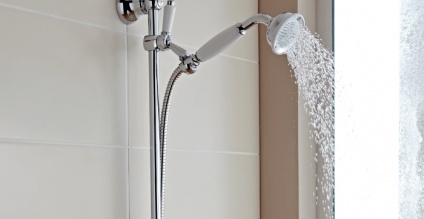 Colour Supplies have a range of top quality bathroom products for you, whether you are looking for a new ensuite, under stairs cloakroom or main bathroom refit.