Pick any design in up to 3 fitting formats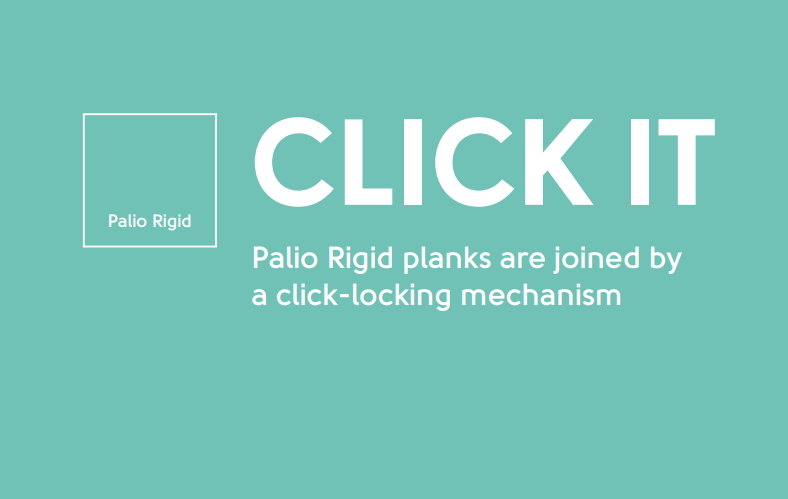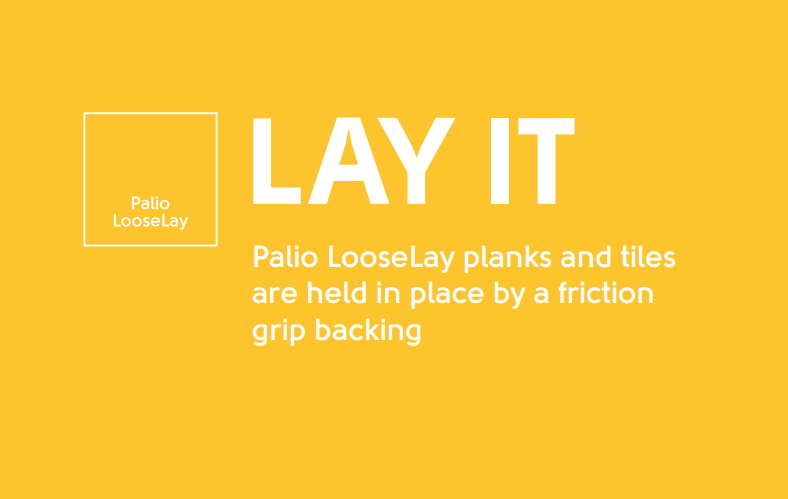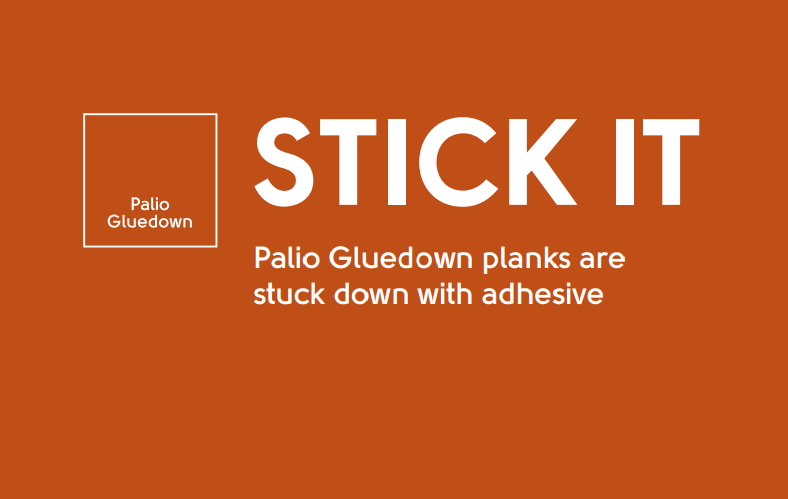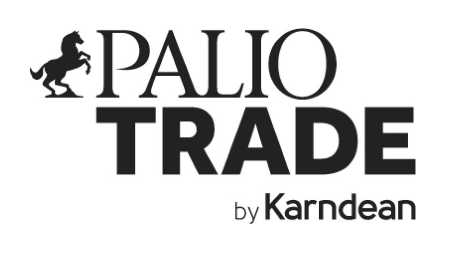 If you are thinking of upgrading your existing flooring look no further than Palio Trade by Karndean - luxury vinyl flooring in a collection of contemporary designs and ideal for kitchens, bathrooms and all around your home.
The NEW Palio Trade by Karndean Multiformat offers the flexibility to choose a design no matter what fitting format is required. Whether you need to limit noise transfer between floors, or gain underfloor access after installation, Palio Trade by Karndean has a flooring solution for you and now the multi-format option enables you to carry the same design throughout multiple rooms in your home to cater for your flooring requirements.
Benefits: Palio Rigid combines a 2GTM click-locking mechanism with a rigid core construction which provides more robustness on uneven subfloors. With its acoustic foam backing, it can reduce noise transfer to rooms below by 19dB and there is no need for additional underlay: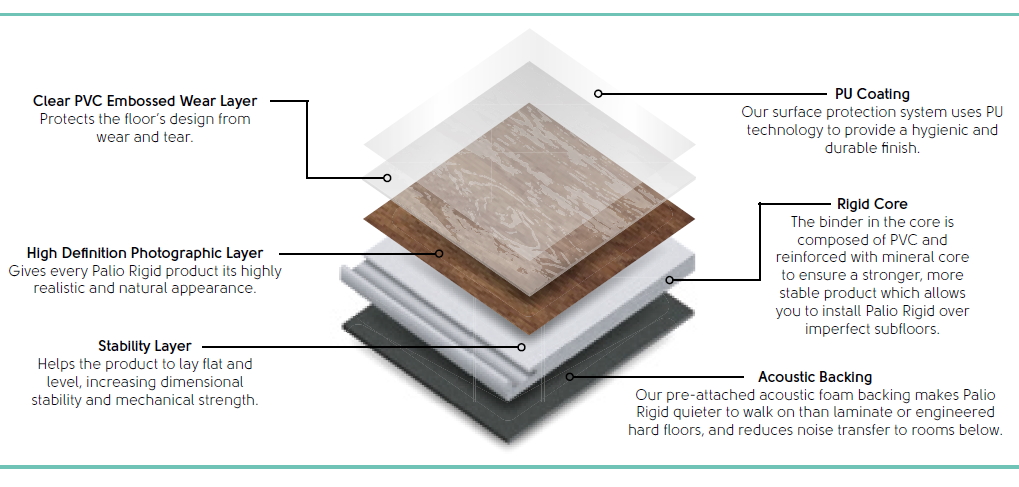 Benefits: Palio LooseLay has a friction grip backing that is designed to secure the product in place using a combination of weight and friction. If a plank or tile gets damaged, you can easily replace it without taking the whole floor up: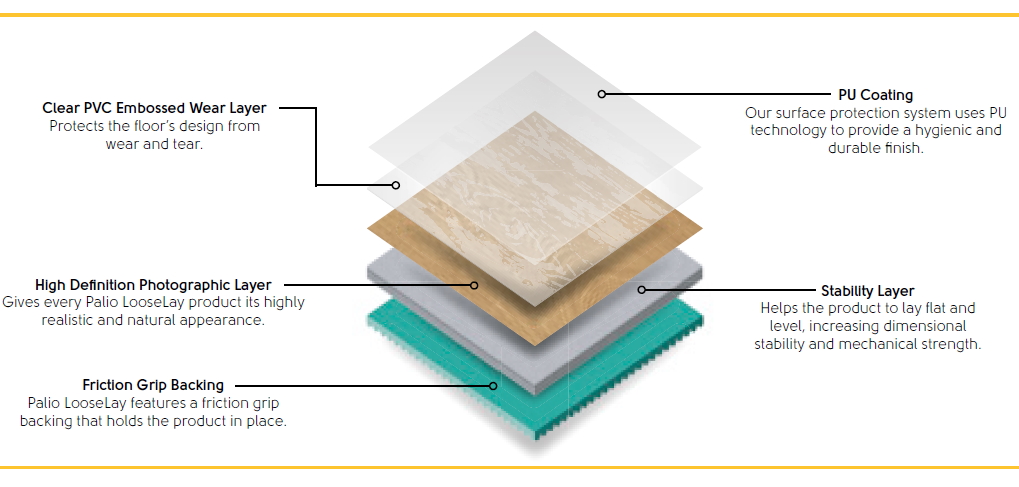 Benefits: Palio Gluedown is supplied in pre-cut planks that are stuck to the subfloor using adhesive. Available in both 0.3mm and 0.55mm wear layer, Palio Gluedown is suitable for both residential and commercial applications. Design strips can be added to personalise: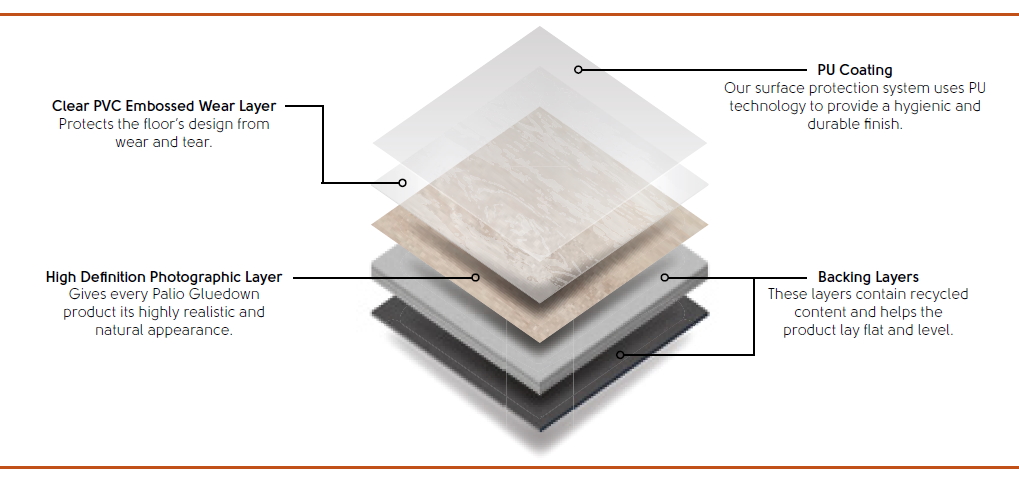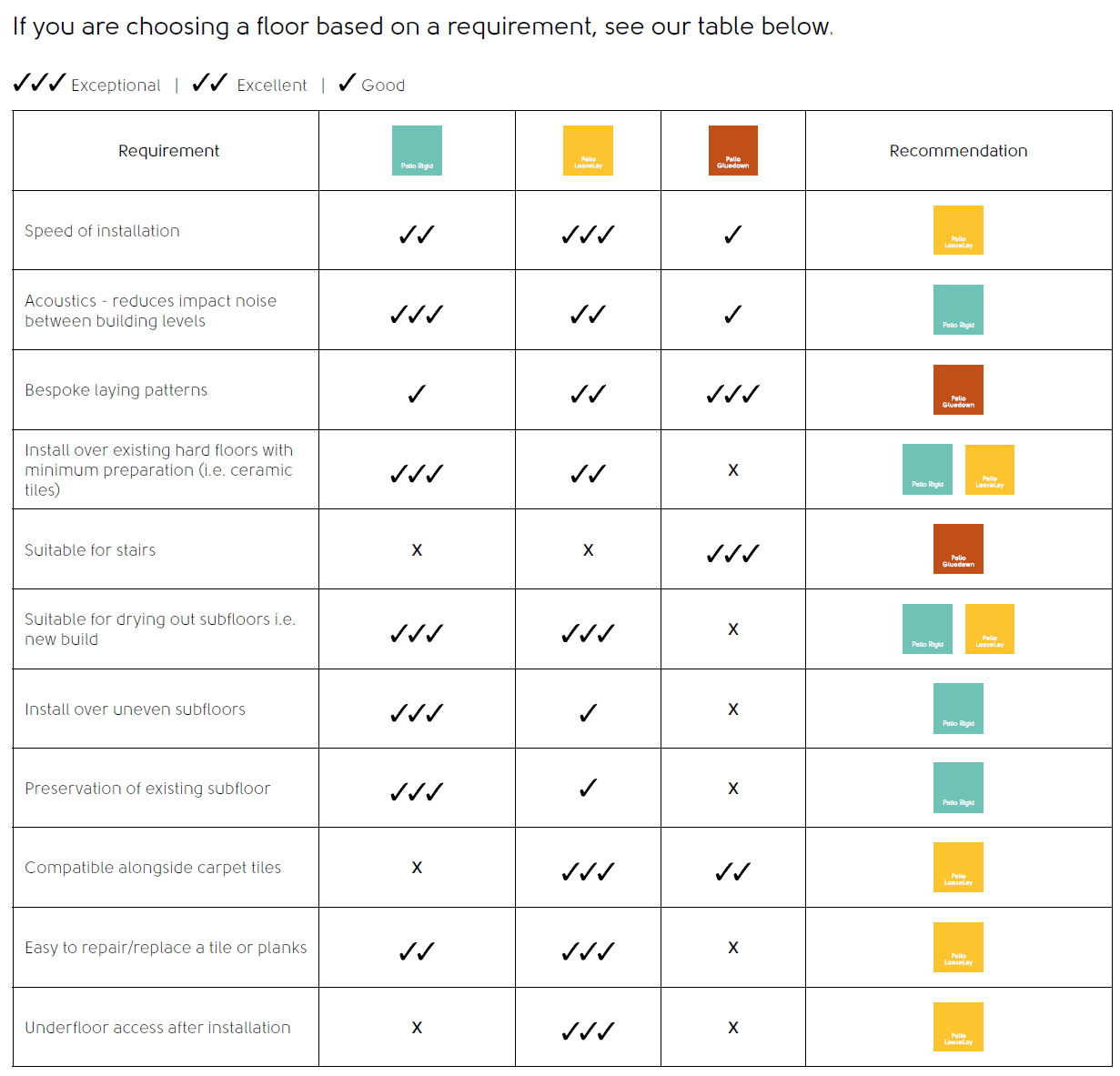 To find out more come along to one of our stores in either Whitchurch, Wrexham or Oswestry and have a chat with one of our staff members who will be happy to help you and show you the latest designs and brochures for you to make your choice of your beautiful new flooring. You can also see more floor designs here.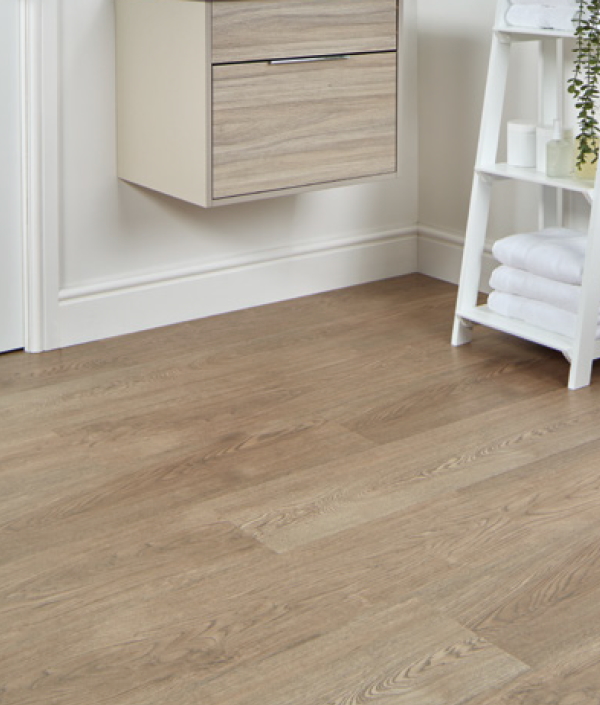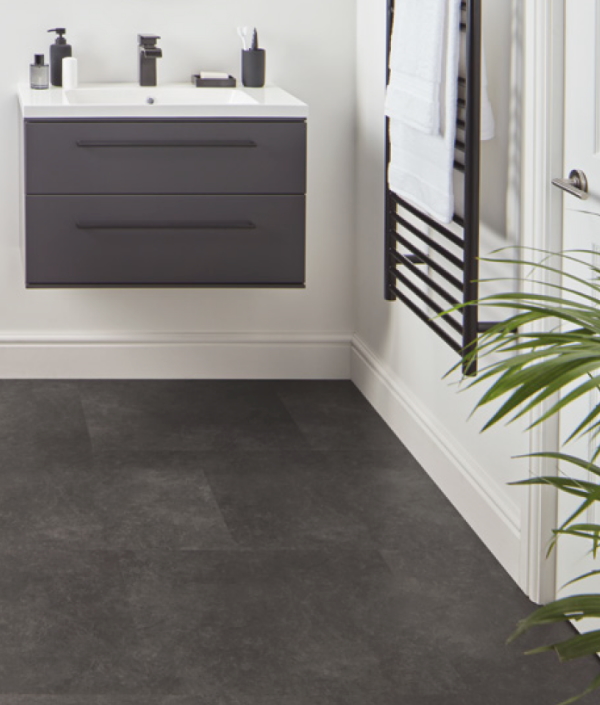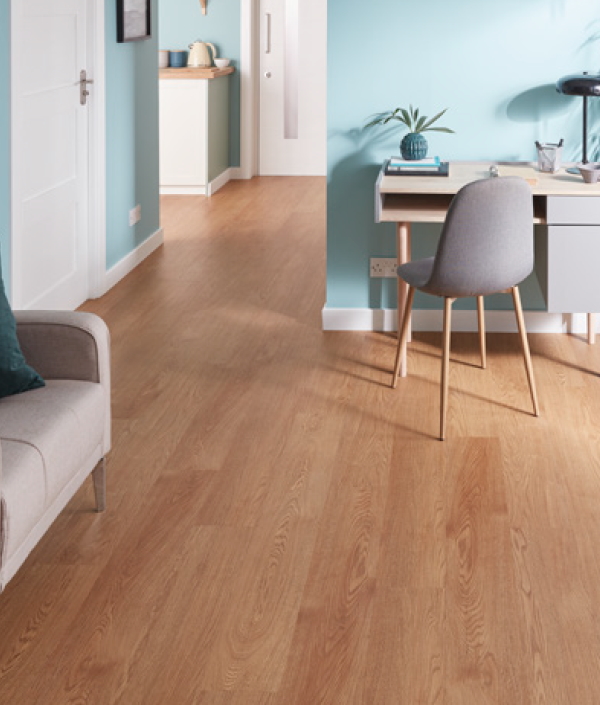 ---
Related Blog Articles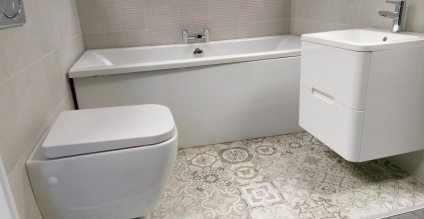 Our huge Bathroom Showroom at Wrexham offers an extensive range of designs and options at a price to suit all pockets. From toilets to shower screens, taps to vanity furniture, we are sure you will find the styles to suit your needs.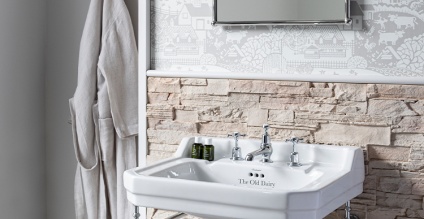 Ideal for commercial, hospitality and residential design projects or just in your own home, Bespoke Lettering offers the ultimate opportunity for personalisation.