When you leave home for the first time to go off and study, you'll want some of your home comforts around you, as well as all the gear you'll need to get by. A trip to Colour Supplies in Wrexham, Oswestry or Whitchurch should be able to sort you out for many of the things you'll need, all under one roof. Read on for some of our top suggestions of things you'll need to take away with you to University.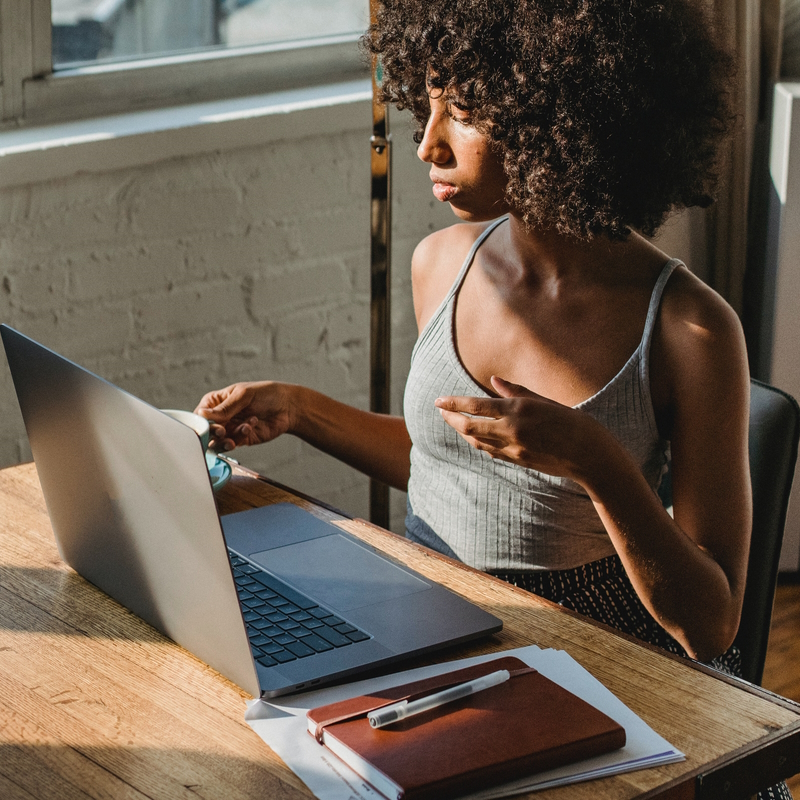 Our top item is a mug or cup. Choosing a special cup that will offer you that comforting hot drink first thing in the morning and last thing at night, will help those first few days go just a little easier. Throughout your studying, you and this cup will be spending a lot of time together - trust us!
Why not get mum or dad to buy the same one too, so you can feel connected?
Prices from just £1.49 for a mug, with lots of designs to choose from.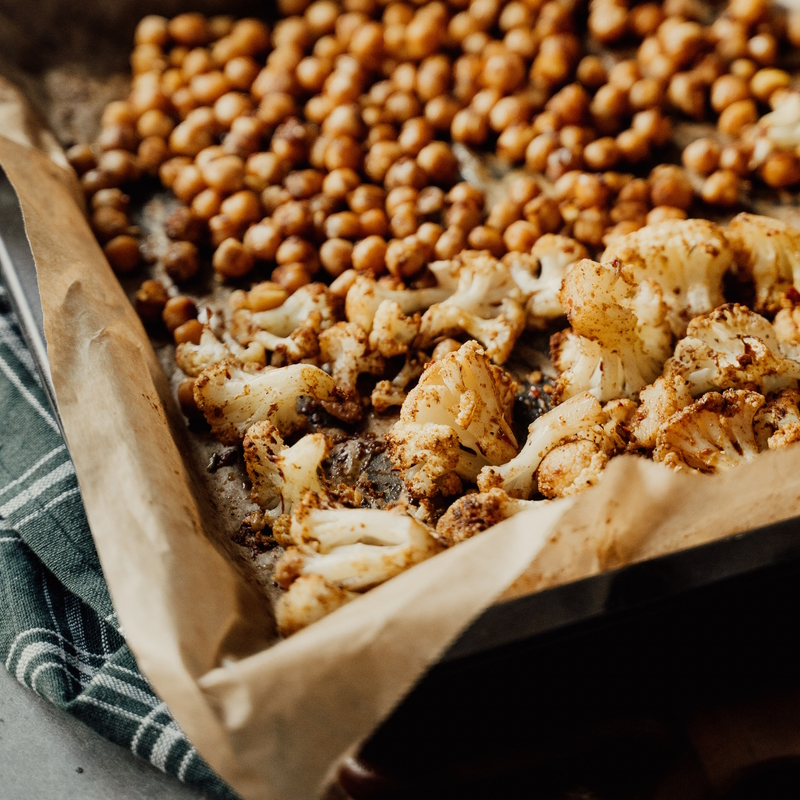 What's the next thing you'll probably miss when you leave home for the first time? Home cooking. Nothing beats familiar recipes and you'll be trying to cook on a student budget. Make sure you buy some cookware, like baking trays, so you can quickly prepare a nutritious, cheap meal and pop it into the oven while you continue your studies.
You'll find lots of great, easy to prepare, recipes online, or take some family favourites with you.
Prices from £3.99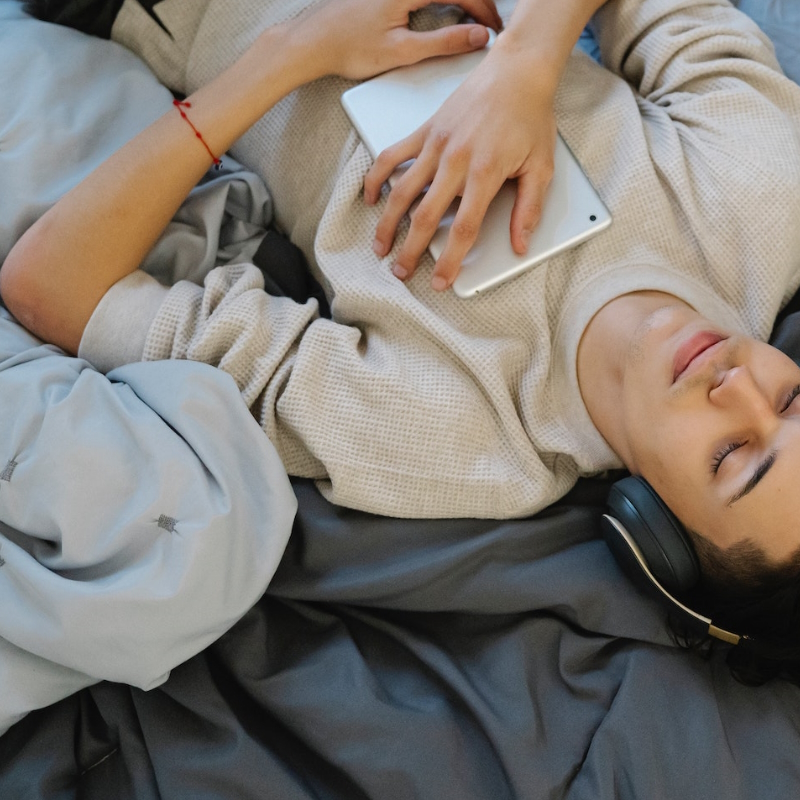 Of course, from the very first night you'll be wanting a comfy bed with a soft cosy duvet. With a choice of anti-allergy or normal pillows as well, you'll be assured of a great night's sleep. We have a great choice of duvet covers sets and bed throws too, so you're sure to find one that will reflect your personality.
Prices from £24.99 for a washable Hotel Collection duvet, Bedding Sets from £12.99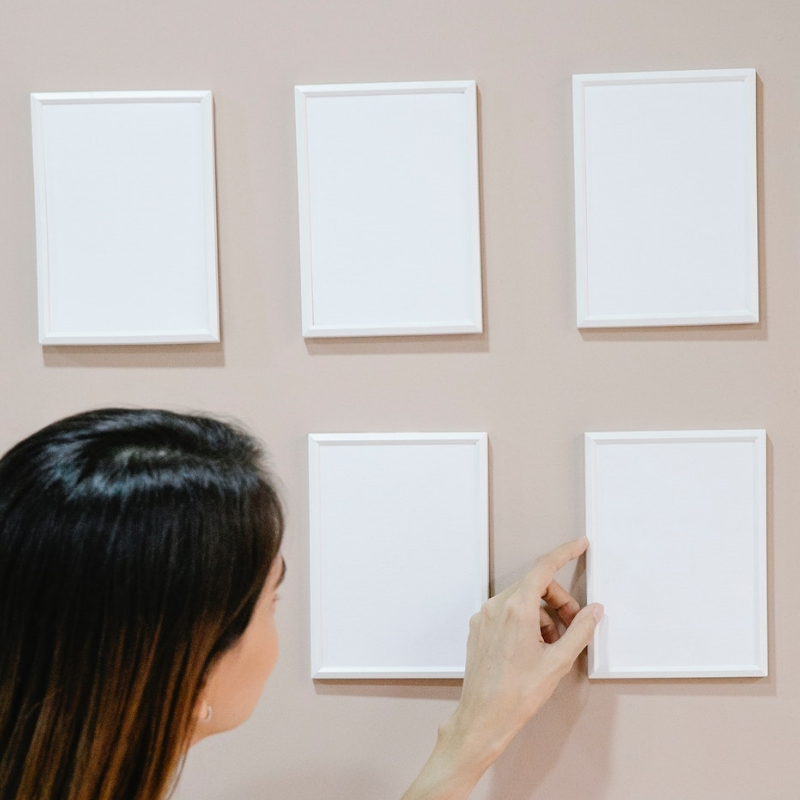 You'll probably want to have some pictures to remind yourself of friends and family back home. A lot of student accommodation won't allow you to put additional hooks onto the walls so our recommendation, once you've bought some picture frames from us, is to pop around into the DIY section and ask for Command Strips.
You'll have your photos on the wall in a jiffy, and a happy landlord at the end of the year when you take them down with no marks on the walls.
Picture frame prices from £1.79 and Command Strips from £4.29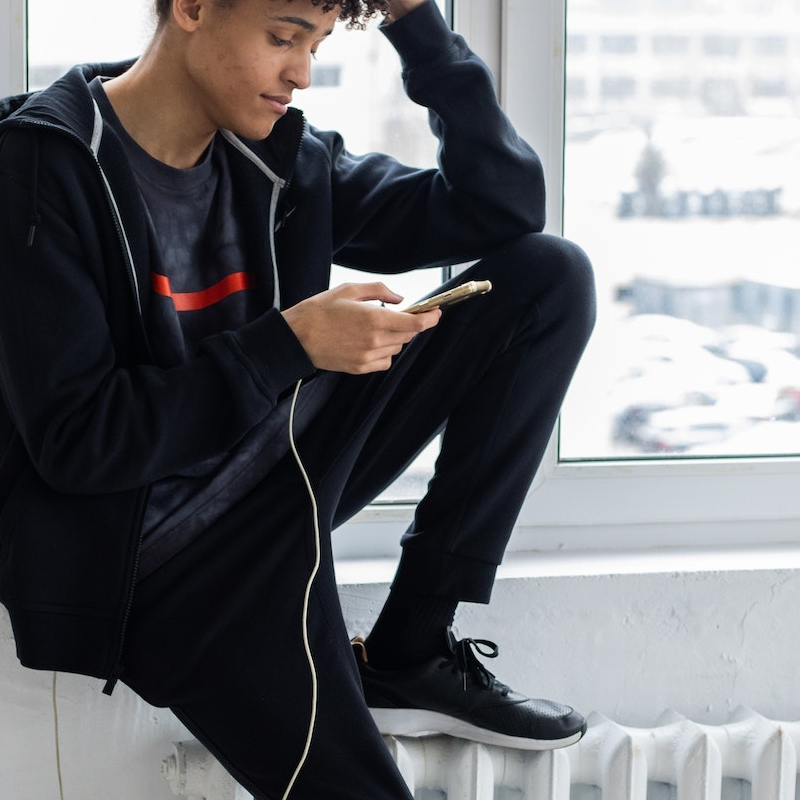 You'll be expected to stay in touch and give updates on how you're getting on. Consider getting extra phone and laptop chargers and a useful extension lead for your room.
Keep a charger in your room, and one in your bag for when you are at lectures. Of course, there may be the odd night when you can't recall where you left your charging cable.... so, it will show great maturity to have a spare.
Prices for a multi charger from £1.29, and extension leads from £2.99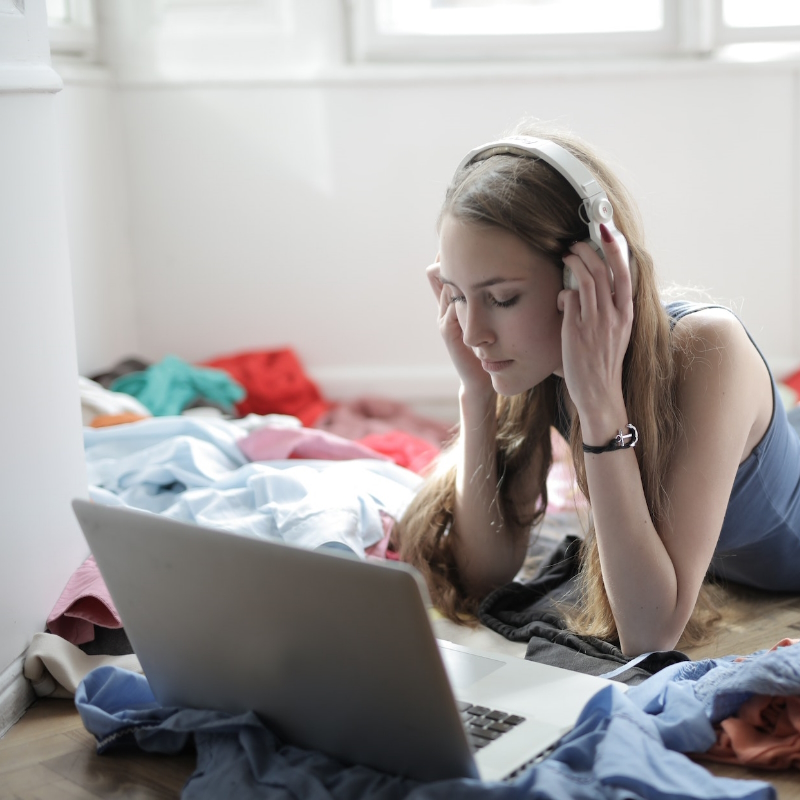 One of our all-time favourite things to recommend is over door hooks. Who ever has enough hanging space? Without buying extra wardrobes and drawers, an easy win for all those items that will otherwise double as a carpet, is using hooks that hang directly over doors.
Use in the bedroom or the bathroom for your robe and towels, or to hang your empty shopping bags on so you'll always know where to find them.
Prices from £5.49, set of 3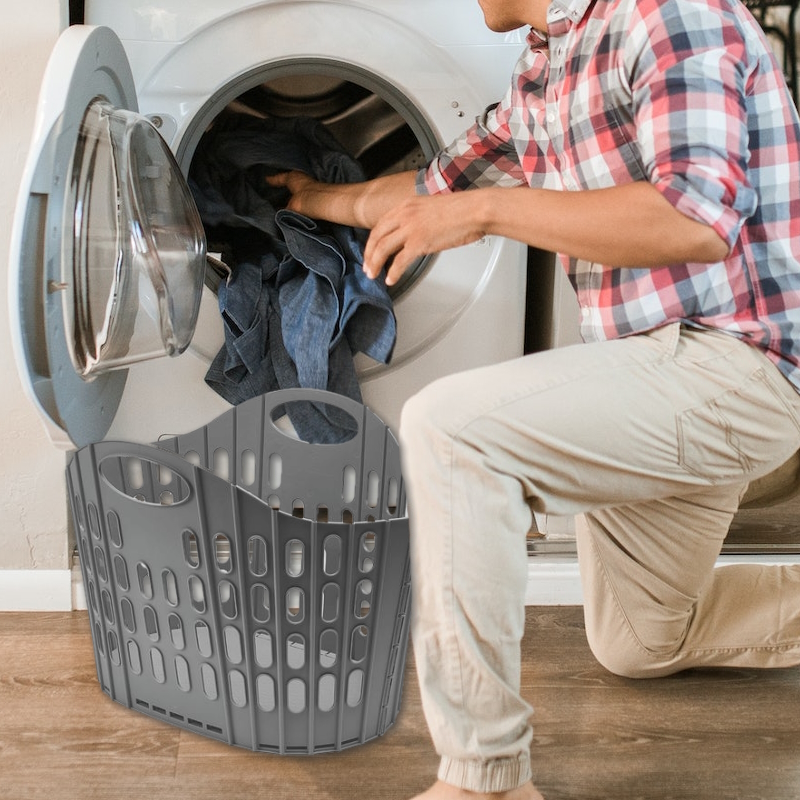 Once you're settled and into the first few weeks, fellow students may start to realise they are now in charge of their own clothes washing. Oops.
Get ahead of the crowd with a fold-up laundry basket from Colour Supplies and a mega economical box of washing powder.
Prices from £8.99 for large box of washing powder (75 washes) and laundry baskets starting from £6.49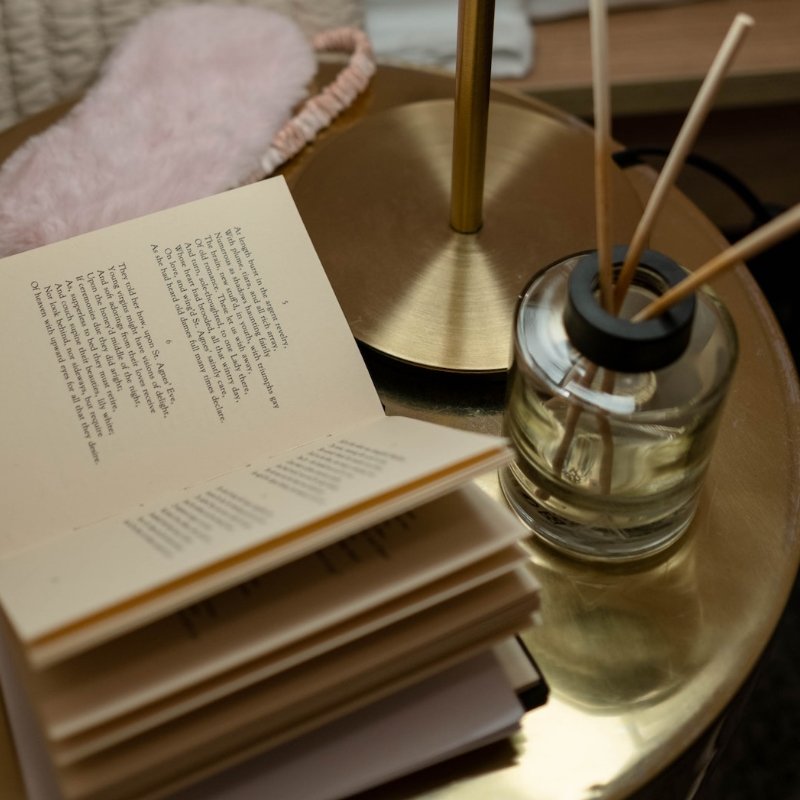 Take a reed diffuser or two. Safer and less messy than oil burners, but useful when you study. We all know that a scent can trigger memories, and similarly enjoying a reed diffuser in your room can help when you come to recall the subject you were studying at the time.
Choose different scents which may aid your concentration too.
Prices start from £5.99
You'll find lots more in store, like all the ususal items - kettles, toasters, utensils, water bottles, can openers, folding storage, coat hangers, outerwear, stationery, cleaning products and bin bags at some great prices - and perhaps some treats too.
---
Related Blog Articles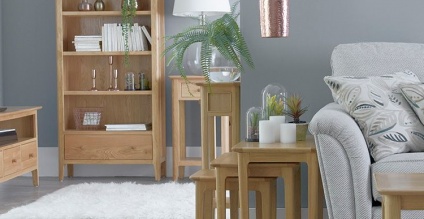 If you live near Whitchurch, Wrexham or Oswestry, pop in to Colour Supplies where you will find an extensive range of quality, ready-assembled, wooden furniture for all around the home in a number of designs and finishes.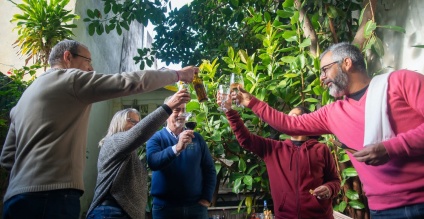 Throwing a party this summer? Read on to find lots of useful items to help your event be just perfect, and a few hints and tips.