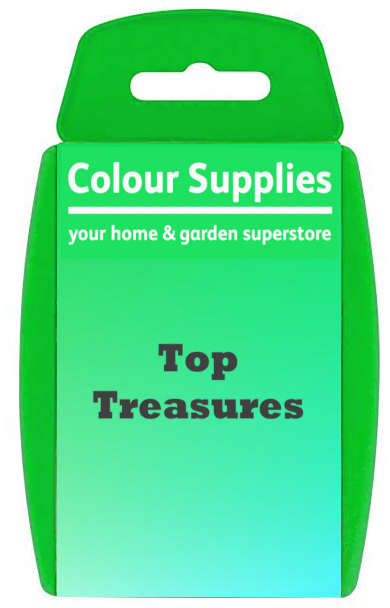 If only I had a pound for every time I heard a customers say "Well! ..... I didn't know you sell that"
The Colour Supplies Home & Garden stores in Oswestry, Whitchurch and Wrexham have a vast array of items for you and your home that can be overlooked if you don't know about them. As well as the bigger items like our furniture, patio furniture, garden machinery and, of course, paint, we sell a wealth of items for around your home and garden, both useful and decorative.
So we thought we'd play another game of 'Top Treasures' (loosely based on 'Top Trumps') and you can add up your points on all the items that you say "I didn't know you sell that!" on. There are 750 points up for grabs in total.
Let's start....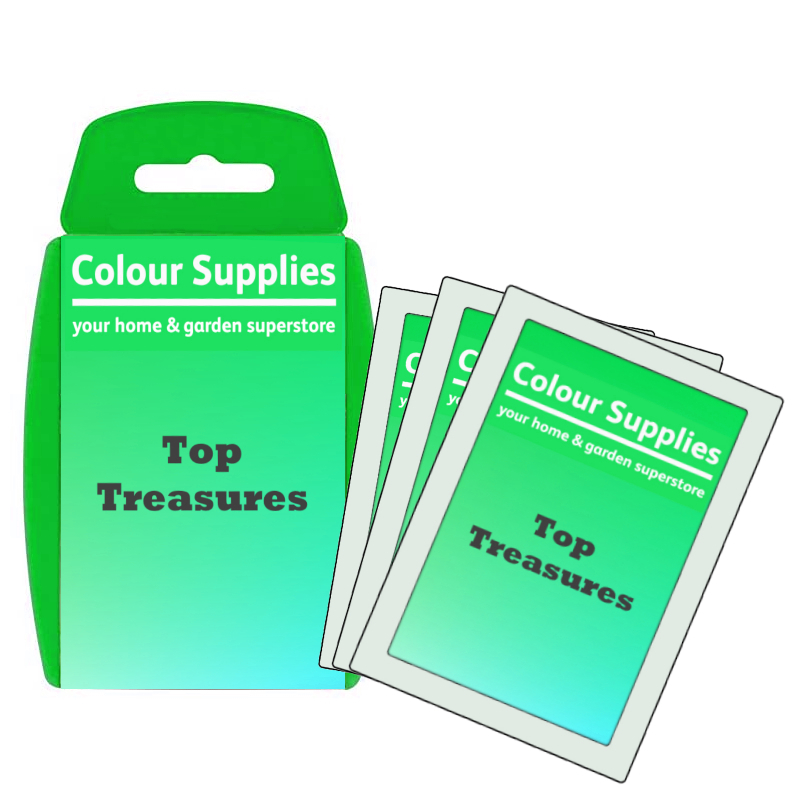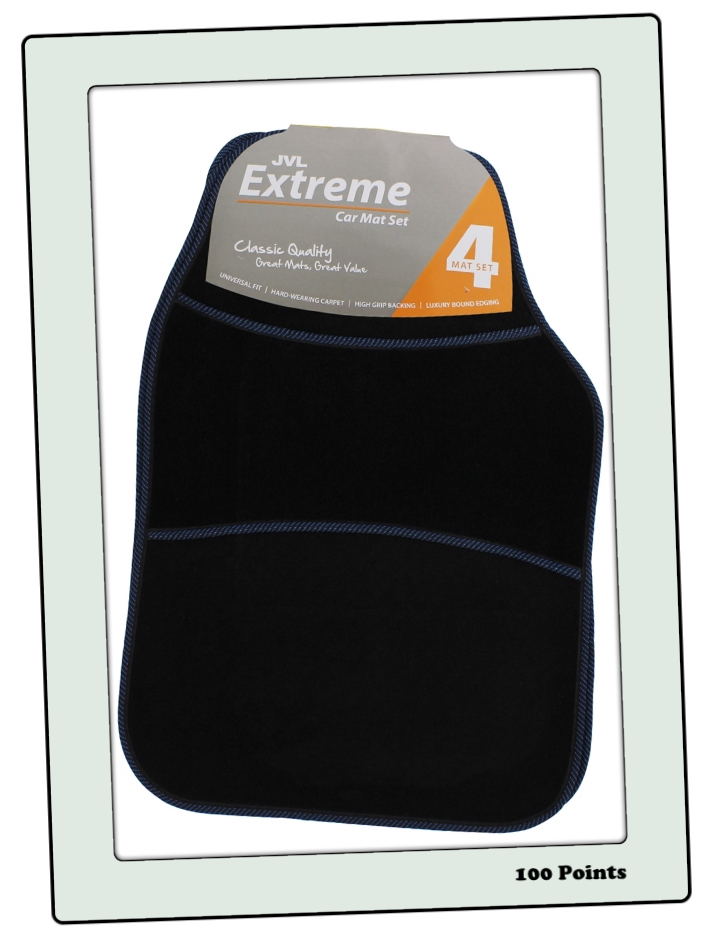 You'll find a useful selection of replacement Car Mats, many with universal sizing or easy to cut to size. Extreme, Performance, Calibre, Nitro and Linear being just a few of the car mats you will find in store.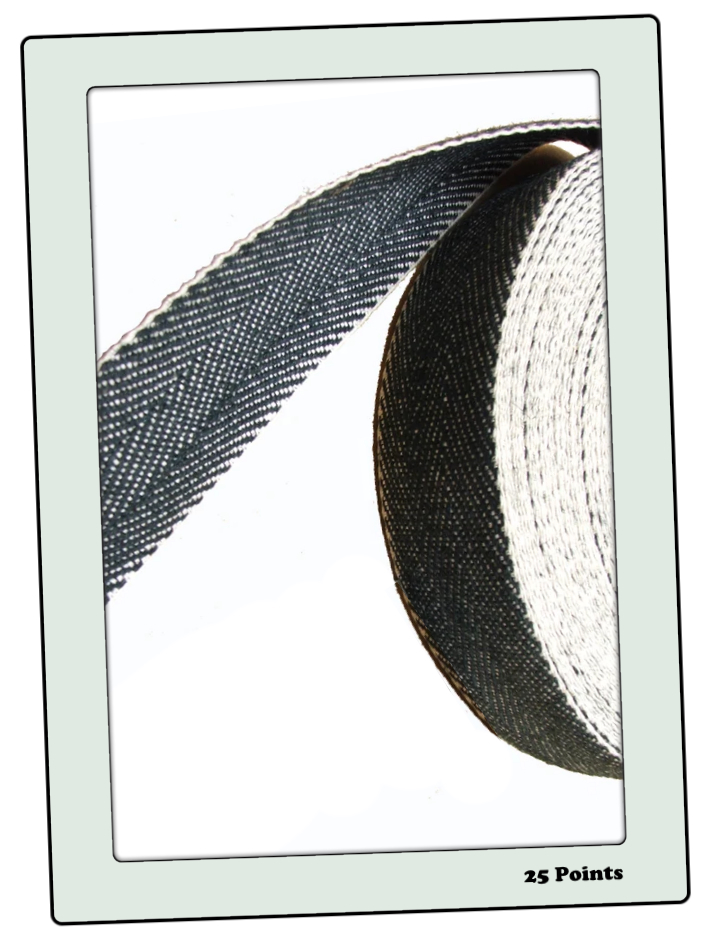 For those keen on up-cycling, or if you do upholstery as a business, you may be surprised to know that we stock chair webbing as a regular item.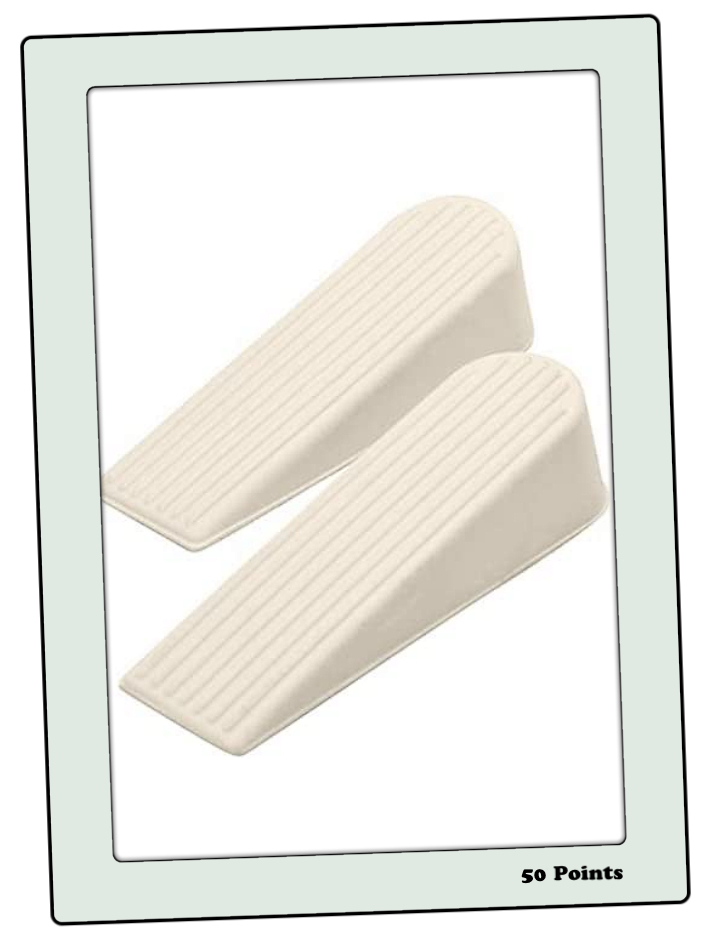 Door stops and door wedges of varying styles can be found in the Hardware sections of our stores in Wrexham, Oswestry and Whitchurch.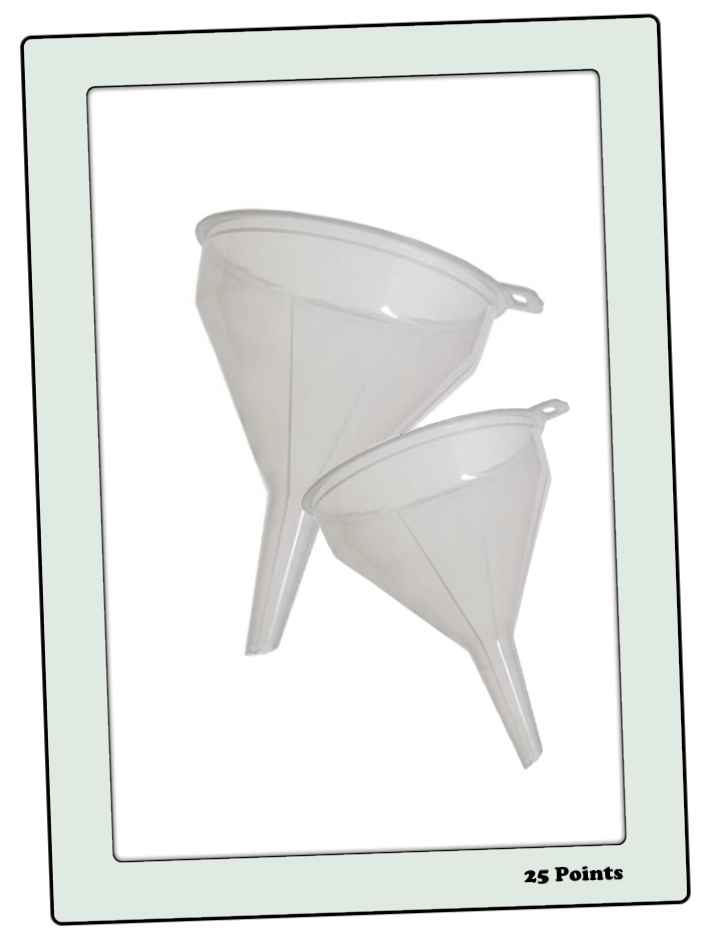 For filling jars, decanting, putting seed or peanuts in a bird feeder, making jam and so much more - a selection of plastic funnels in different sizes is every home's must-have item.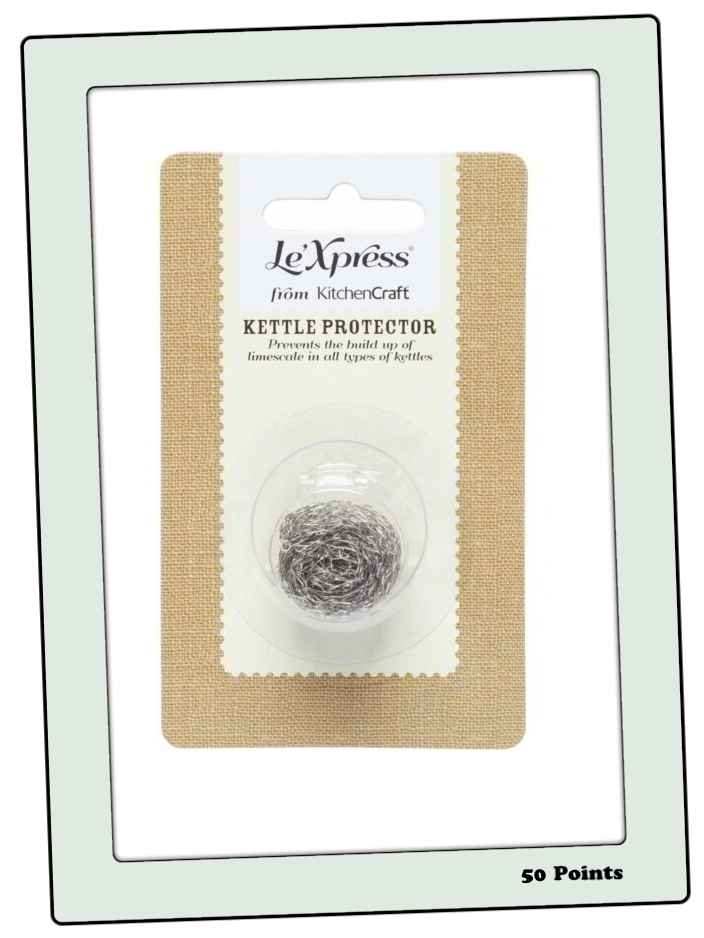 If you live in a hard water area you will almost certainly need one of these Kettle Protectors. This useful stainless steel mesh ball will help save on energy bills and prolong the life of your kettle by taken on the hard deposits that otherwise fur up your kettle element.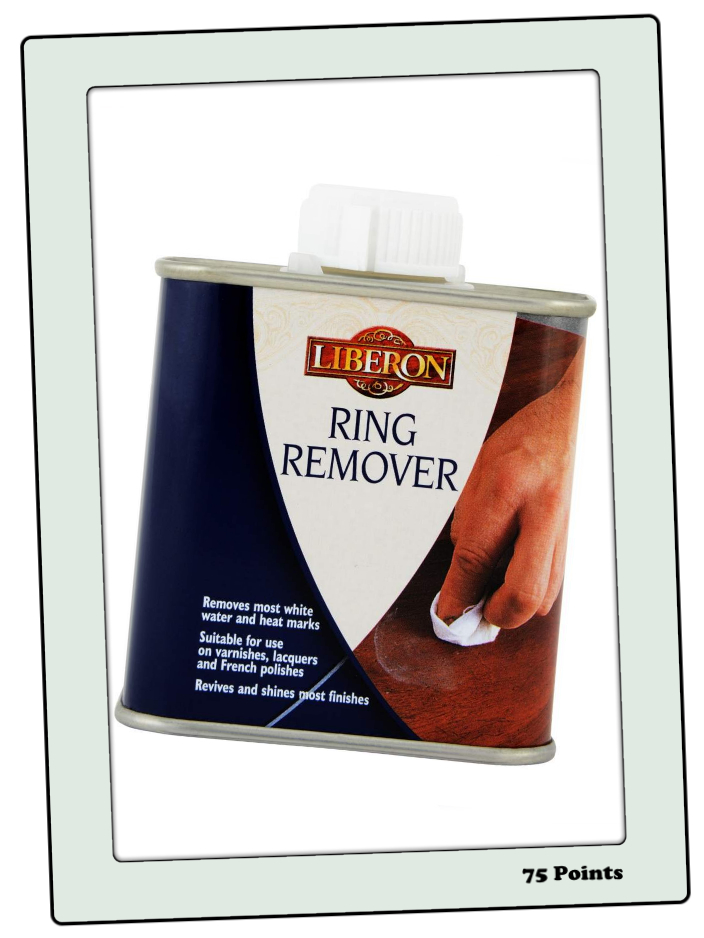 A great product to have in your under sink cupboard if you have wooden tables, or floors, around your home. Remove water marks and cup rings from wooden furniture with this great 'Ring Remover' product from Liberon.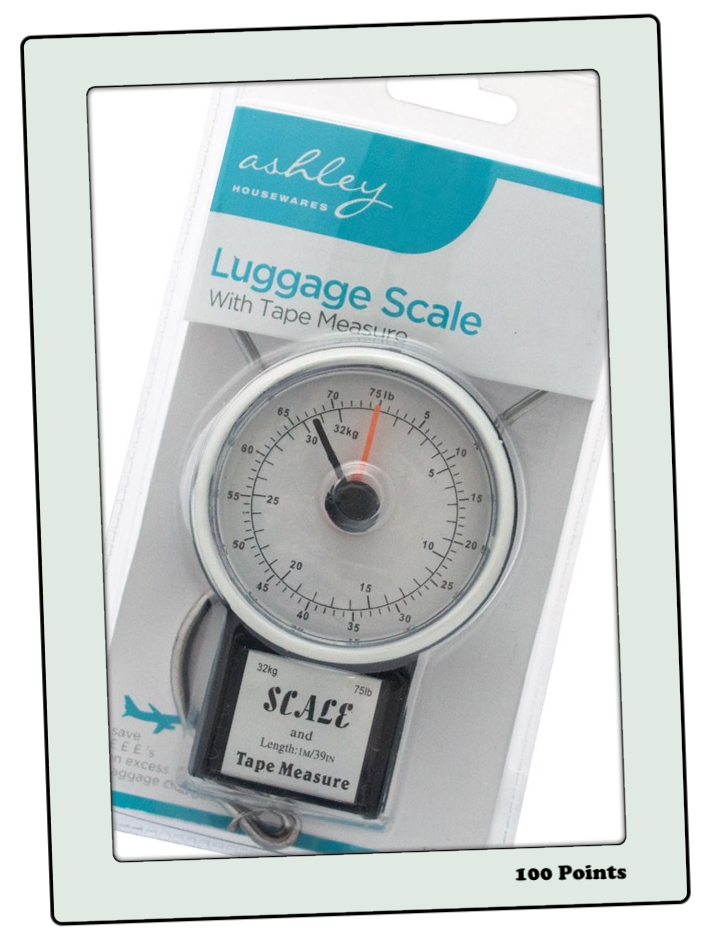 Don't get caught out at the airport on your way out or back from your holidays. Always have this nifty tape measure and luggage scale to hand to ensure you haven't just tipped over your baggage weight limit, thus avoiding the awkward scramble to jettison items at the terminal for the sake of bringing back that special gift for your favourite Aunt!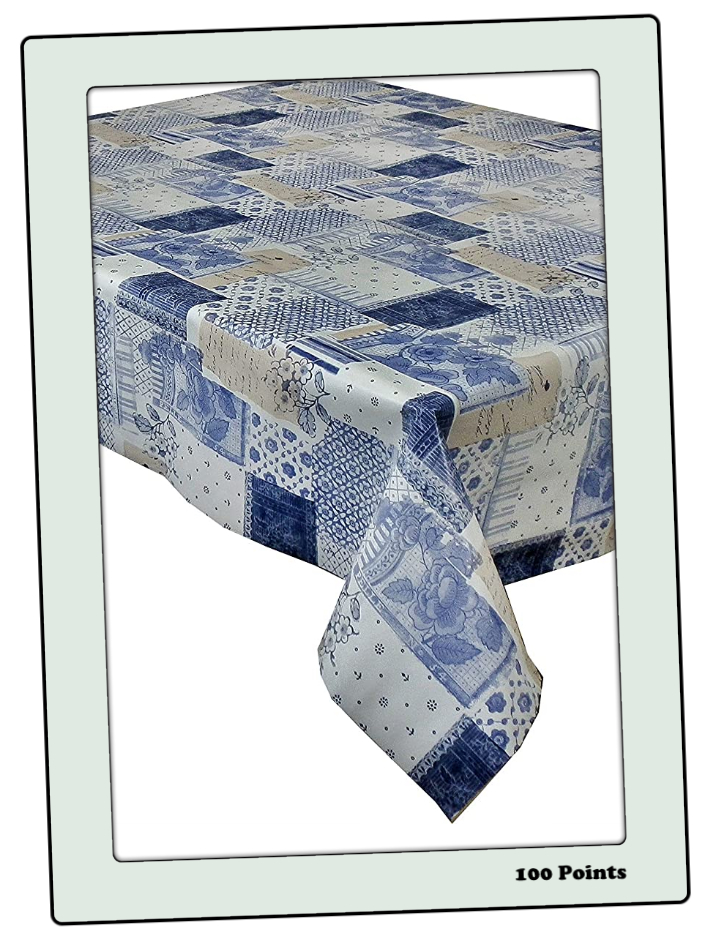 Fabulous for everyday use, especially if you have young children, and cheap enough to make more of an occasion when partying at home. We have a selection of oilcloth table cloth that is on a roll so can be easily cut to size for your dining table.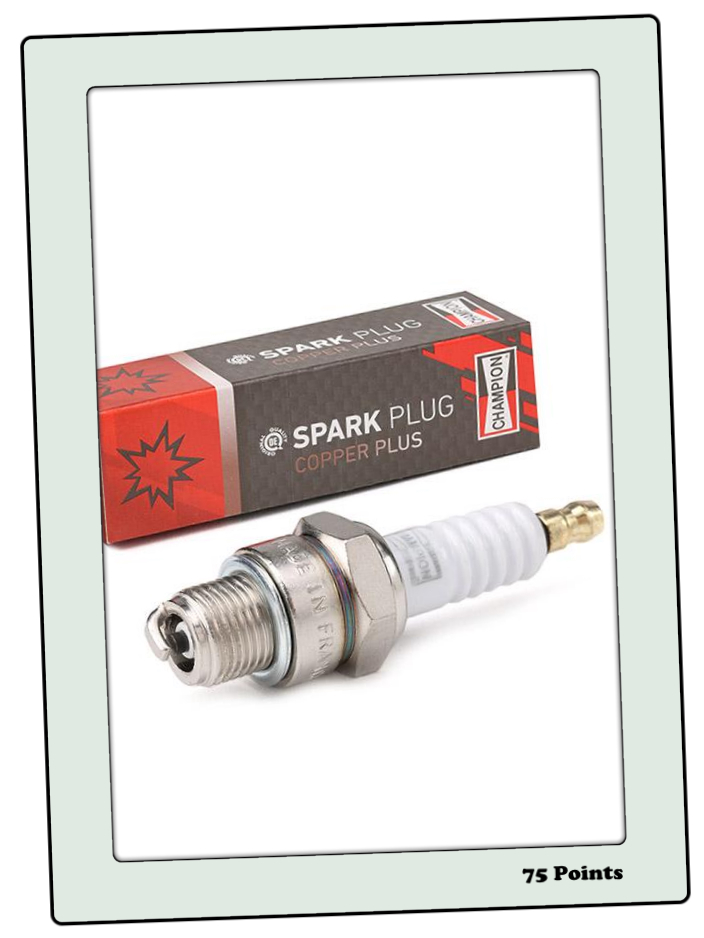 Whether it is your car or your lawnmower mis-firing, we have a selection of replacement spark plugs that should get you back up and running in no time.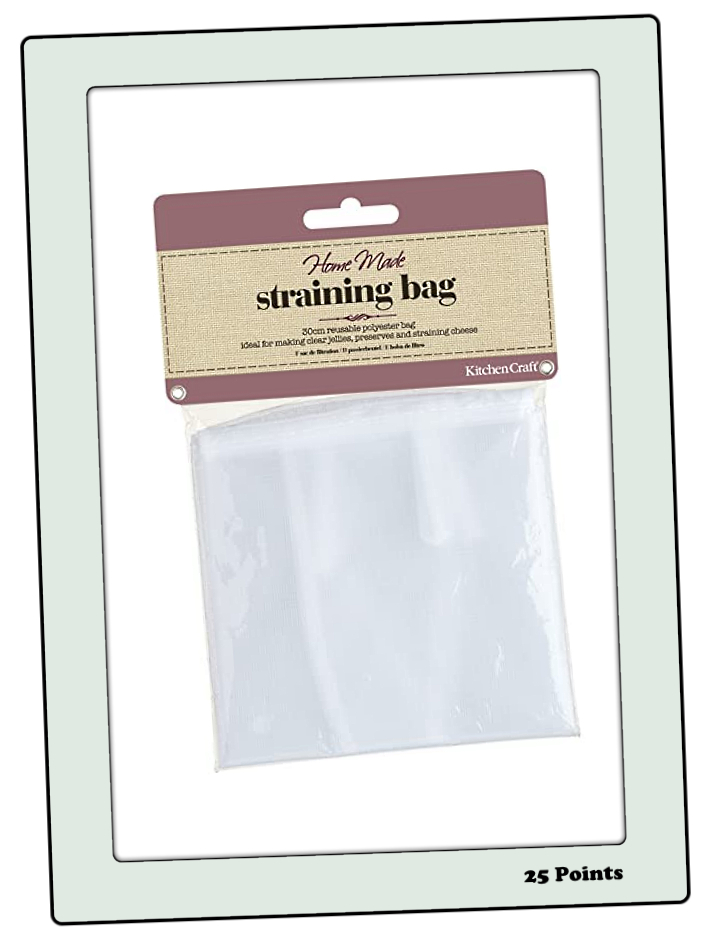 Are you into jam and marmalade making? Cheese making? Or do you make your own wines or flavoured gins? We have a selection of food grade straining bags available as well as other sundries to help you make your own beautiful food and drink at home.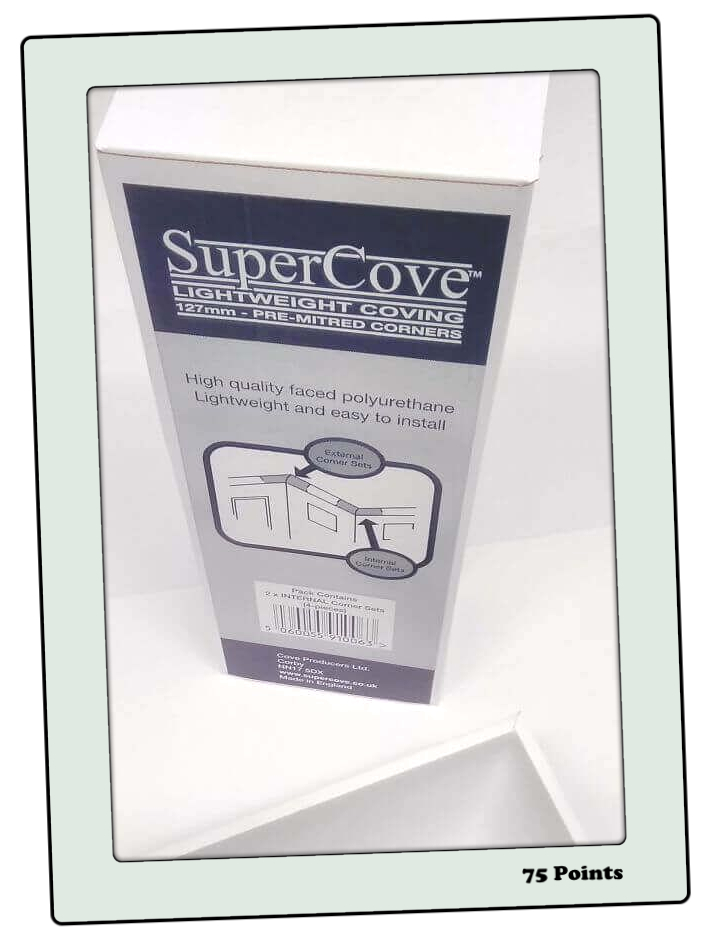 If you are decorating you may need to replace or repair your coving. Not only do we sell the lengths of ceiling coving, but you no longer need to sweat over your 90° joins as we have packs of pre-mitred coving corners too!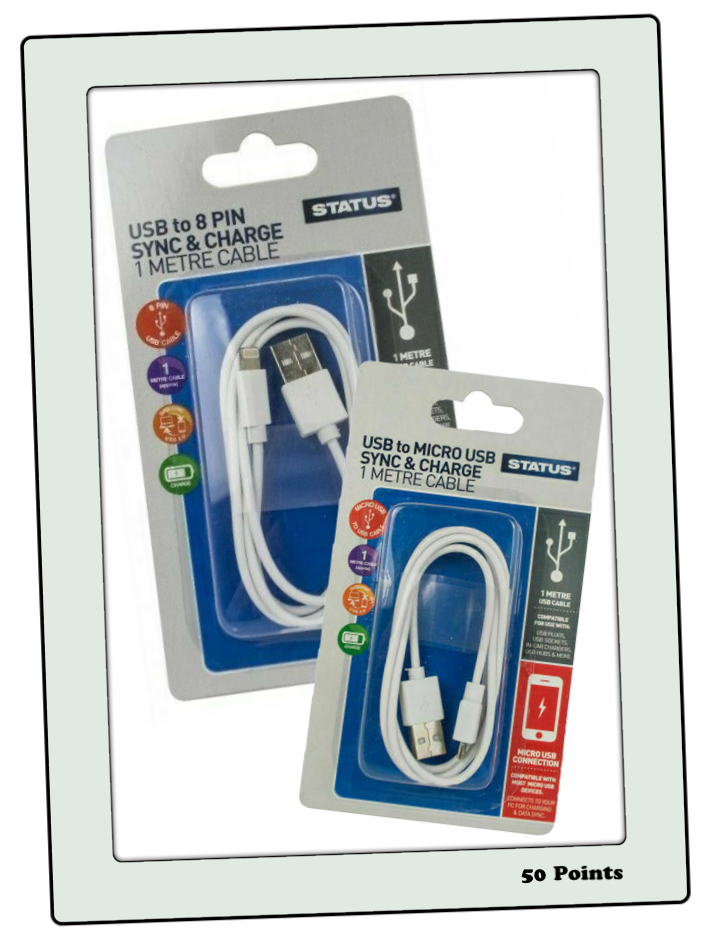 No house ever has enough gadget charging cables. And have you got one at work, or in the car, for emergencies?
We have a selection of charging cables suitable for most types of phone.
Well, how did we do? Did we manage to surprise you? Why not come for a visit and spend time getting to know what else you might find in the Colour Supplies stores in Oswestry and Whitchurch, Shropshire, and in Wrexham, Wales.
Post your score to our Facebook page too!
All items above are subject to availability on arrival.
---
Related Blog Articles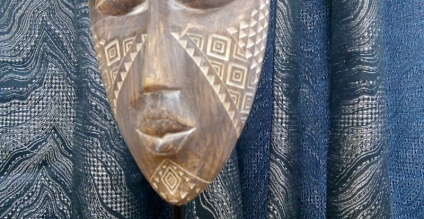 Shop at Colour Supplies where you'll find everything you need to turn your house into the home you've dreamed of. With hundreds of products offering stylish inspiration, many not found in the usual High Street stores.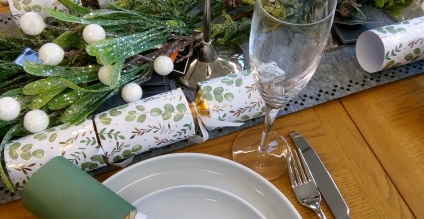 T'was seven weeks before Christmas, and all through the store, there were preparations in abundance for your delight and more...