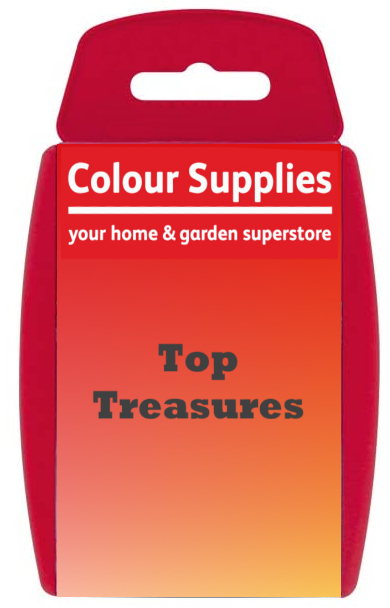 How often have we heard customers say "Well! ..... I didn't know you sell that"
The Colour Supplies Home & Garden stores in Oswestry, Whitchurch and Wrexham have a vast array of items for you and your home that can be overlooked if you don't know about them. We also sell all sorts of great gift ideas, as well as the bigger items like our furniture, patio furniture and garden equipment.
So we thought we'd play a game of 'Top Treasures' (loosely based on 'Top Trumps') and you can add up your points on all the items that you say "I didn't know you sell that!" on. There are 750 points up for grabs in total.
Let's start....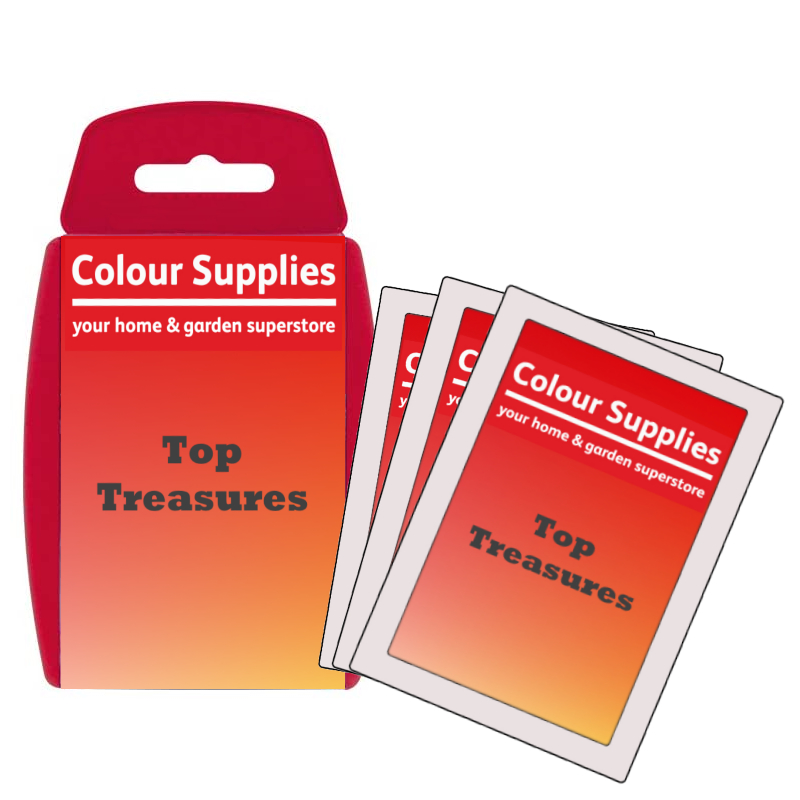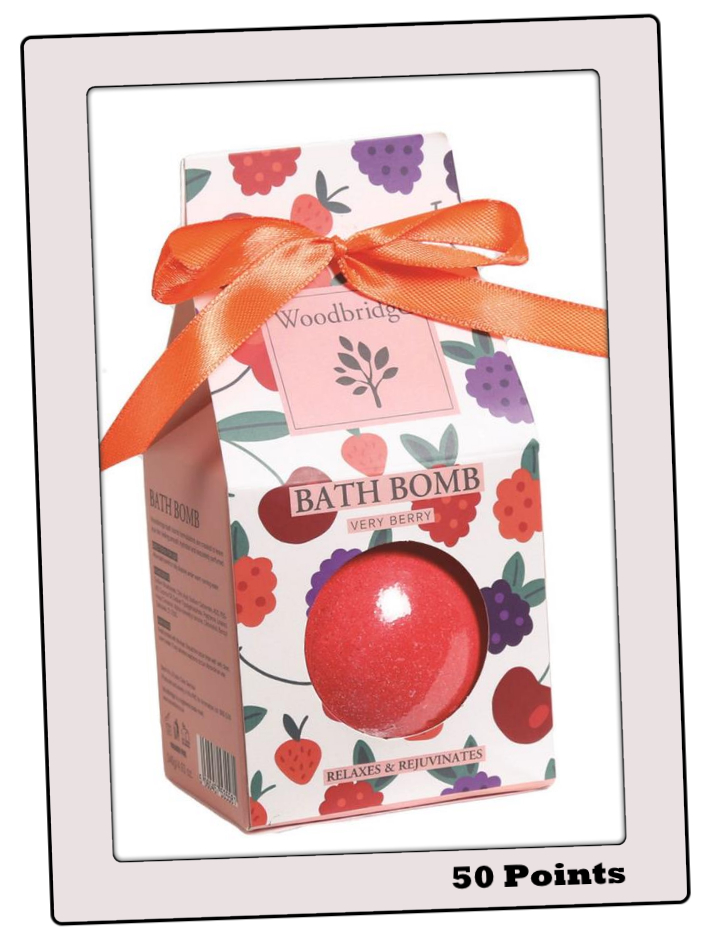 We have a gorgeous range of luxury Bath Bombs available in scrumptious gift packaging. They'll make a great little gift, or a special treat for you, perhaps.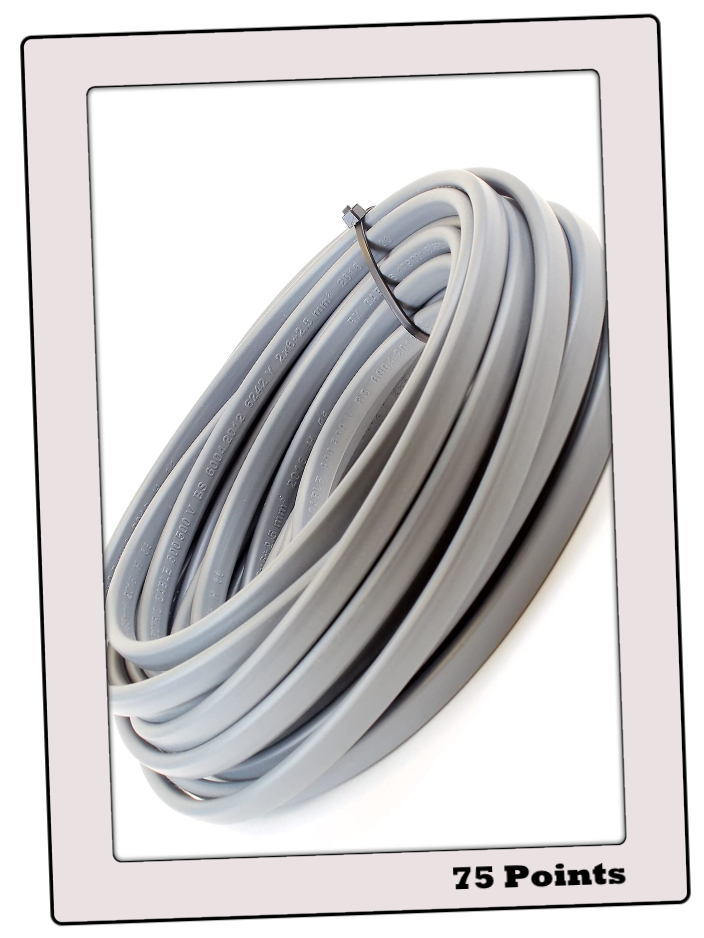 There is quite a range of cabling in store, from electric cable for re-wiring lamps, to telephone and digital cabling. You'll also find a wide selection of connecting fitments here too.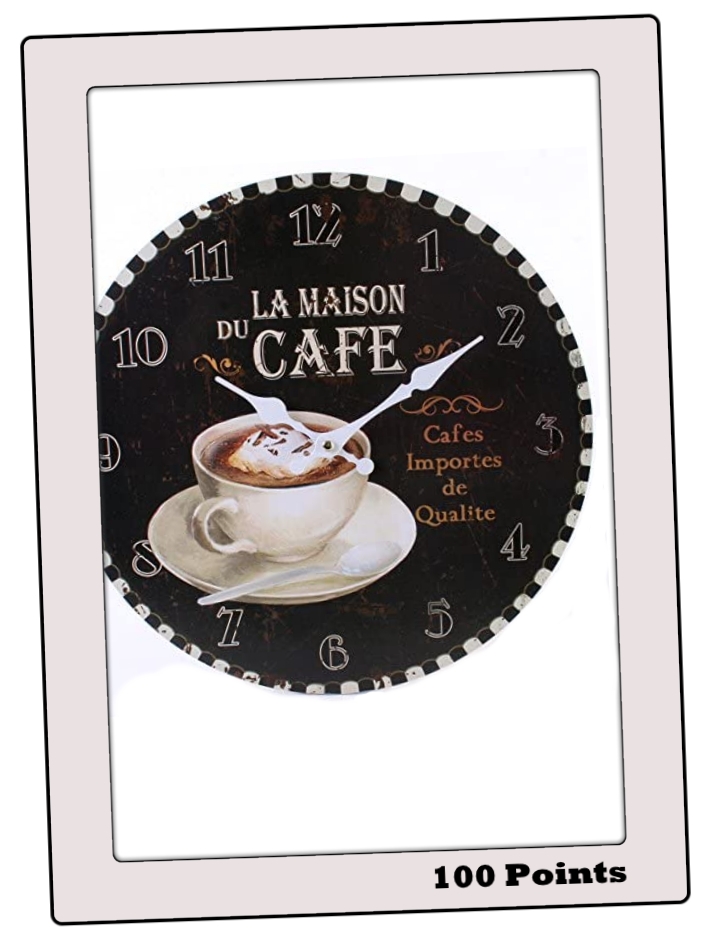 There is always a range of clocks available to suit all styles, from chic clocks for the living room or hall, to fun clocks for bedrooms and kitchens. You can even get a backwards clock!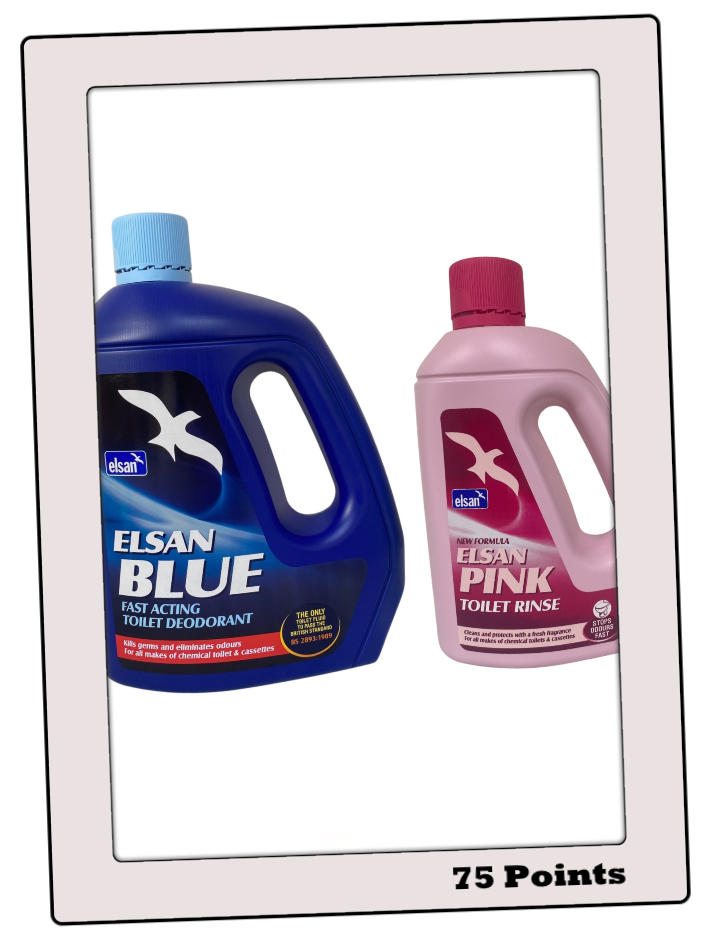 If you have a caravan, boat or camper van you probably use these products - Elsan chemical toilet fluids for safe, hygienic toilet facilities. Elsan Blue and Elsan Pink are available.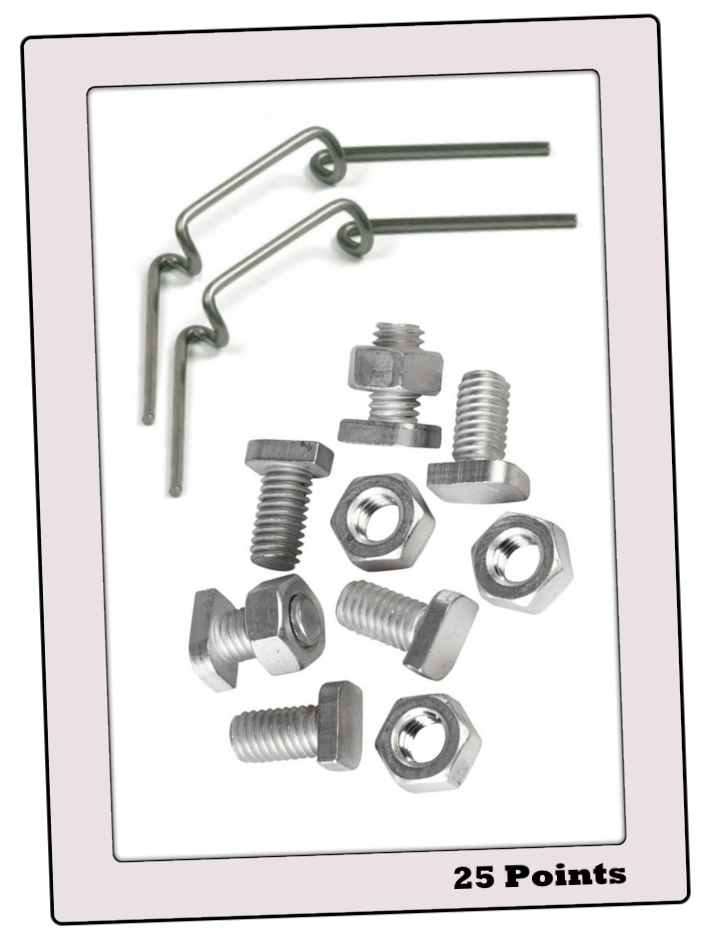 This is a great one if you have a greenhouse or acquire a second hand greenhouse, or even want to move an existing one. Greenhouse cropped head nuts and bolts, and glazing clips are available in packs.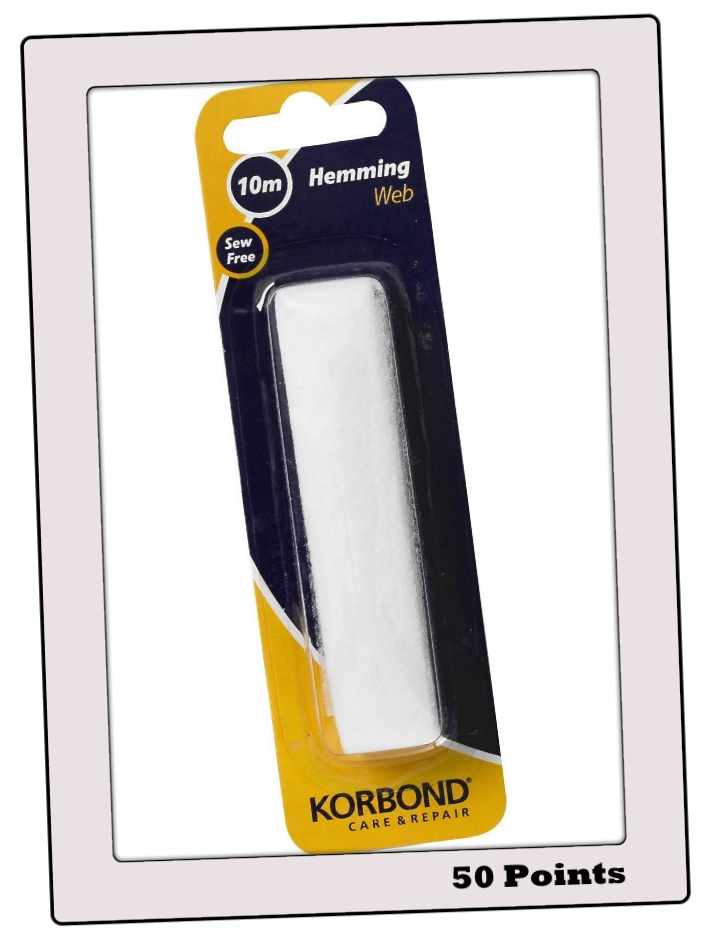 What every parent of school age children needs - quick and easy iron on bonding web from Korbond for turning up hems on school uniforms. Great for quick hem repairs on adult clothing too!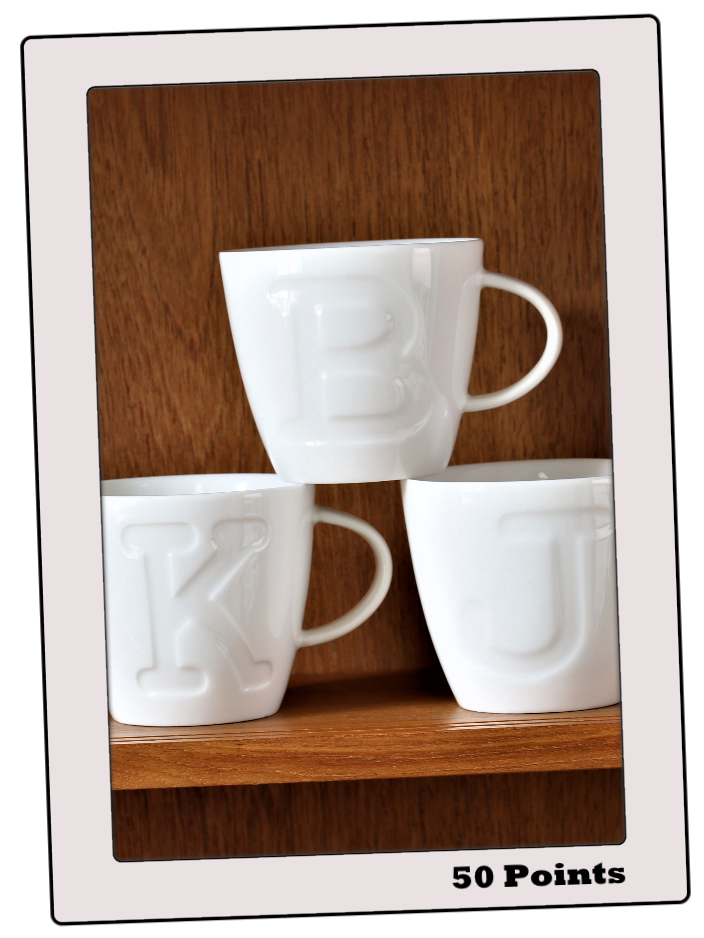 We have some lovely designer mugs available from Keith Brymer Jones. Choose from these classic alphabet mugs in white, or we have some great mugs and sets with fun slogans on, espresso cups for coffee drinkers, and more.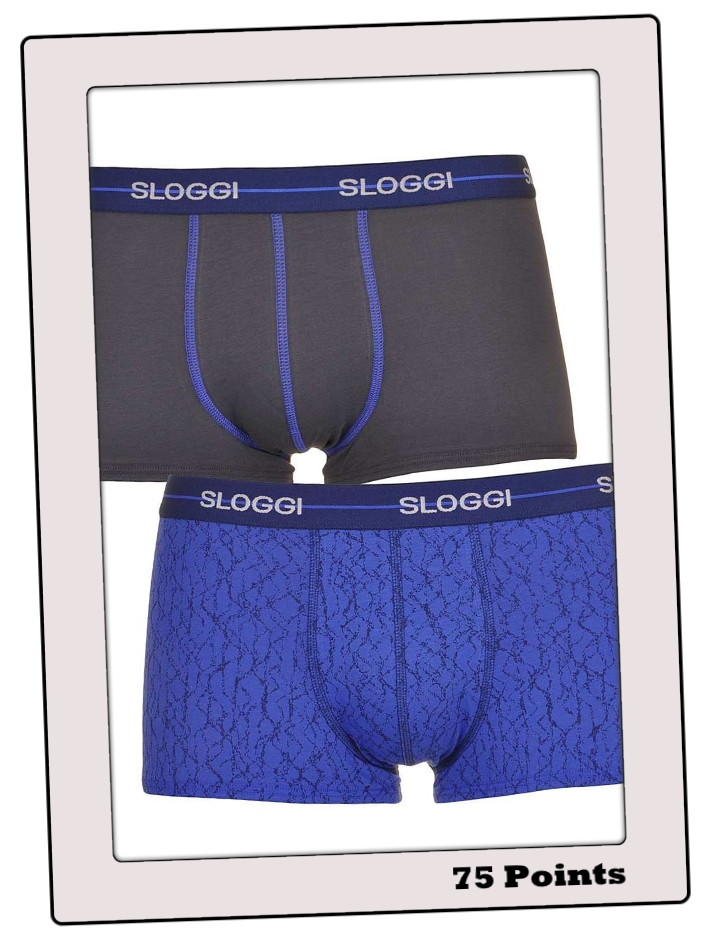 There is a good selection of mens Sloggi underpants, in styles to suit everyone, available in the fashion clothing section at our Whitchurch store.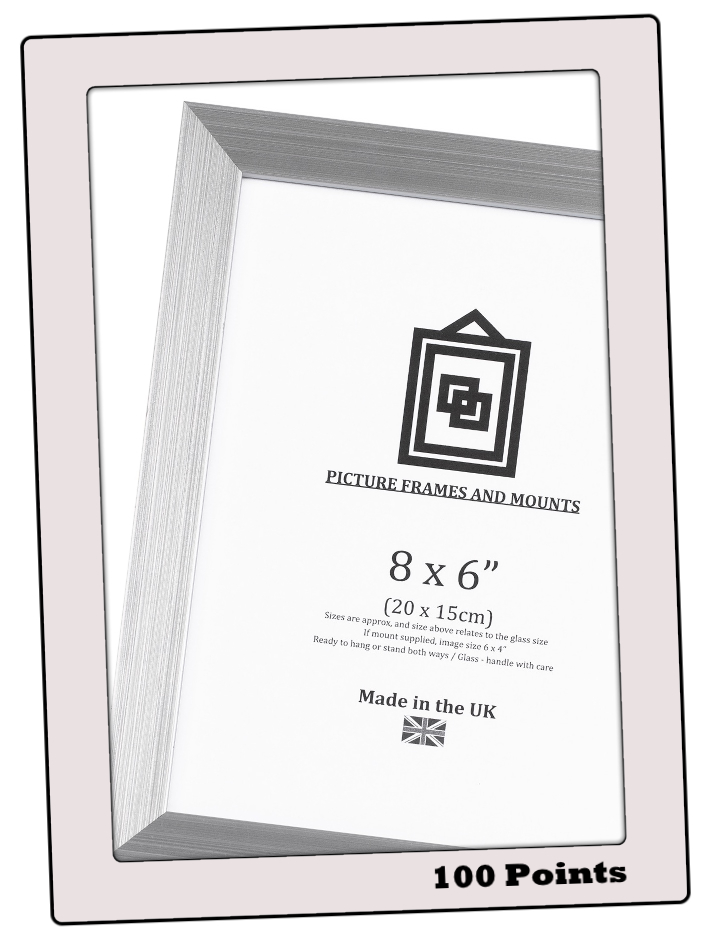 There are so many photo frames and pictures frames to choose from. From A4 certificate frames to multi-frames, and all the standard photo sizes too.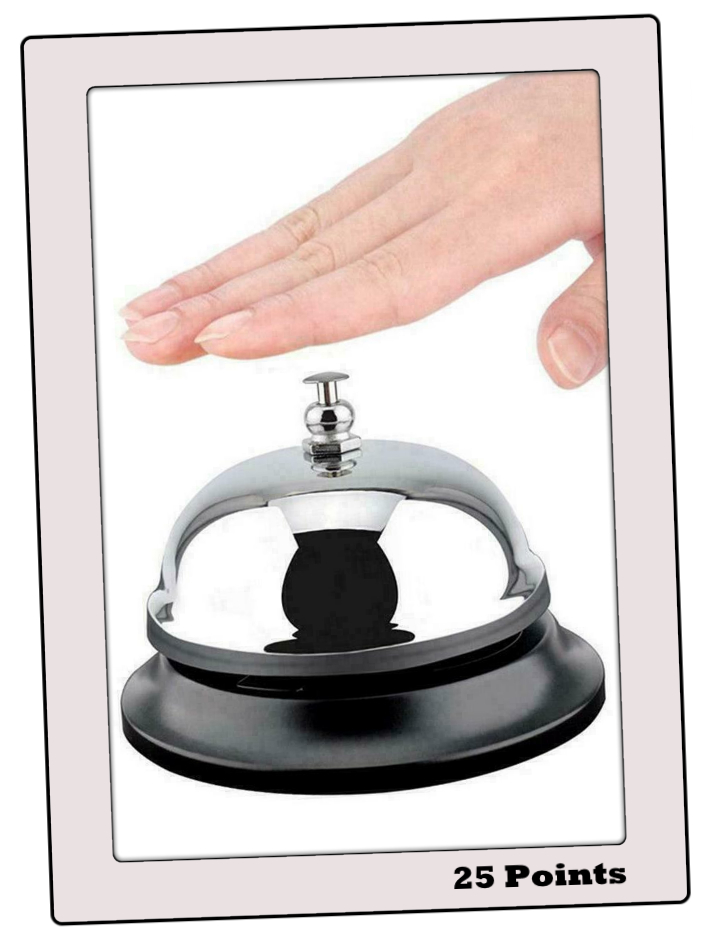 Not just for hotel and guest house receptions, try using this Reception/Desk Bell to summon the family for meals - It's easier than shouting!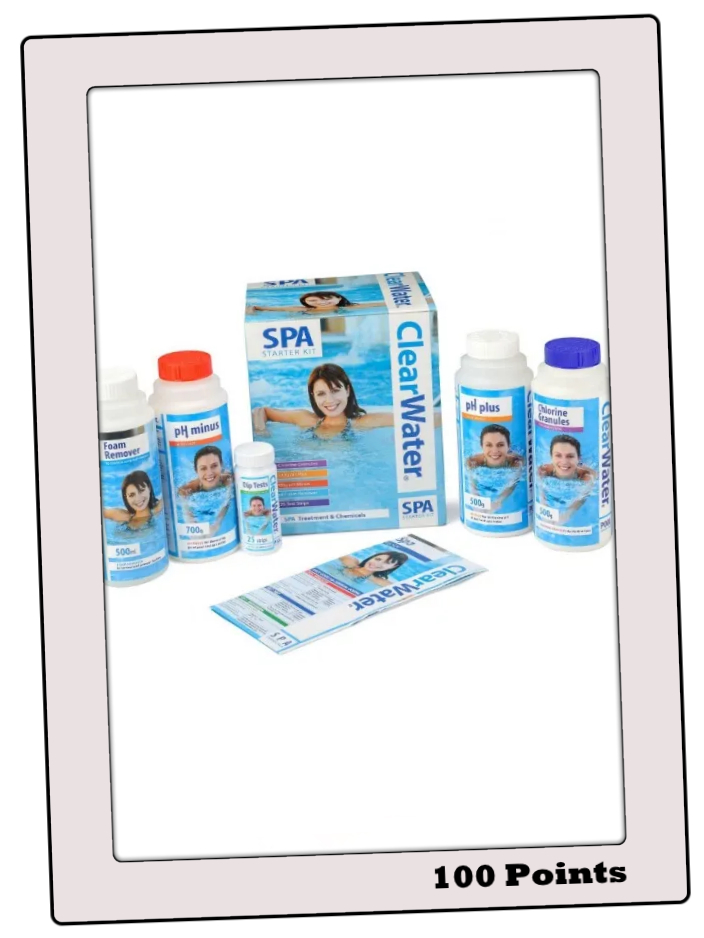 If you are lucky enough to own a spa bath/hot tub we have all the chemicals you need, and dip testing trips too, to ensure your blissful spa experience is a safe and healthy one. Hot Tubs are available too.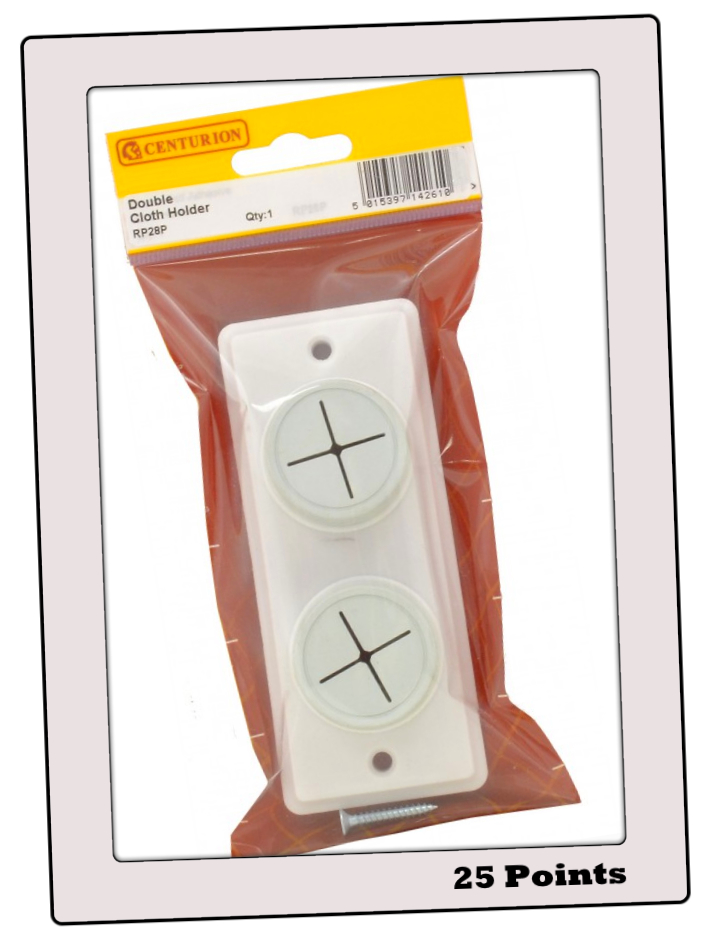 Don't you just love these ubiquitous push and grip towel holders? It is a classic that is still as popular today as when it was first invented. What kitchen doesn't need a towel holder - but where would you go to buy one?
Well, how did we do? Did we manage to surprise you? Why not come for a visit and spend time getting to know what else you might find in the Colour Supplies stores in Oswestry and Whitchurch, Shropshire, and in Wrexham, Wales.
Post your score to our Facebook page too!
All items above are subject to availability on arrival.
---
Related Blog Articles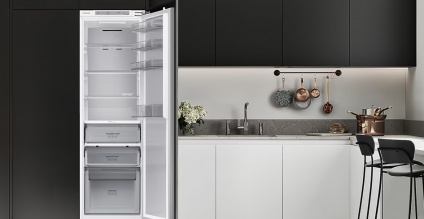 Love gadgets? Want to keep an eye on your energy consumption in the home? Love to cook? If you can say 'yes' to any of these questions then you might want to check out the NEW Samsung integrated one door refrigeration with SpaceMax™ Technology. Read on...