Find your perfect pair of denim jeans at Colour Supplies in Whitchurch, and discover our popular range of Anna Montana jeans, with loads of great looks no matter what size or shape you are.
In our ever-changing Shropshire Fashion Department we are not slave's to fashion, but when we know what our customers want we offer them the best in it. This is why the Anna Montana brand is such a hit with our ladies. They know it does what it promises for them. So if we don't always offer the latest barrel leg, straight leg, boot leg, asymmetric and baggy jeans, it's because our customers aren't asking for them. They want comfort, great looks, good fabric and most of all, a great price.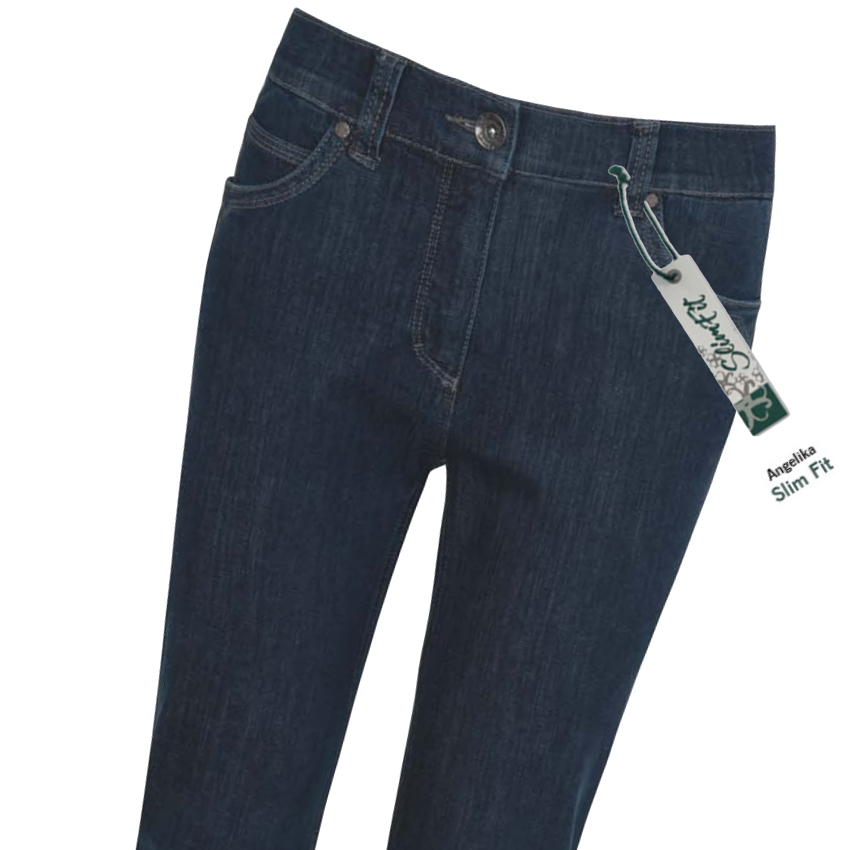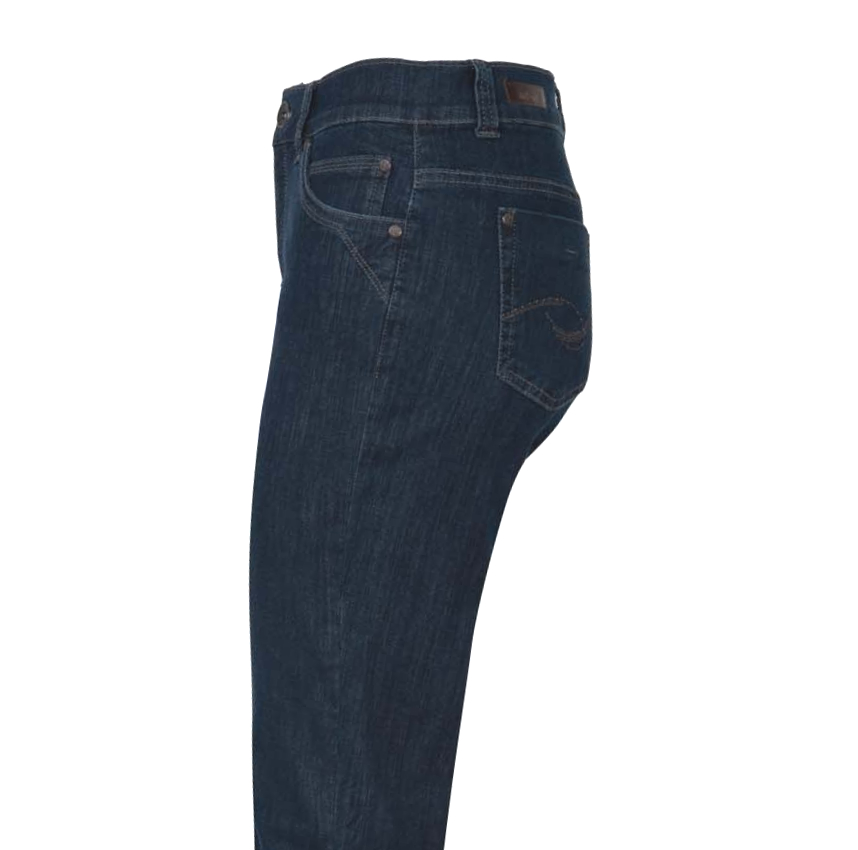 These Anna Montana Angelika Magic Stretch Jeans have quite a following. Just do a Google search to see!
The Angelika Jeans are made in soft stretch cotton-rich denim with a touch of elastane and offer exceptional comfort, a slim fit and are easy to wear. Specially designed to smooth and flatter in all the right places, the Angelika Jean features traditional five-pocket styling with front zip fastening, all at a great price.
Available in several colour options.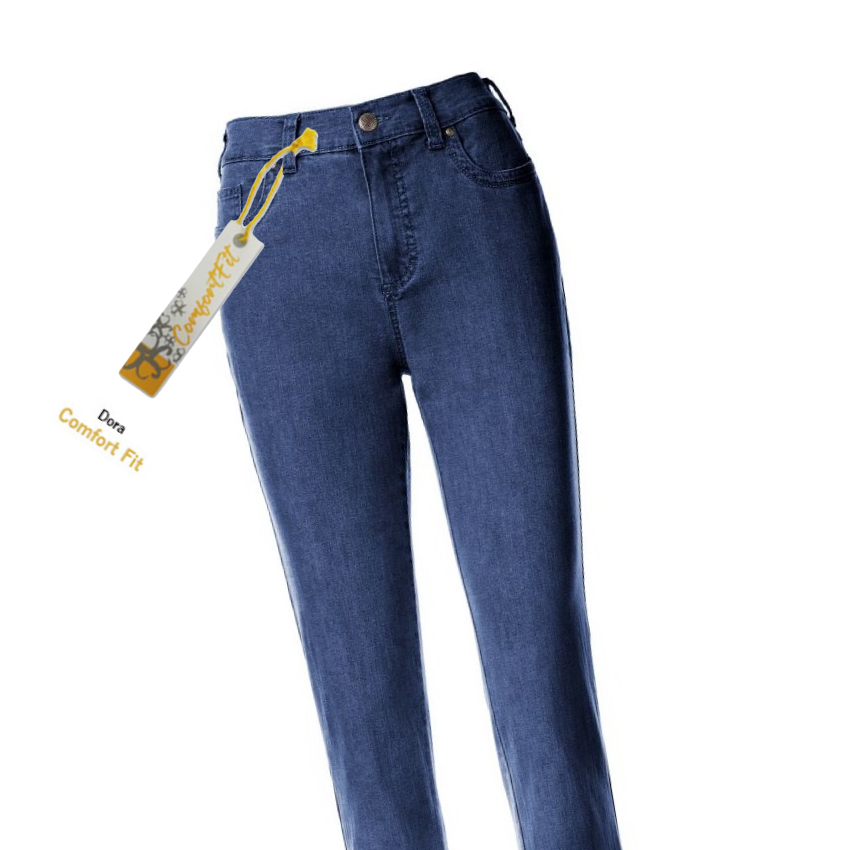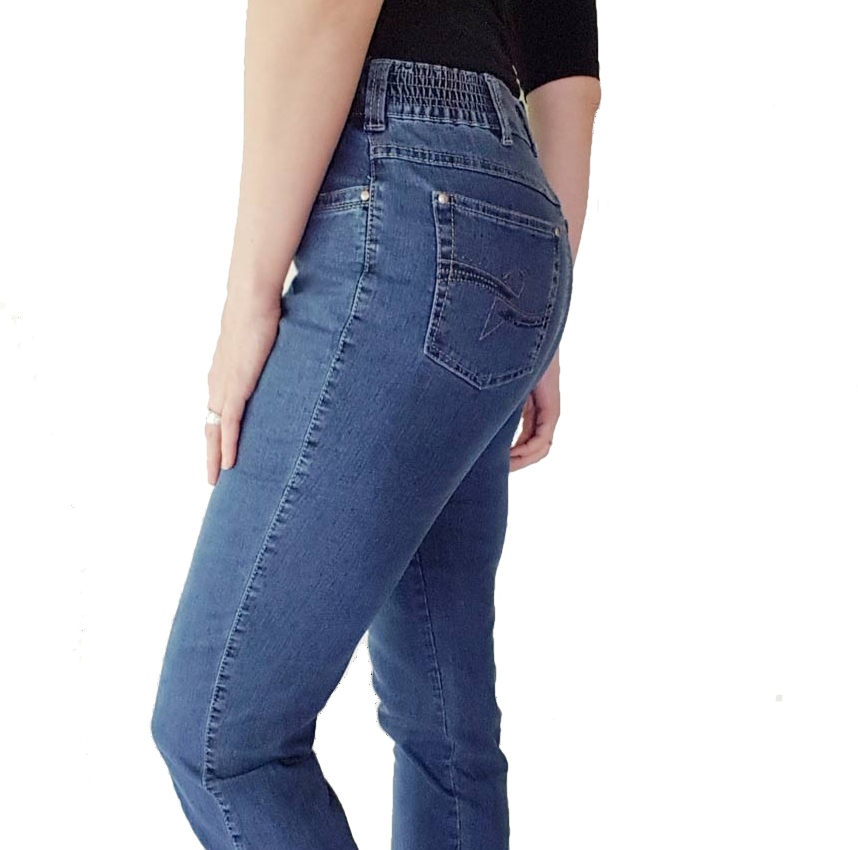 With a partially elasticated waistband and slender cut over the thigh, Anna Montana Dora Jeans were designed for the apple shaped woman who has a bit of tum but smaller hips and thighs. If you prefer a looser fit, straight leg jean then the Dora Jean could be for you.
With great stretch around the waist these also look fab on slimmer pear shapes, as they stretch over the bottom and thigh and the elastication at the back pulls the jean into your waist so that you don't get the gape at the back. These comfort fit jeans from Anna Montana are also made with beautifully soft organic cotton.
Available in several colour options.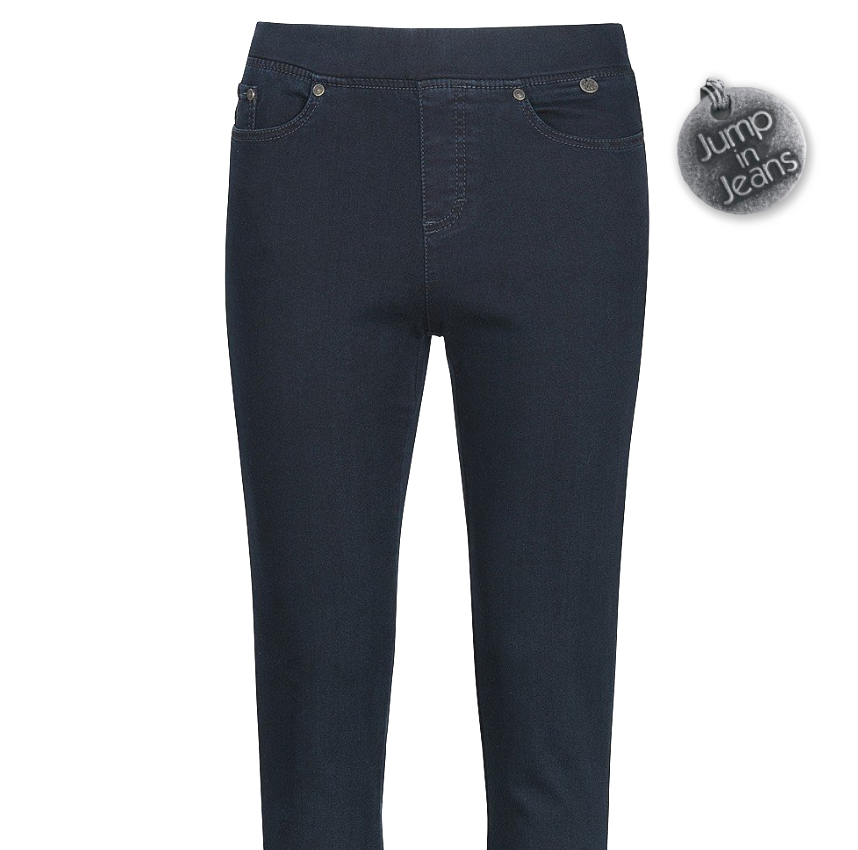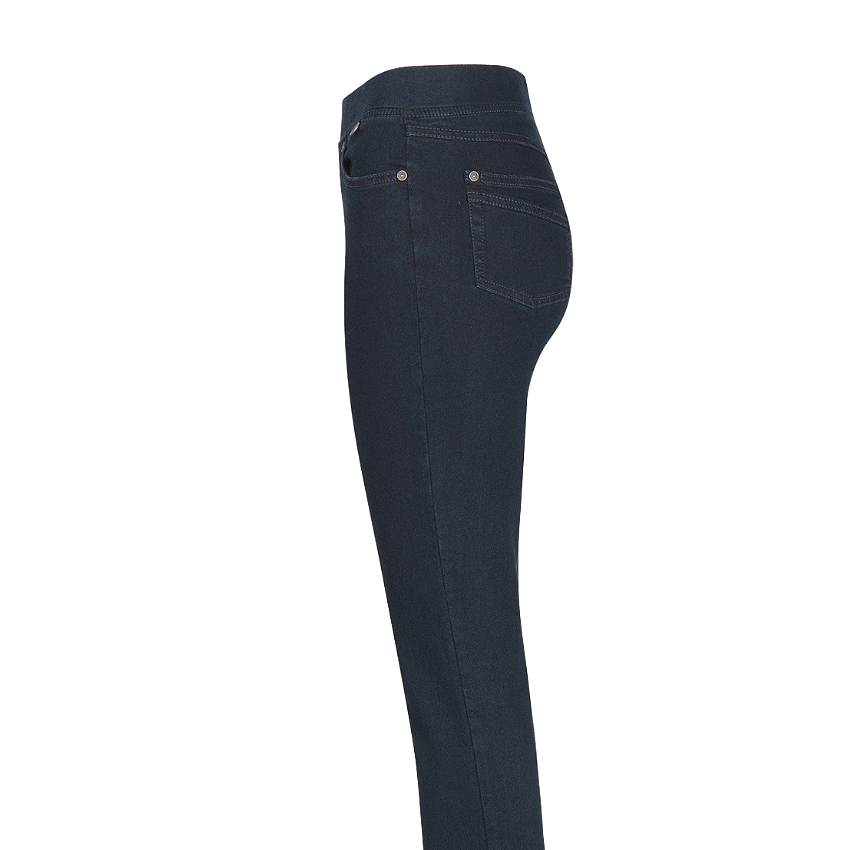 Another classic Anna Montana Jean that never dates is the Anna Montana Jump In Jean. As their catch phrase says - 'Jump In And Feel Great' with this no zip or button, jegging style jean.
Smart enough to wear in the evening or out to lunch, as well as for every day use, and great to tuck into boots. With the elasticated waistband these Jump in Jeans are incredibly easy to wear, don't add bulk to your waistline, and make you look and feel fabulous.
Available in several colour options.
---
Related Articles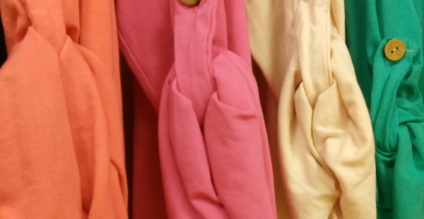 Our Whitchurch store, in Shropshire, has an ever-changing selection of fashion and classics for the young and not-so-young adult.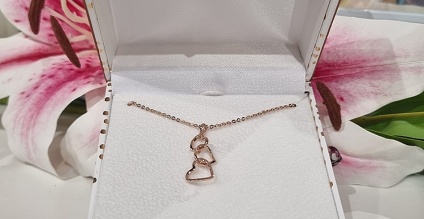 It might be a long way to Tipperary, but it's not far to Jessica Violet's in Whitchurch, Shropshire, to see our brand new jewellery selection. Take a look at these gorgeous pieces of Tipperary jewellery...