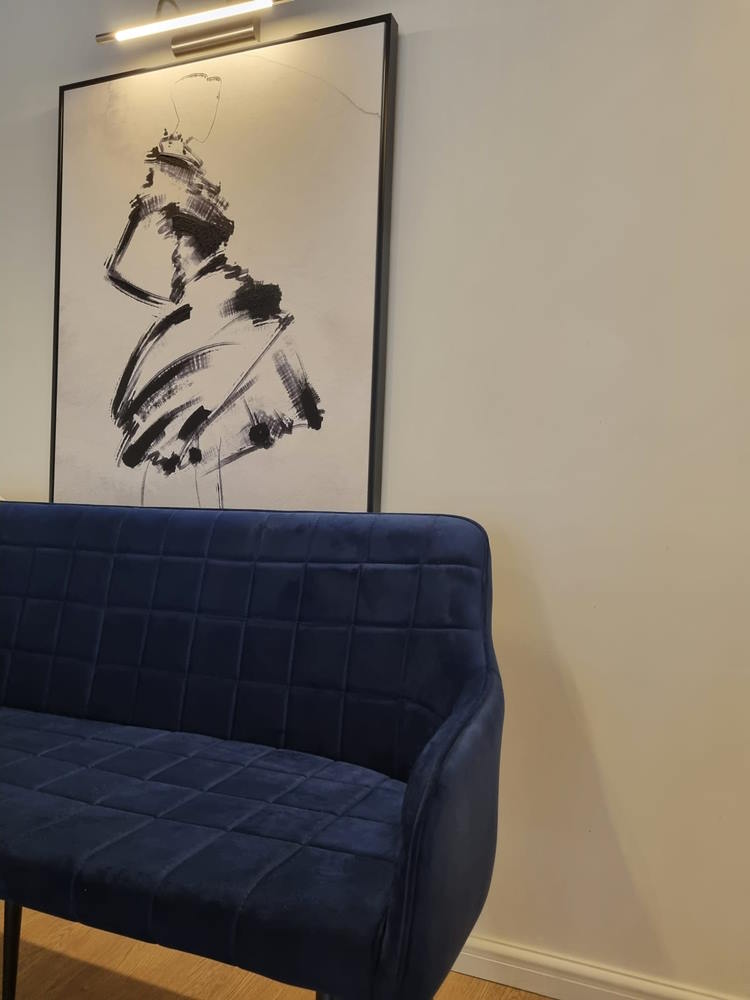 The newest store in town has just opened on Mill Street in Whitchurch
Formerly residing within Colour Supplies Home & Garden store, the clothing department has now opened its own boutique, Jessica Violet, for fashion clothing.
For women of all ages, you will find a new, boutique experience downstairs but still run by the amazing ladies who our customers know and love. Manager, Elaine, and Mandy opened the doors to the new Jessica Violet boutique, with its entrance opposite HeadQuarters on Mill Street, Whitchurch, Shropshire, on June 16th.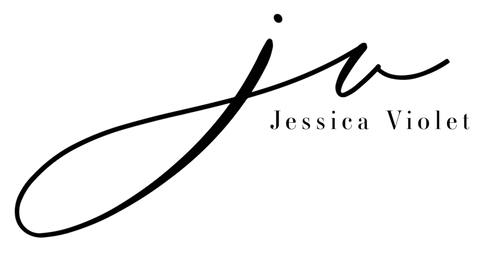 With a crisp white and navy theme, the new boutique clothes store is selling footwear to go with your chosen outfits, as well as bags, purses, scarves and hats as before.
We still stock a great selection of top brand lingerie, and offer a first class bra fitting service by our experienced ladies. With over 30 years experience our team at Jessica Violet will help you find the perfect set of underwear, to make the most of your figure.
Stock always sells quickly, ladies, so why not join our Jessica Violet Facebook Group so you are always first to know when new outfits arrive at Jessica Violet!
Fashion for everyday
With new stock arriving weekly, you will find a fantastic range of everyday styles to suit the season. From the latest looks to the staple pieces our customers ask for time after time, why not call by to see what suits you in our fashion boutique?
Special Occasion outfits
Stunning outfits are often made better by the right undergarments. We stock a range of quality lingerie to make the best of your look, and have experienced staff to help you choose what is right for you. With fascinators, bags, purses and scarves you can finish off your outfit to perfection.
You'll find Jessica Violet Fashion Boutique just around the corner from the Colour Supplies Home & Garden main doors in Mill Street, Whitchurch, Shropshire.
Call by and see what we've done with the place:
---
The Grand Opening
Diana Beard, a baker who appeared in series five of The Great British Bake Off, graciously agreed to cut the ribbon to open our new boutique, Jessica Violet. Diana is one of the most remembered contestants from Series 5 of the GBBO and lives locally. She grew up on a farm in Shropshire, joined the WI when she was just 12 years old, and has enjoyed cooking ever since. Diana's husband, Malcolm, also joined us for our event.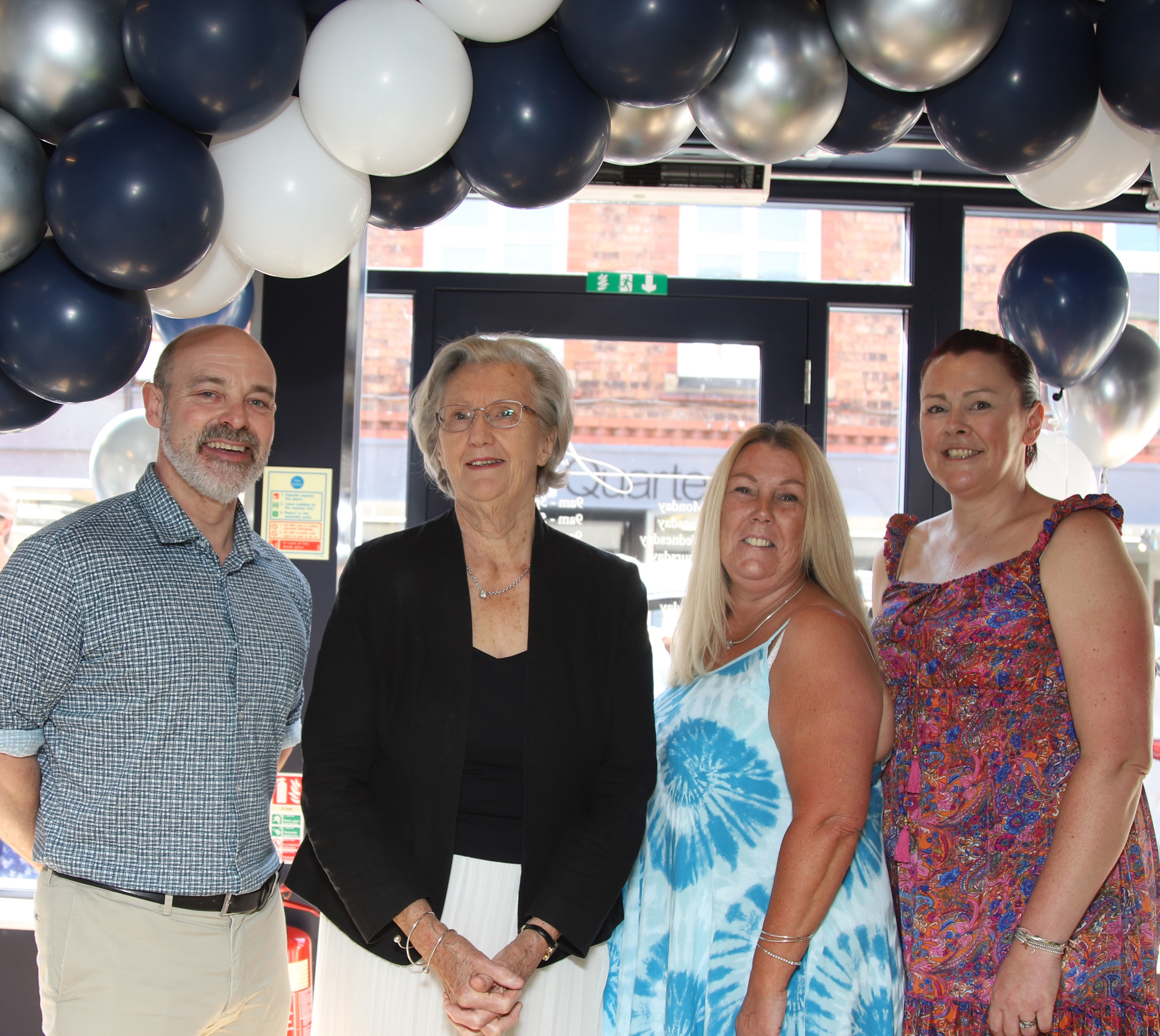 L-R: Alan Harding, Diana Beard, Elaine Denny-Prescott and Mandy Higginson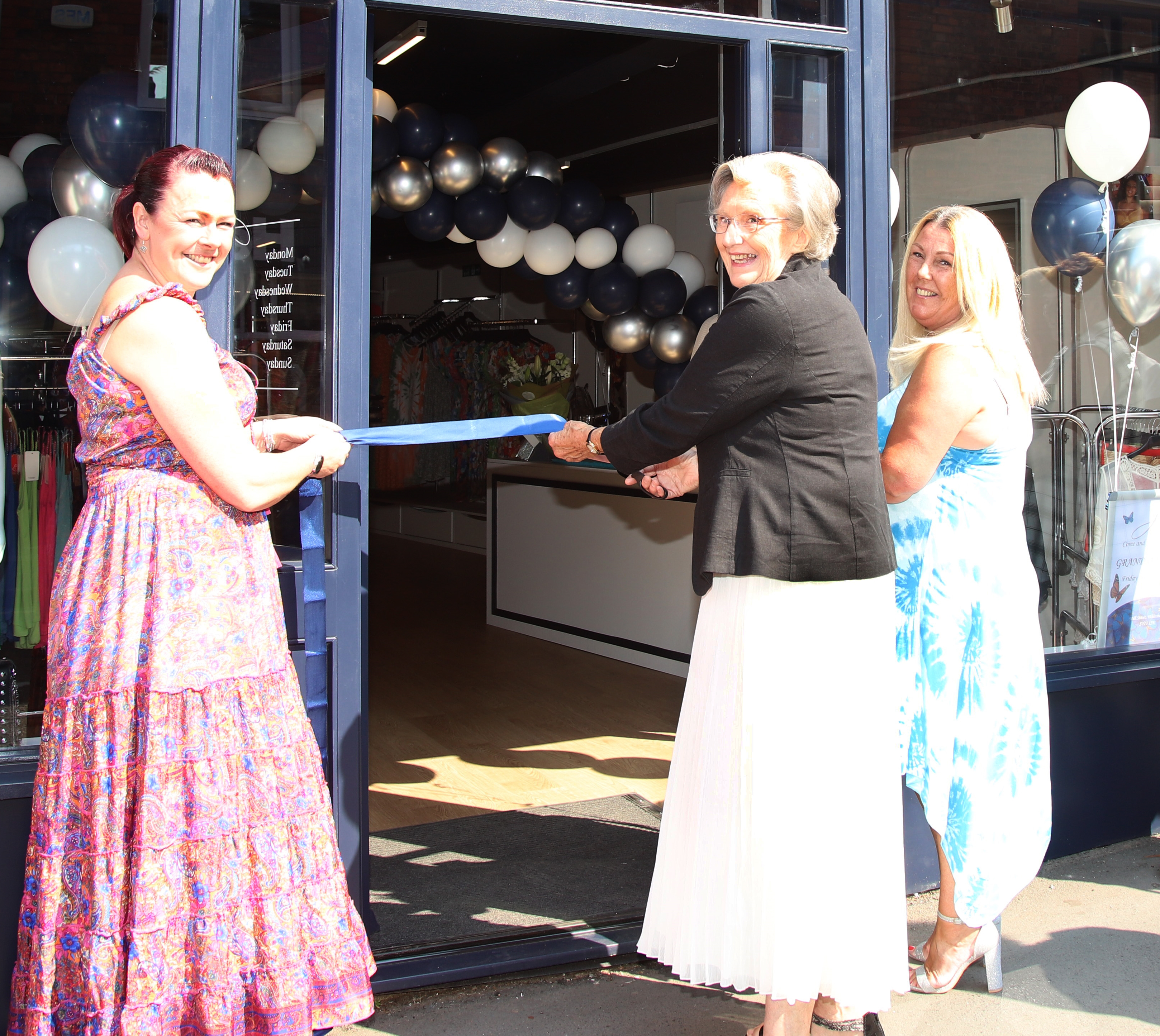 L-R: Mandy Higginson, Diana Beard and Elaine Denny-Prescott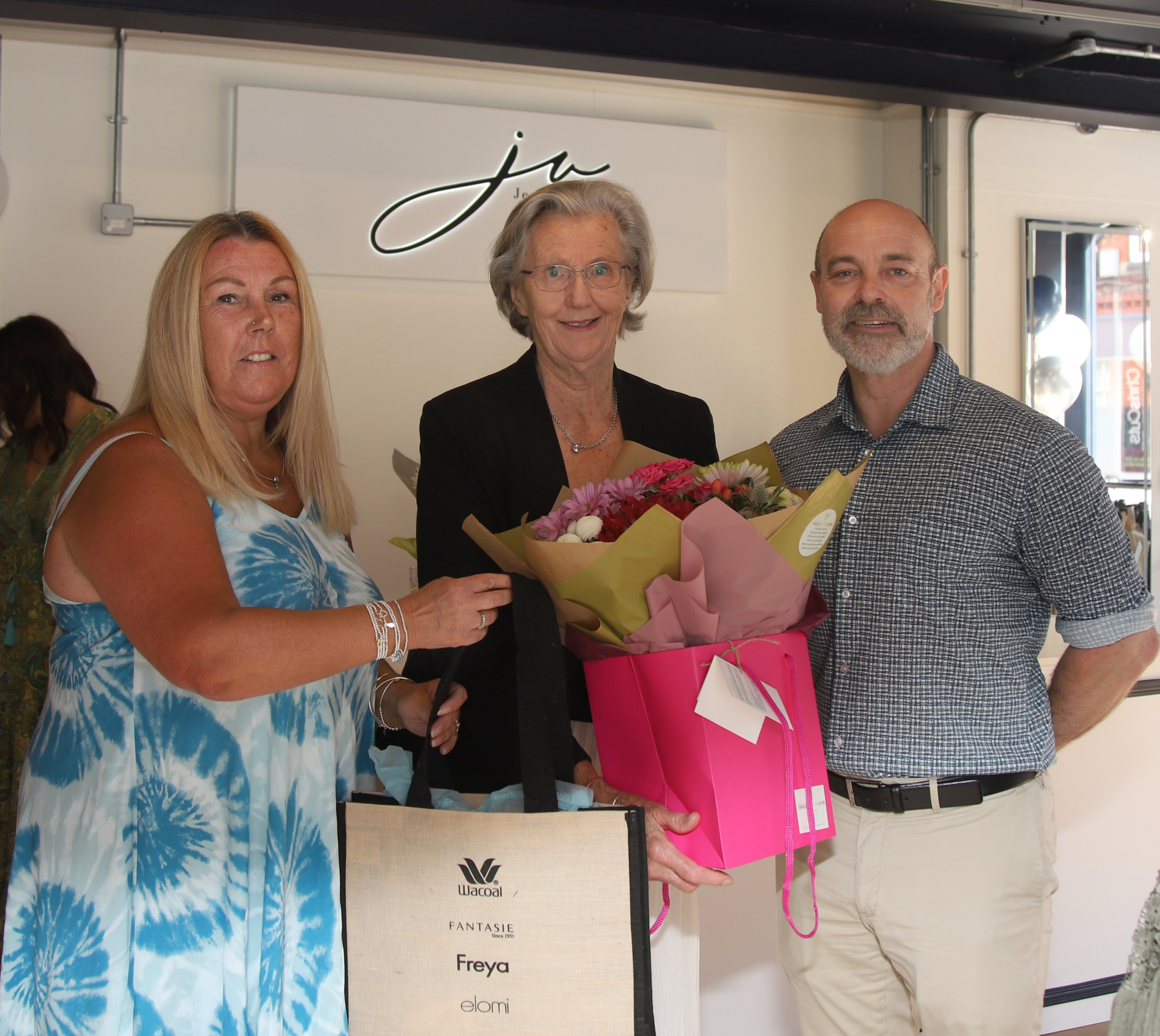 L-R: Elaine Denny-Prescott, Diana Beard and Alan Harding
"Our success is really down to the level of service that Elaine and Mandy give to anyone who comes through the door. Also there is no one else in town or even in Nantwich, Oswestry or Wrexham who offer the brands of Triumph, Freya and Fantasy that we do and the bra measuring service as well."
Proprietor, Alan Harding
Thanks also to our fantastic local businesses who helped us celebrate in style:
Balloons - Beaming Balloons, Higher Heath, Shropshire; Catering - Nicky B's, Whitchurch, Shropshire; Flowers - Gallery Flowers, Whitchurch, Shropshire
---
Related Blog Articles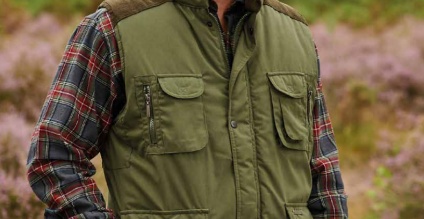 We are so excited to tell you that we are stocking men's casual wear again. From shirts and padded shirts to jackets and gilets you will find a champion selection in our clothing department. Read more...