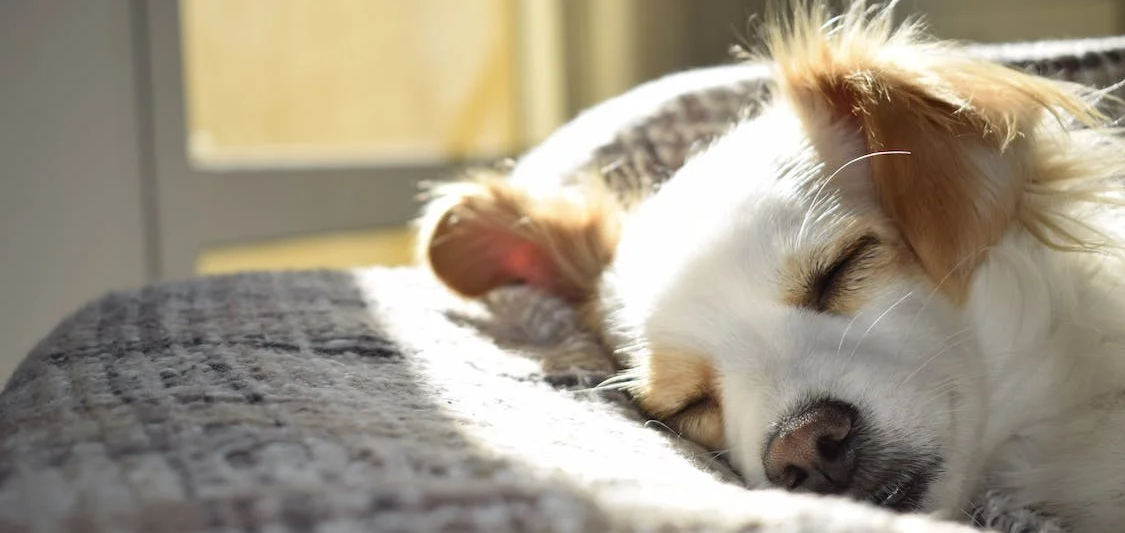 Psst, did you know we've got a great selection of things for pets, especially dogs, in our Home & Garden stores in Whitchurch and Oswestry in Shropshire, and Wrexham, Wales?

Perhaps you can let your human know that we are pet friendly in store, so you can come in too and help choose your shopping. Below are examples of just some of the things that you'll be able to find in store.... and there are doggy things available for your human to buy online too if you really don't feel like going out to the shops.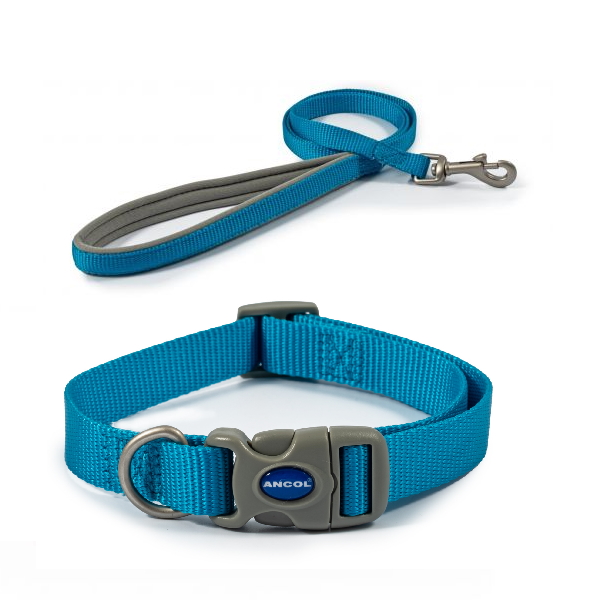 You'll find a selection of Ancol and Zoon collars and fixed length leads in a variety of styles, sizes and colours. Whether you are big or small you should be able to find a matching collar and lead duo that will make you look your best when out and about.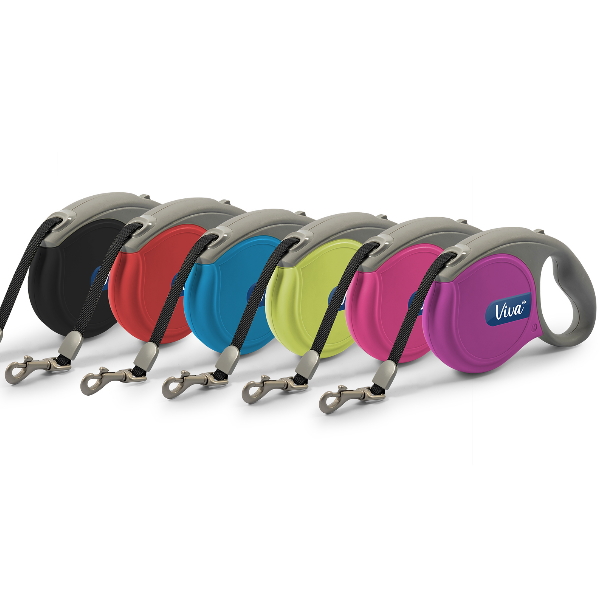 If you want to be able to stray a little further from your human, but still make sure they don't get into trouble, we have a selection of flexi leads too, in a choice of colours and sizes.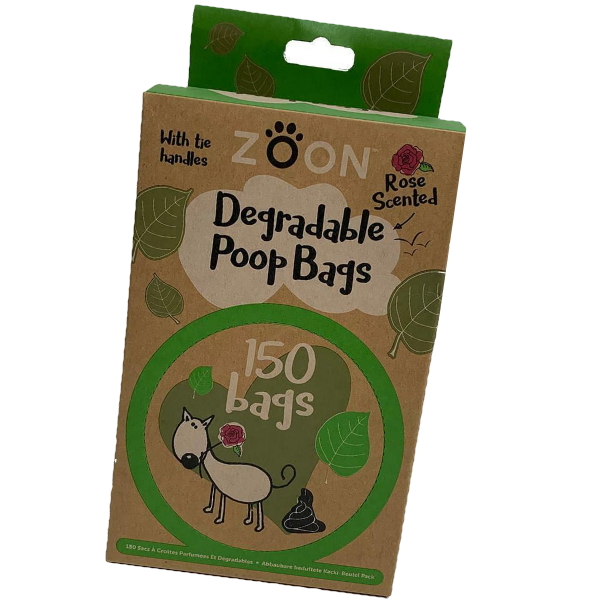 To encourage your human to pick up after you we have a variety of dog poop bags available to buy. Huh, and humans think they're the smart ones ;)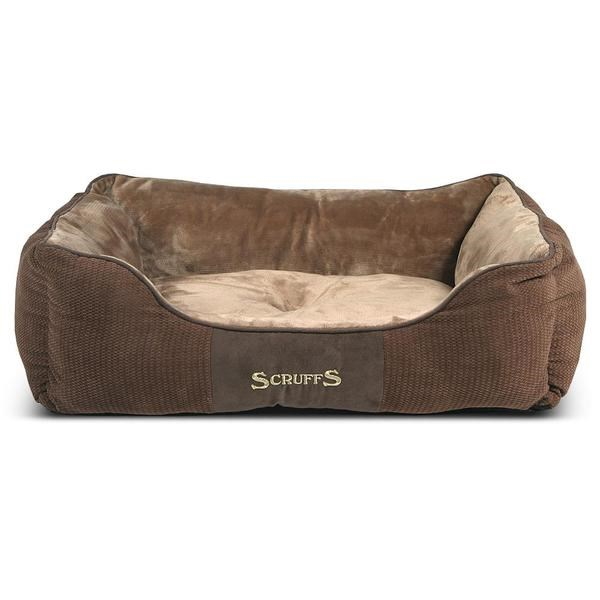 If you love to stretch out on a comfy bed there are lots of different size and shaped dog beds, from brands like Scruffs and Zoon, with some dog beds available online too.
And if you love to snuggle we even have these adorable fluffy donut beds for dogs or cats to enjoy. Well, you may share your home with a cat, but whether you'll get first dibs on the bed is anyone's guess.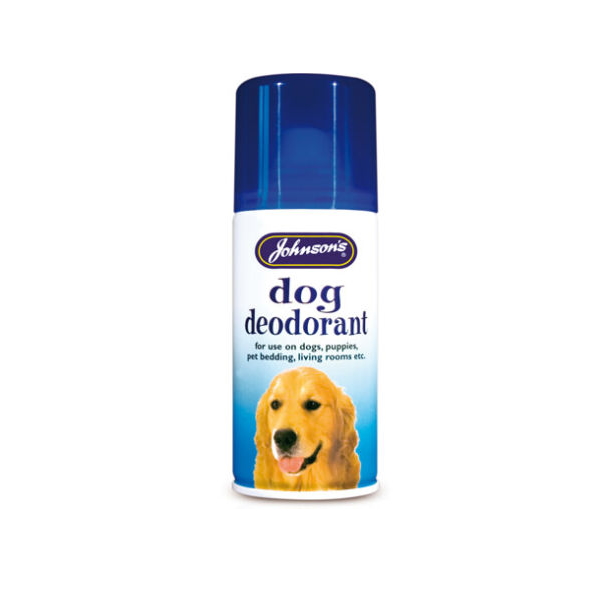 We know sometimes humans get bit 'sniffy' about their dog and bedding, particularly if you have visitors coming around, so you can keep them happy with this doggie deodorant from Johnson's.
To help keep your coat glossy and healthy, or clean you if you 'accidentally' got a bit muddy on your walkies (oops!) we have this lovely range of dog shampoos from Ancol. Perhaps your human can choose their favourite fragrance.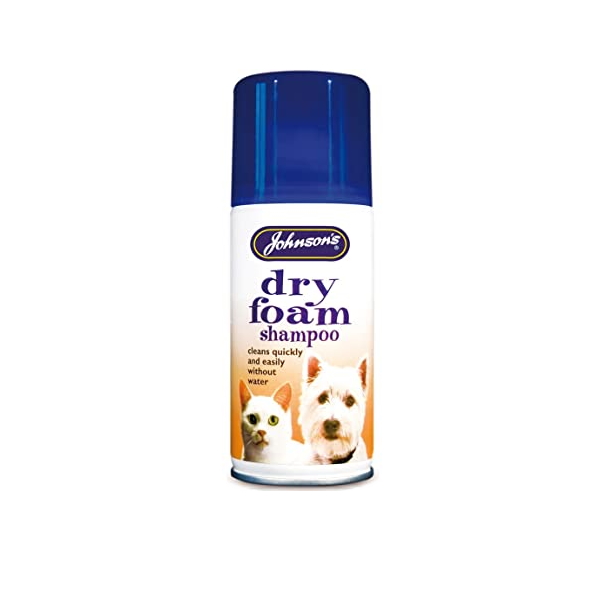 Or for a quick wash and brush up without having to actually get wet in a bath - less stressful for you and your human - you could try this Johnson's dry foam shampoo for pets. Could save pounds on salon visits too!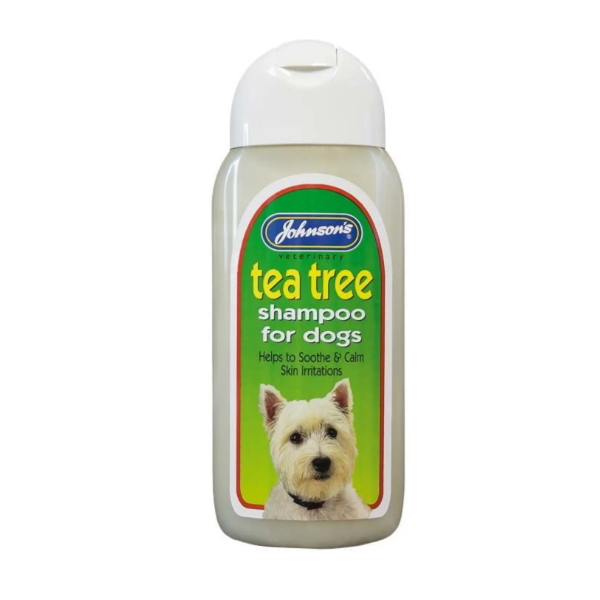 If you are prone to skin irritation your human could try this special Johnson's Tea Tree Dog Shampoo on you. It is recommended for calming and soothing skin irritation, so might help you feel a little happier and be less itchy.
When it comes to your mealtimes we have a great selection of dog bowls for you, from these hygienic stainless steel bowls that will go in the dishwasher, to ceramic bowls and even raised feeders.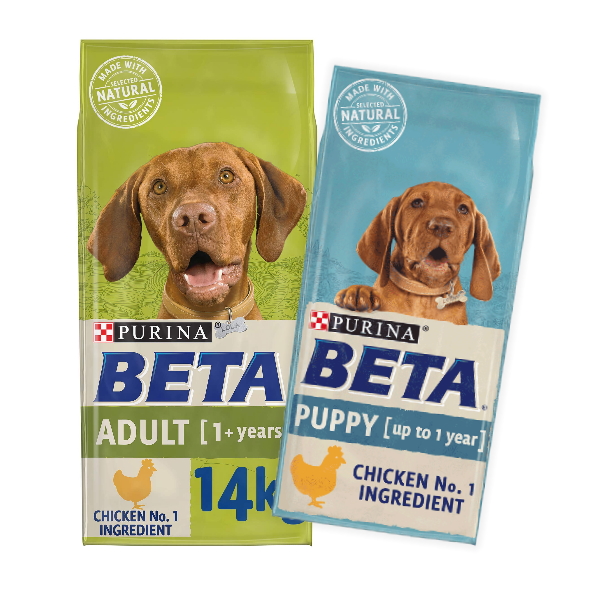 Colour Supplies has a great selection of well known brands in dog food to cater to your taste. With tinned foods from Pedigree and Winalot, to this dog and puppy food from Purina...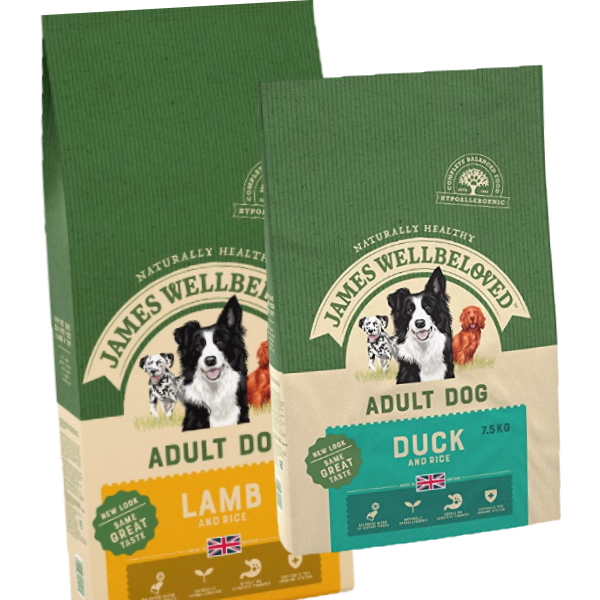 ...and these bags of James Wellbeloved dried dog food. It puts a whole new spin on the saying 'a dogs dinner'. Yum!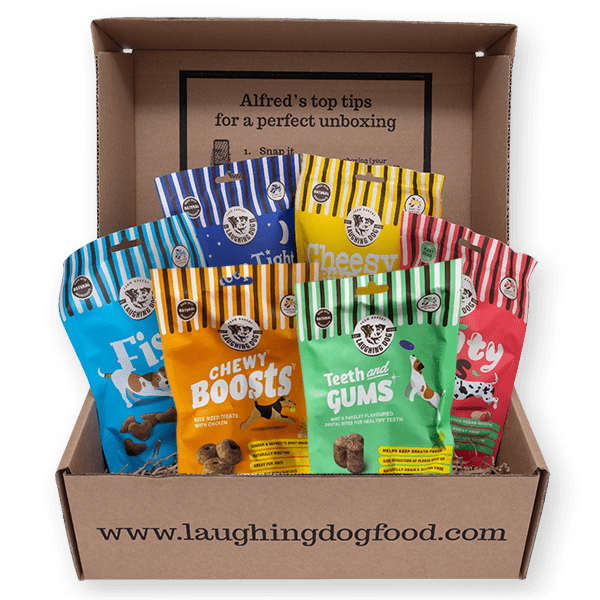 Now we are sure your human loves to treat you, so steer them in the direction of these lovely bags of dog treats from Laughing Dog Food. In a range of different flavours, each bag of dog treats is made from wholesome, natural ingredients that will keep you both happy.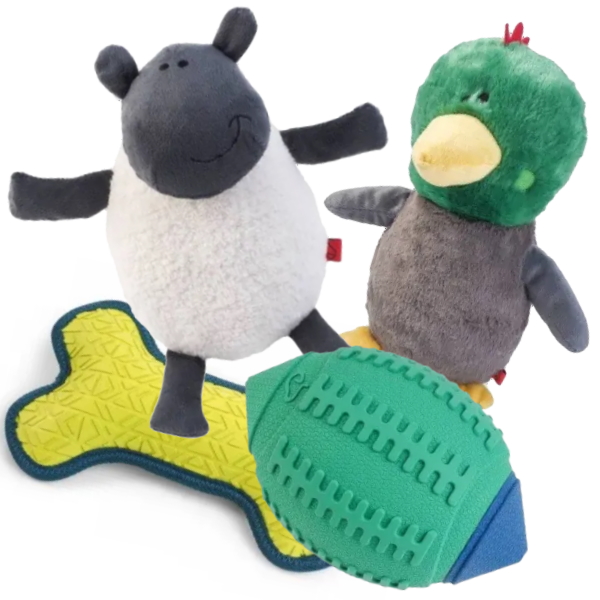 And when you want your human to have playtime we have a large range of dog toys available. Whether they like to show off their prowess and throw something for you, or excercise their muscles and play tug with you, you are sure to find plenty of toys in our stores for you and your human to enjoy. Many are made from recycled materials too, so they are good for you and good for the environment.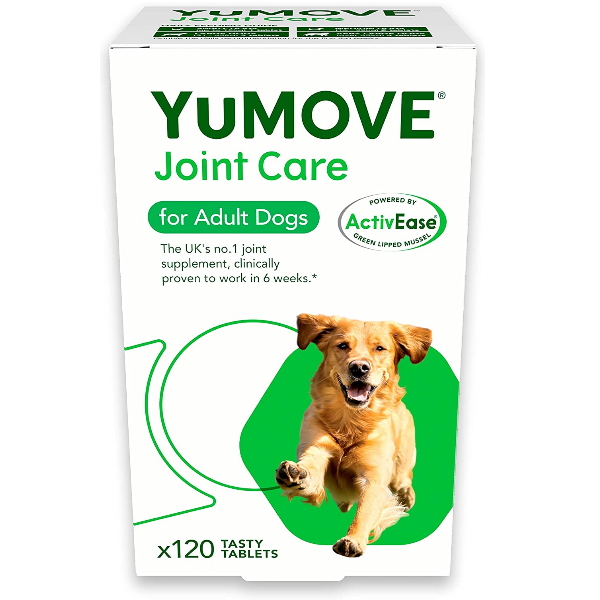 If you are starting to feel your age, and walkies aren't quite so much fun anymore because of aches and pains, get your human to buy these YuMOVE supplements for you. These tasty tablets are proven to help you feel like your younger self again. After all, your human doesn't want to be missing out on their excercise, do they?
All items subject to availability on visiting Colour Supplies Home & Garden stores in Oswestry, Whitchurch and Wrexham. More items available in our stores.
A selection of items is also available online.
---
Related Blog Articles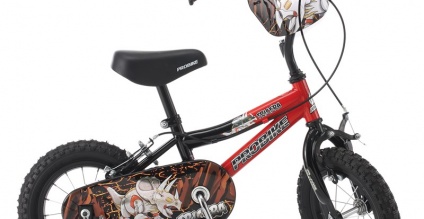 Confused by bike sizing? Not sure of your bike wheel or frame size requirements? Let us help with our quick and easy guide to choosing your perfect bike - it's great for grandparents too!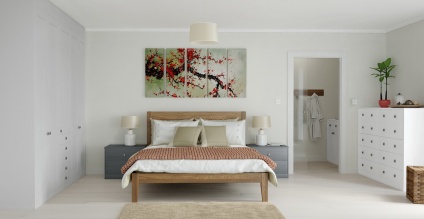 As well as a large range of freestanding furniture for the bedroom, you can now have the benefits of luxury built-in bedroom furniture, beautifully crafted and without the inflated price tag of some well known brands.