With so much time spent over the last year and a half indoors, many of us are starting to look at our walls and think it is time for a change. At Colour Supplies we have a brand new wallpaper selection from Design ID for you, which we think could be just the job to not just breathe but blast some new life onto your walls! So let's jump off the bland wagon and take a stroll around our new wallpaper selection.
Below you'll find a few of the new, bold designs in Design ID wallpaper that you can buy in our stores in in Oswestry, Whitchurch and Wrexham , and for the less adventurous we have lots of more subtle wallpapers to choose from too. The papers we have chosen below are all from ranges that offer you the look of a fabric or stitched design to give a sense of depth and excitement to a feature wall or alcove - for walls that just have to be stroked. The room images are for illustrative purposes only and wallpaper may not be exactly to scale.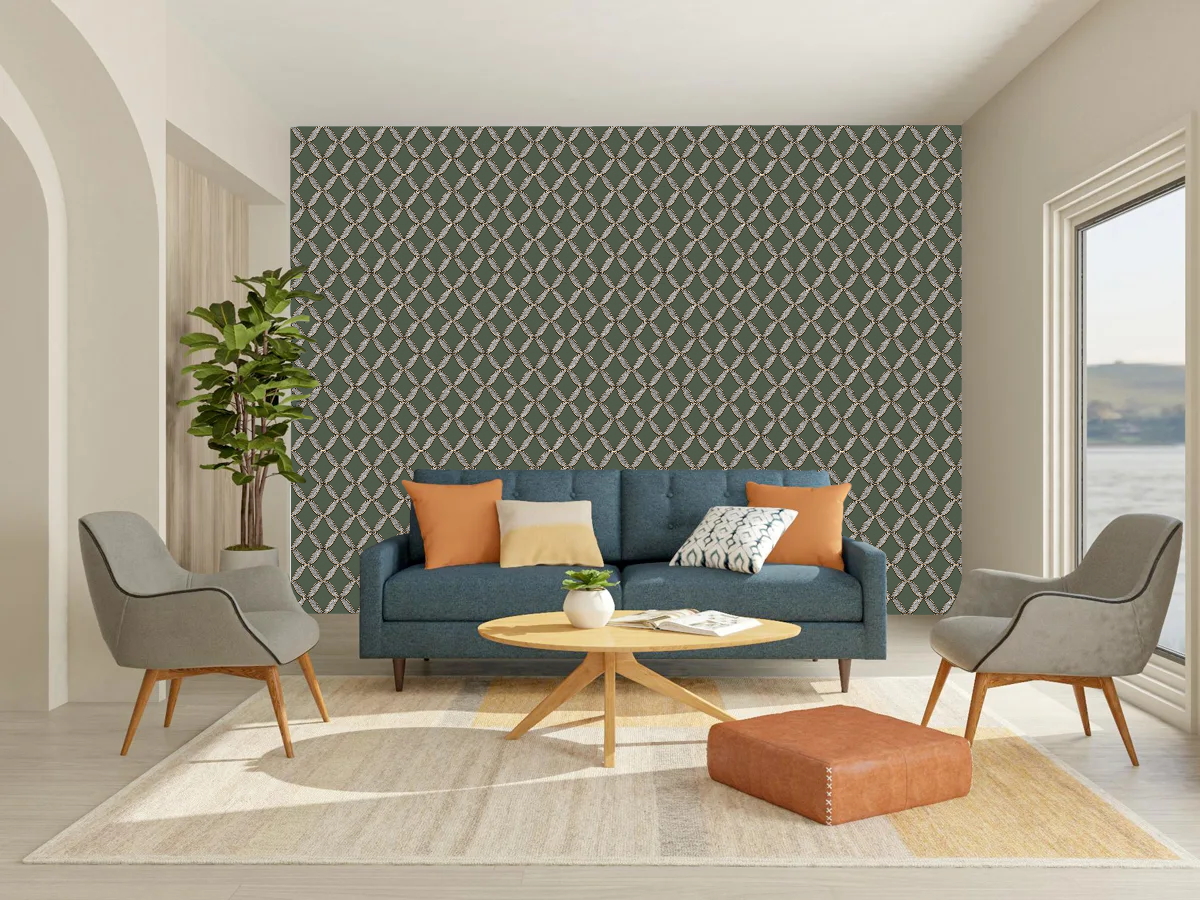 FABRIC TOUCH GEOMETRIC
A stunning 3D effect metallic stitched design in a choice of colourways. The rich linen-look base in deep tones is highlighted with an applique effect in a soft fabric and thread which adds light to the wall. Has to be seen to be believed.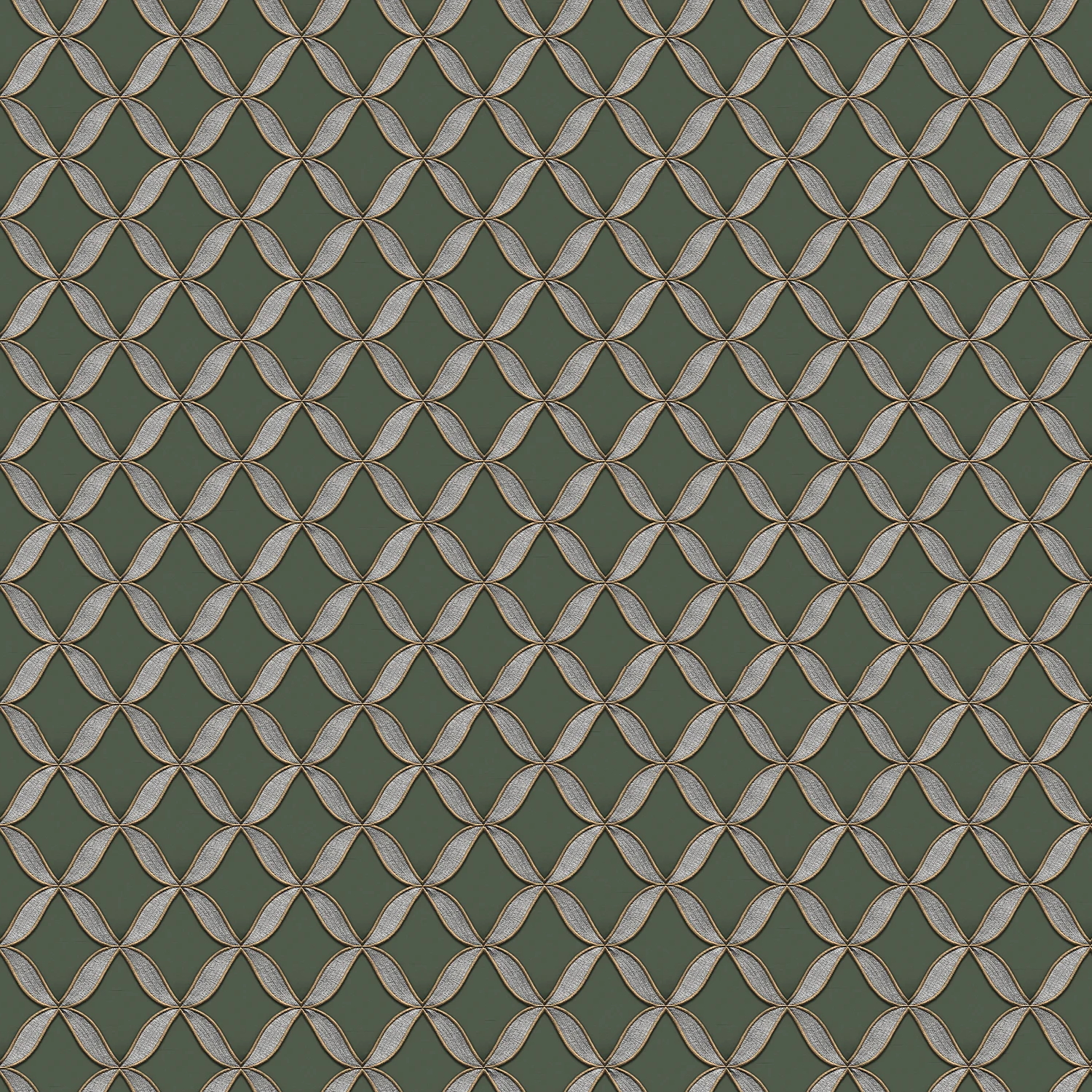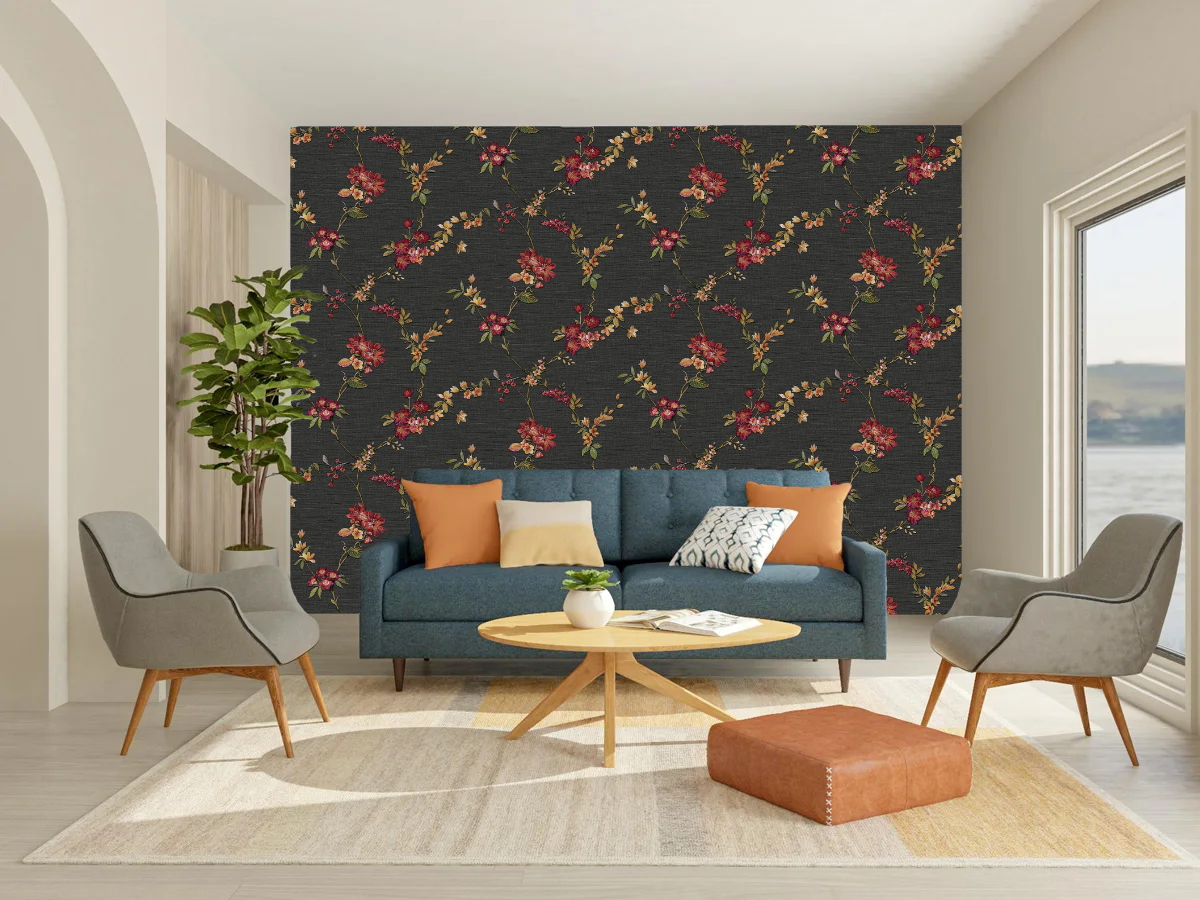 FABRIC TOUCH FLOWER
On a deep charcoal grey linen-look background these flowers and leaves look like they have been embroidered in the most beautiful array of rich colours. Stunning, stunning, stunning. This needs to be hung where you will see it close up to get the full effect.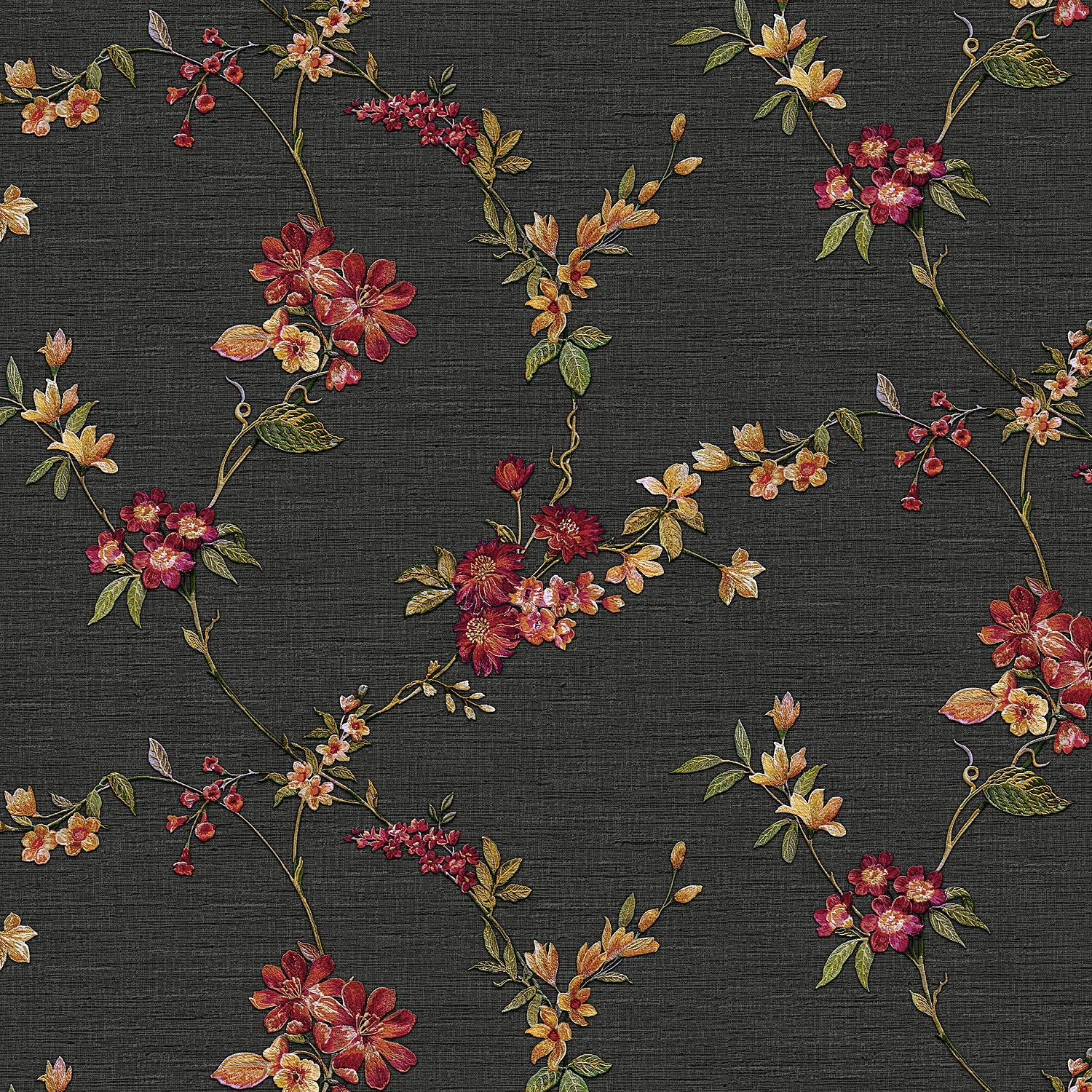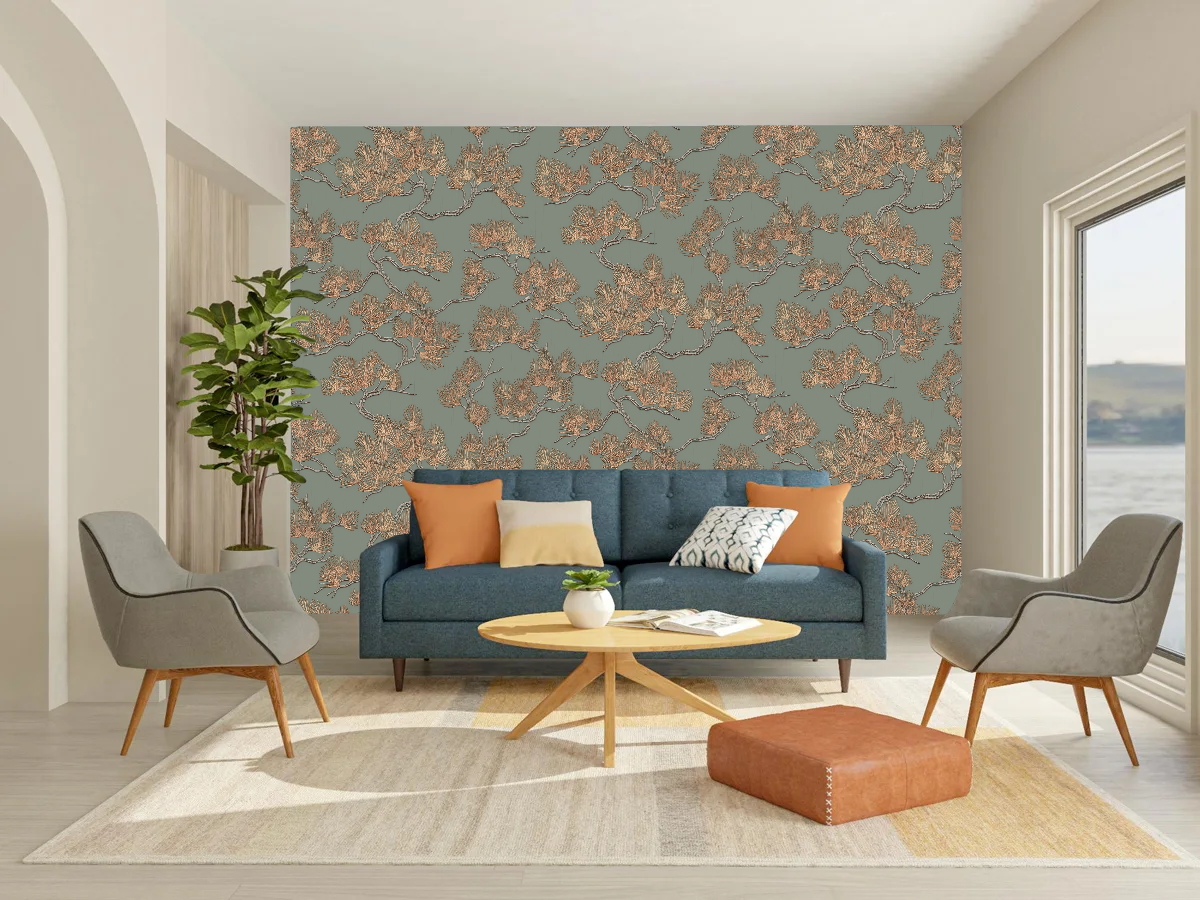 WALL FABRIC PINE TREE
Subtle tones in this wallpaper are deceiving as the copper metallic thread effect of the 'embroidered' leaves gives an understated elegance to your room, and just a touch of an oriental vibe. Great for catching the light from different angles.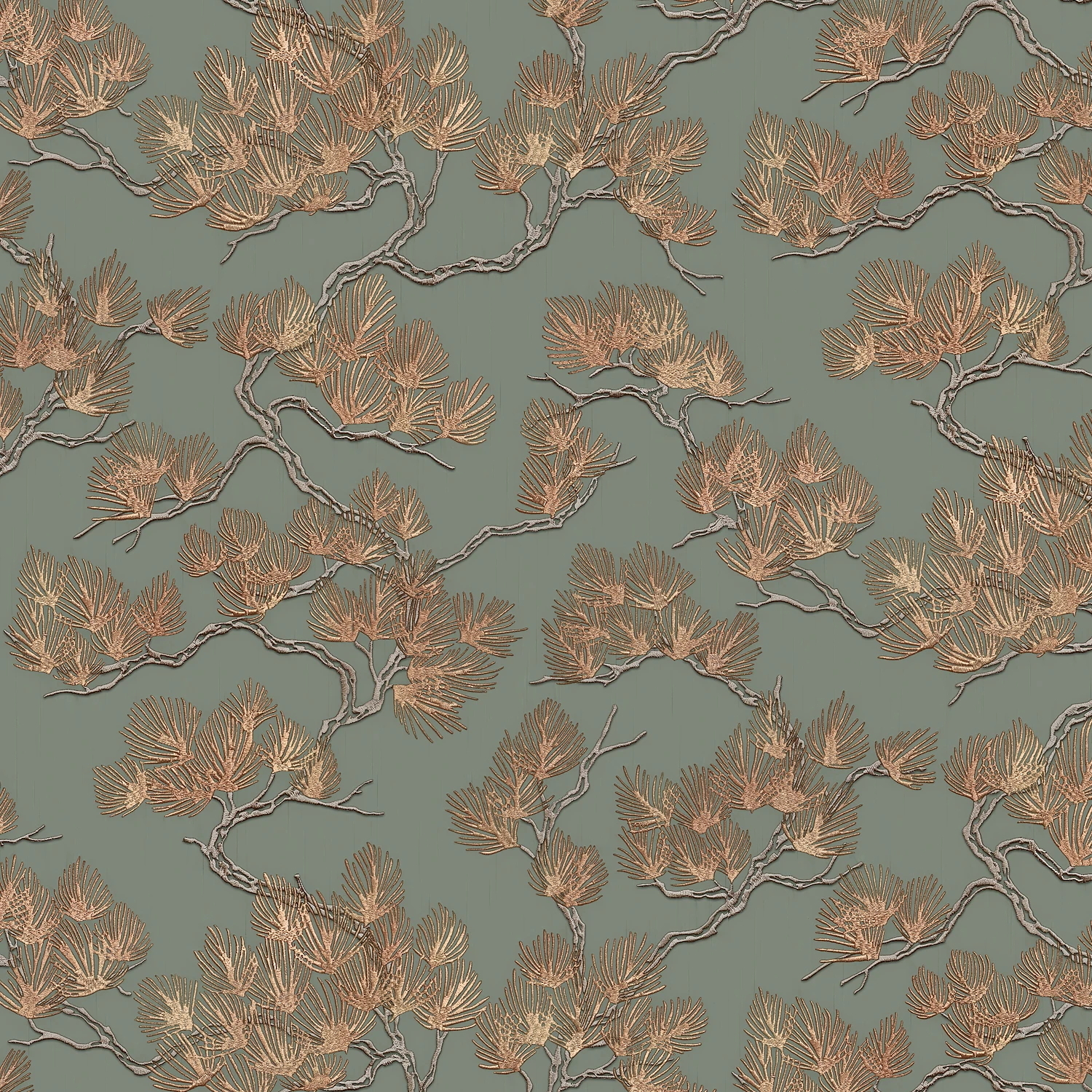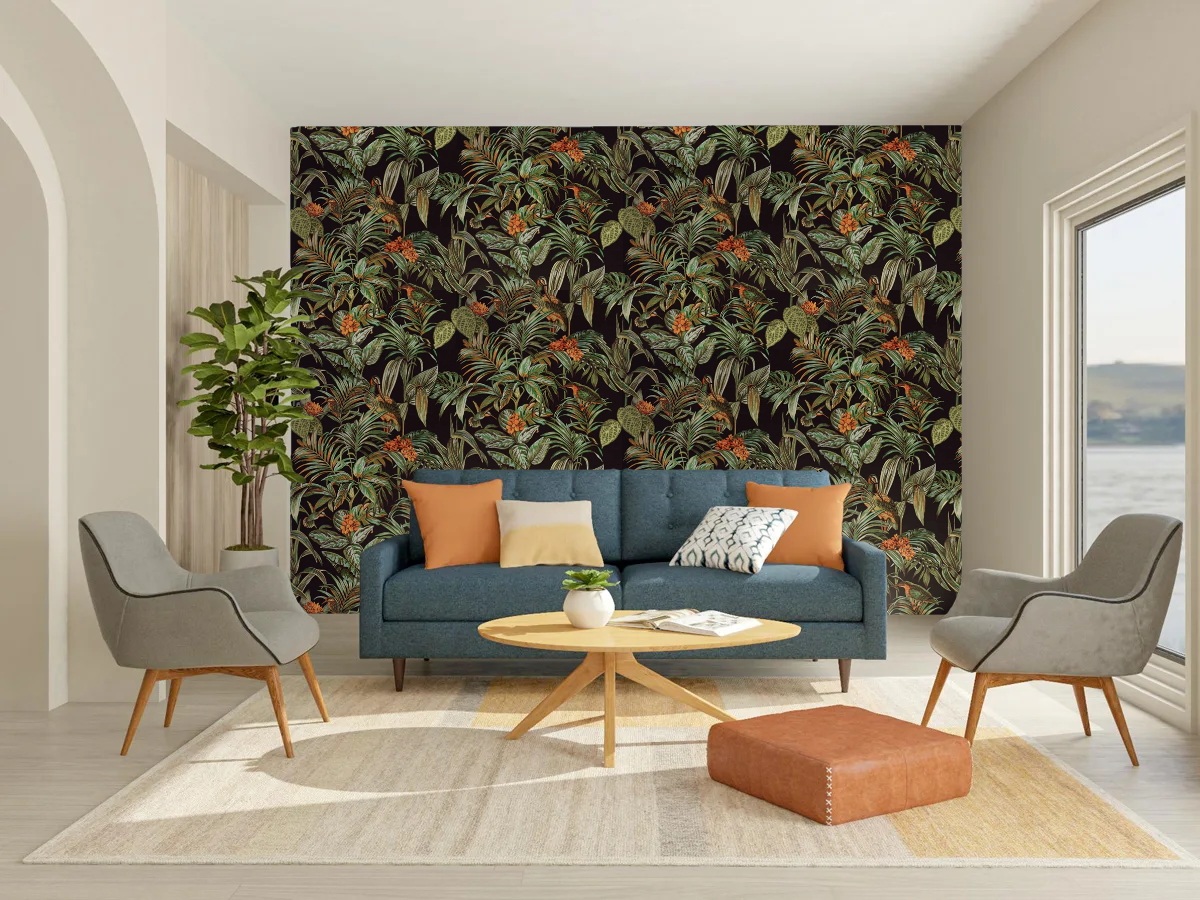 WALLSTITCH BIRD OF PARADISE
Not to be confused with similar designs of a lesser quality and depth of colour, this paper glows with the amazing colours in the stitched effect design. Although on a deep charcoal background, this paper really would add some punch to a dark wall space.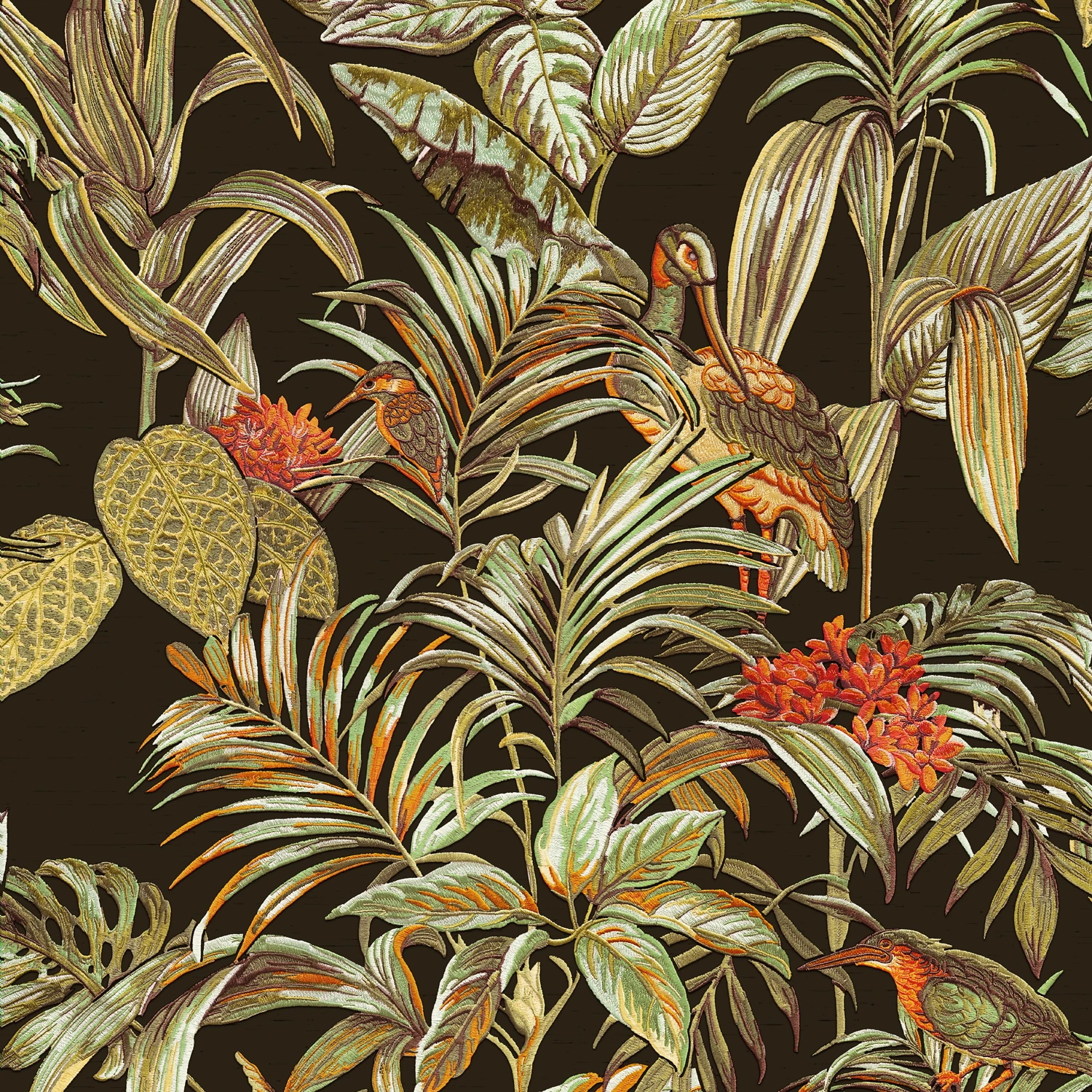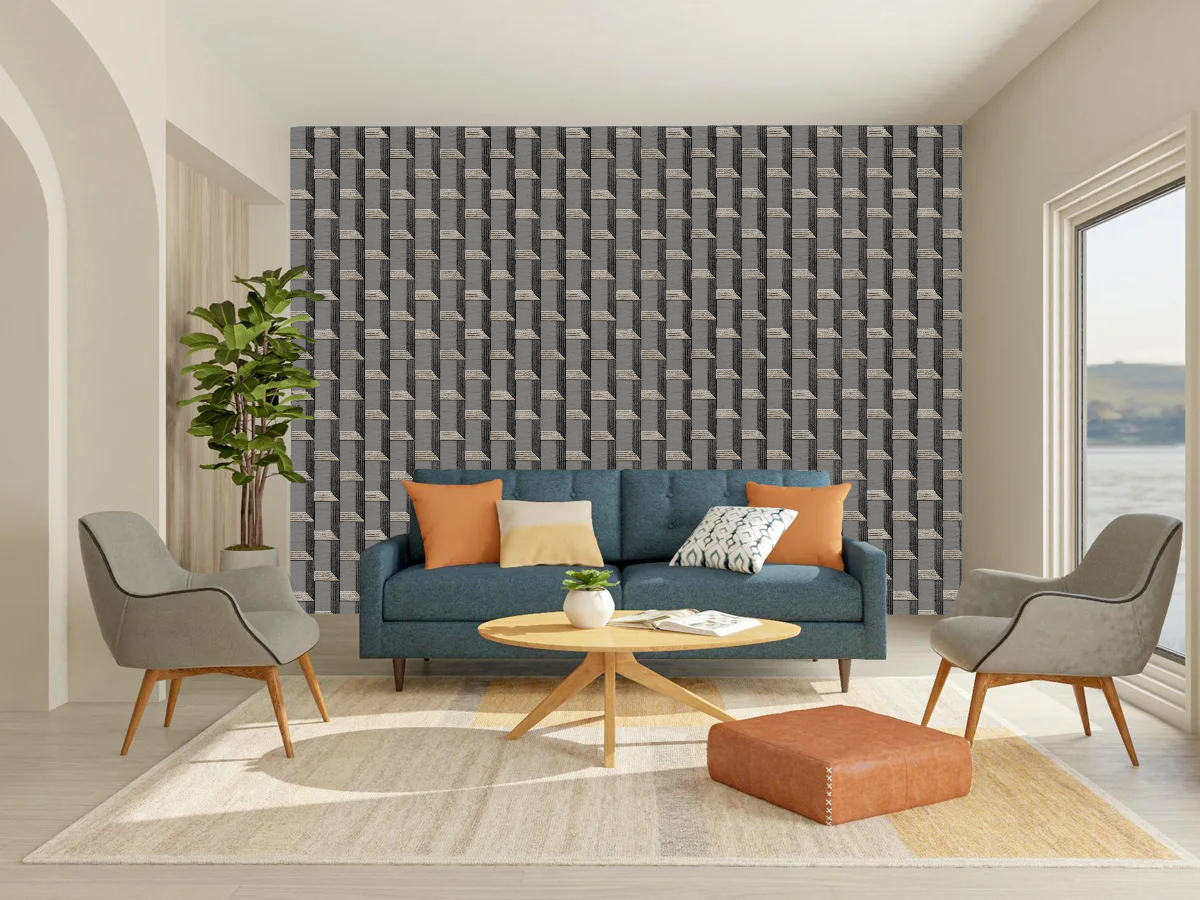 WALLSTITCH EMBROIDERY STITCH PANEL
Close up you might be deceived into thinking a fabric quilt has been hung for this wallpaper design. With two different tones of metallic 'thread', this is another geometric design that is anything but dull. Great for a home office, perhaps?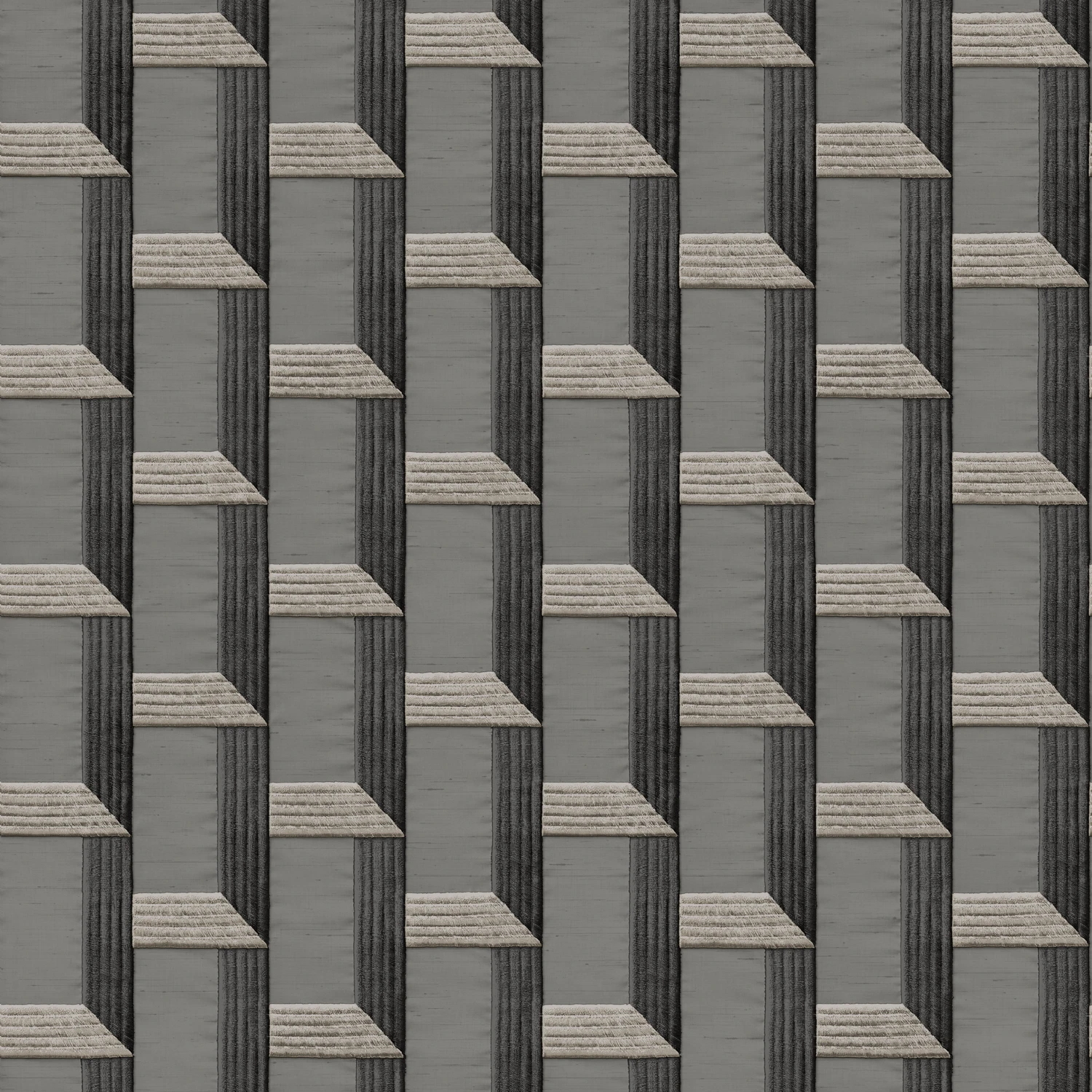 We hope you have been inspired to give Design ID wallpaper a go with the examples above. You will find everything you need at Colour Supplies for your project, including wallpaper paste and brushes. We have a huge choice of paints including Little Greene and Dulux Heritage Shades, and paint mixing available too, so you can pair your new wallpaper with just the right colour on walls, radiators and woodwork. Just call into one of our stores in Wrexham, Oswestry or Whitchurch and let's get your project started!
---
Related Blog Articles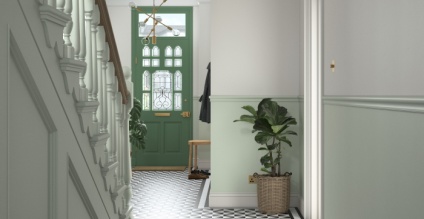 Inspired by a feeling, and memories, now you can bring together beautiful new looks for your home decor while keeping a sense of the history and luxury of a bygone era.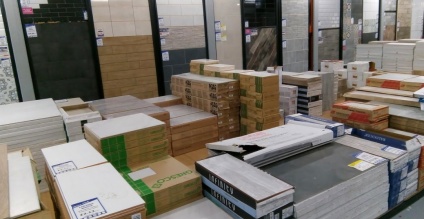 We have a large specialist Tiling Centre in Wrexham, and also smaller tiling sections at both our Oswestry and Whitchurch Home and Garden Stores.