With a huge choice of colours, you won't fail to be inspired by the Little Greene range of paints. With unrivaled depth of colour, they are easy to apply, quick drying, low odour and come in a variety of finishes.
With handy colour chips on the take home Colour Chart you can match or co-ordinate colours in your own home with ease.
Choice
Intelligent Matt Emulsion is

Little Greene's ground-breaking paint

- it's matt, environmentally-friendly and completely washable. This makes it suitable for all areas of your home including kitchens

, bathrooms, children's rooms and high-traffic hallways.

The Colours Of England collection is a range of 128 classic and contemporary

paint colours

and includes true historic shades; here you will find the most beloved and timeless Georgian, Regency and Victorian and Twentieth Century colours.
Environmentally-friendly, the Intelligent paints, have all been certified as Child Safe under BS EN 71-3: 2013 (also known as the Toy Paint Regulations).
Little Greene's Absolute Matt Emulsion

is the classic finish for interior walls and ceilings. Available in the complete Little Greene palette, it has a sheen level of just 3% and dries to an incredibly chalky flat finish, adding character, depth and texture to a scheme.

Available in Shropshire and Wales from all Colour Supplies stores, you can take away a generous 60ml tester pot for under £5. That's plenty to try out on a wall or even to finish a small project!
In our Wrexham or Oswestry stores 250ml, 1L, 2.5L and 5L tins are available in your colour choice, depending on the finish you require, and will be mixed while-you-wait. Not all colours are available in all finishes but our friendly, helpful staff are on hand to advise you should you need it.
Only Tester pots are available in Whitchurch.
Painting Tips
Download your Little Greene Painting Guide here
More from Little Greene
Follow Little Greene's blog here
Click through to our partner website where you can now buy Little Greene paint and wallpaper online directly through Colour Supplies: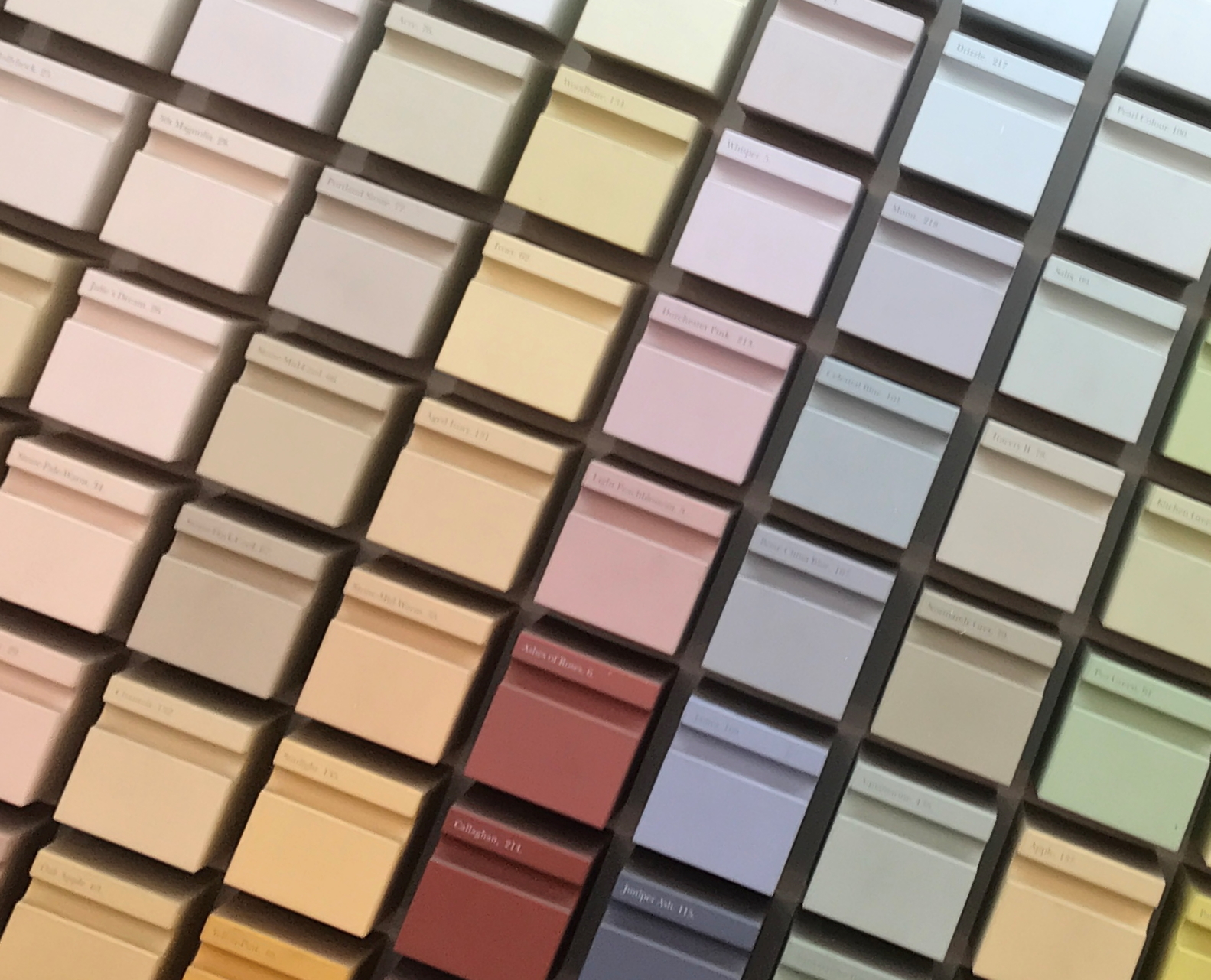 What's your look - Pastel?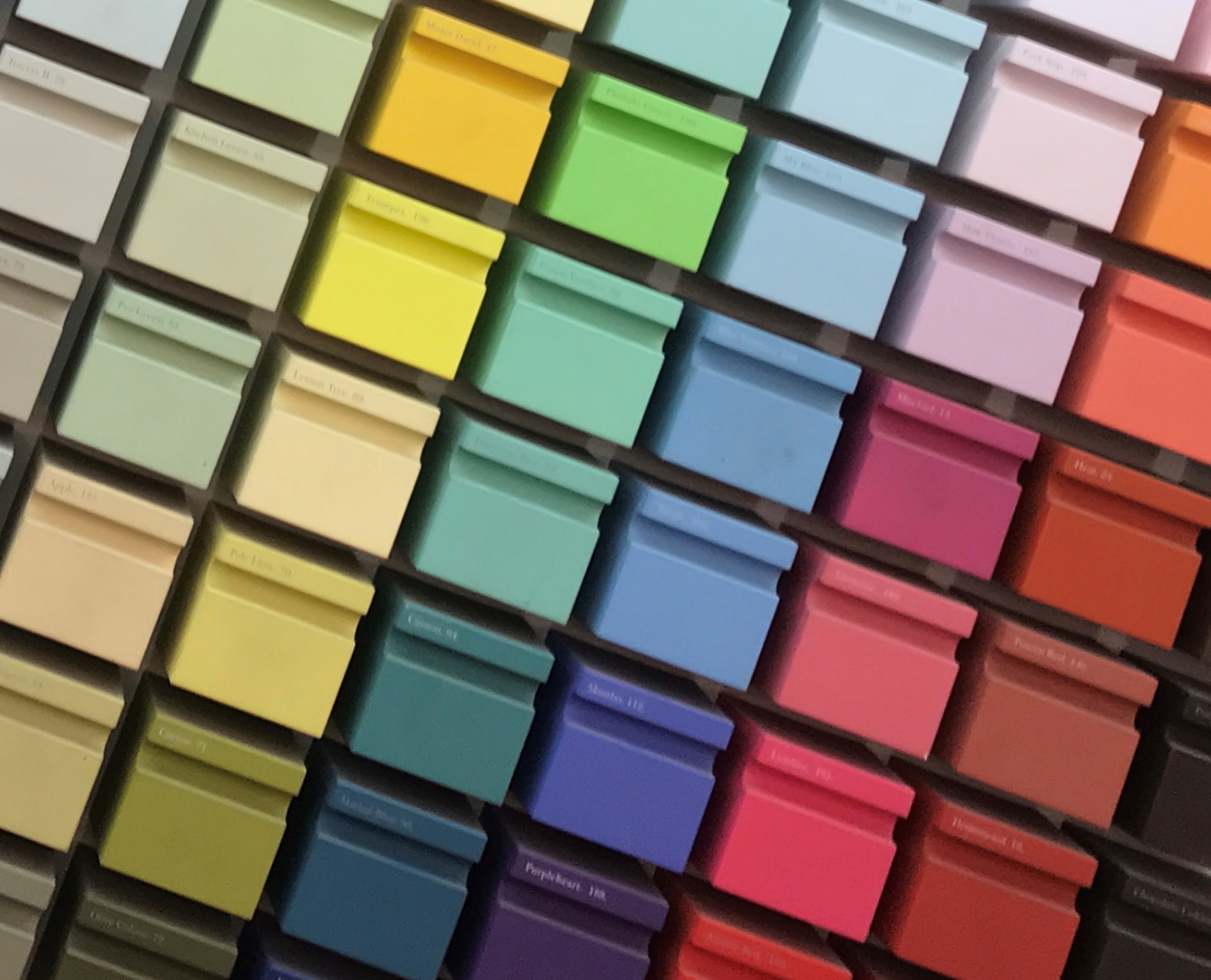 Or Bright?

The 'Stone' collection has won 'best neutral paint collection' in the Livingetc Style Awards 2021. The Stone collection has been cleverly edited into six columns of graduated families representing the breadth of the individual stone hues.
So many delicious colours; all environmentally friendly, low odour and deeply pigmented. Visit Colour Supplies in Wrexham, Wales or Oswestry and Whitchurch in Shropshire, to pick up your perfect Little Greene paint now!
Be Inspired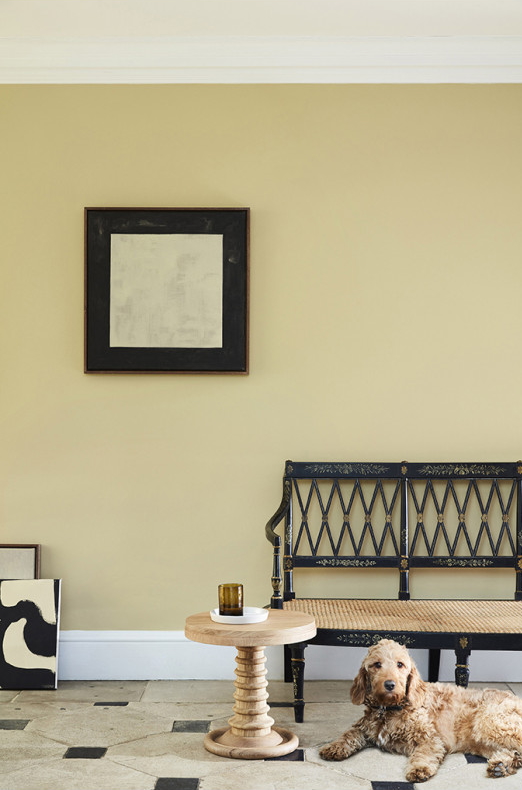 Oak Apple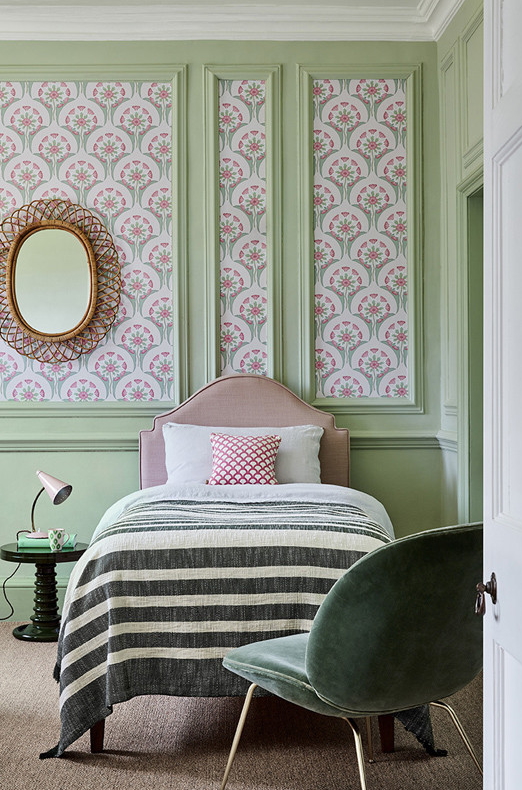 Pea Green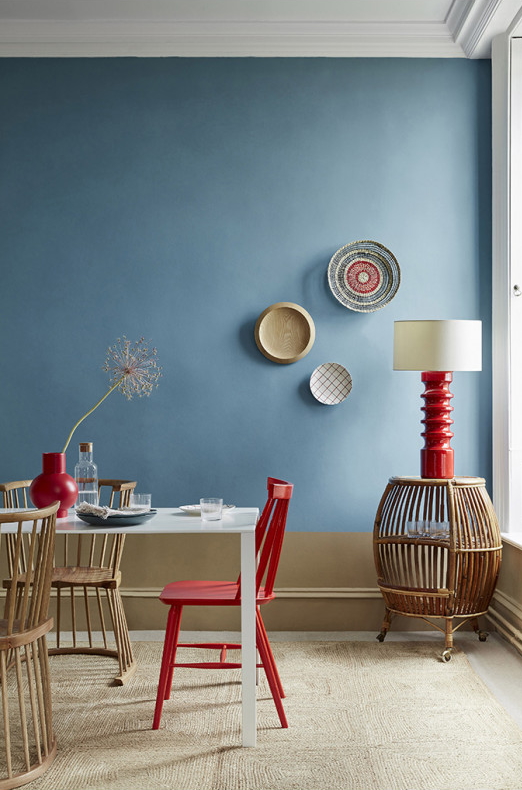 Blue Verditer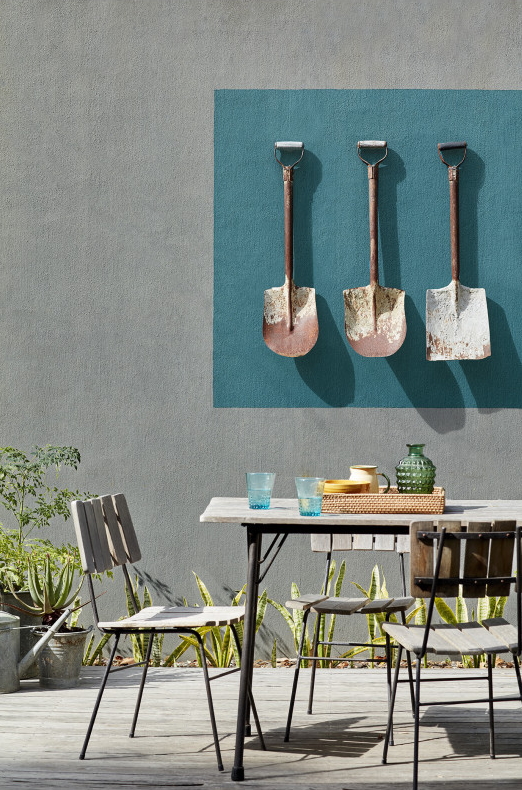 Grey Teal and Marine Blue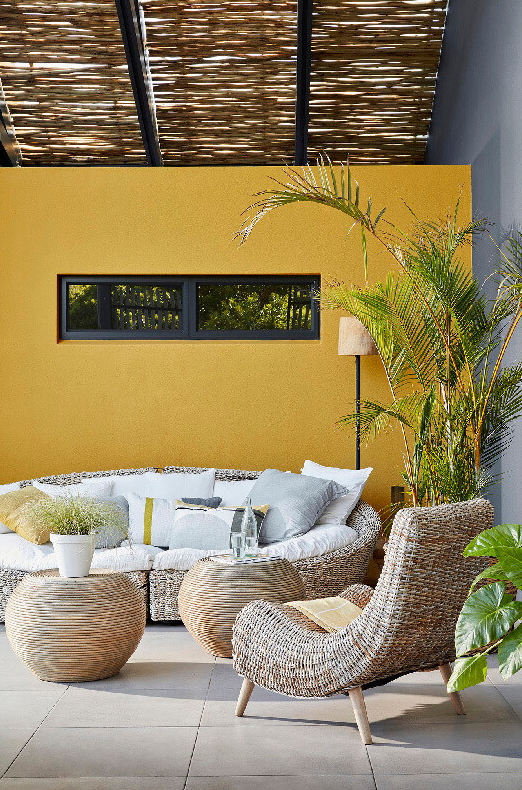 Yellow Pink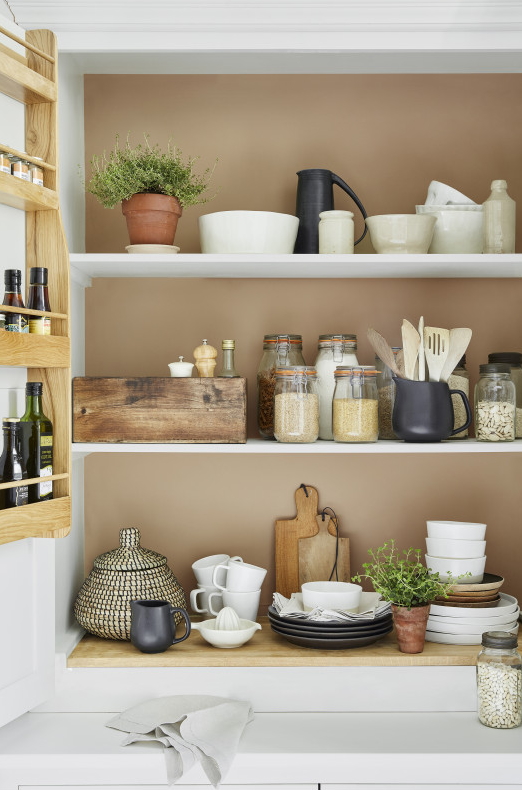 Stone Dark Warm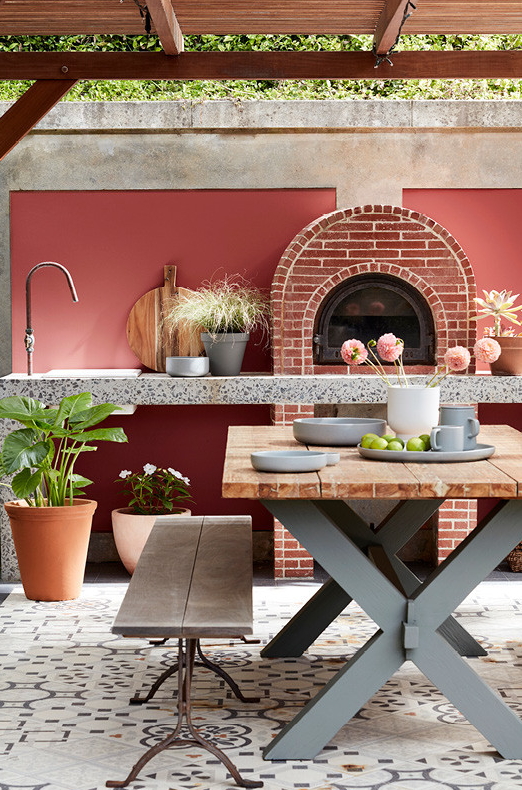 Tuscan Red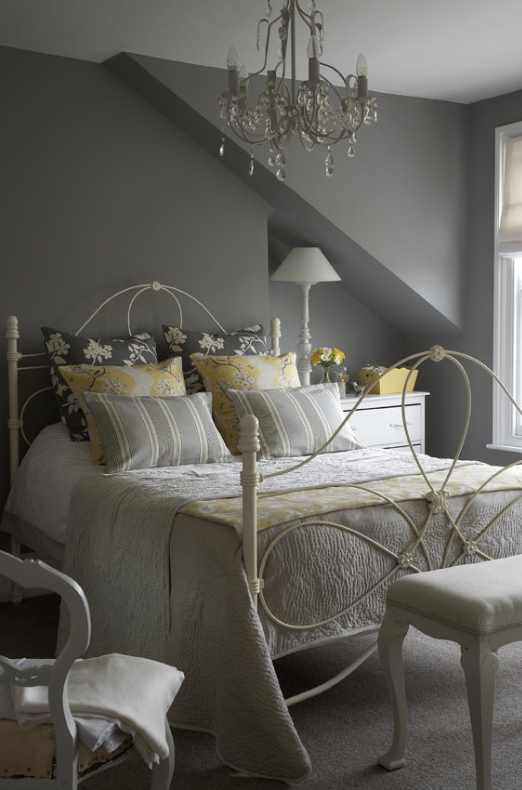 Lead Colour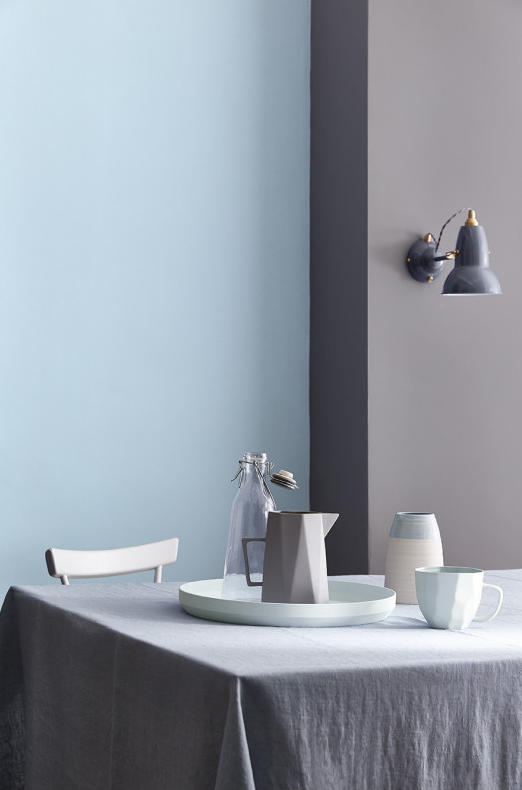 Pale Wedgewood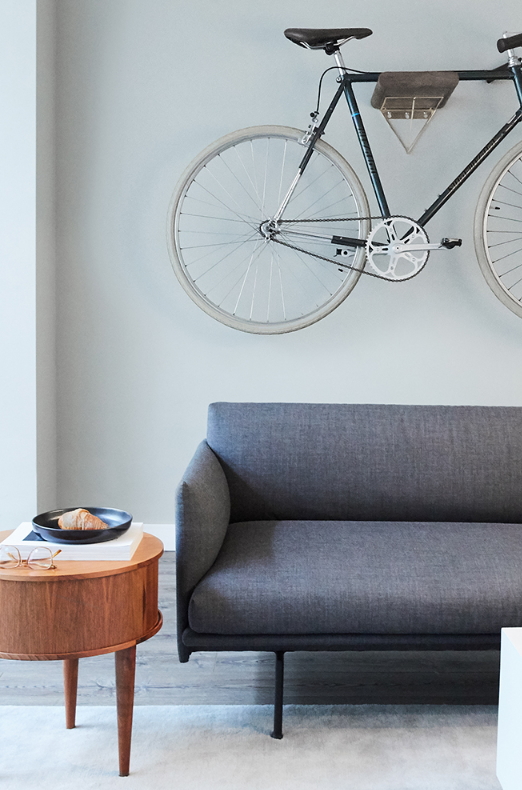 Pearl Colour Dark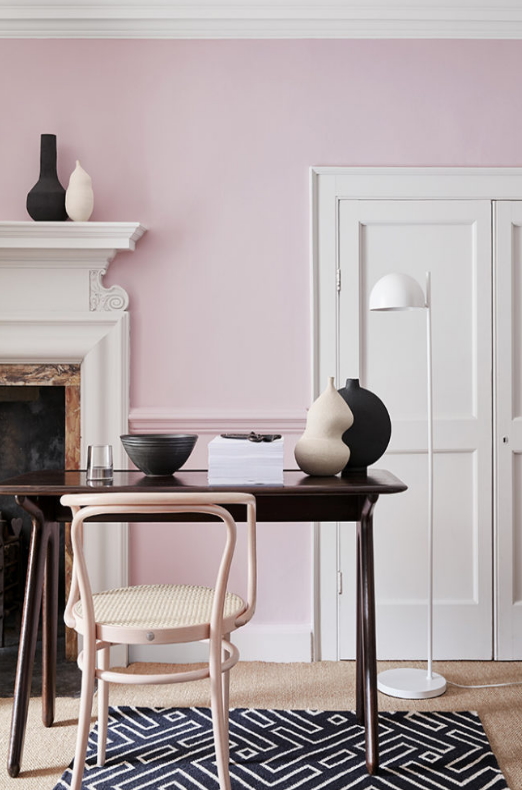 Pink Slip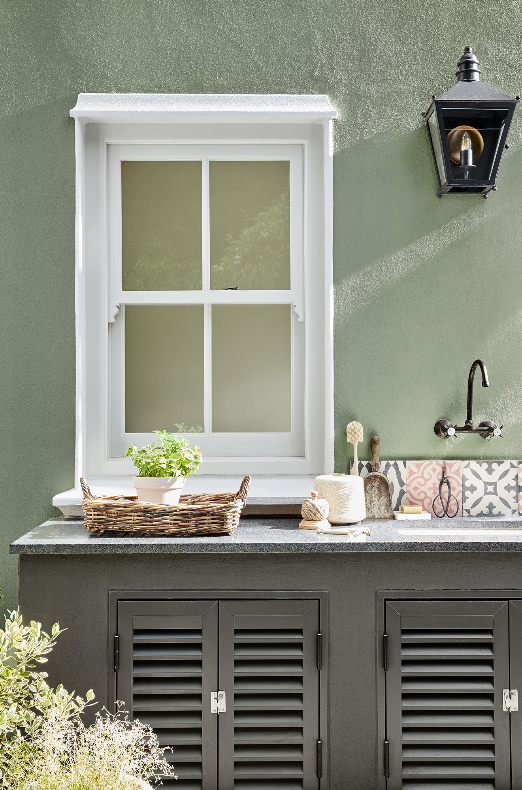 Boringdon Green
---
Related Blog Articles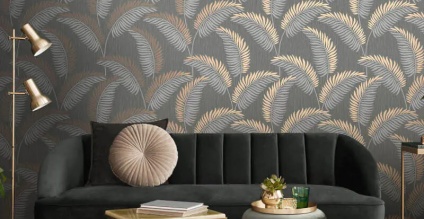 Read on for our tips of 3 ways to enjoy some of the latest wallpaper designs without taking up your whole room, and find out what the wallpaper trends are for 2022.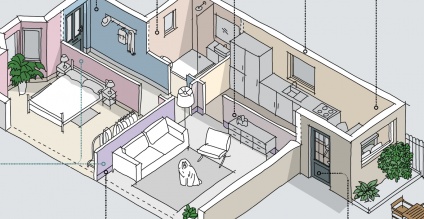 Decorating inspiration is guaranteed with this copy of the Let's Colour magazine from Dulux paint - now available directly on your phone, tablet, iPad or computer!