Warmup is our preferred supplier of energy efficient underfloor heating systems.
Energy efficient
Energy use in homes accounts for 14% of all CO2 emissions in the UK and sustainable energy solutions are more important than ever before. Warm Up radiant underfloor systems keep you warm using less energy than central heating systems and with this increased efficiency, you can save money on your heating bills too.
Celebrating 25th years of bringing warmth to millions of people across the world, Warmup's range of heating systems, controls and accessories are trusted for their high-quality design, ease of installation and market-leading warranties.
To investigate Warmup underfloor heating options for your home please contact us.

Water systems
Water, also called wet or hydronic underfloor heating systems are a popular choice for extensions and new constructions. The system uses water for heating, so it can be linked to virtually any heat source from a standard boiler to newer sustainable technologies, such as solar thermal energy or heat pumps.
Once complete, the lifetime warranty on our heating pipes provide true peace of mind that the system will continue to perform.

Electric systems
Warmup has a comprehensive range of electric floor heating systems for every project, featuring an ultra-thin 1.8mm wire that does not raise the floor levels. Warmup's range consists of heating mats, decoupling mats, foil heaters and loose wire systems for any floor type.
Warmup offers Lifetime Warranty and 24/7 support.

Control options
Choosing the correct thermostat is crucial to ensuring that your heating system works effectively, efficiently and easily.
To provide you and your home with an optimum heating experience, Warmup offers a wide range of underfloor heating controllers from simple manual thermostats to the latest, remotely accessible Smart thermostats like the 4iE pictured above.
---
Related Articles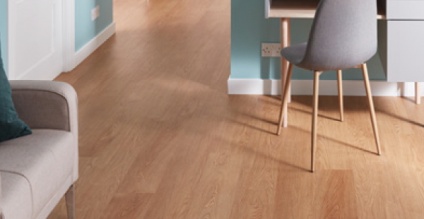 Palio Trade by Karndean luxury vinyl flooring is not like typical vinyl. It doesn't come in rolls or sheets. It comes in robust, pre-cut planks and tiles. The highly realistic designs look just like the wood and stone materials they're inspired by.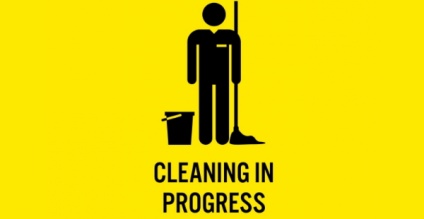 Did you know you can do a complete spring clean with cleaning products from Colour Supplies, by using our specialist cleaners from HG?