You'll find great value and all the sewing basics, plus so much more at your local Colour Supplies in Whitchurch, Wrexham and Oswestry. With well known brands such as Prym, Gutterman and Korbond you know you are getting the quality products that your beautiful homemade projects deserve.

You'll find a range of items like Embroidery threads and Needles. Velcro, Poppers and Press Studs too.

With Pin Cushions, and all types of Pins and you'll find Knitting Needles too. Plus Needles for sewing machines, Bobbins and Stitch Unpickers.

Any dressmaker needs a good pair of Dressmaking Scissors. We have a selection of sizes and styles, from straight pairs to Pinking Shears. And small Embroidery Scissors too.

Dressmaking projects often need a Zip, and you'll find all sizes here in a variety of colours. Whether for new projects or 'make-do-and-mend' projects to keep a loved item of clothing going a little longer with a replacement zip. We also have Jeans Zips for that extra strength.

A kaleidoscope of colour awaits with our selection of 100% polyester Gutterman Threads. If you can't match your project with this selection we will be surprised! We even have Metallic Threads from Korbond for extra 'wow'.

For instant clothing fixes for hems on skirts and trousers try the Korbond Iron On Mending web.

Not only do we carry a range of Poppers and Press Fasteners but you'll find all the tools to fix them on, as well as mixed packs to keep in case of emergency repairs.

Kids growing out of their school clothes too quickly? Buy big and make 'em fit, then just let them down again when needed with this useful Alteration Kit.

For pattern making and cutting we have a range of useful tools including Tracing Wheels, like this one from leading specialist Prym.
Not all products are available in all stores. If you have a particular requirement please feel free to call ahead first or just come and browse.
---
Related Blog Articles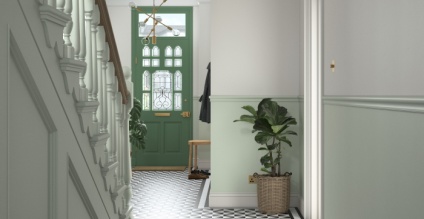 Inspired by feelings and memories, now you can bring together beautiful new looks for your home decor while keeping a sense of the history and luxury of a bygone era.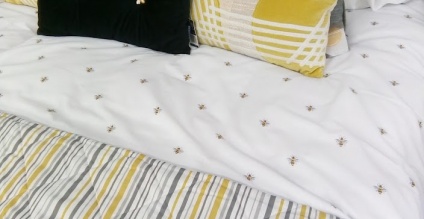 We have a wide selection of beds and mattresses available in store and ready for local delivery. You'll also find a great selection of bedding in store, often with co-ordinating curtains, and cushions for that extra glamour.