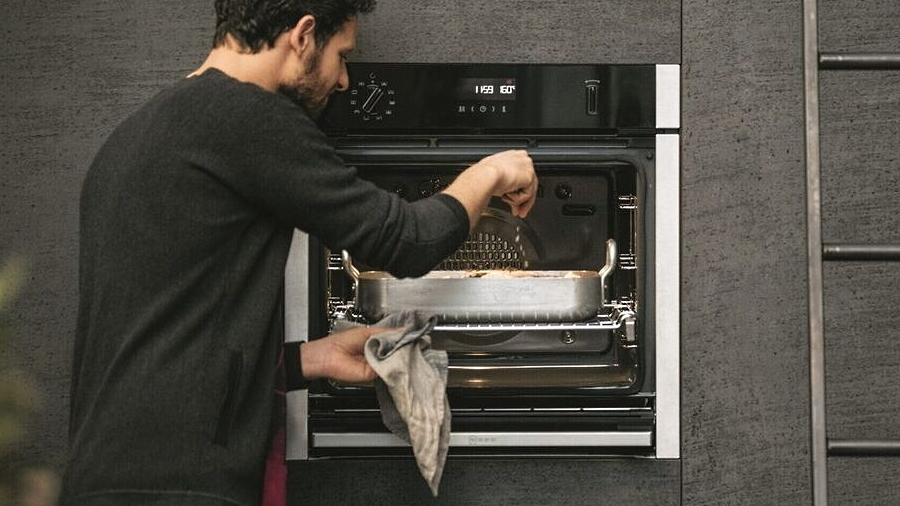 NEFF Slide&Hide Oven
Over 2 million people now enjoy the feature that was first launched 20 years ago - the innovative NEFF Slide and Hide built-in oven that gives you the ability to slide the oven door completely out of the way underneath the cavity. Unlike other oven doors, this gives full access to the inside so that your lovingly prepared dishes can be basted, tasted and checked with ease.
With many other great features in the NEFF oven range you are sure to find the combination that will raise your cooking to the next level of creativity. Here's a yummy recipe from NEFF to get you started - click the link for Almond butter pancakes with roasted cherries*:

Further possibilities with a NEFF oven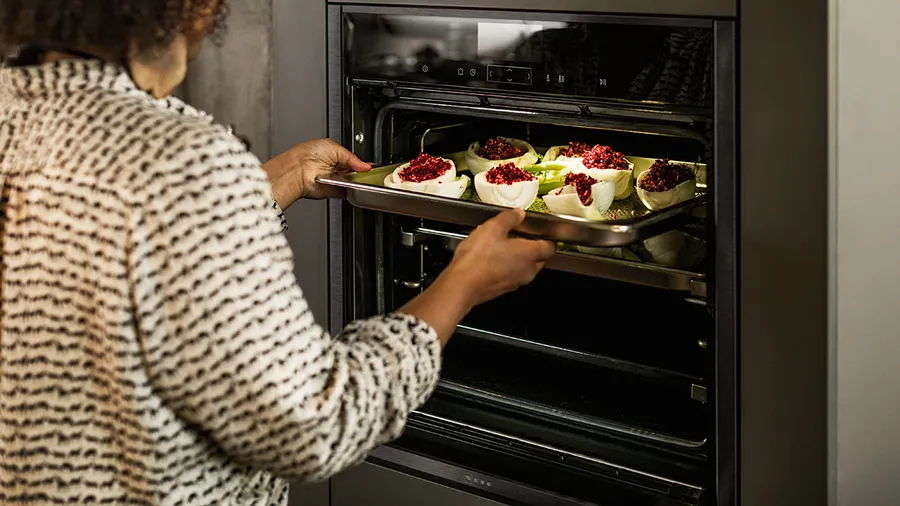 A NEFF Slide and Hide oven door retracts fully so you can reach your cooking without having to stretch, making it safer and easier to check progress, turn or baste your dishes.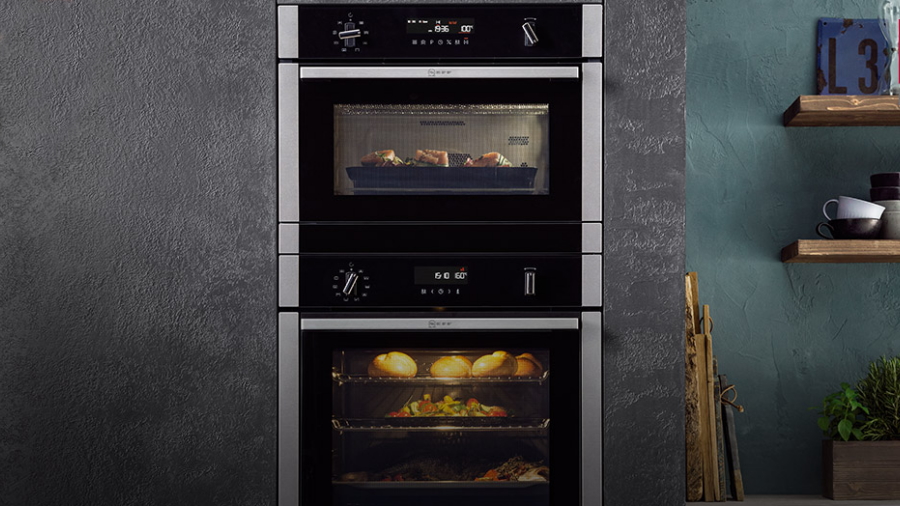 With Slide and Hide, Microwave Combi, Single, Double and even Steam ovens available, it is easy for you to create the vertical stacking combination of NEFF ovens that will suit your lifestyle and cooking style best.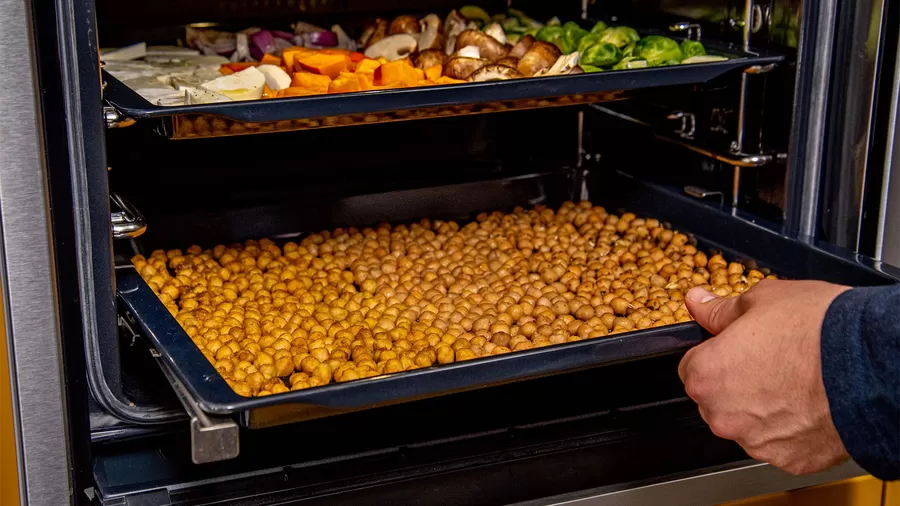 The CircoTherm® system in NEFF ovens allows you to cook a variety of foods, at the same time, on up to 4 levels. What makes this unique? The hot air is circulated around the dishes on each level, cooking the food without mixing the aromas from individual trays.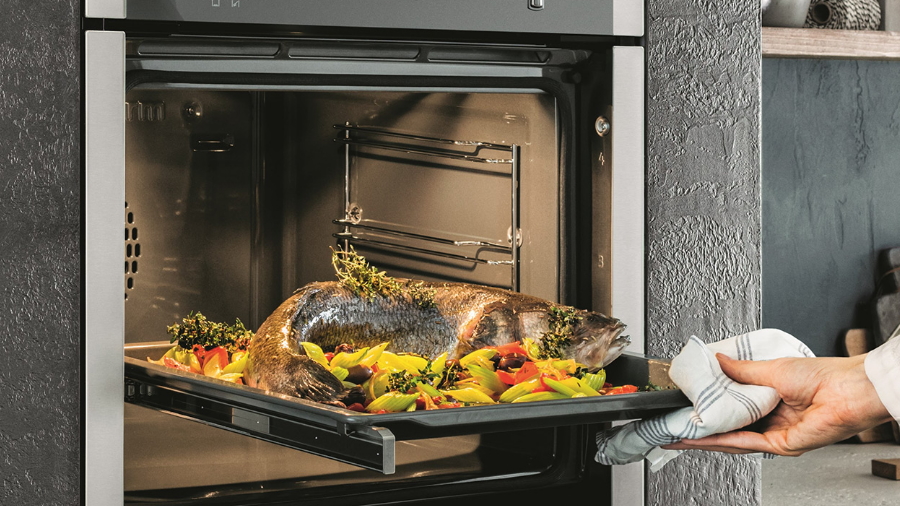 You can also use the fitted slide-out drip tray for cooking large joints. It takes the weight of the food and comes to an automatic stopping point leaving you one hand free.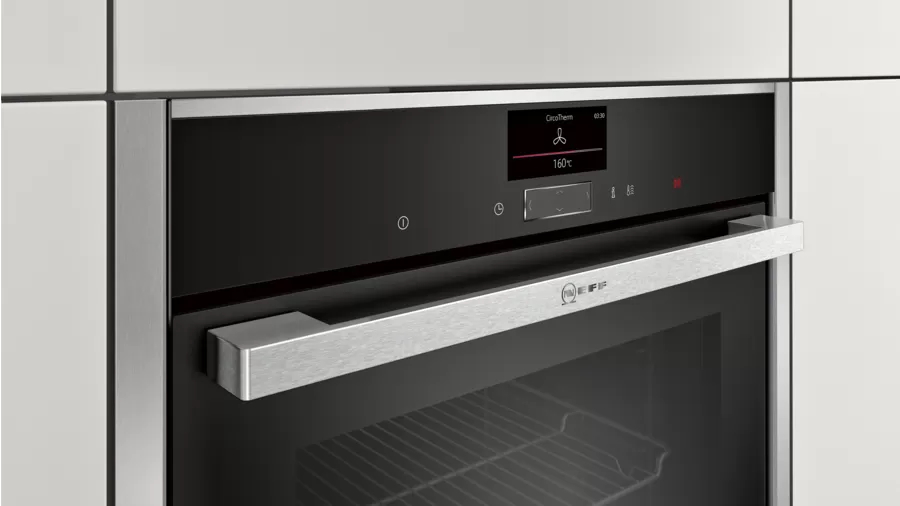 Sleek design, easy touch controls, built in timers and clearly lit displays mean you can feel confident about the settings you choose for the perfect bake, steam or roast every time.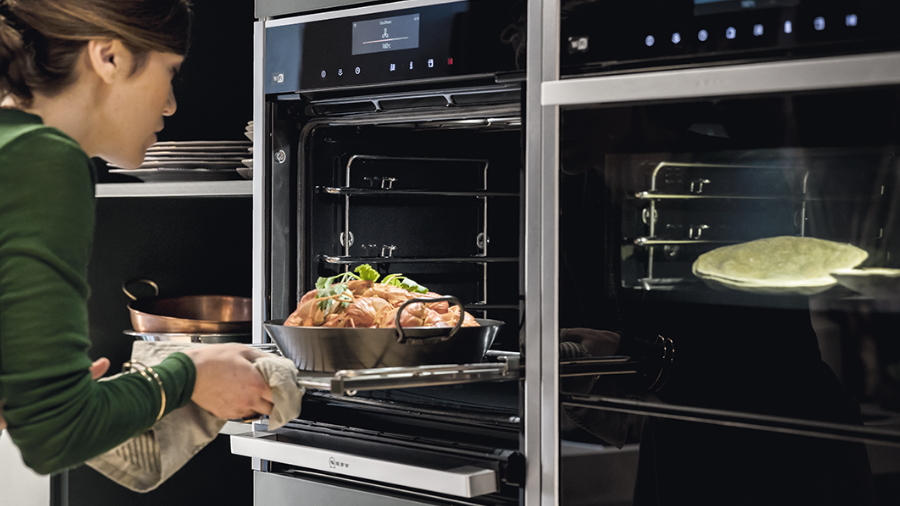 Simply add a warming drawer under a compact NEFF oven and align side by side with a full size NEFF oven for a smart horizontal bank. Not only do you get a great look for your kitchen, but extra versatilty and function too.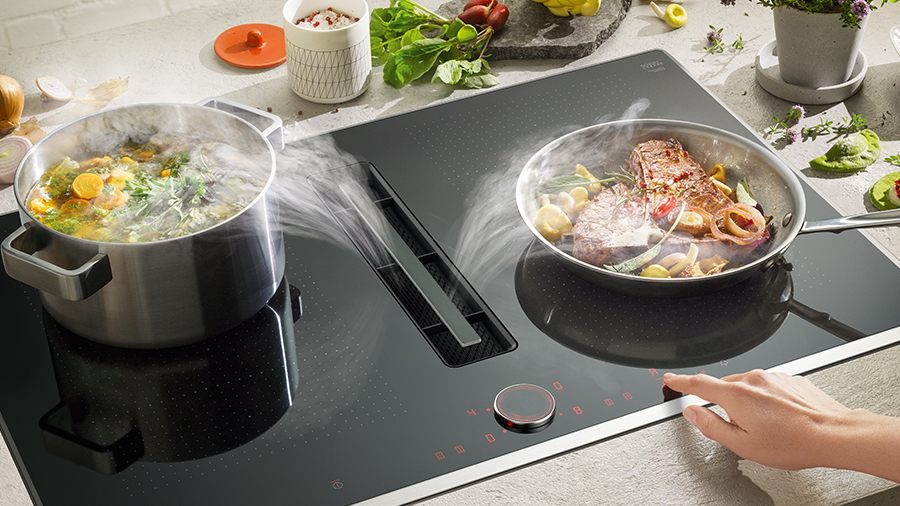 NEFF Venting Hob
With the freedom to site your hob almost anywhere in your kitchen, the NEFF Venting Hob has been a game changer. With powerful extraction built into the appliance you can now have your hob on your kitchen island or in front of a window because without a hood in the way there's nothing to block your view or creativity. Plus, with a stylish cast-iron grate placed over the vent, the grate conveniently doubles as a pan rest too – even when the extraction fan is on.
With a fantastic choice of hobs from NEFF, whether you use gas or electric for cooking and whatever the size of your kitchen and family, you will be inspired to try new meal ideas. Here's a tasty recipe from NEFF to get you started - click the link for Bang Bang Stir Fried Cauliflower*:

Further possibilities with a NEFF hob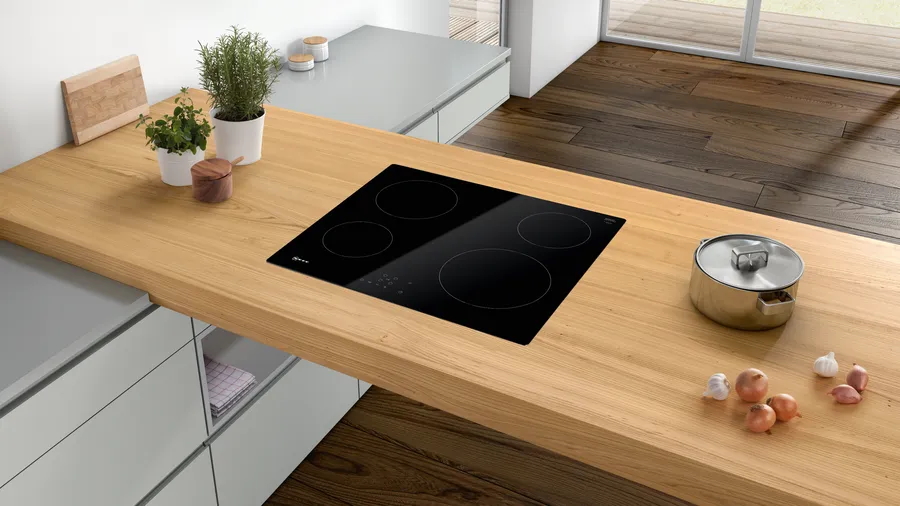 If you love the instant heat and sleek lines of a ceramic hob, NEFF ceramic hobs can also come with a power boost function so your pan goes from cold to boiling in seconds!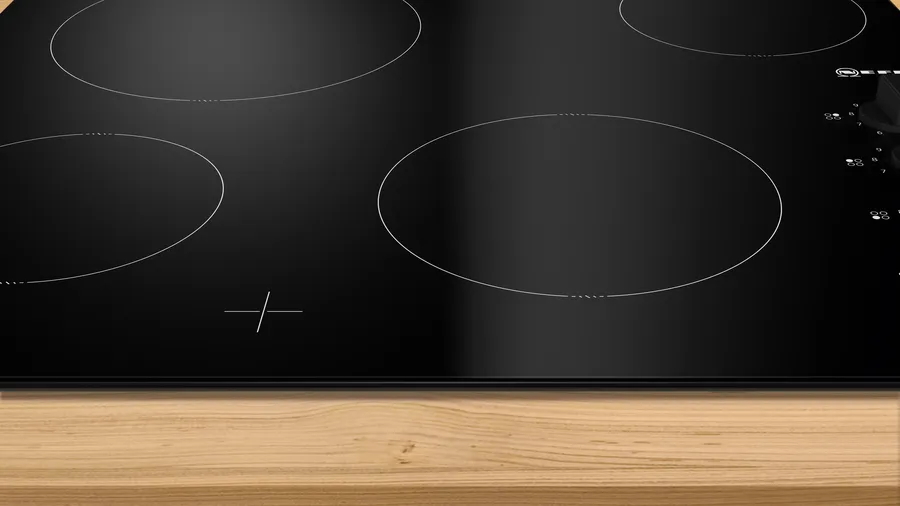 With a variety of plate positions, touch controls or fitted knobs, you can choose the NEFF ceramic hob with just the layout that you prefer for how you like to cook.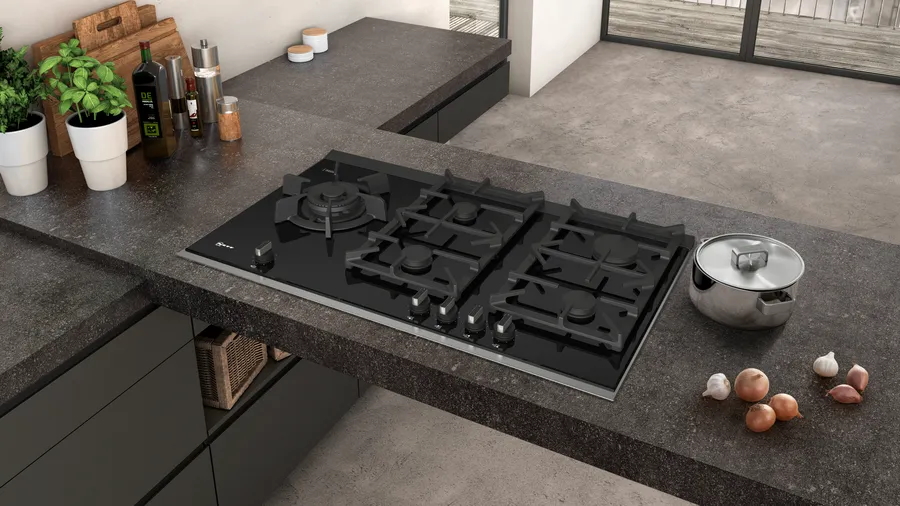 Enjoy ultra-precise gas cooking with nine different flame levels on a NEFF gas hob. With so many styles and sizes to choose from, you'll be 'cooking on gas' in no time.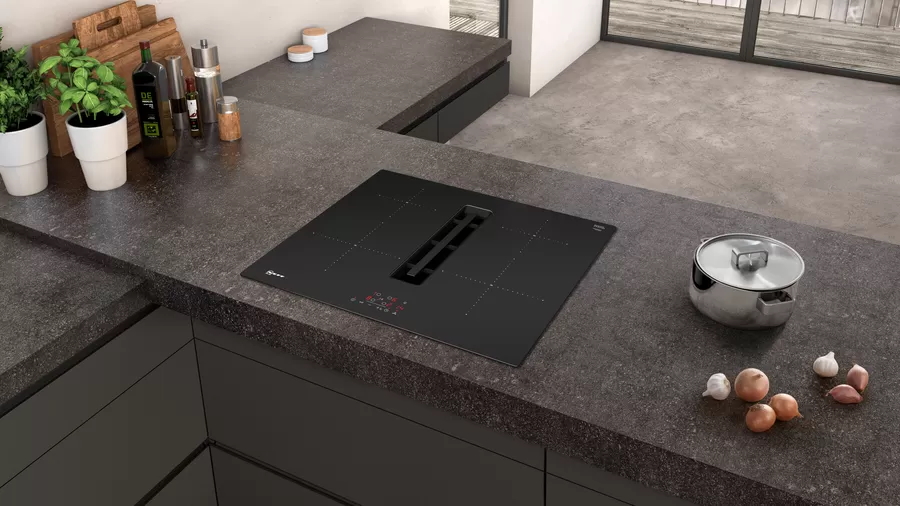 The NEFF venting hobs range features induction hobs with powerful integrated extractors to control the steam and odours from your cooking affecting your kitchen area.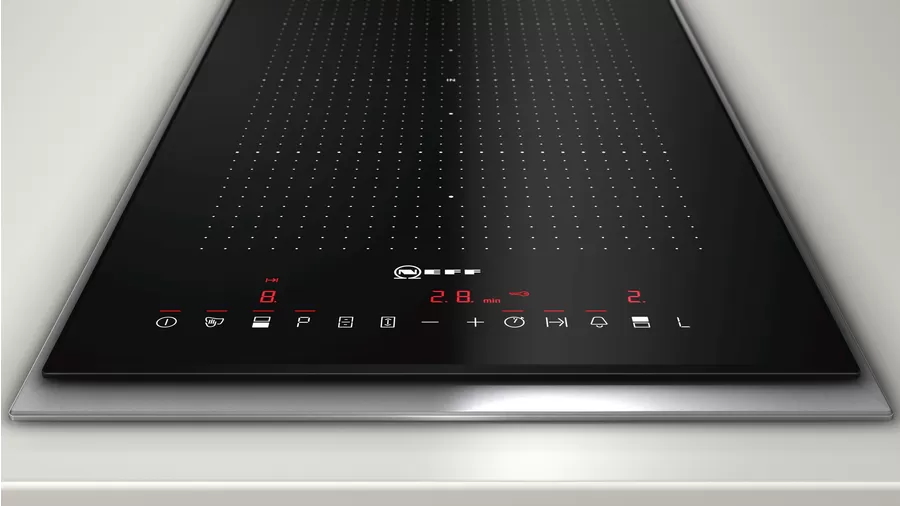 For a small kitchenette, holiday cottage, or if you need an extra hob in a utility room, NEFF also do slimline two plate hobs which will give you more work surface in a tight space.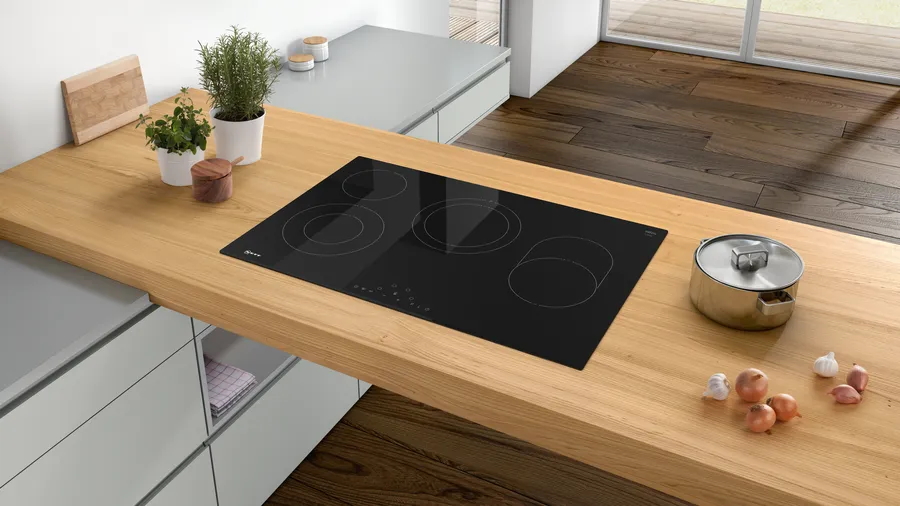 For truly versatile cooking this hob has a roasting zone which will automatically switch on when using a larger roasting pan giving you further options for meal preparation.
Our experienced kitchen design team are available to discuss all aspects of a fitted kitchen with you. Whether you want new appliances, or a whole new kitchen, our team at Colour Supplies have you covered. Simply fill out our quick form - use the link below - and someone will get back to you.
FREE design appointments are also available in Oswestry and Whitchurch, Shropshire and Wrexham, Wales - book yours now!
* These are vegan recipes from NEFF but can just as easily be adapted to use other ingredients that you may already have in your cupboards. Or why not get creative and add your own spin on the recipe given.
We offer these external links in good faith at the time of posting, but have no control over any changes that may be made to the content in the future.
---
Related Blog Articles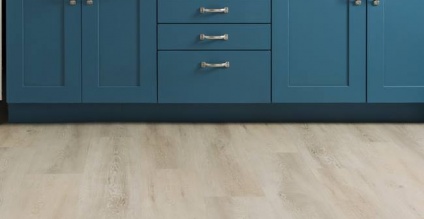 Palio Trade by Karndean are a leading manufacturer of versatile, luxury vinyl flooring, with the look of simply beautiful, natural wood or stone floors.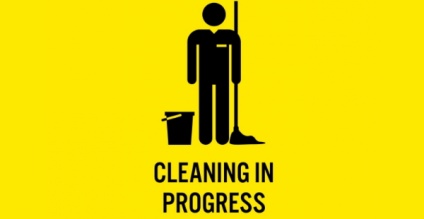 Did you know you can do a complete spring clean with cleaning products from Colour Supplies, by using our specialist cleaners from HG?