DIY
All you DIY-ers - where do you first think to go to if you need plumbing spares, light bulbs, or screws and nuts and bolts? Is it that large national store with the name made up of two letters with '&' between?
If so, why not support your local independent stores and turn to Colour Supplies in Oswestry, Whitchurch or Wrexham for all your DIY supplies and so much more.
You'll always find helpful staff on hand to give you some advice if needed.
TRADE
Looking for Plumbing parts? Electrical supplies? Joinery supplies?
Calling all Plumbers and Electricians and Joiners. Why not pop into your local Colour Supplies store in Oswestry, Whitchurch or Wrexham for supplies?
With trusted brand names, you'll find so many of your everyday parts and consumables here, and at great prices. It's always worth a look around our stores first.
And local trade's people can benefit from our Trade Account too.
You'll find handy re-sealable Trade Packs from Centurion, that can be tossed back in your tool box.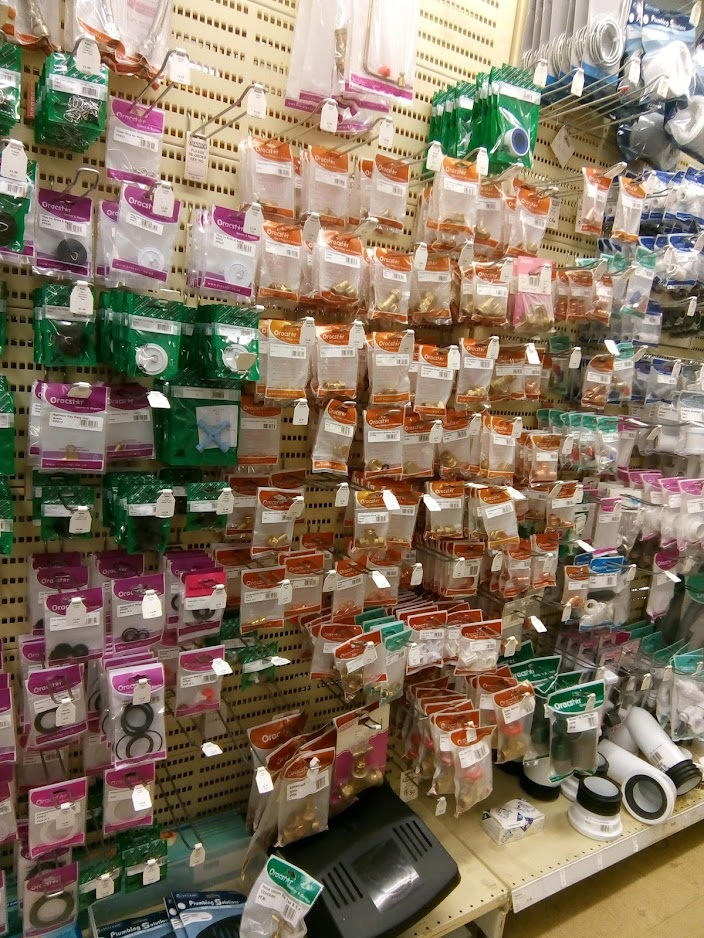 Oracstar is the UK's leading brand for pre-packed quality plumbing products.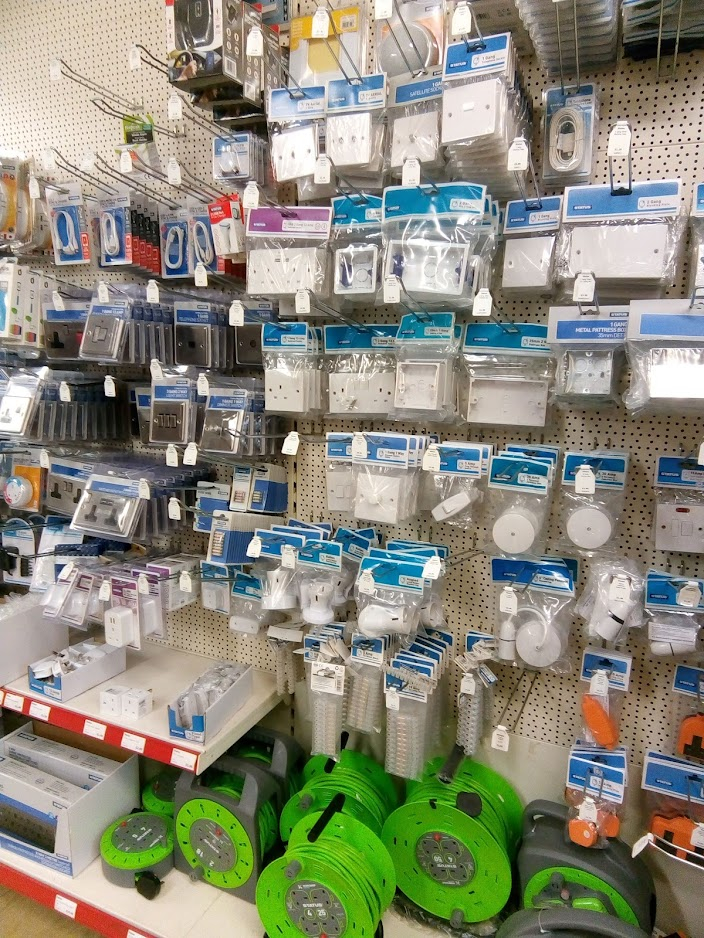 And there's Status - UK's leading independent supplier of lighting and electrical accessories.
---
Related Blog Articles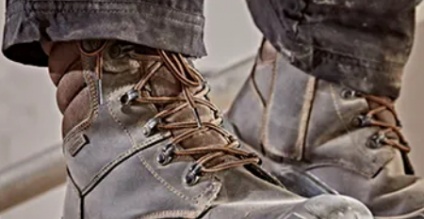 This is where it all started for Colour Supplies - as a paint and decorating specialist store. We have expanded our ranges since then and can offer products across the board for DIY-ers and professional trades people alike.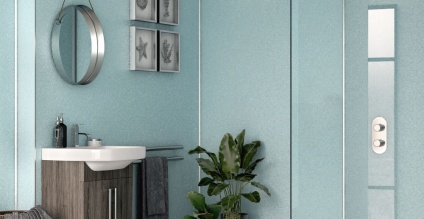 Designed for walls, these panel options offer a stylish and cost effective alternative to tiles in your bathroom or shower room.