This is where it all started for Colour Supplies - as a paint and decorating specialist store. We have expanded our ranges since then and can offer products across the board for DIY-ers and professionals alike.

Workwear and Safety Wear
We have a large selection of Work and Safety
Wear for Trade and home DIY from brands such as Dickies and Portwest.
All stores will have a selection and you can also buy Workwear online

Wallpaper and accessories
You will find a large selection of the latest trends in wallpaper in all our stores, as well as all the adhesives and paraphernalia required to hang it.
Why not get some inspiration here

Paints and more
Find your perfect colour and your perfect finish with our massive range of paints, varnishes, wood oils, spray paints and more, for indoors and outside in our stores.
Read more about our paint department here

Tools
From Saws to Drills, Grinders to Sanders, Screwdrivers to Multi Tools, with batteries or without, you will find a range of DIY tools in our stores and power tools online.


Hardware
All our stores have comprehensive Hardware sections with a range of everyday items for around your home.
Whether you need a new plug, a light bulb, hooks, screws, nails, washers, draught excluder, chain, wiring... well, you get the idea. We sell Hardware!
---
Related Articles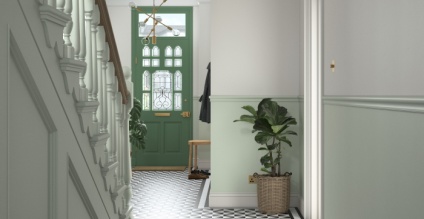 Inspired by a feeling, and memories, now you can bring together beautiful new looks for your home decor while keeping a sense of the history and luxury of a bygone era.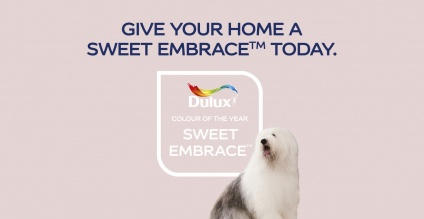 Dulux are on to a winner with their Colour of the Year 2024. A beautiful dusky pink shade that is really versatile. Read on for our top ideas on some great colour combinations, and easy techniques for your home decor.