How our e-commerce operation is reducing its carbon footprint.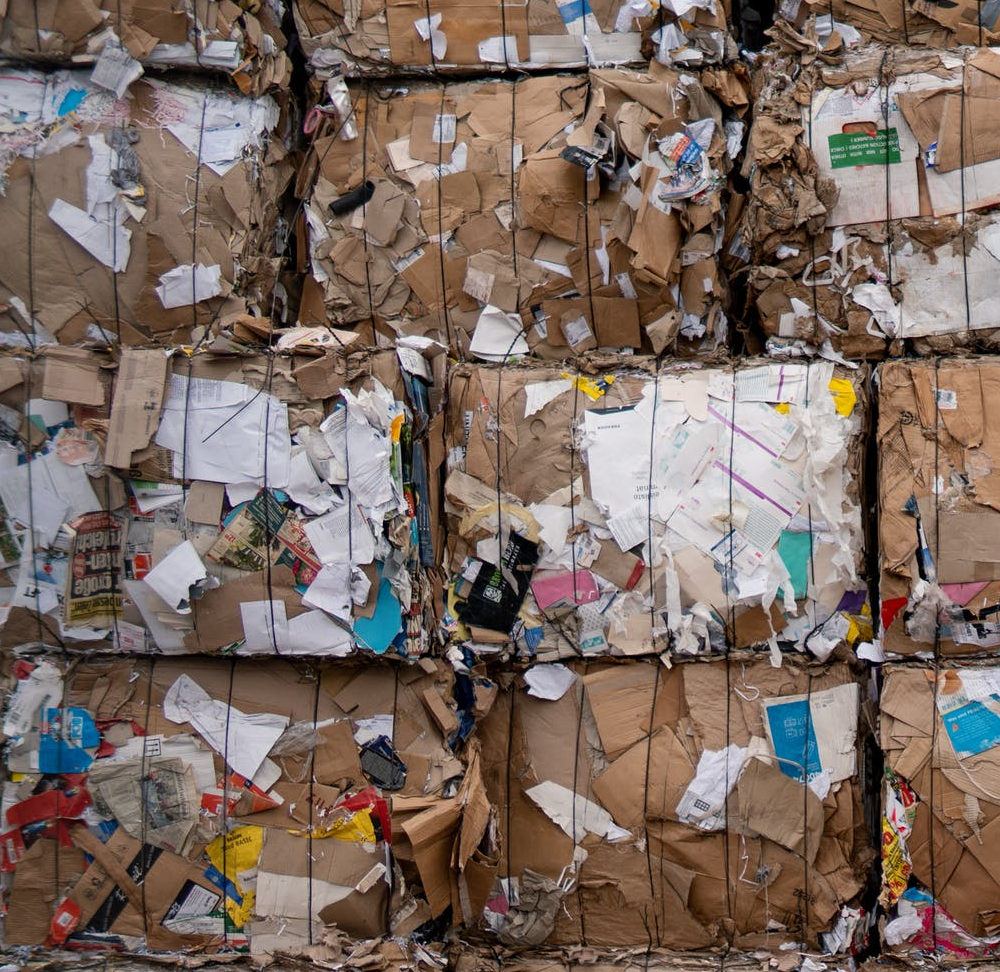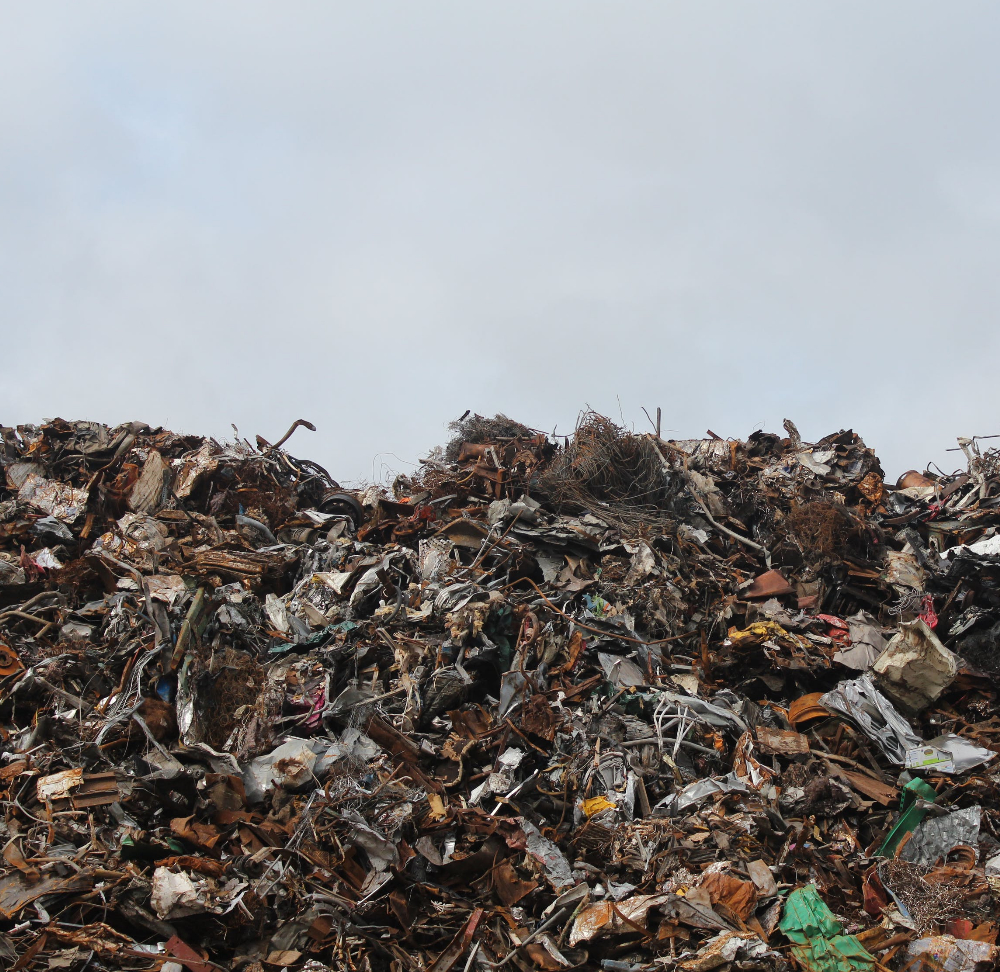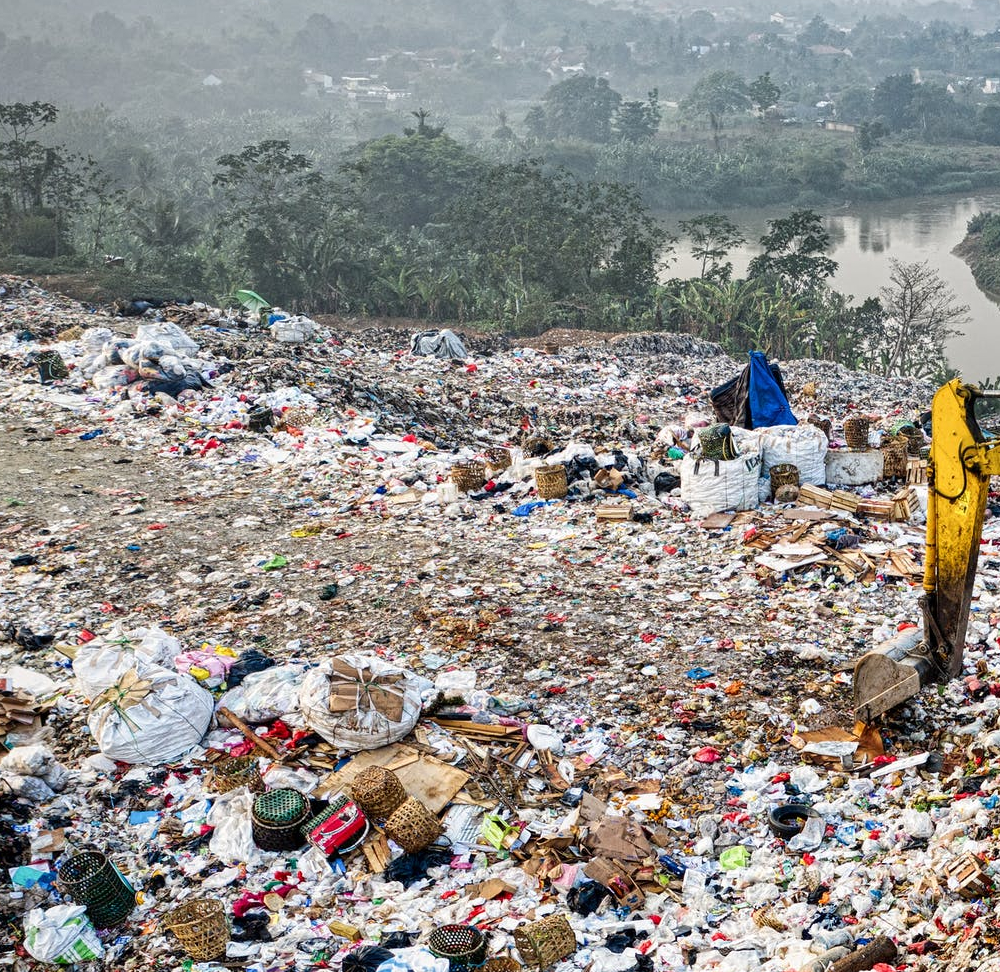 Why recycle?
Not only does recycling save on using new raw materials, but it also keeps rubbish out of landfill sites.
As the momentum grows for recycling more varieties of materials, and new ways are found to create goods that are made from recycled or sustainable materials, there is inherently still a cost to recycling. Whilst it is fantastic to re-use resources and turn them into new products, thereby minimising the carbon footprint and use of raw materials, this process in itself still takes energy and usually water.
Six years ago, in the Paris Agreement, countries were asked to make changes to keep global warming "well below" 2°C, and to try to aim for 1.5°C. The goal is to keep cutting emissions until they reach net zero by mid-century. At COP26* it was agreed countries will meet again next year to pledge further cuts to emissions of carbon dioxide (CO2), a greenhouse gas which causes climate change. This is to try to keep temperature rises within 1.5°C which scientists say is required to prevent a "climate catastrophe", and countries are currently struggling to stay within these limits at the moment. Current pledges, if met, will only limit global warming to about 2.4°C.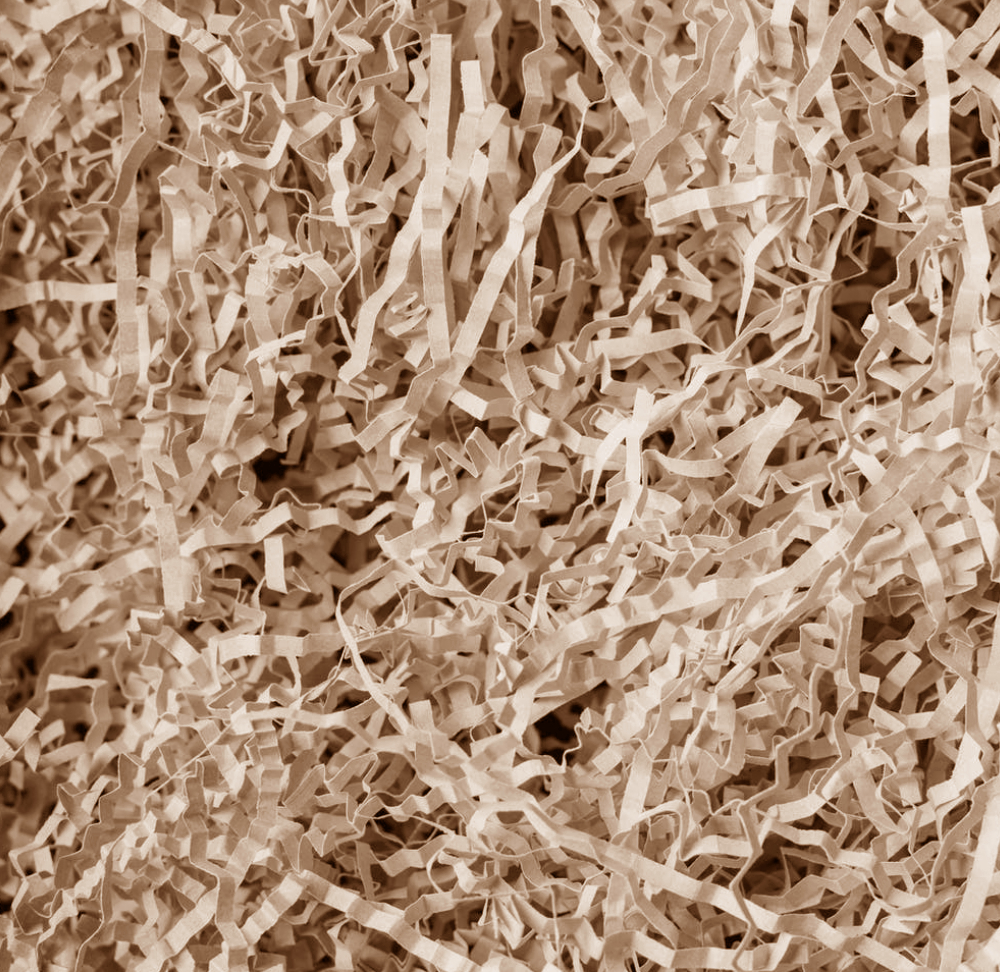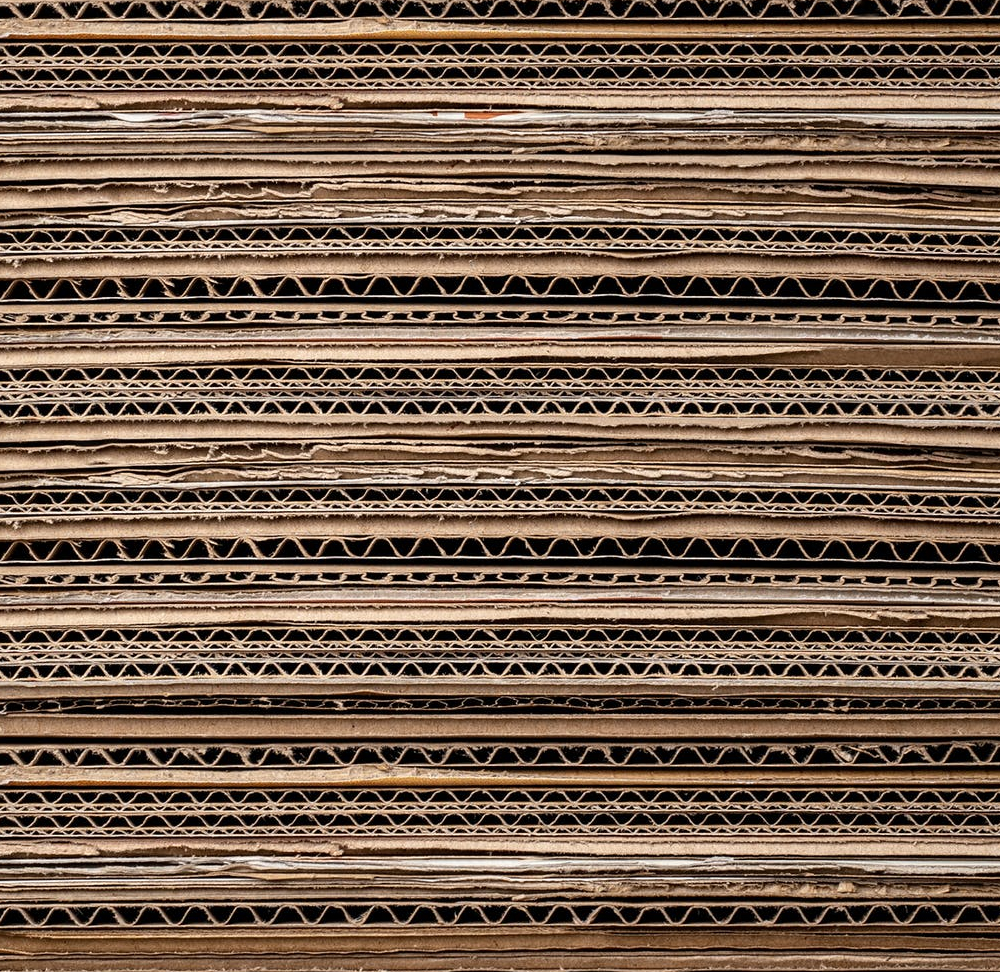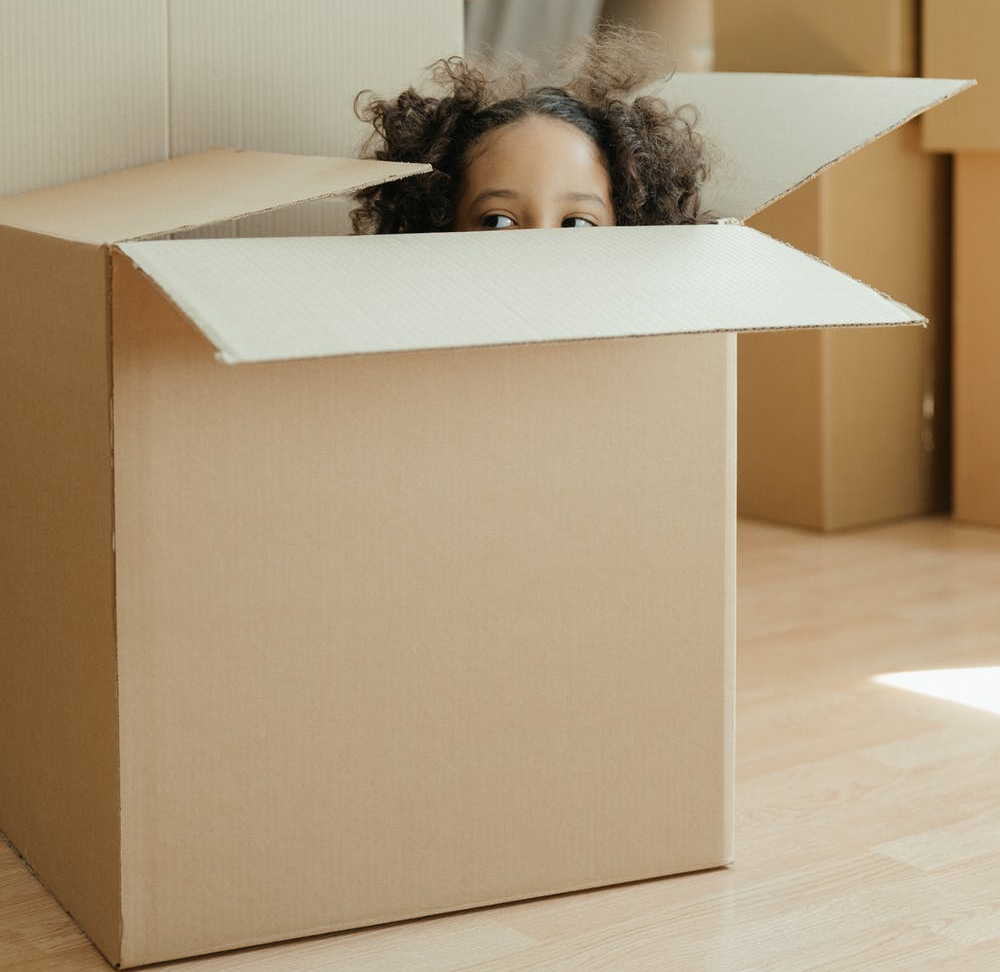 Recycled packaging
By using recycled packaging we are already helping the environment. Currently online paint orders, which must have specific packaging during transit for safety, get sent out in special recycled boxes and recycled inserts. Paint has to be transported safely for the sake of our customer and our courier.
For smaller items we use bags from our courier that are made from 80% reclaimed materials. These bags are 100% recyclable, and take up less space and weight, thereby reducing the fuel costs of transportation for delivery out to our customers. This helps lessen the carbon footprint.
Colour Supplies take recycling even further
Ahead of the game in many respects we have always re-used packaging (which creates no further emissions) when sending out customer orders from our Internet sales. Whilst we have to buy in some recycled packaging that has been created from waste products and gone through a factory process to create plain cardboard boxes, the majority of orders go out in re-used boxes meaning our carbon footprint is lower still.
We re-use the packaging that our stores have already received when they take delivery of stock from our suppliers. This means that when you place an order, you will never know what box will turn up on your doorstep.
If you buy a chainsaw you might find it delivered in a box that contained bird feeders or wallpaper
Buy kitchen canisters and they may turn up in a box for damp control products
Your new purchase of a bird bath might turn up in a box for bathroom accessories
Not only this, but to keep your purchase safe in transit there will be extra packing materials in the box which we re-use from our own deliveries. Whether this be polystyrene inserts, bubble wrap or other cardboard. This means that rather than being single-use packaging we get at least two uses from it, and if you as our customer can then recycle or re-use it then we are all helping just that little bit more to turn back the clock to how our beautiful planet once was.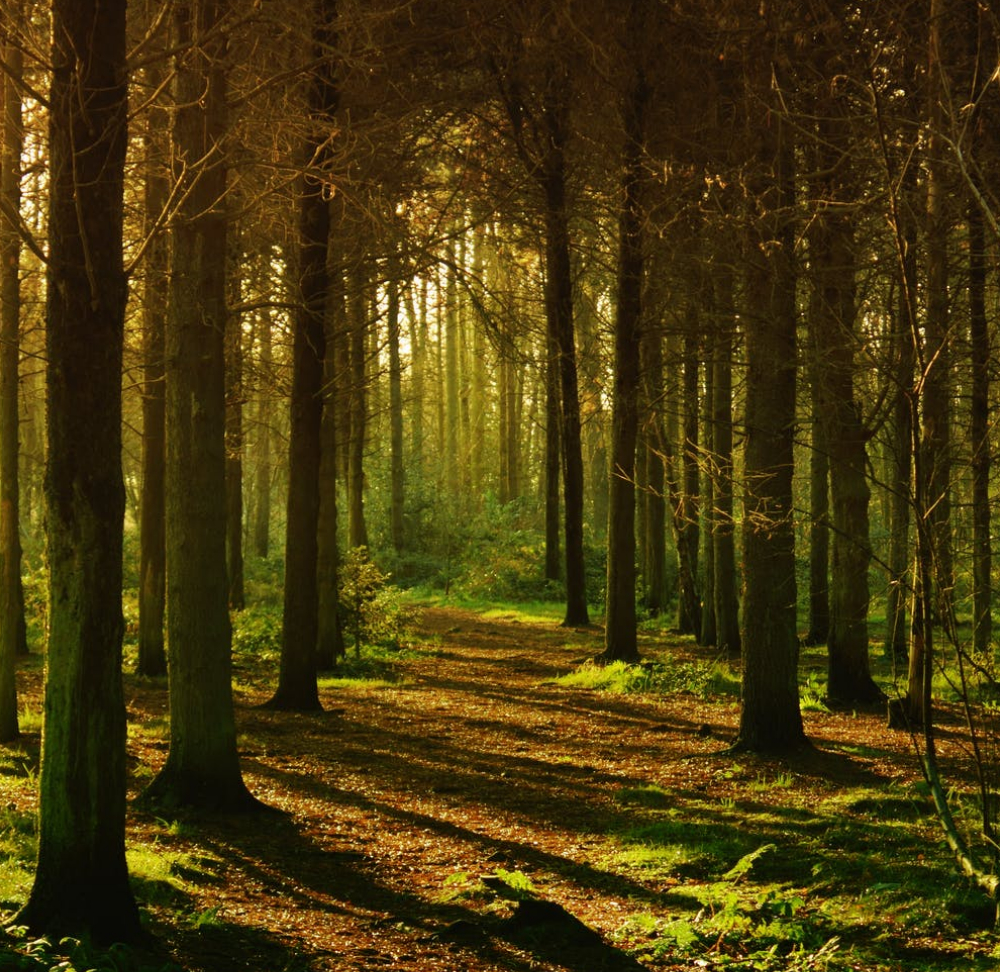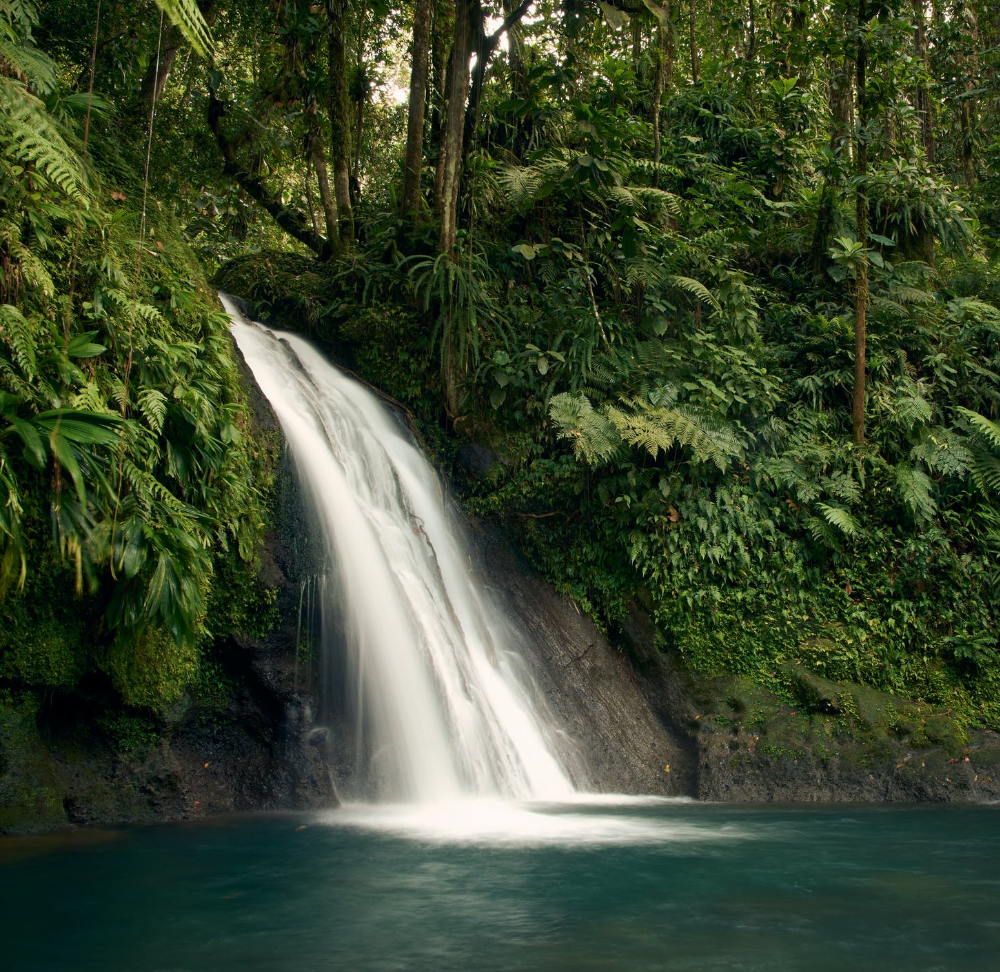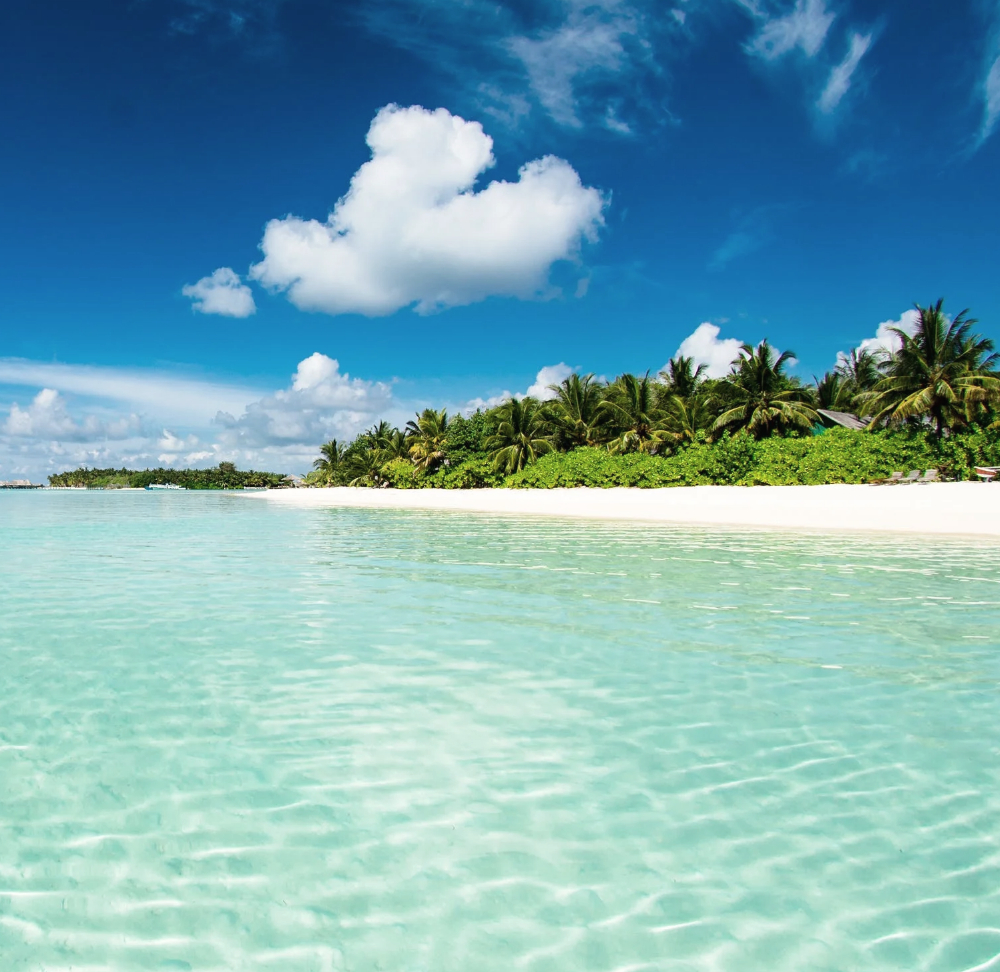 At the end of the day we hope you'll agree that it is more important that you get your purchase safely, than what box you receive it in. And if we all do a little bit we can make a bigger change together.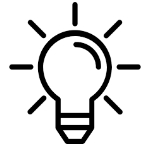 There are also many websites available that will give you some great ideas for things to make and do to re-use and recycle materials at home, including lots of fun projects for kids. Why not search for 'Fun recycling projects' and see what you can find?
*Data taken from reporting by the BBC after COP26. COP stands for "Conference of the Parties" and the one in Glasgow in October 2021 was the 26th annual summit.
---
Related Articles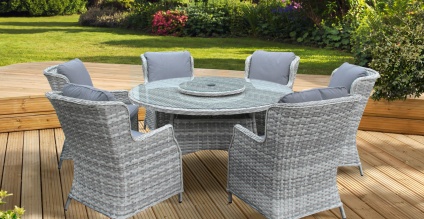 If you want to make your home THE destination for Summer 2022 then take a look at our selection of gorgeous patio furniture, parasols and al fresco dining sets. Just add friends and family for all the fun you need.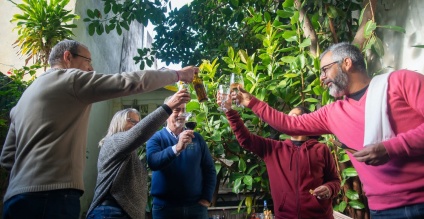 Throwing a party this summer? Read on to find lots of useful items to help your event be just perfect, and a few hints and tips.