One of the great joys of finally getting to summer is being able to do some outdoor entertaining. But impromptu or planned, there is often so much to think about: How to make your outdoor space look inviting, how to keep the kids entertained, what if the weather turns a little chilly, and where did all the party ware go at the end of last year?
At Colour Supplies Home & Garden stores in Oswestry, Whitchurch and Wrexham we have so many items all under one roof to help you get from 'panic' to 'party' in a just few steps.
Think outside the box, and you don't always have to spend a fortune to keep everyone happy and entertained.
How to make your outdoor space look inviting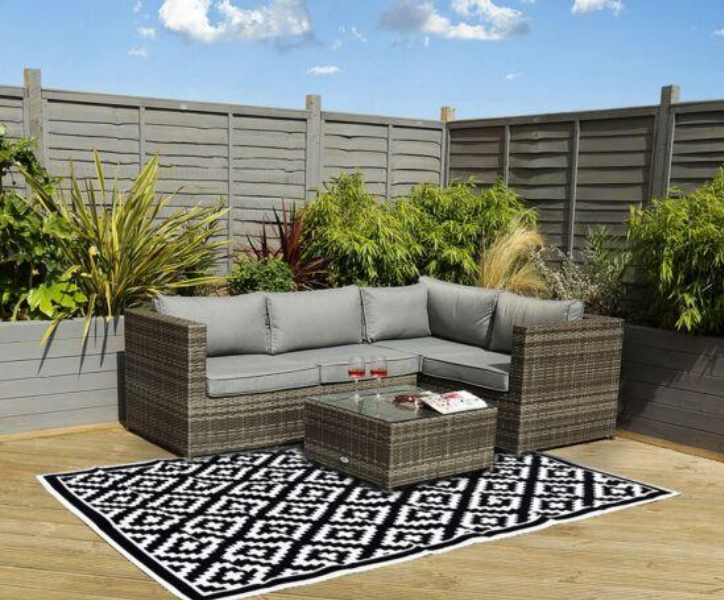 The latest must-have item for any outside area is a geometric rug, like this one shown here. Not only will it make your seating or dining area feel more cosy and homely, but it can hide an ugly patio or help protect your lawn from excess wear and mud being traipsed into your home.
Geometric polypropylene outdoor rugs in different sizes and styles are available in store.
One of the worst things about entertaining outside can be the nuisance of flying bugs.
With our selection of everyday Citronella candles you can be sure of a pleasant scent in the air and should be less likely to be bitten by these irritating pests. You'll have plenty to scatter around and be able to enjoy the candlelight as it gets darker, too.
You'll find a selection of candles available in store.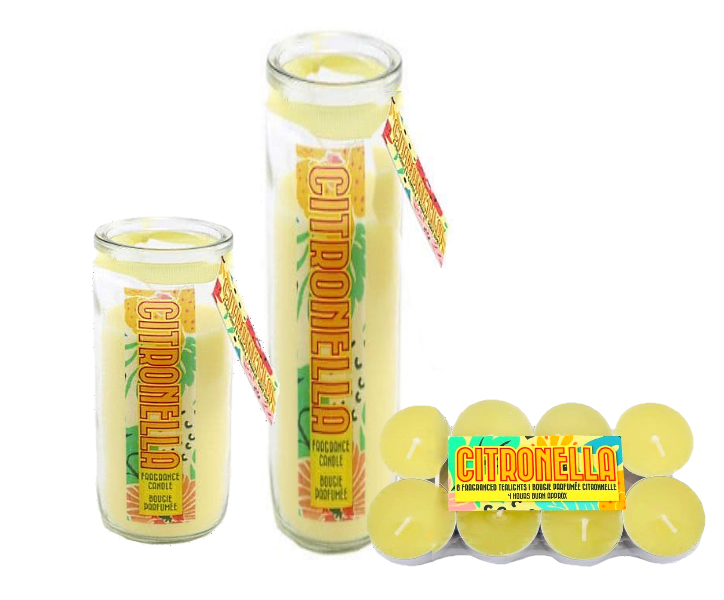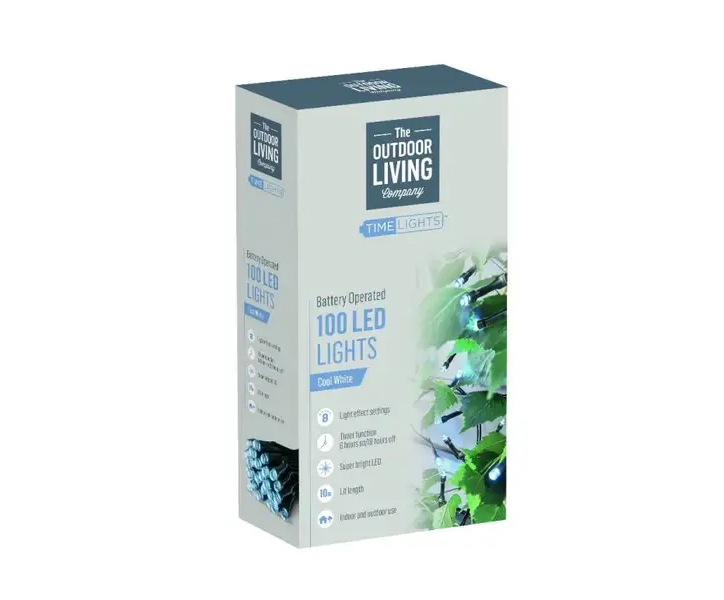 For an instant transformation after dark - either around your garden parasol or perhaps around a nearby tree trunk - you can use a set of battery powered LED lights like these. Not just for Christmas, these make a great quick and easy way to add some glam to your entertaining space without the need for setting up a solar panel in advance.
A selection of garden lights are available in all our stores.
How to keep the kids entertained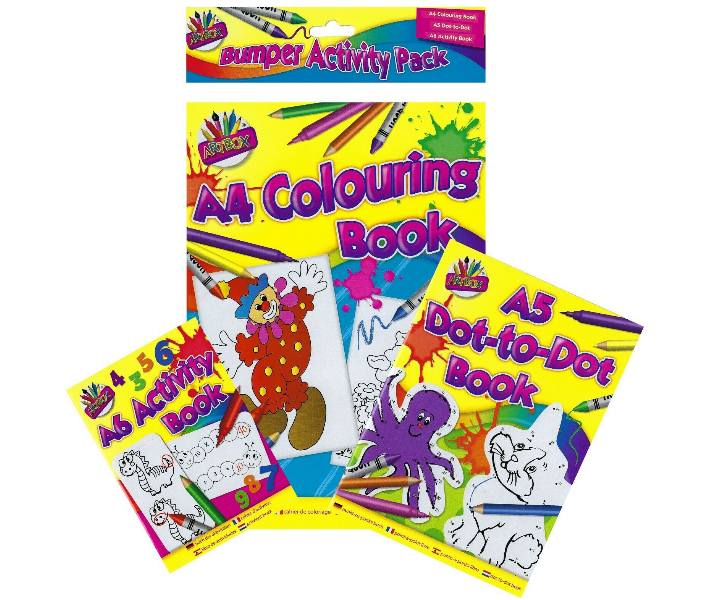 With a great selection of outdoor toys and games such as giant tennis sets, cricket, bubble tubes, badminton, and a variety of balls, if you have the space in your garden there is sure to be something here to suit.
For the less active how about our puzzle books, magic sand, paint-your-own sets, magic painting, modelling clay, activity packs and so much more.
Browse the full range of children's toys and fun outdoor activities for kids in store.
No matter what your age, you are never too old to have some harmless fun with our selection of water blaster guns! What better way to help cool down too, after a hot day, than with a (light) sprinkling of water getting on you as you try to dodge the attacks.
A selection of different water blasters are available in store.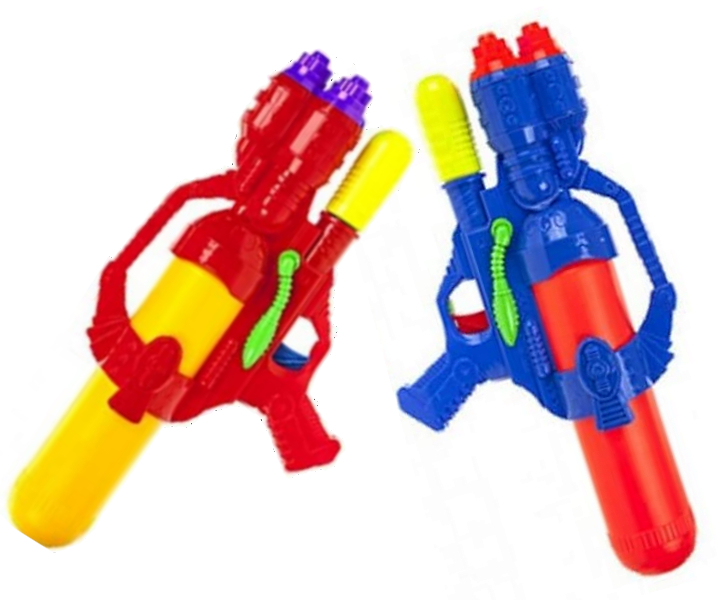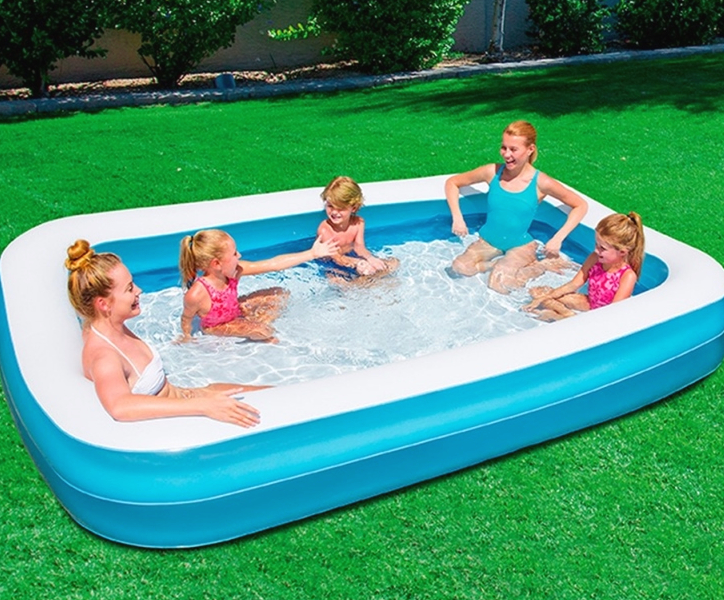 A Paddling pool is always great if you have little ones, or even for the grown-ups who want to splash their feet to cool off! With a great selection to choose from these can be put up in a jiffy - some even come with their own pump.
What if the weather turns a little chilly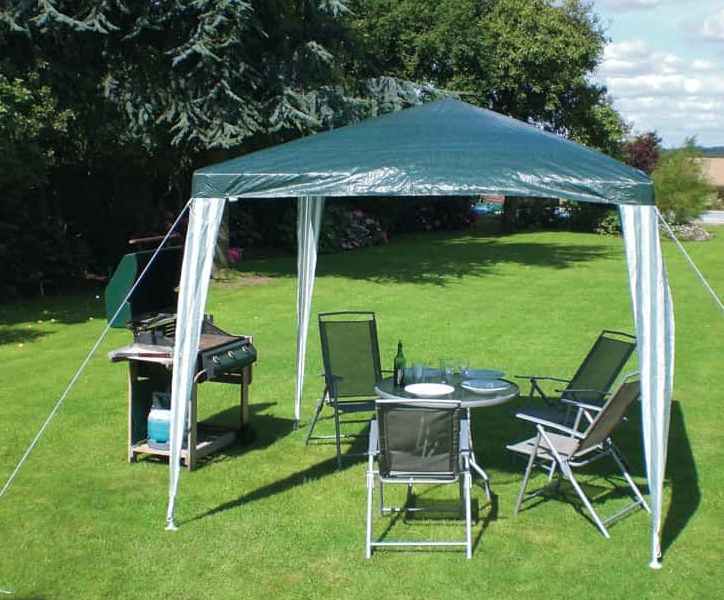 With a Gazebo you won't mind if the weather suddenly changes for the worst as you can remain seated and at least finish your plateful - how civilised. And if it is really hot the Gazebo will double as useful shade too. When not entertaining it is also ideal to place over a child's play area so they can enjoy being outside without the risk of getting too much sun.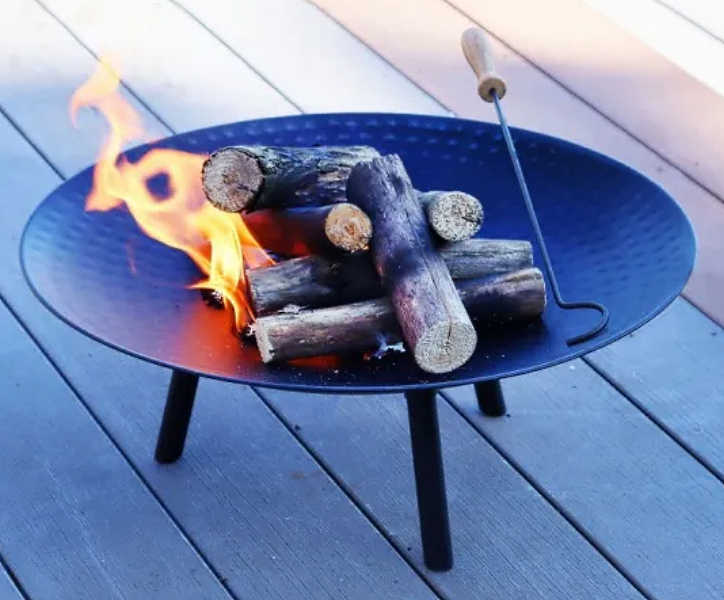 As the sun drops and your lights all start to come on what better way to keep warm and keep the party going than with a fire pit? With several to choose from that won't break the bank, you can even toast marshmallows and stare into the embers long after conversation has waned.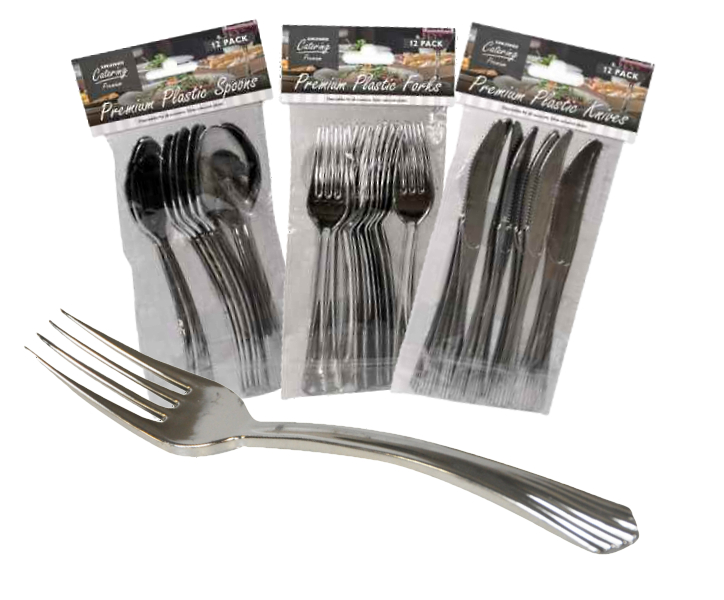 You'll have to look really closely to spot that this is not real stainless steel cutlery. We were fooled until we picked it up and felt the weight of it! Amazing value premium plastic cutlery - great for outside entertaining - that looks as good as the real thing!
Check our selection of party cutlery in store.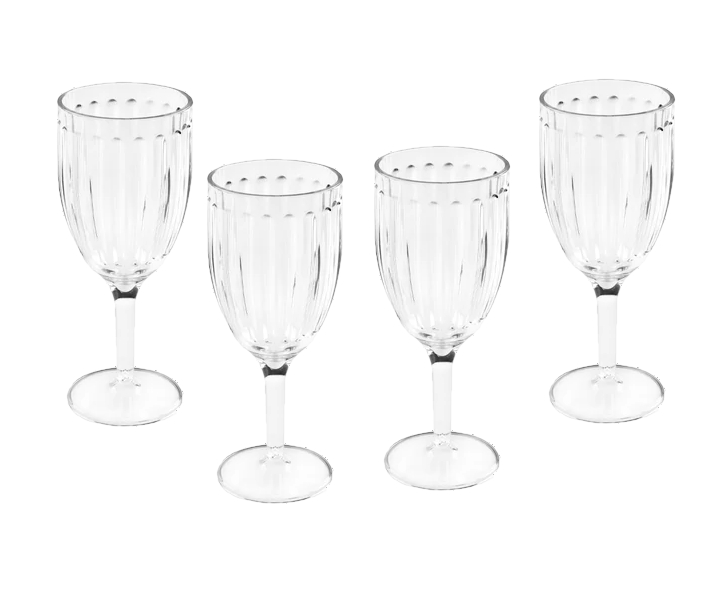 Every outside gathering needs good looking acrylic wine 'glasses', and these are no exception. With a selection on offer, these are safe for use outside, cutting down on worries of dropped glassware leaving dangerous shards of glass on the ground for children, pets or adults to hurt themselves on.
All types of outdoor table ware is available in our stores for the summer.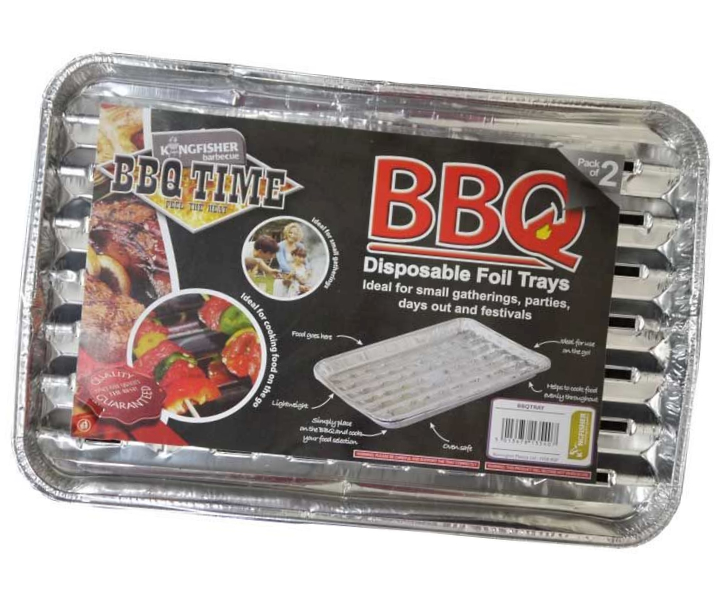 Ok, so we've slightly cheated here, as these are not strictly table ware. But, they are invaluable if you have a larger than normal gathering and do not want to spend all the next day washing up your oven trays from the barbecue. These great disposable foil trays will recycle after use, and are great for laying out foods ready before hand and just popping straight onto your BBQ grill when you want to cook.
Find a selection of bbq trays and accessories in store.
Other Entertaining Extras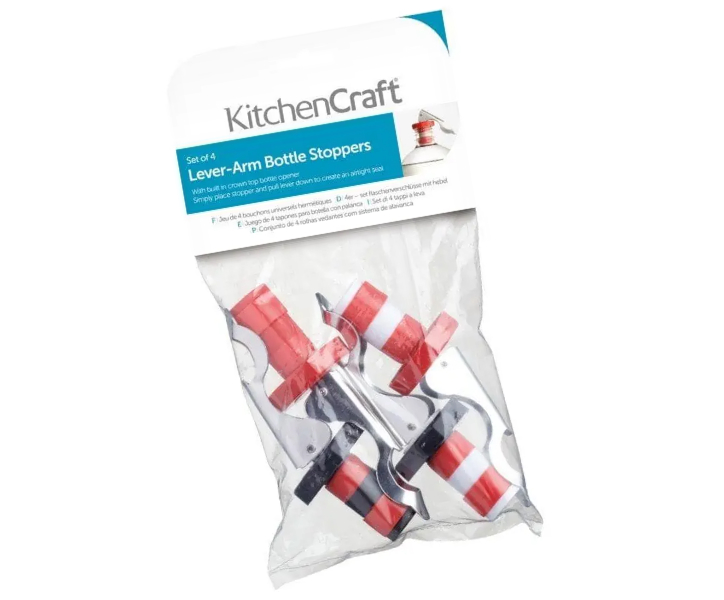 With any number of open wine bottles on the table you want to ensure they are not visited by wasps and bugs. This useful pack of bottle stoppers will simply clip over any open bottle and keep the contents fresh and clean - whether for a few hours, or for any leftover wine to be enjoyed the following day.
Bottle stoppers, drinking straws and more available in store.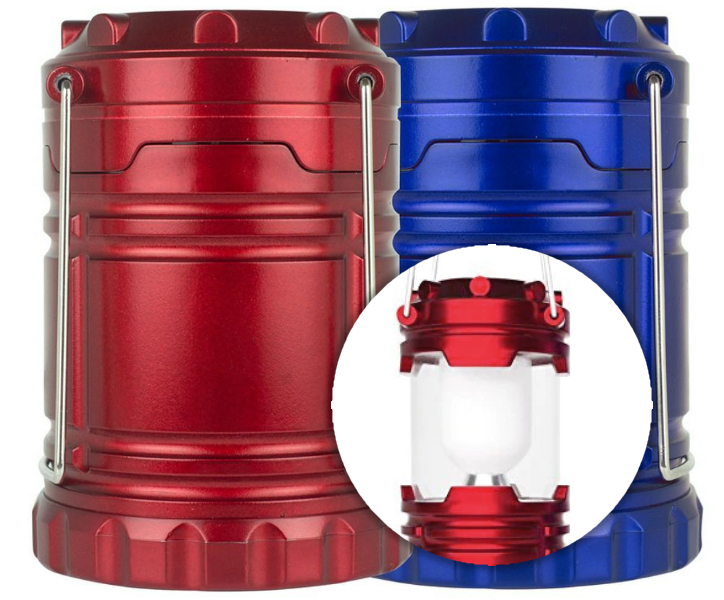 These battery operated camping lanterns simply slide apart to reveal their bulb, and with a carry handle can be really useful for quick trips across a dark garden to the house, or just for the kids to have some fun in the darkness.
A selection of torches and other camping lighting is available in all our stores.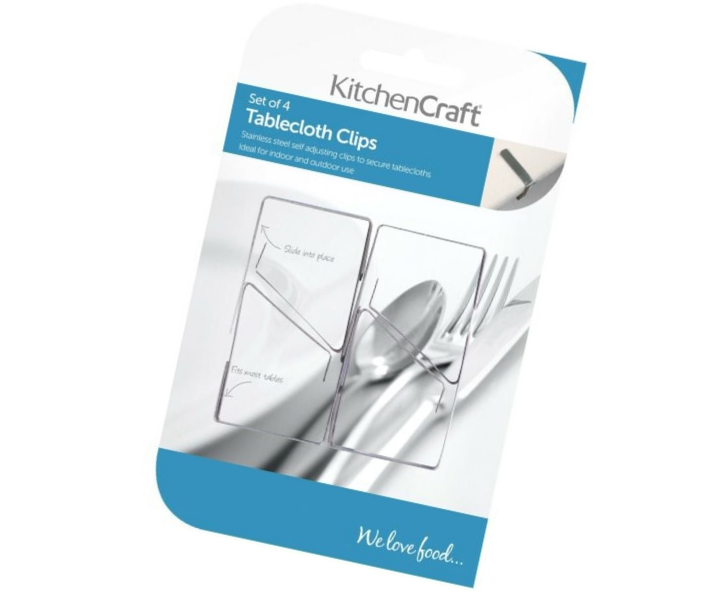 Everyone who has ever eaten outside on a windy day, with a beautifully laid table and cloth, knows the annoyance of your plateful being covered by a corner of the table cloth after a gust of wind. Prevention is always better, so simply use this handy set of adjustable clips, designed to fit your table and hold down your table cloth.
We also have a great selection of OIL CLOTH tablecloth on a roll to cut to your desired size in store. Great for parties!
---
Related Blog Articles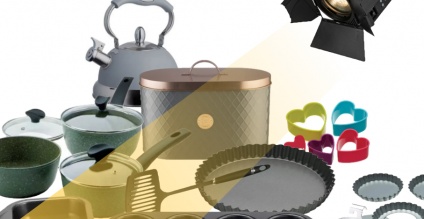 Coming into the winter months there is something comforting about reaching for a pan and some ingredients, and spending time in a warm kitchen making wholesome food for the family. So let's put some great cookware brands under the spotlight...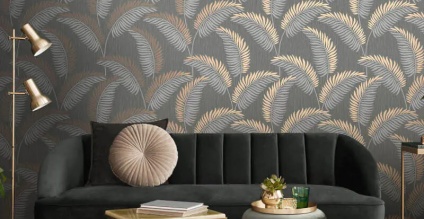 Read on for our tips of 3 ways to enjoy some of the latest wallpaper designs without taking up your whole room, and find out what the wallpaper trends are for 2022.