Whatever your age, a change of decor can do wonders for you; for children especially, as they develop and grow, a change of scene in their bedroom can aid their creativity, reflect their growing personality, and help them establish their place in the family and with their friendship groups.
Here at Colour Supplies Home & Garden stores we have a select range of new wallpapers ideal for children of all ages. And the good news is, it's ok to paper just one wall!
With a huge choice of paint also available from our stores and online, you can match a fresh coat of paint to your chosen wallpaper on remaining walls, and on your woodwork like painted doors and skirting.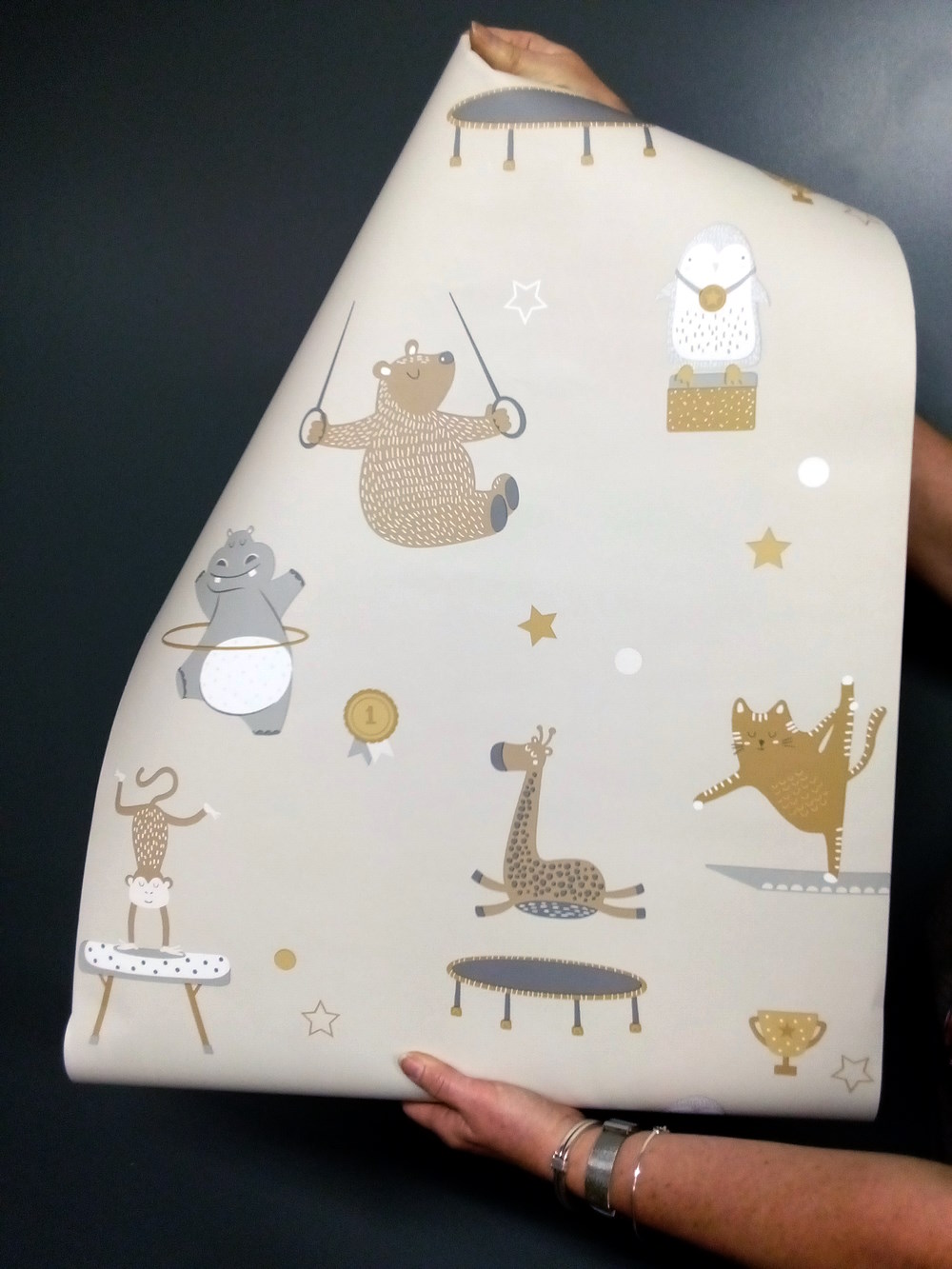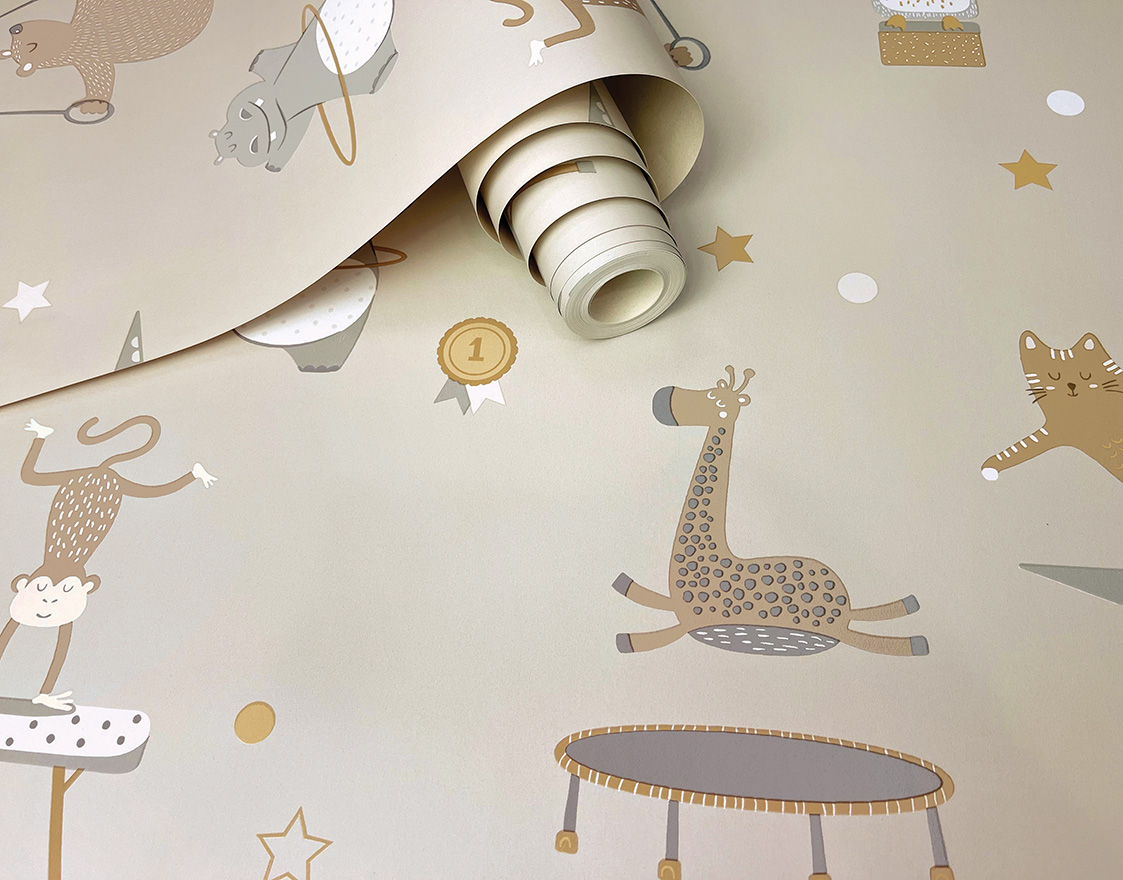 Animal Gymnastics in Beige, from Holden Decor.
A fun design featuring a series of animals partaking in their very own Olympics. A lovely choice for little ones, especially if you like the natural look of white or cream paint, and wood.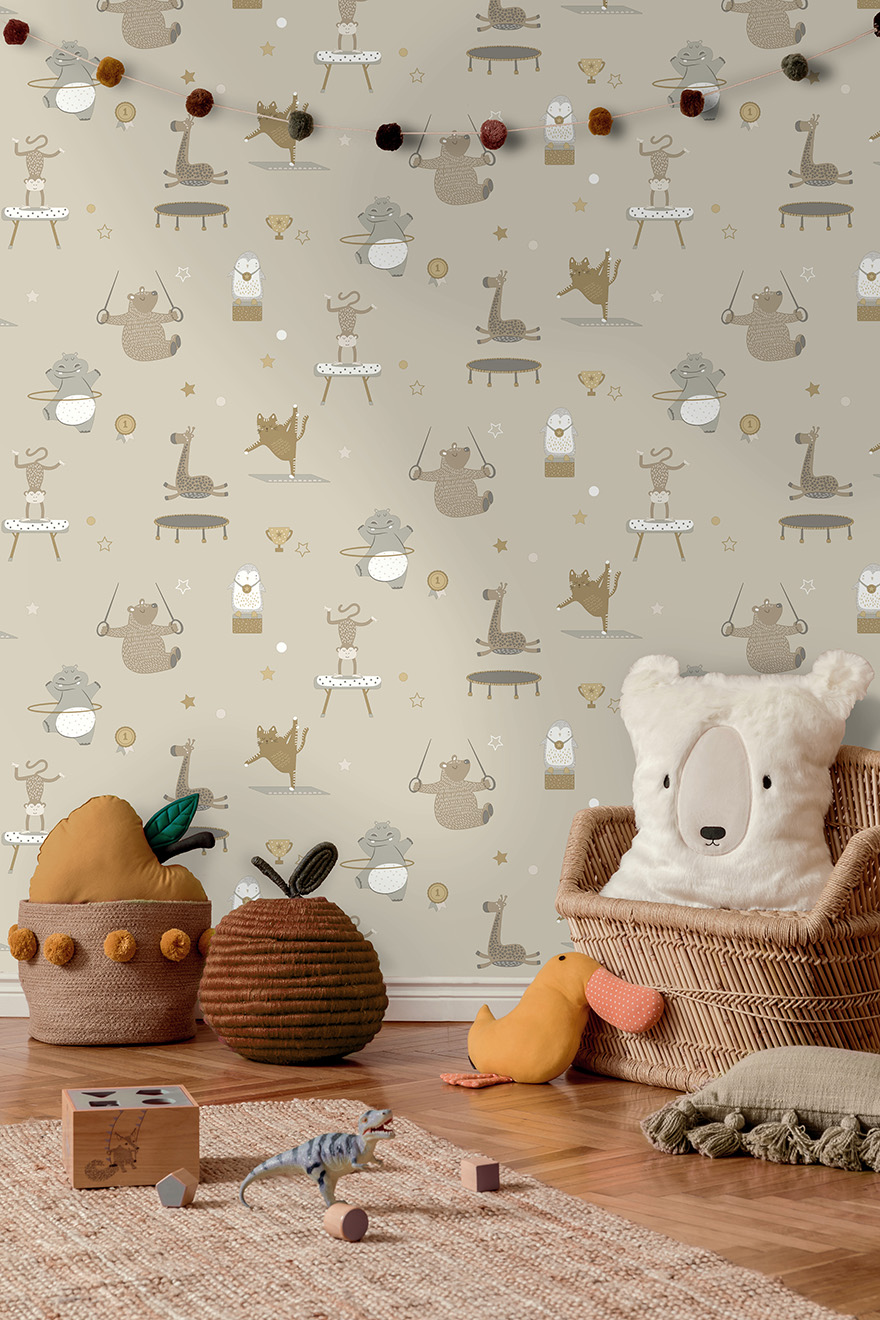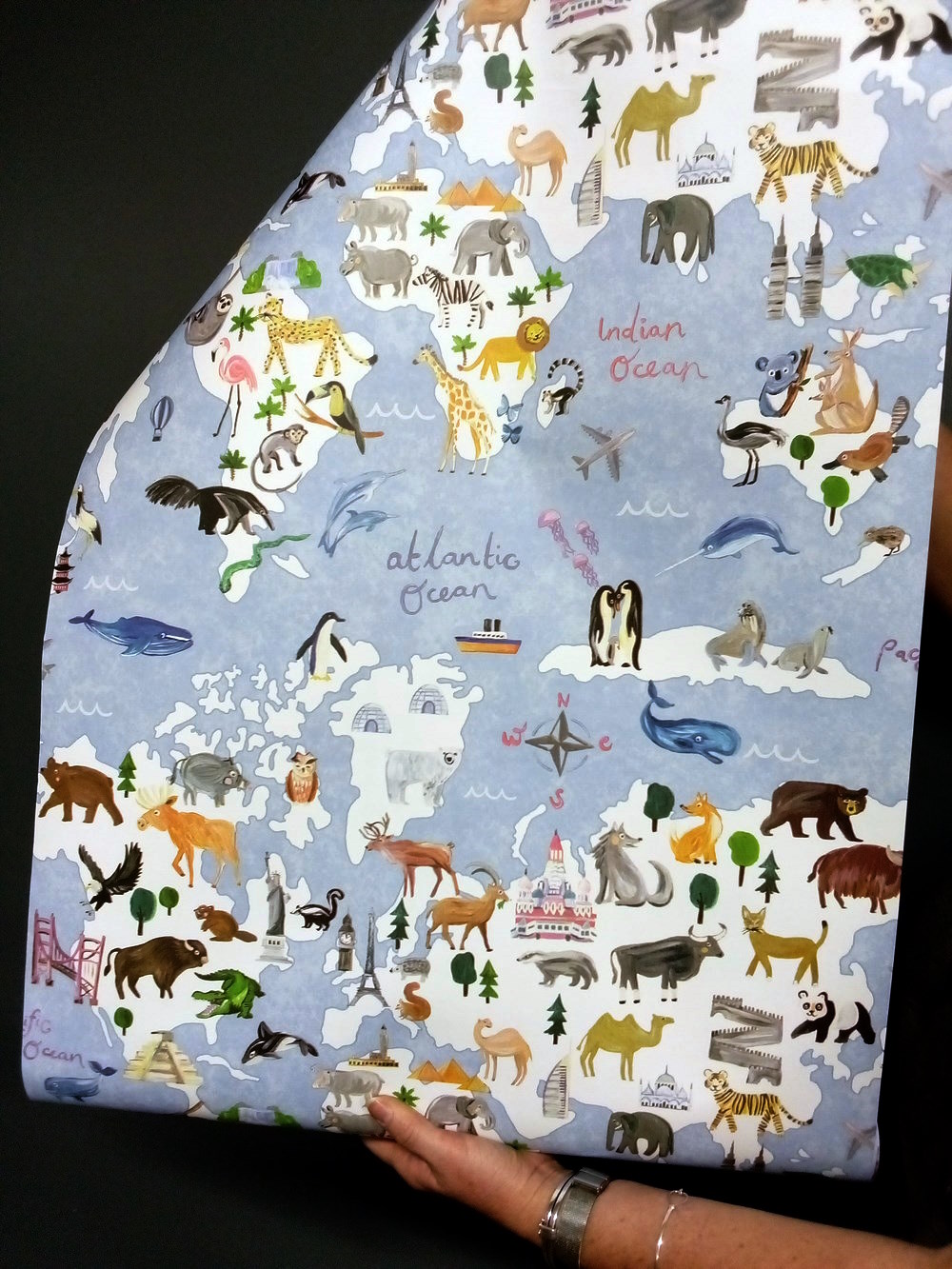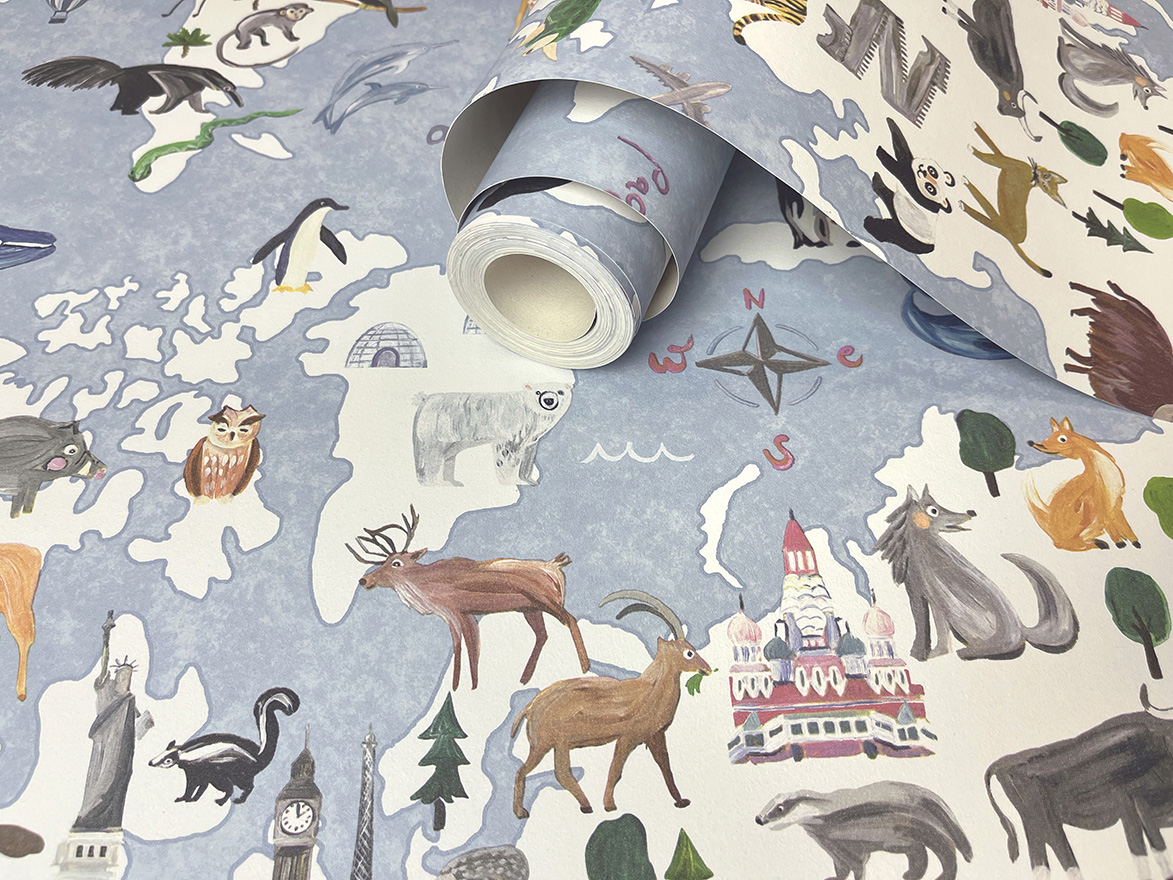 Around the World in Blue, from Holden Decor.
Animal Maps is a colourful design of our world map featuring animals which are located around the globe. A great choice for encouraging an inquisitive mind of any age.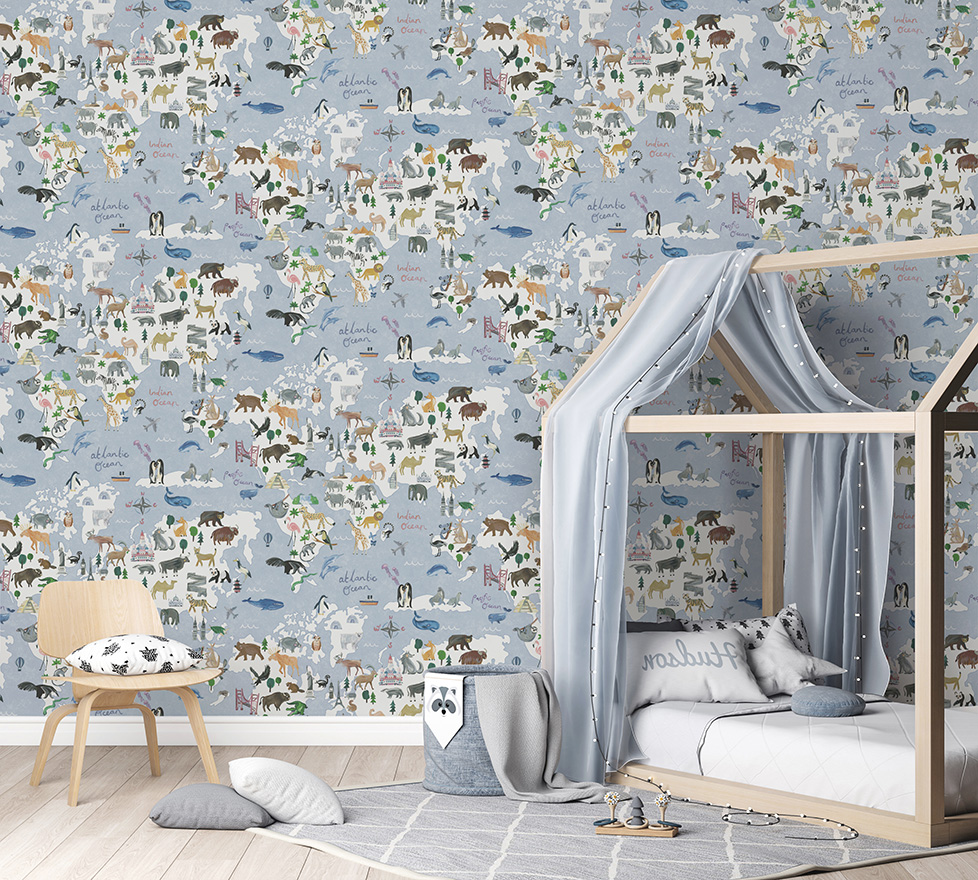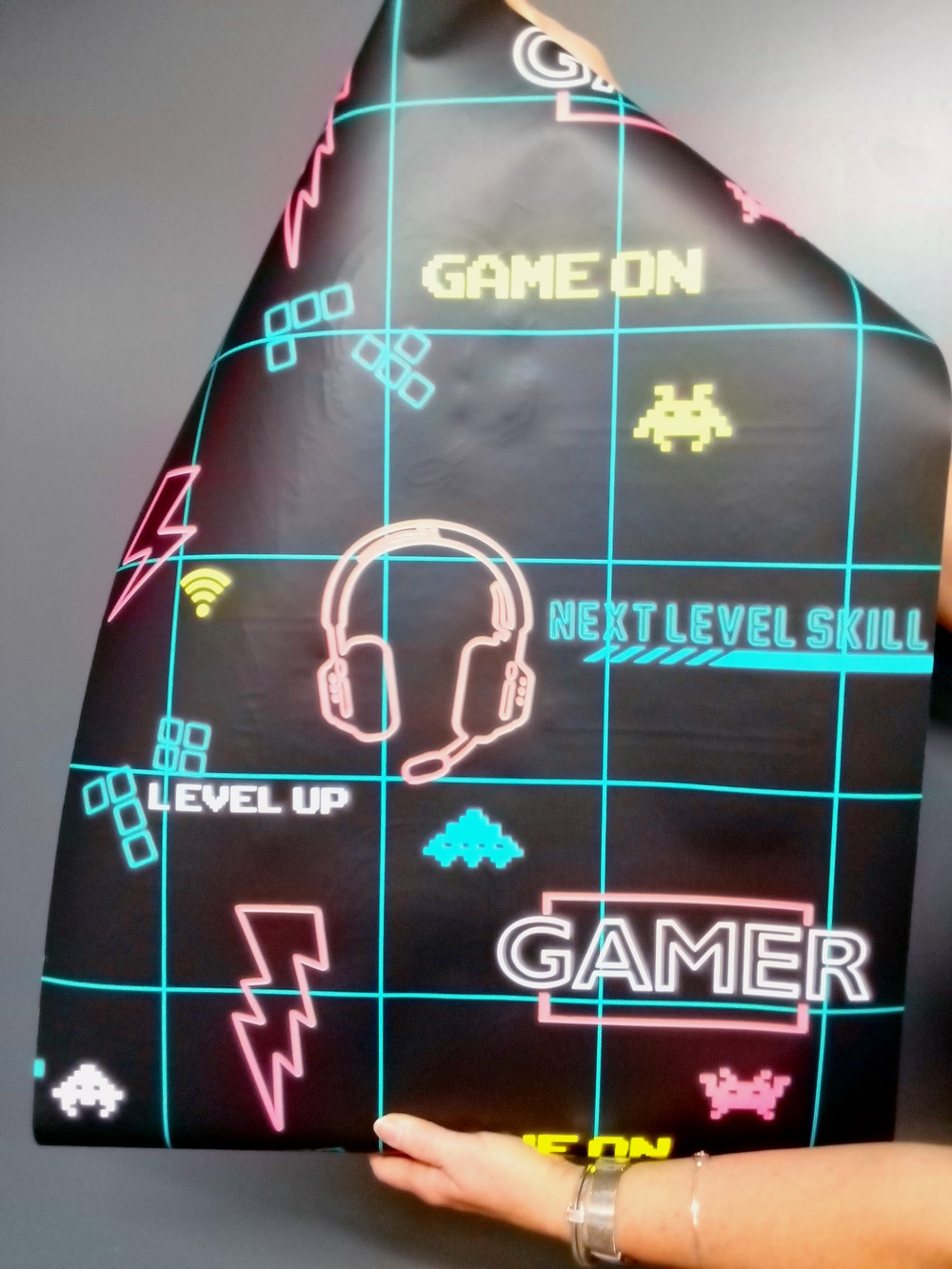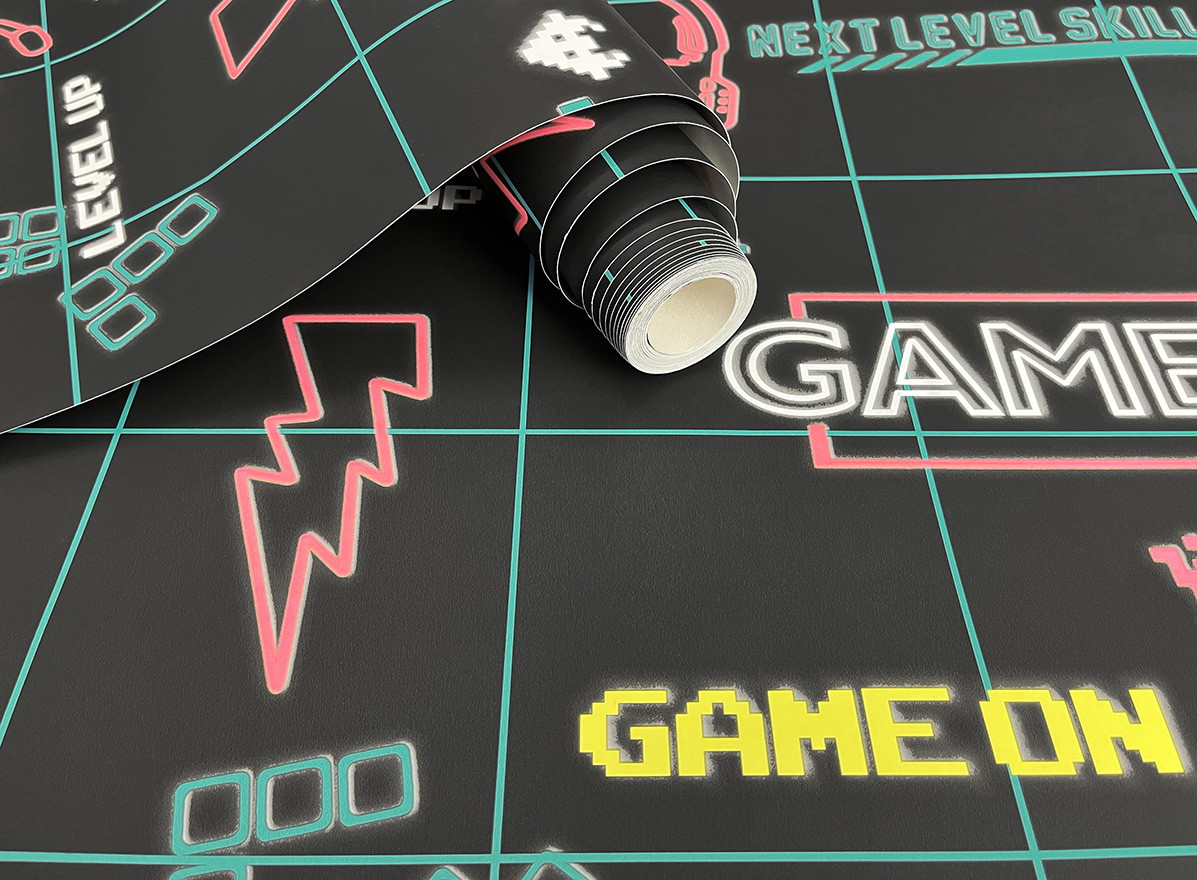 Gamer in Black/Neon Pink, from Holden Decor.
Gamer is a fun, graphic gaming design inspired by classic retro icons with bright neon inks on a dark background. Ideal for the computer gamer/teenager in your family.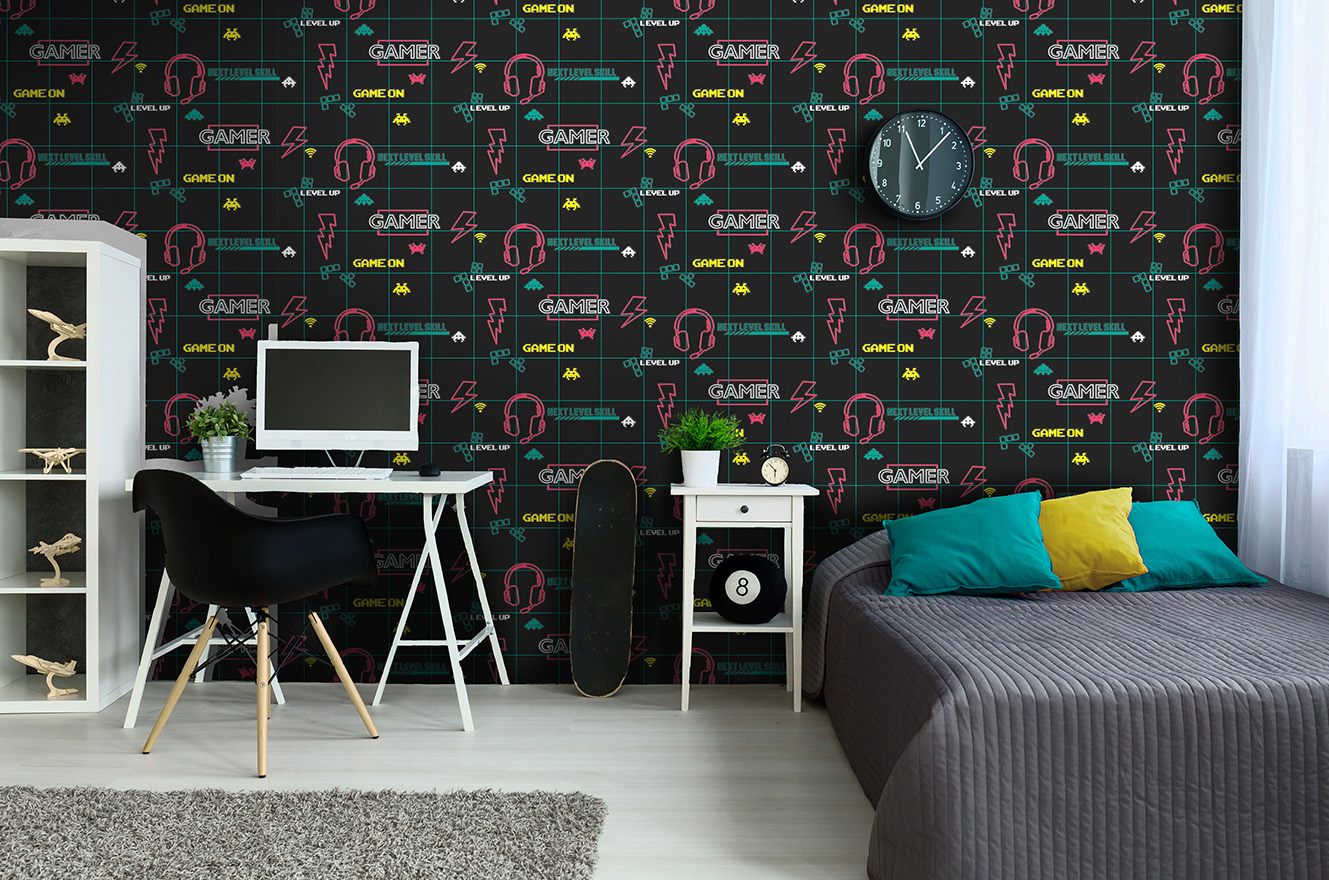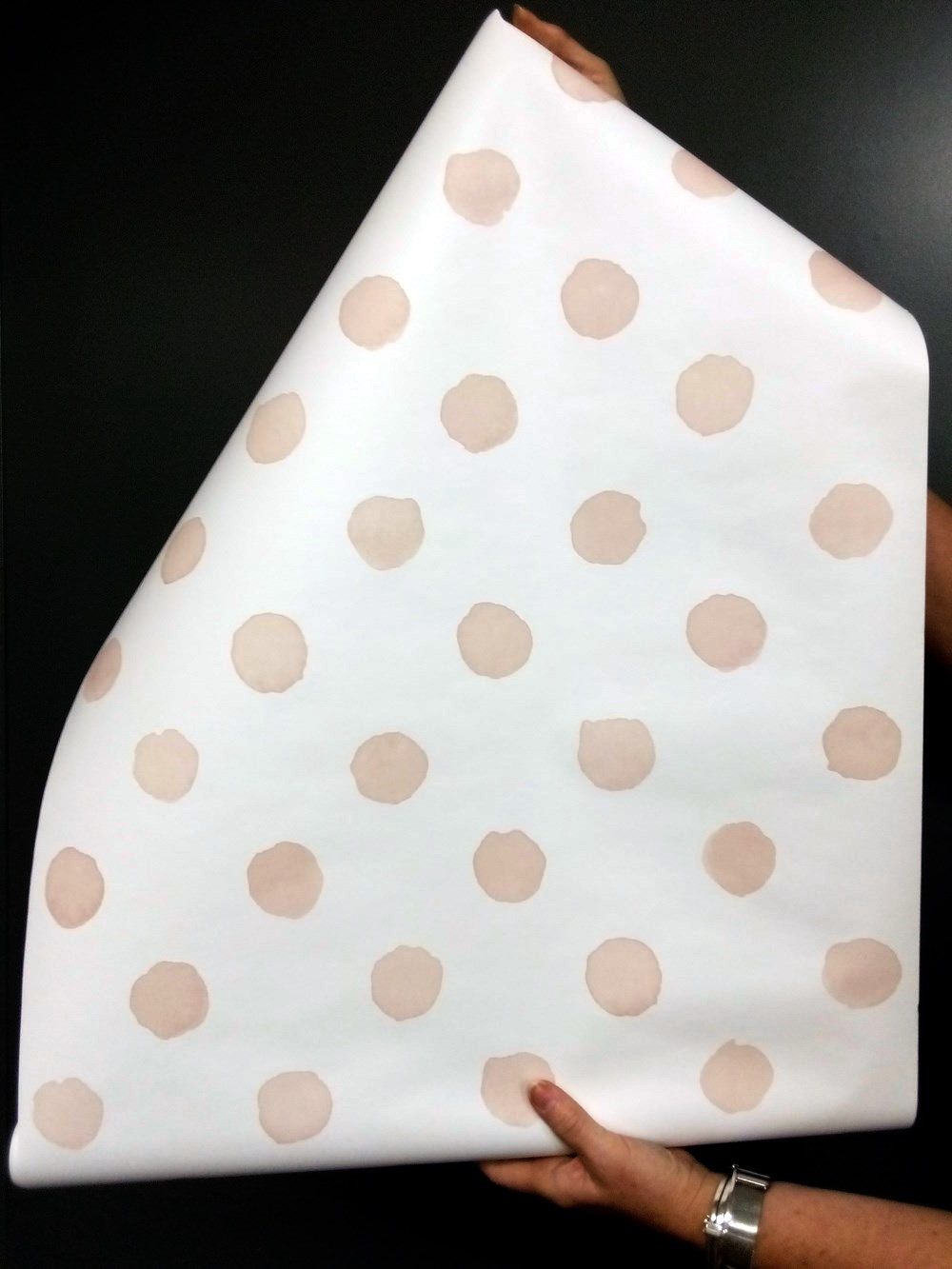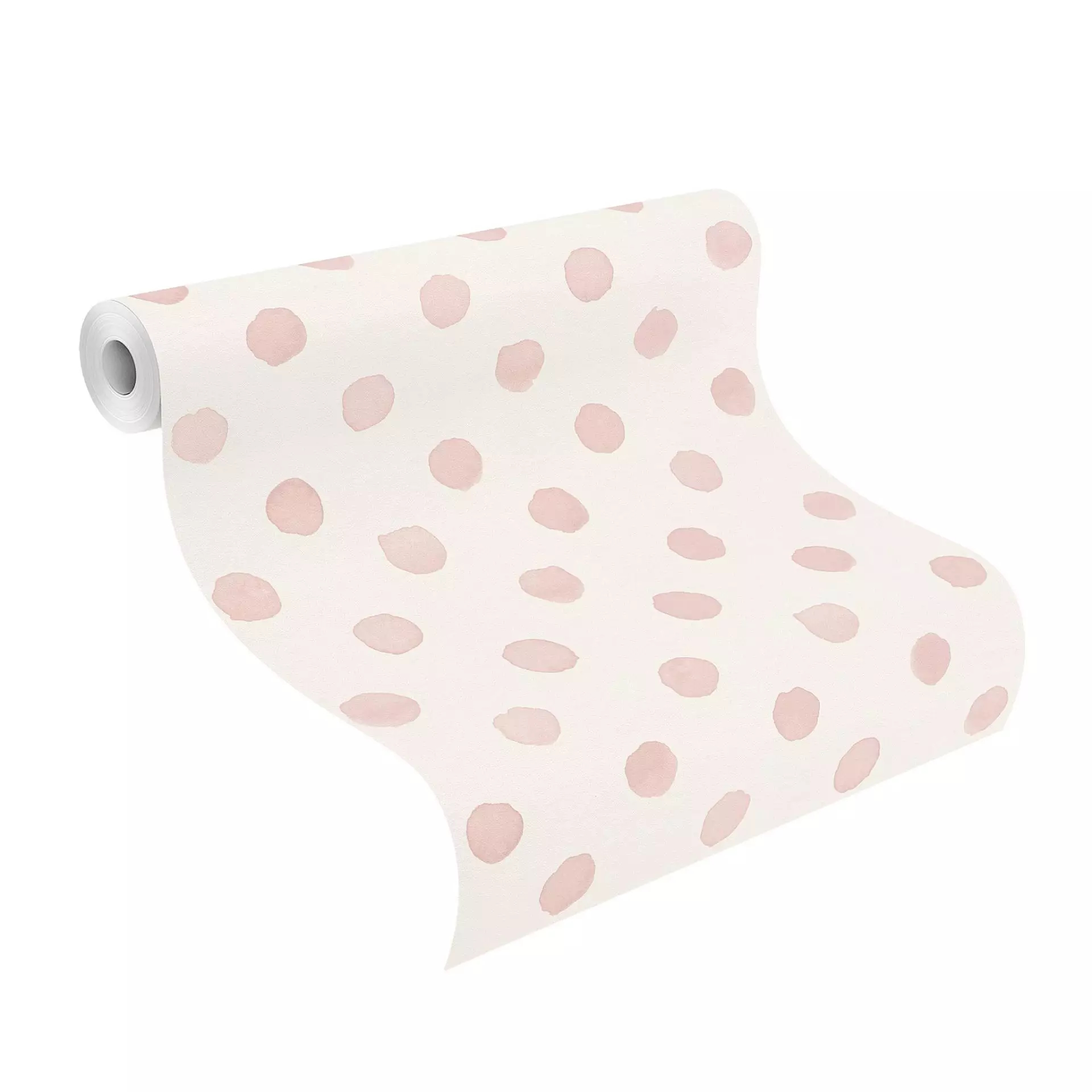 A subtle wallpaper choice, and not just for the girls. This from Rasch, Bambino 252019. Perhaps good for a nursery, but not limited to a child's room only.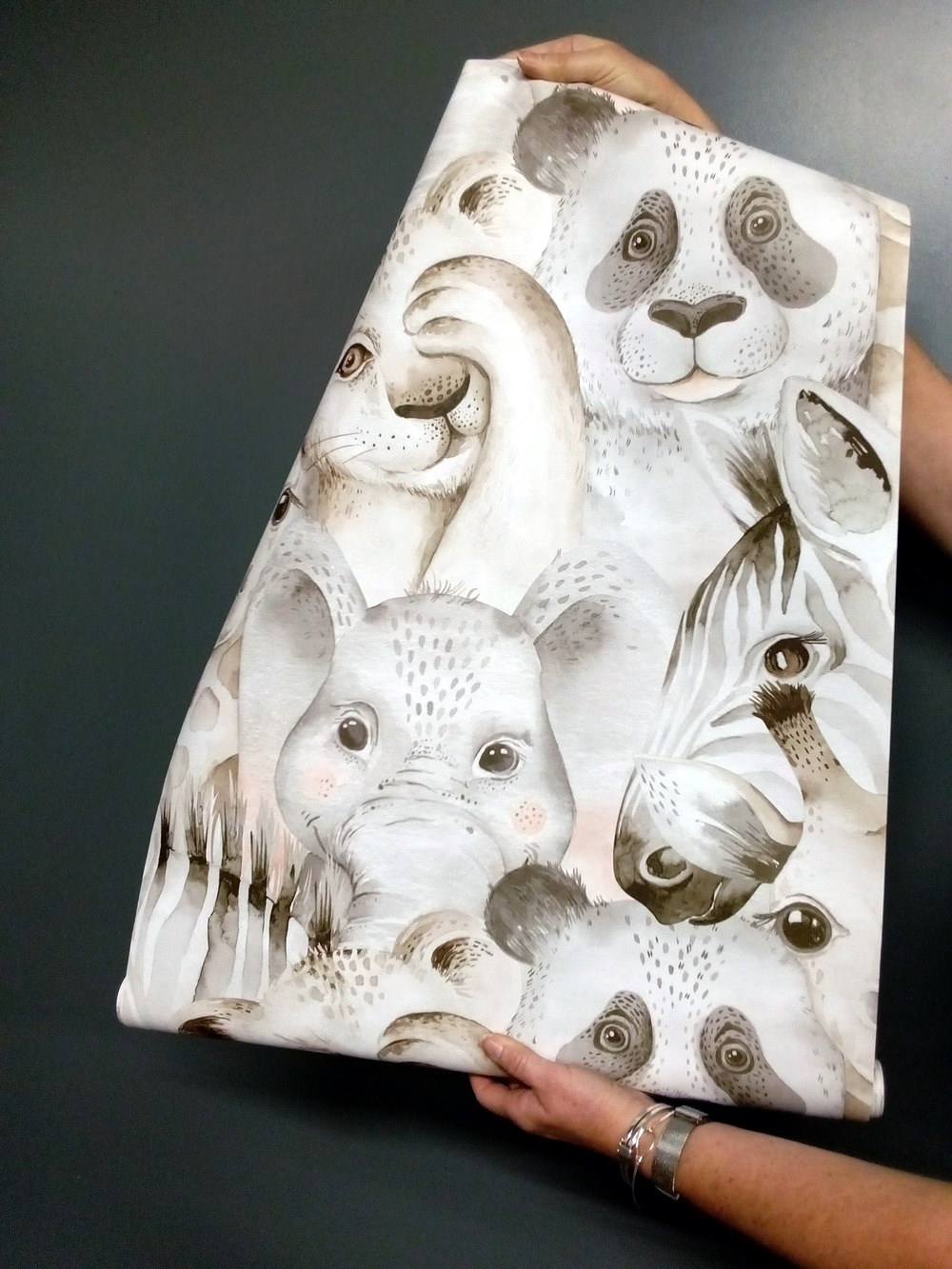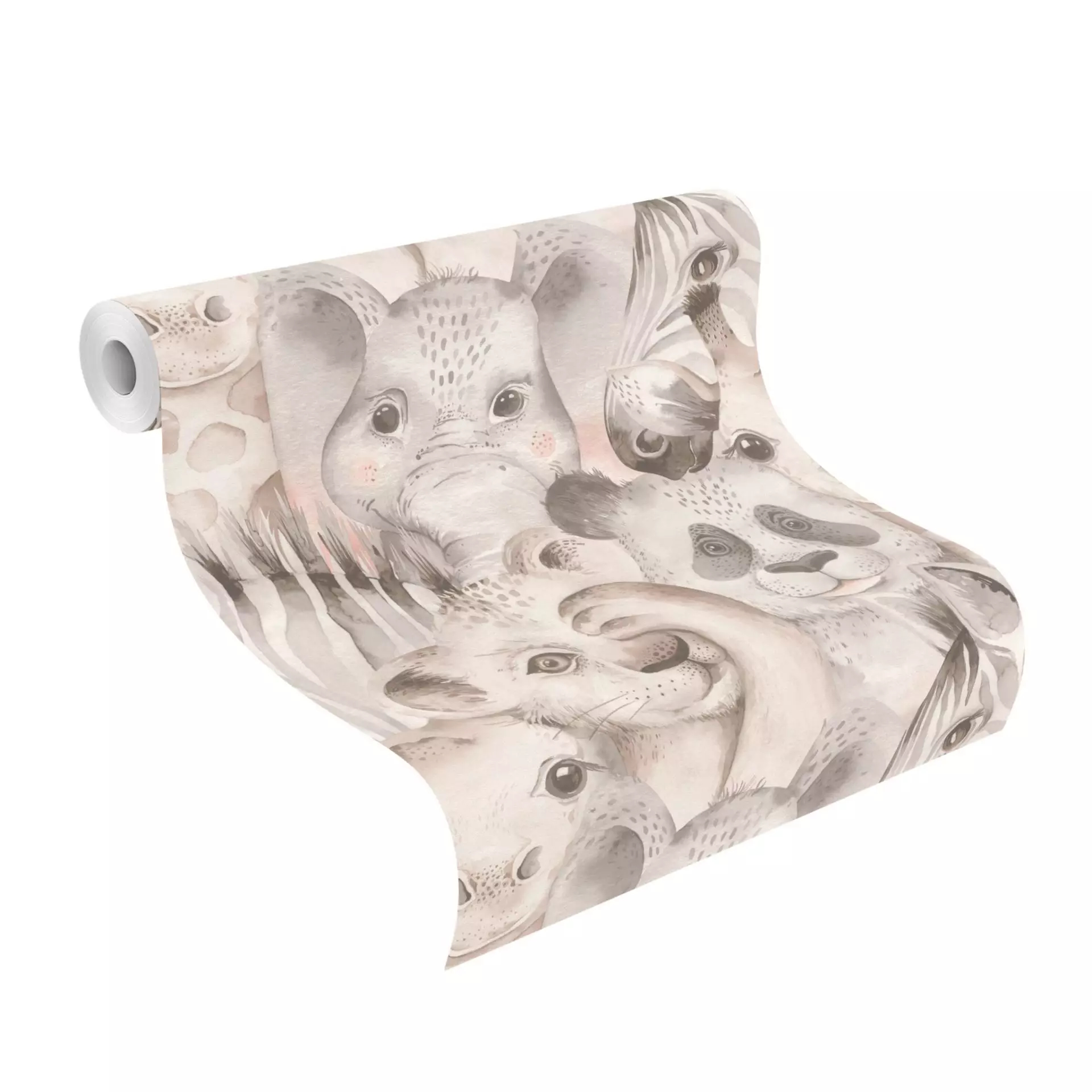 A clever design of interlinking animal faces in soft tones. This from Rasch, Bambino 252538. For young animal lovers or to help foster an interest in wildlife.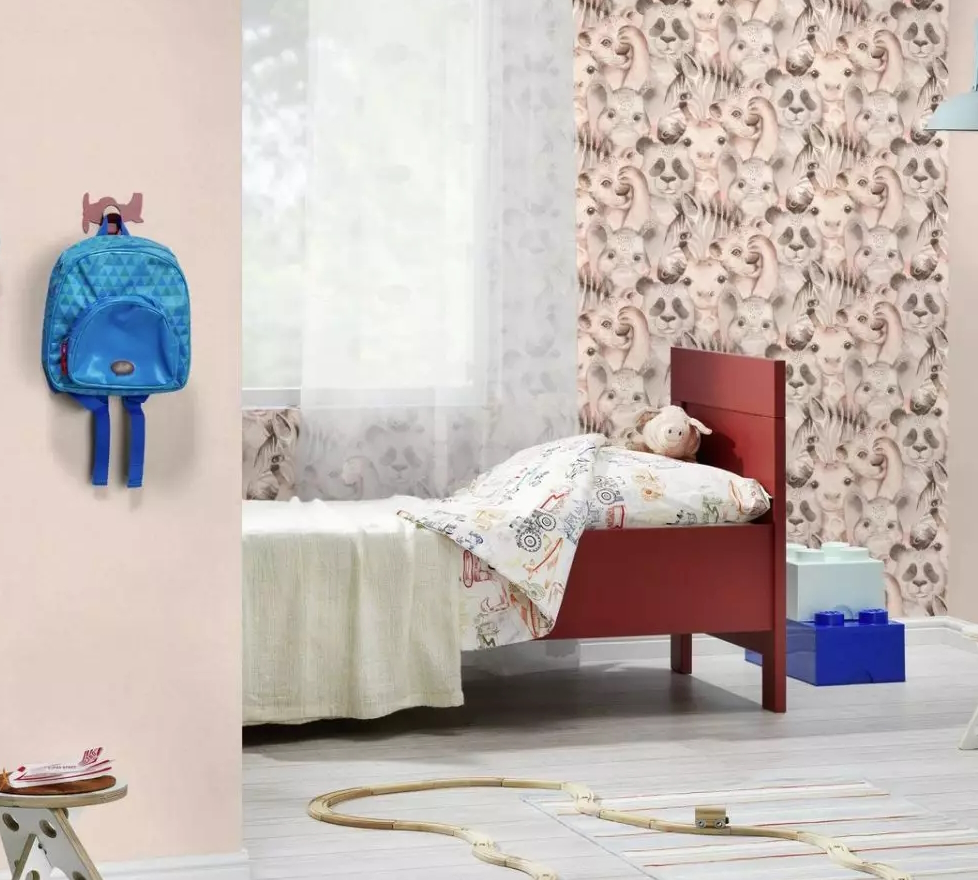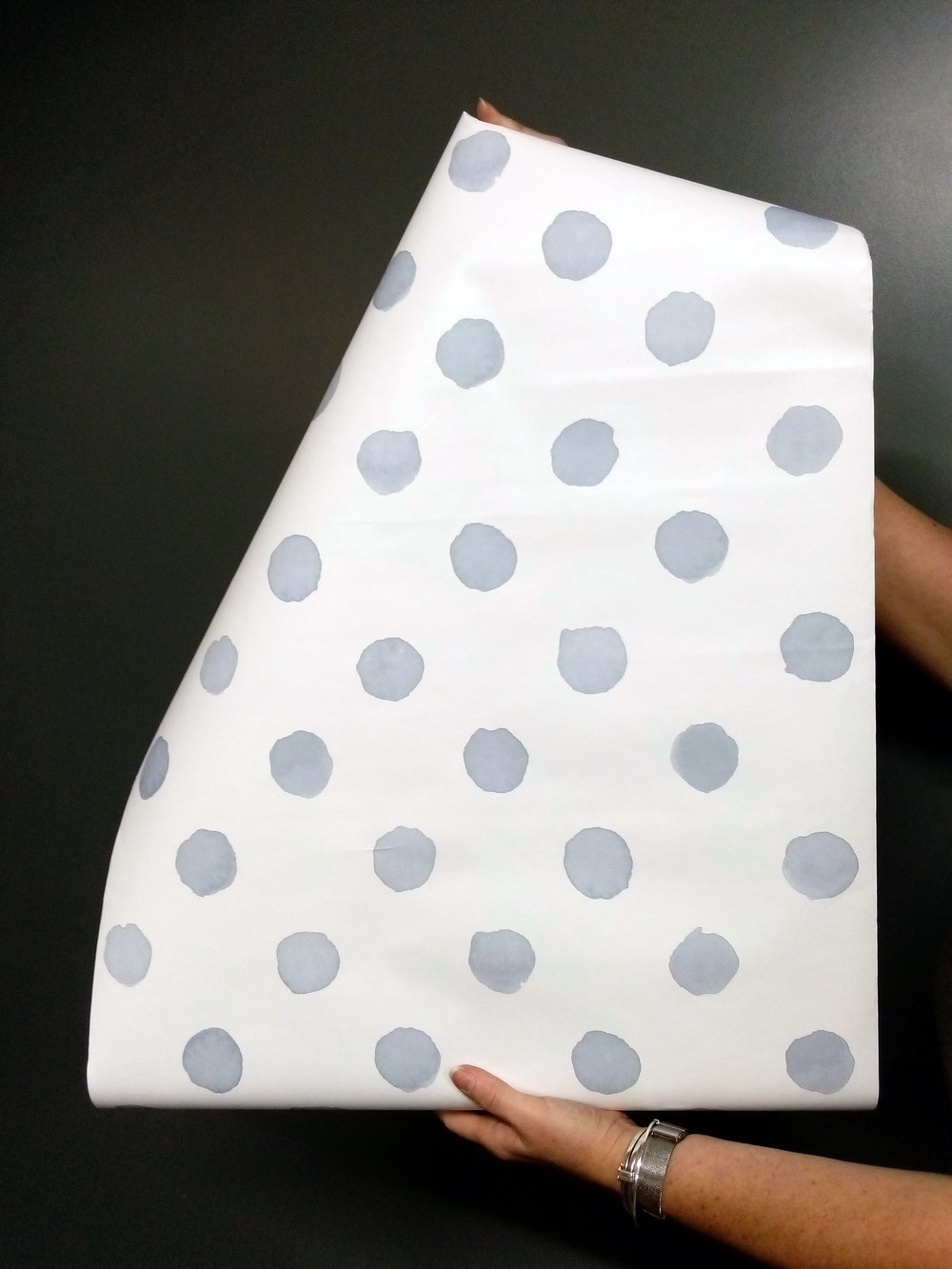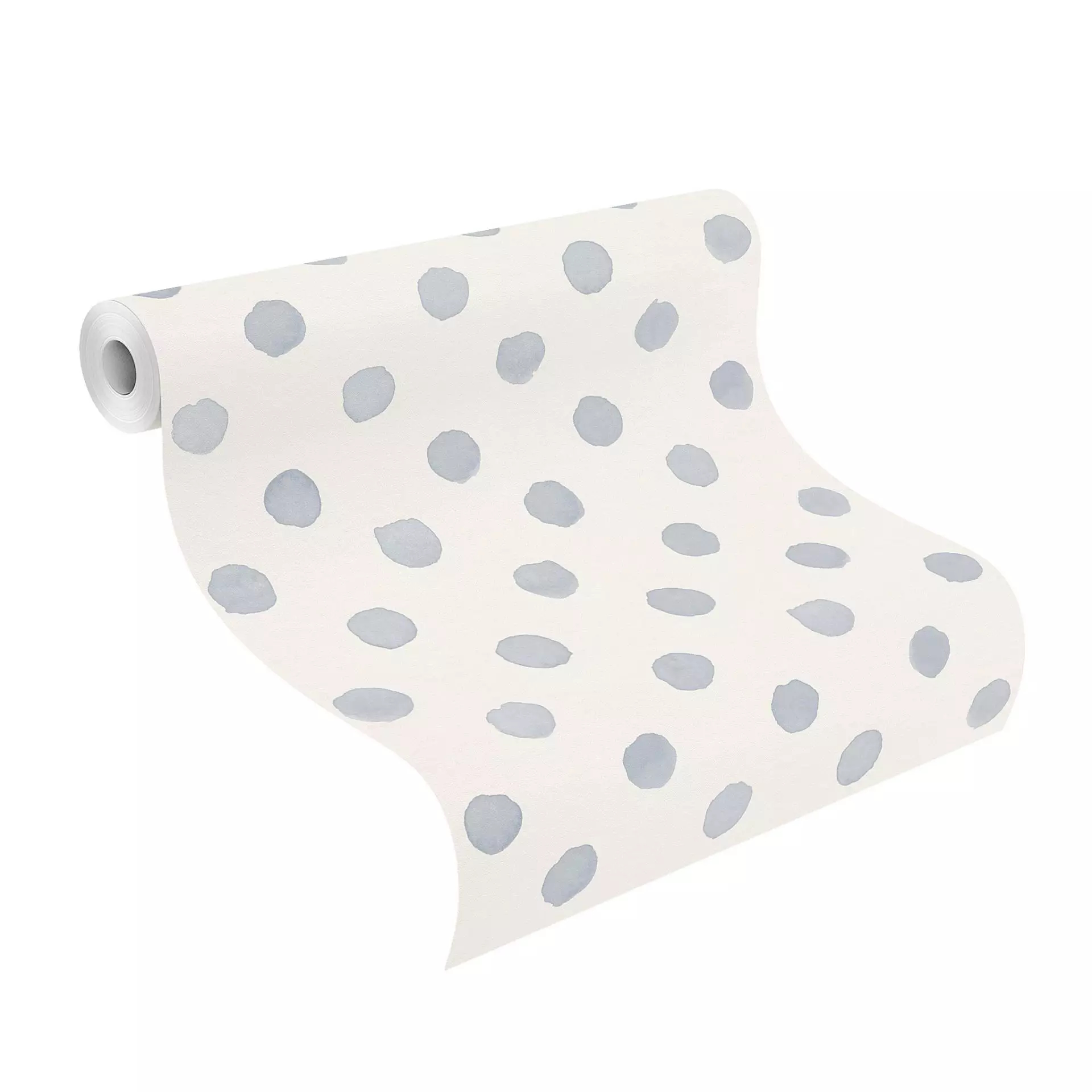 A subtle wallpaper choice for those who like blue. This from Rasch, Bambino 252033. Perhaps use this in a nursery with another co-ordinating paper.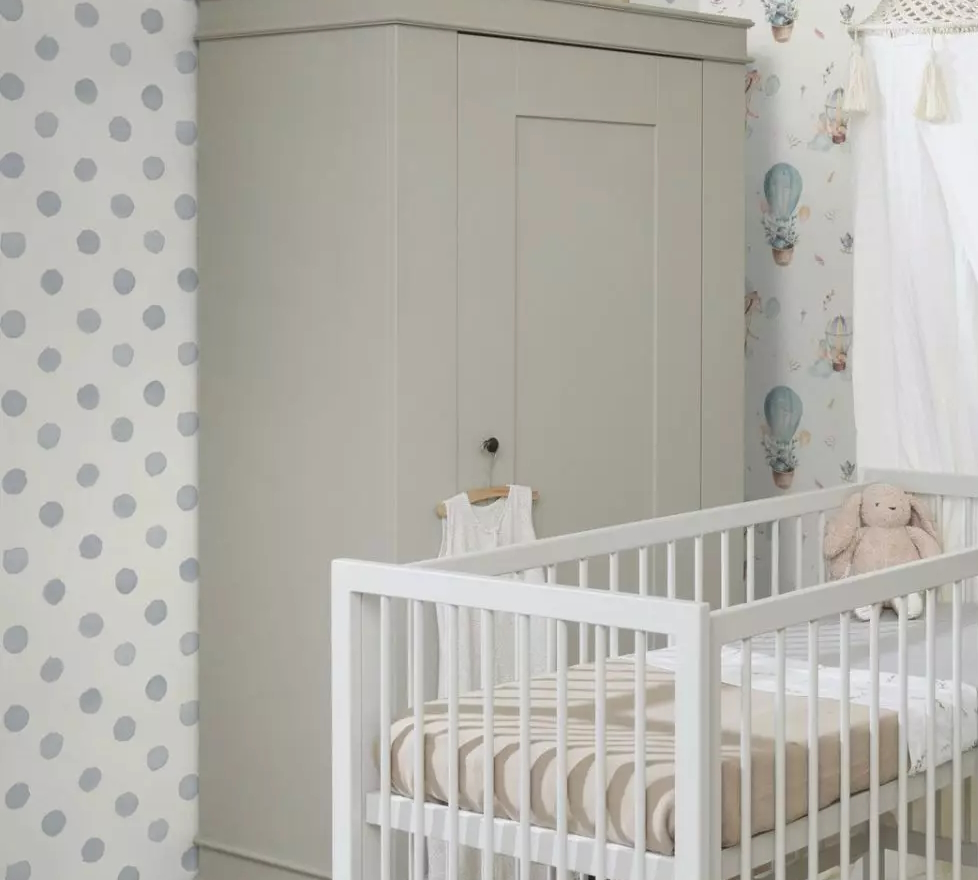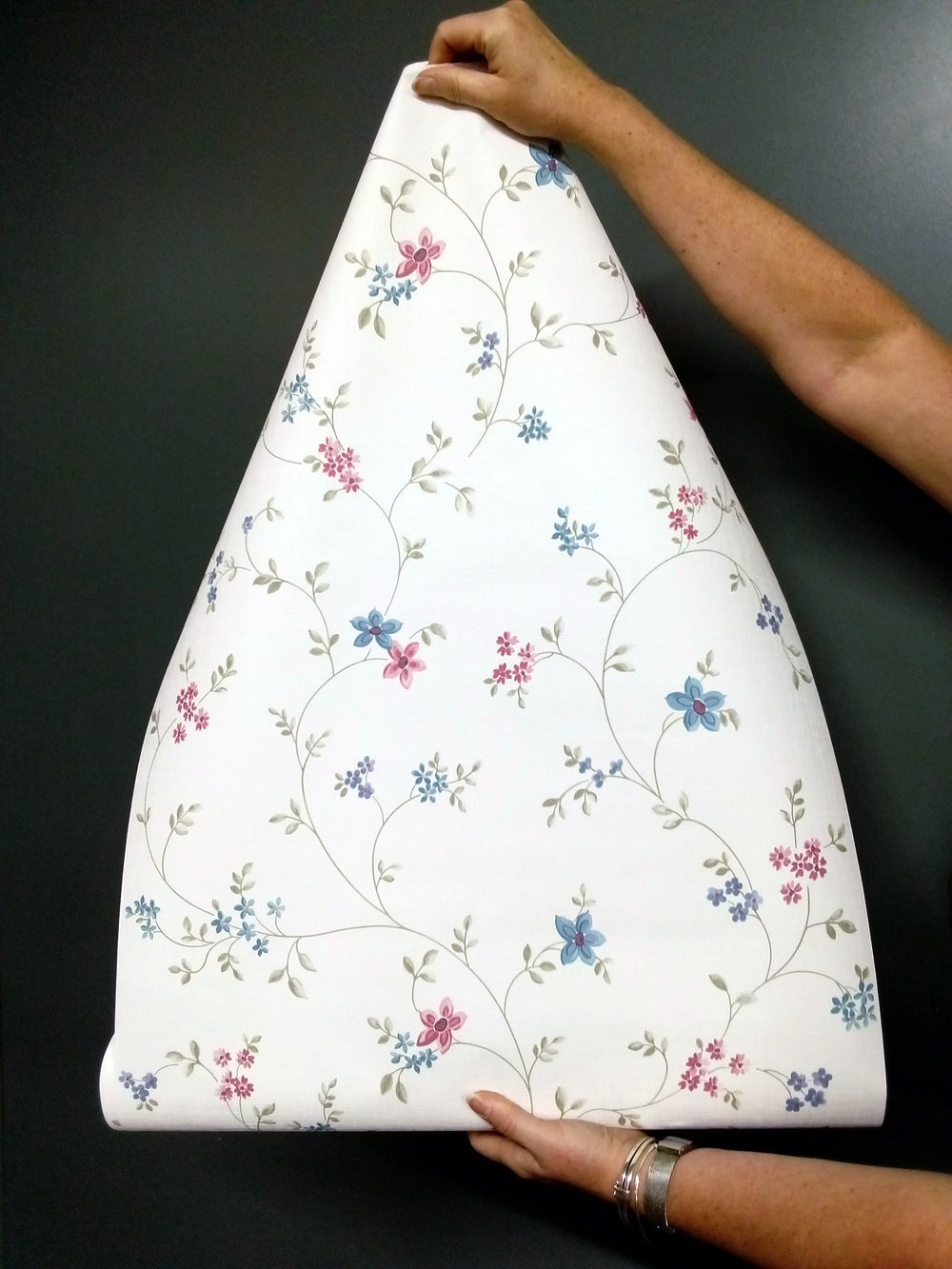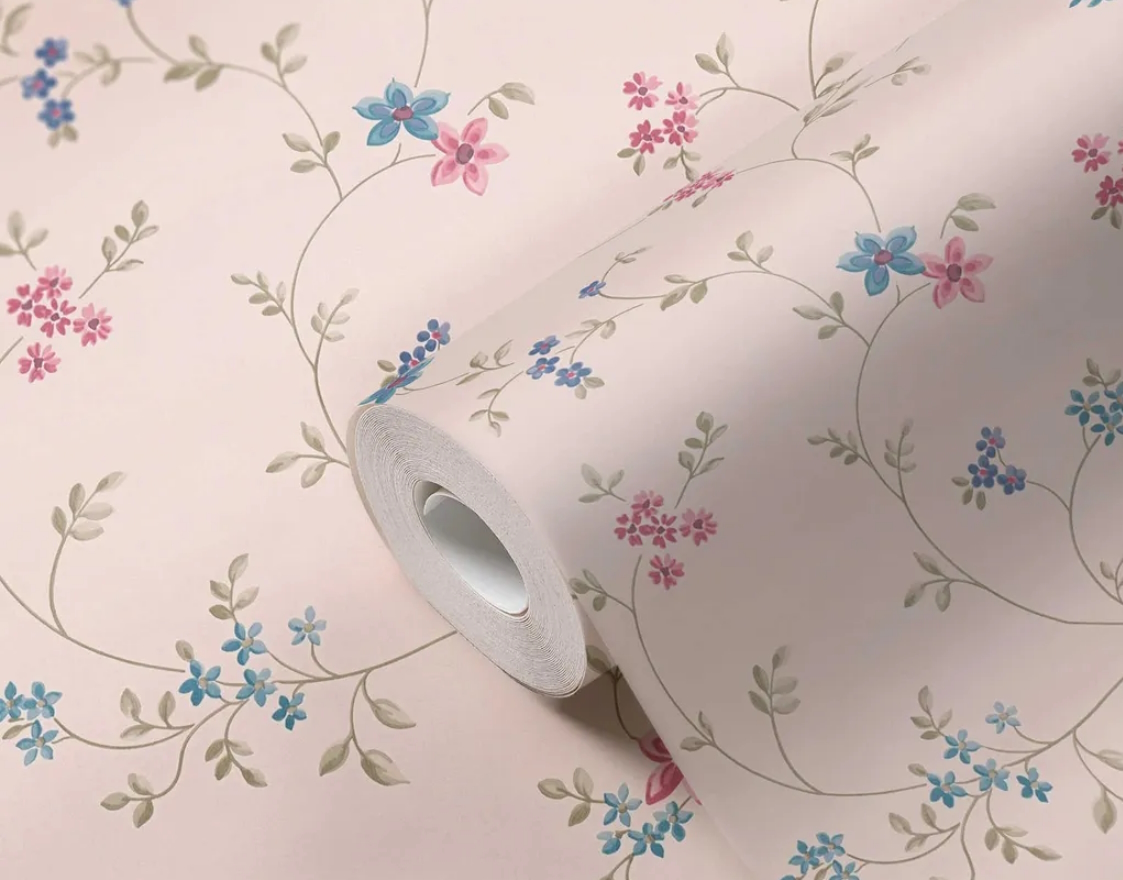 Maison Charme 39071-1 is a lovely choice for a first 'grown-up' paper when the charms of dancing ballerinas or rainbows and unicorns has finally waned. From AS Creations, this delicate floral print will never really date and can easily be matched with a number of paint colours depending on preference.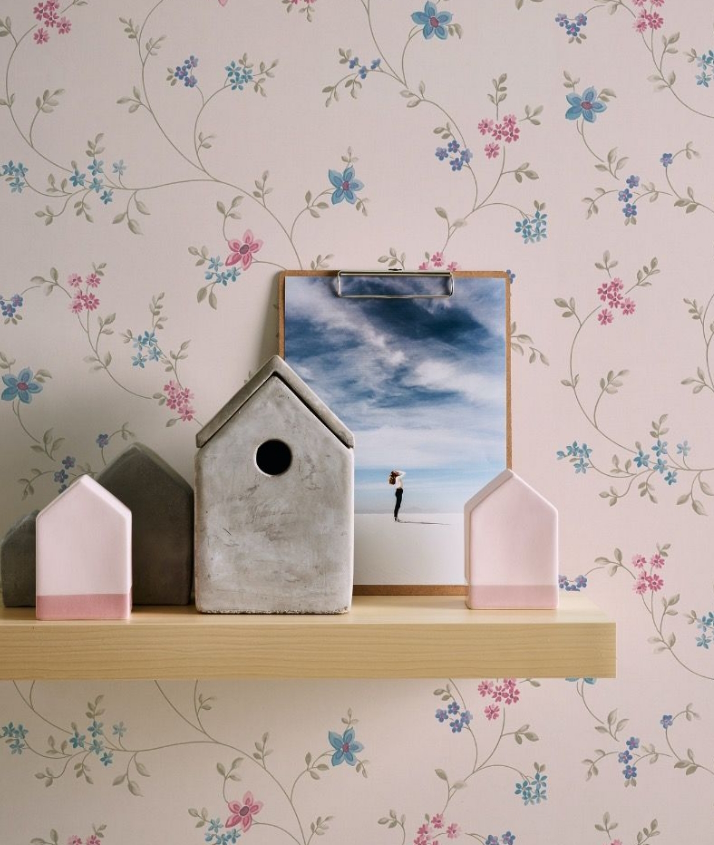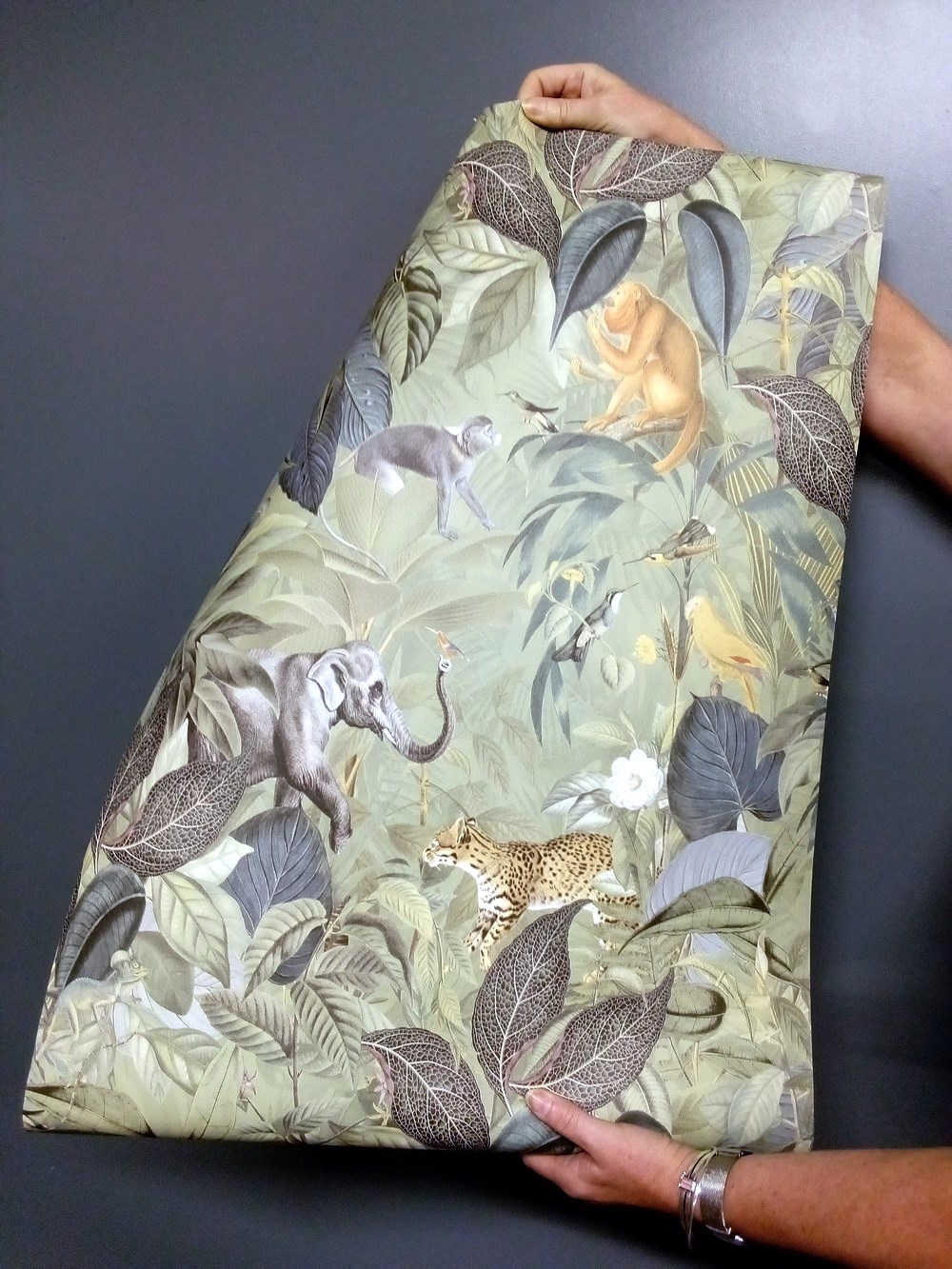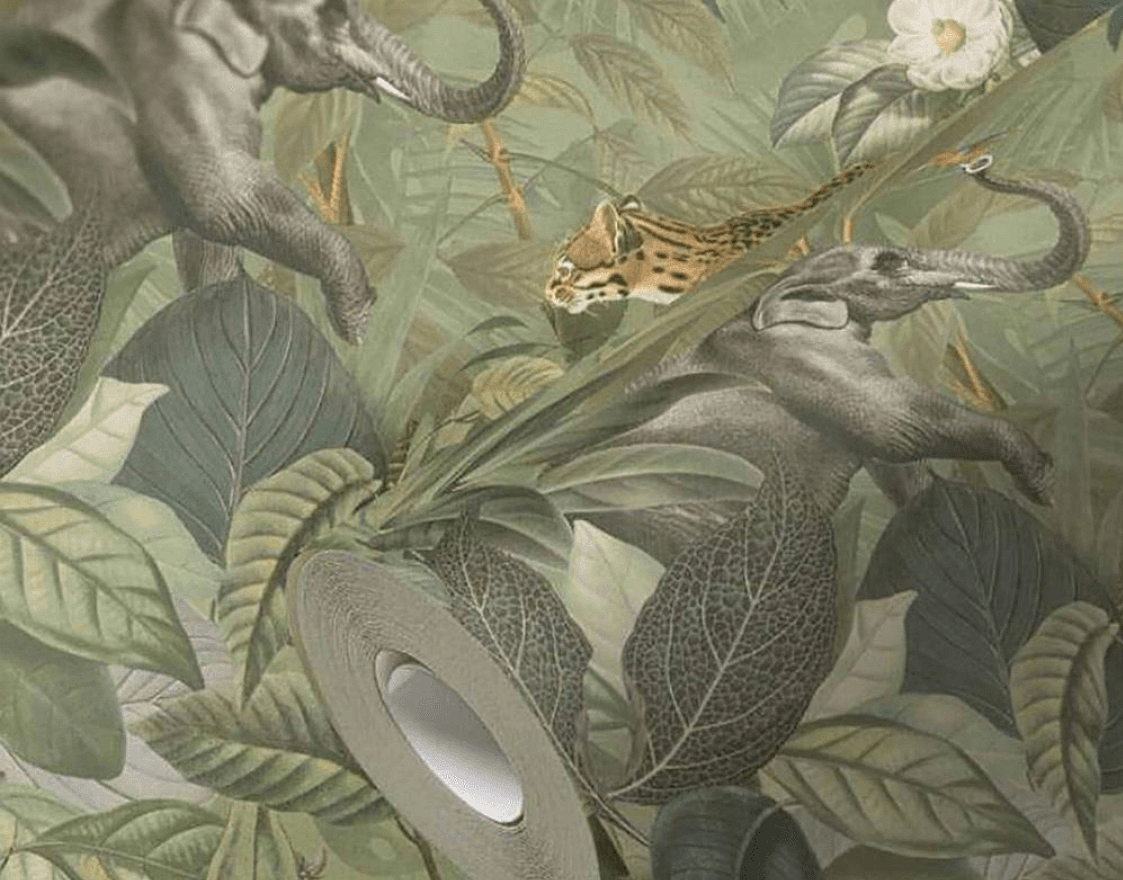 This wallpaper featuring Tropical Jungle Animals 38852-2, from AS Creations, could be used for a nursery, youngster or even the main family room, being incredibly versatile and very on-trend.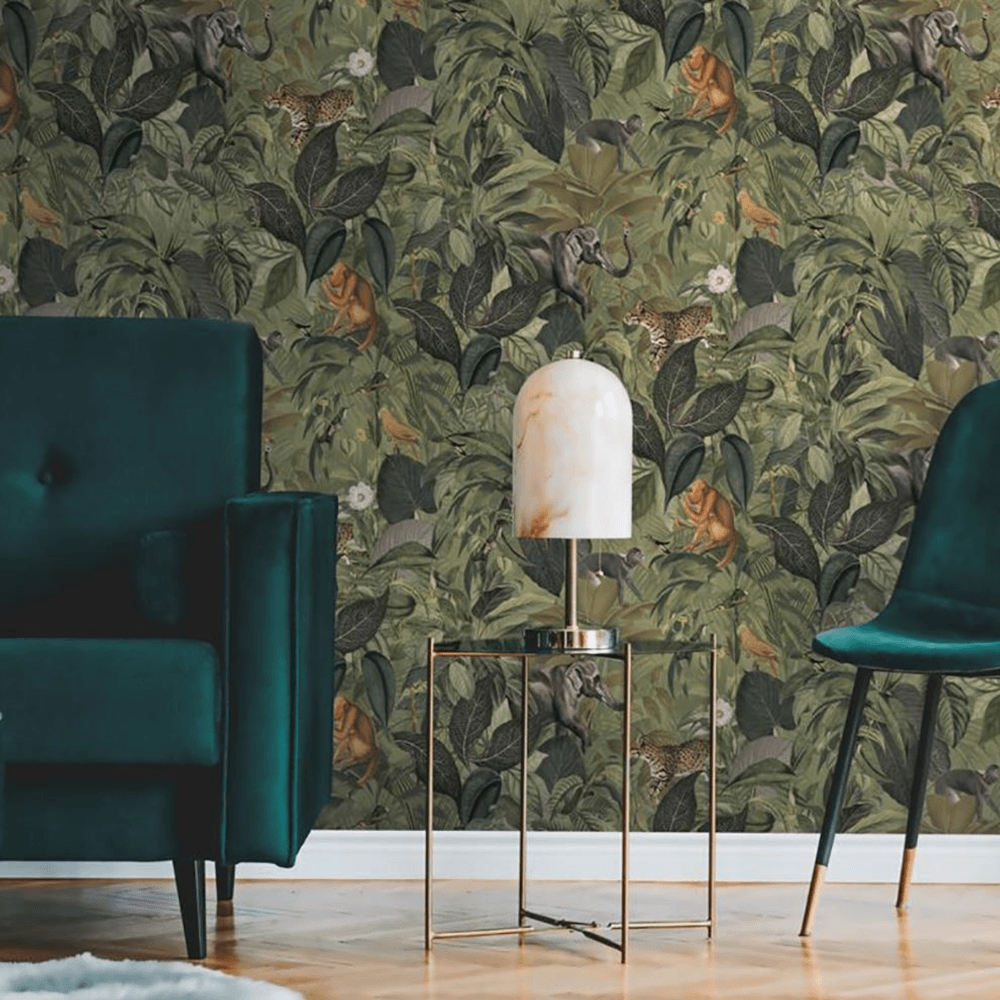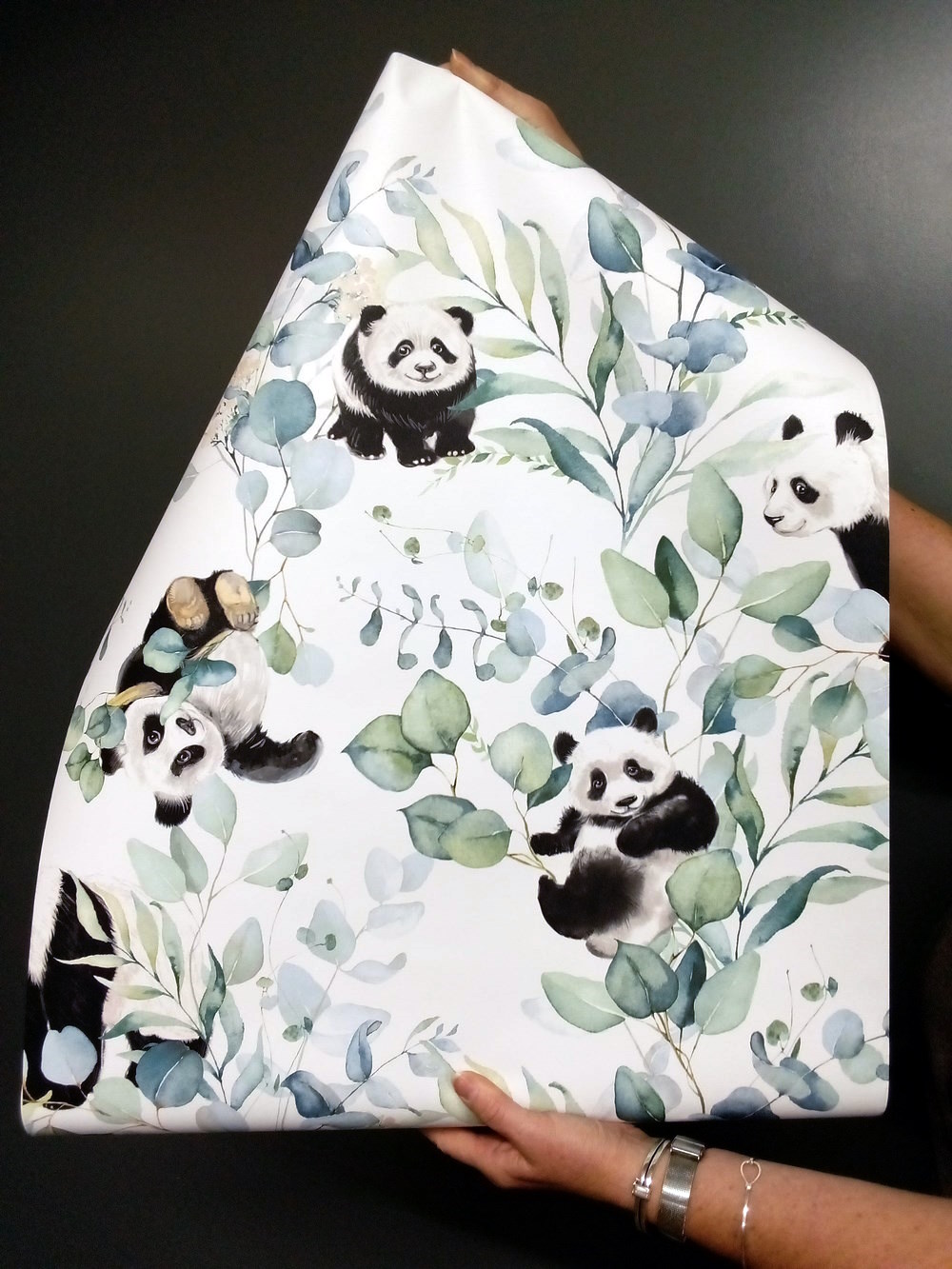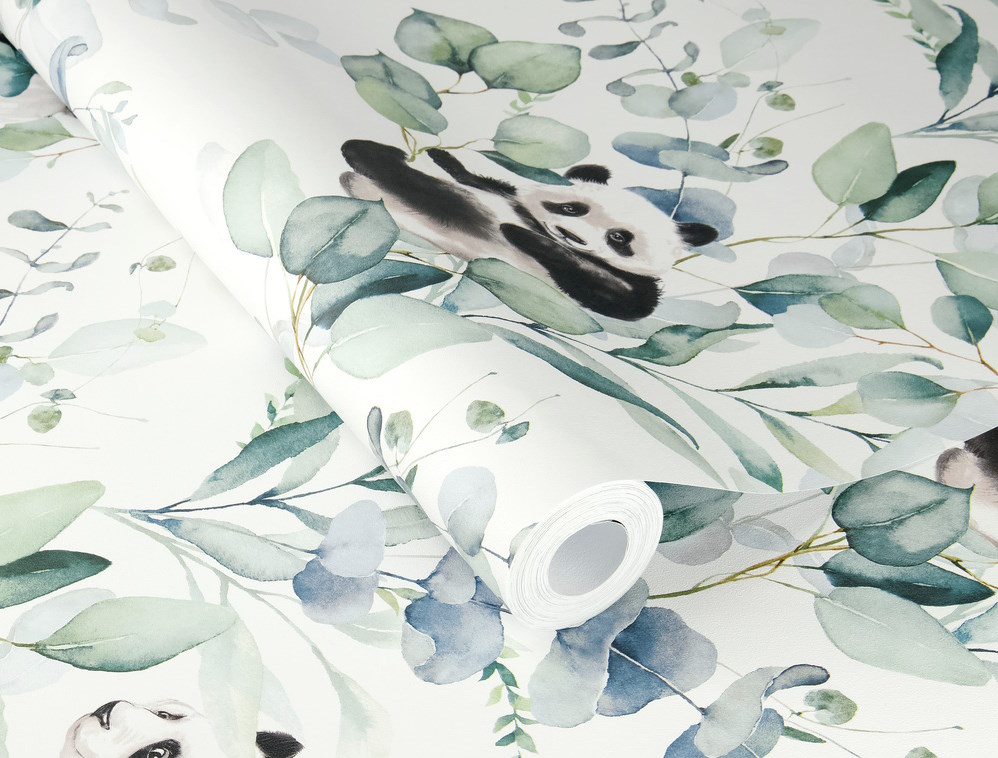 How about these cheeky Panda's scampering around in their Eucalyptus leaves. Panda Play Multi 301144, from Rasch Kids' World, has beautifully calming tones of blues and greens to bring nature into the home.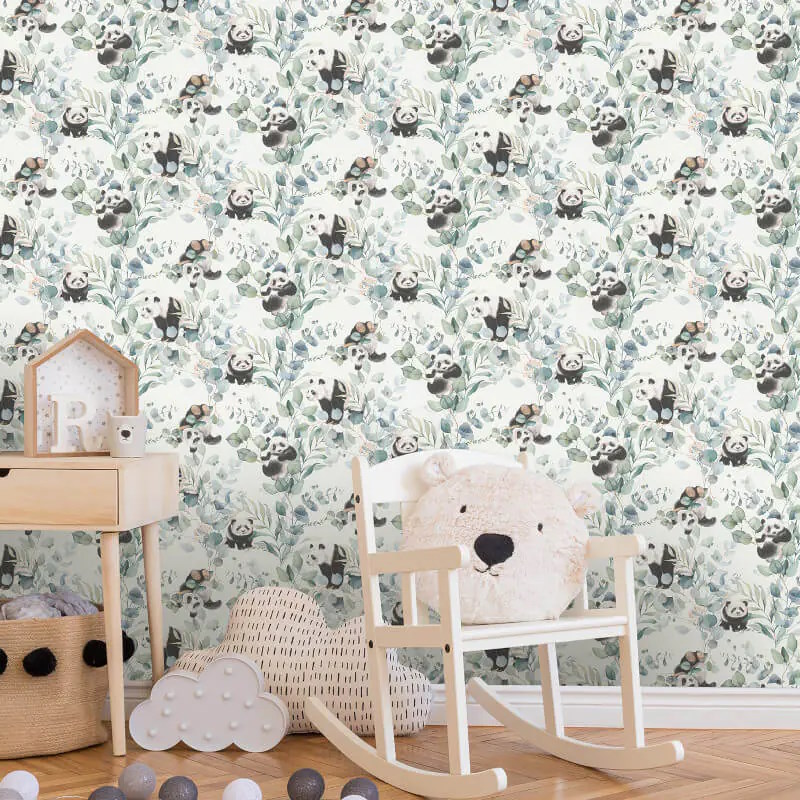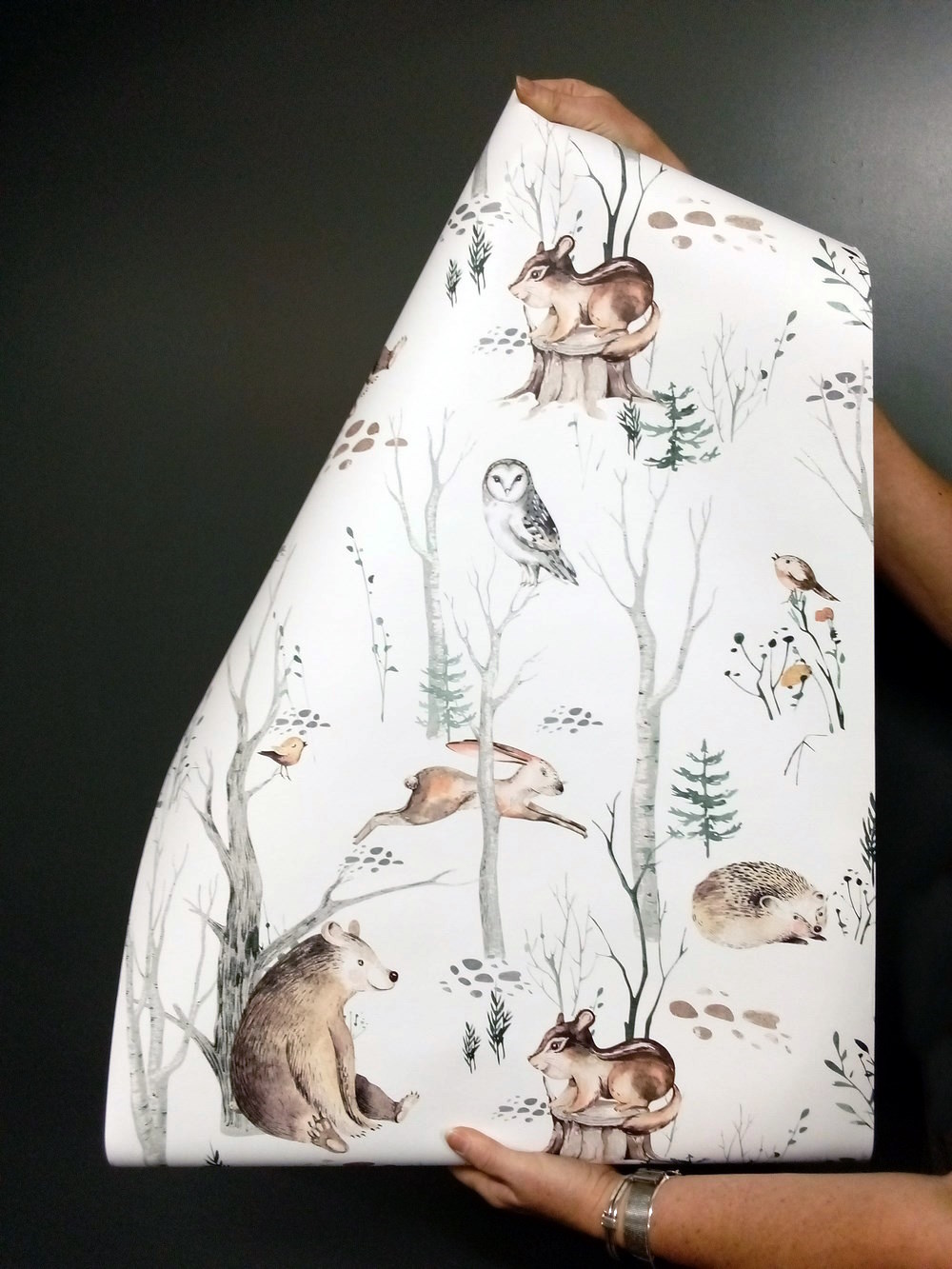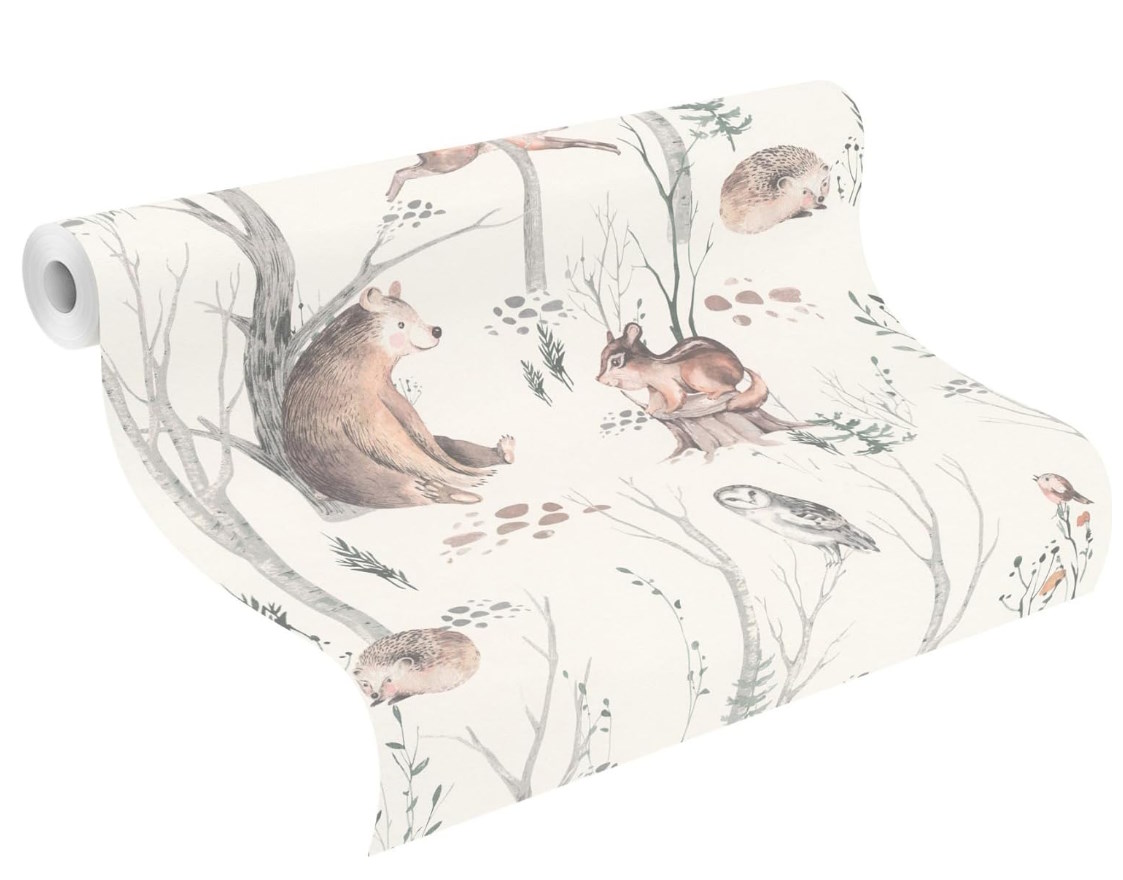 Forest Animals 300048, from Rasch Kids' World, features Hares, Bears, Hedgehogs, Chipmunks and more in soft, natural, predominantly grey and brown tones. Great for nurseries if you love the natural look, but can be loved by kids of all ages.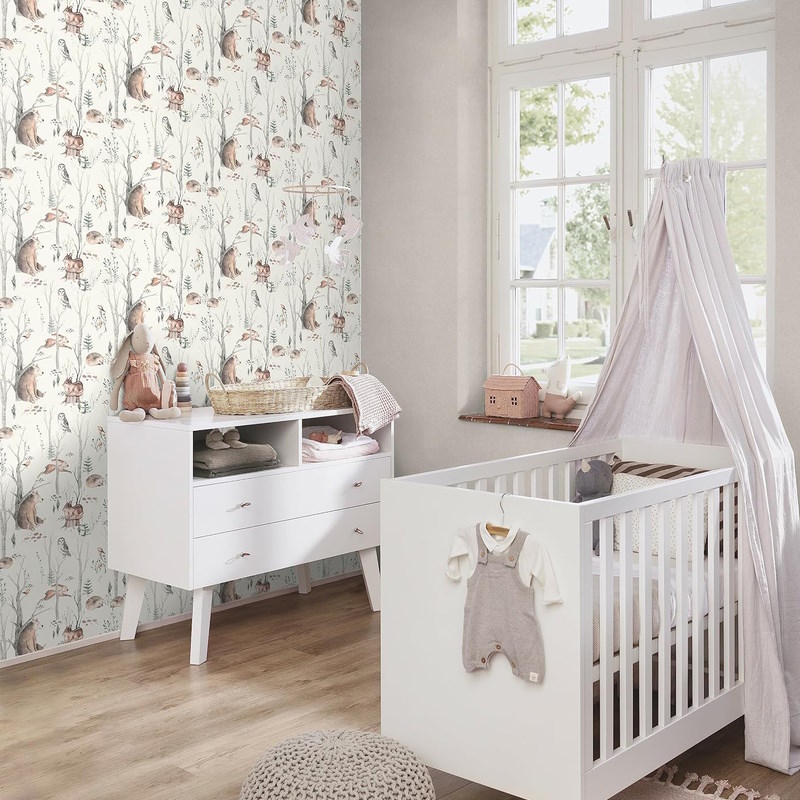 This is just a small selection of our current wallpapers; you will find plenty more wallpapers in store. Plus, we have a huge choice of paints, and can mix a paint colour for you to match something you already have. Need a wallpaper stripper? We have those too!

Explore our other Decorating blogs to discover more ways we can help you turn your house into the home you dream of.
Wallpaper is available from Colour Supplies Home & Garden stores in Oswestry, Whitchurch and Wrexham, and we have staff on hand to help you with queries regarding your decorating projects, pattern matching and wallpaper roll requirements.
---
Related Articles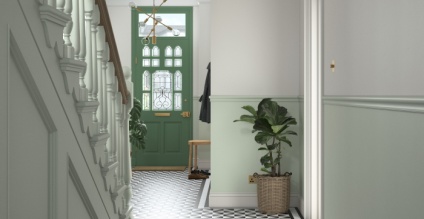 Inspired by a feeling, and memories, now you can bring together beautiful new looks for your home decor while keeping a sense of the history and luxury of a bygone era.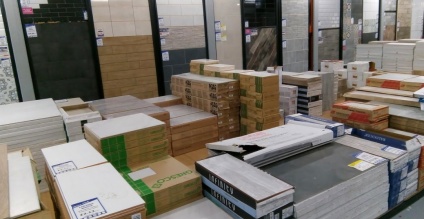 We have a large specialist Tiling Centre in Wrexham, and also smaller tiling sections at both our Oswestry and Whitchurch Home and Garden Stores.