Just picture the end of a long hard day at work...
...you get home eager to spend some relaxing time with your significant other(s)...
... you rush eagerly upstairs and rip your clothes off, ready to put on your cozzy...
... you go and grab a cold glass of wine or beer...
... with anticipation mounting you run outside to pull back the cover on your hot tub, prewarmed thanks to its programmable timer...
But ugh - the water is looking less than inviting...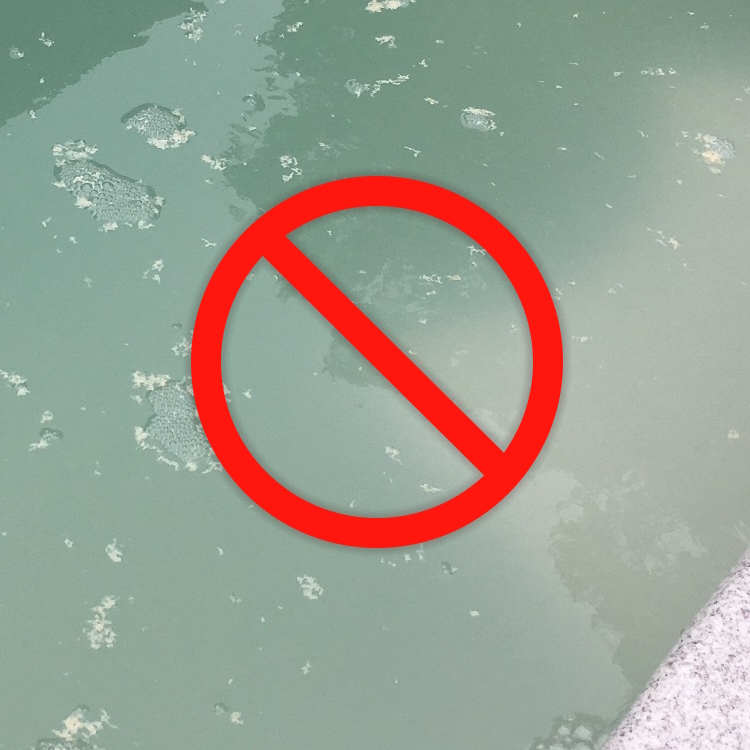 With the following easy steps to maintaining a safe and healthy bathing environment in your hot tub/jacuzzi, hopefully you'll not have to face the scenario above.
At Colour Supplies stores you can find everything you need to safely enjoy a hot tub experience at home, every day of the year.
With Hot Tub prices starting from just £239.00 for the Lay-Z-Spa Miami Airjet Hot Tub, that works out at just over 65p per day* over one year. With just maintenance and heating to consider, that is still a very affordable luxury.
However, consider the benefits if you have health conditions that are alleviated by warm water, and this could also be the best therapy option for you too. Consider using a hot tub to help naturally alleviate Joint pain from Arthritis, Fibromyalgia, Poor circulation, Multiple Sclerosis, and even Insomnia.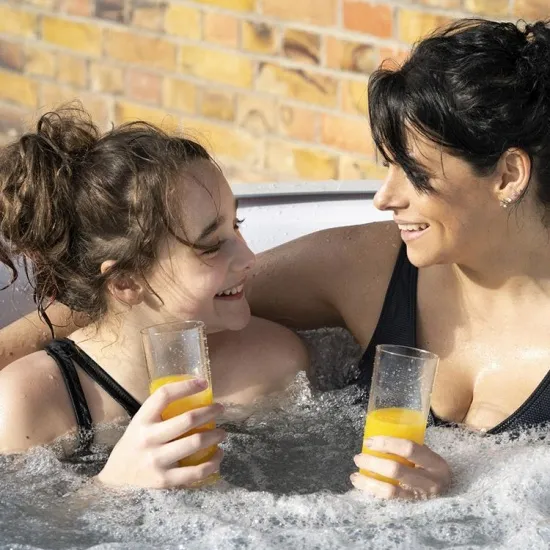 More products are also available at Colour Supplies in Wrexham, Wales, and Oswestry and Whitchurch in Shropshire.
Hot Tub maintenance products are available to purchase online, and Hot Tubs can be bought online if you live within a certain radius of our stores.
*Promotional price, correct at date of writing.
---
Related Blog Articles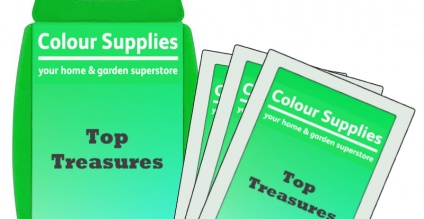 Play along with another game of Top Treasures for more things you may be surprised to learn we sell...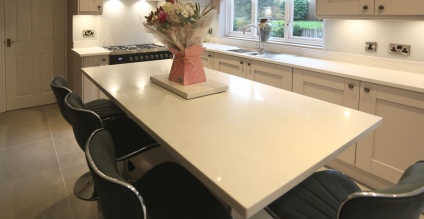 Here's your chance to take a peek at two of the recent fitted kitchens we have designed for Colour Supplies' customers. Both unique and gorgeous, we hope you'll enjoy seeing them as much as we have enjoyed helping to create them.