You may be surprised at what you find in store at Colour Supplies. Visit us in Oswestry, Whitchurch and Wrexham and you'll find an Aladdin's Cave of beautiful items for your home, from soft furnishing like our range of rugs, curtains and bedding to mirrors, lamps, candles, pictures and more.
Some things quirky, some useful, some ornamental - but all great value! And you'll get some great ideas for gifts here too.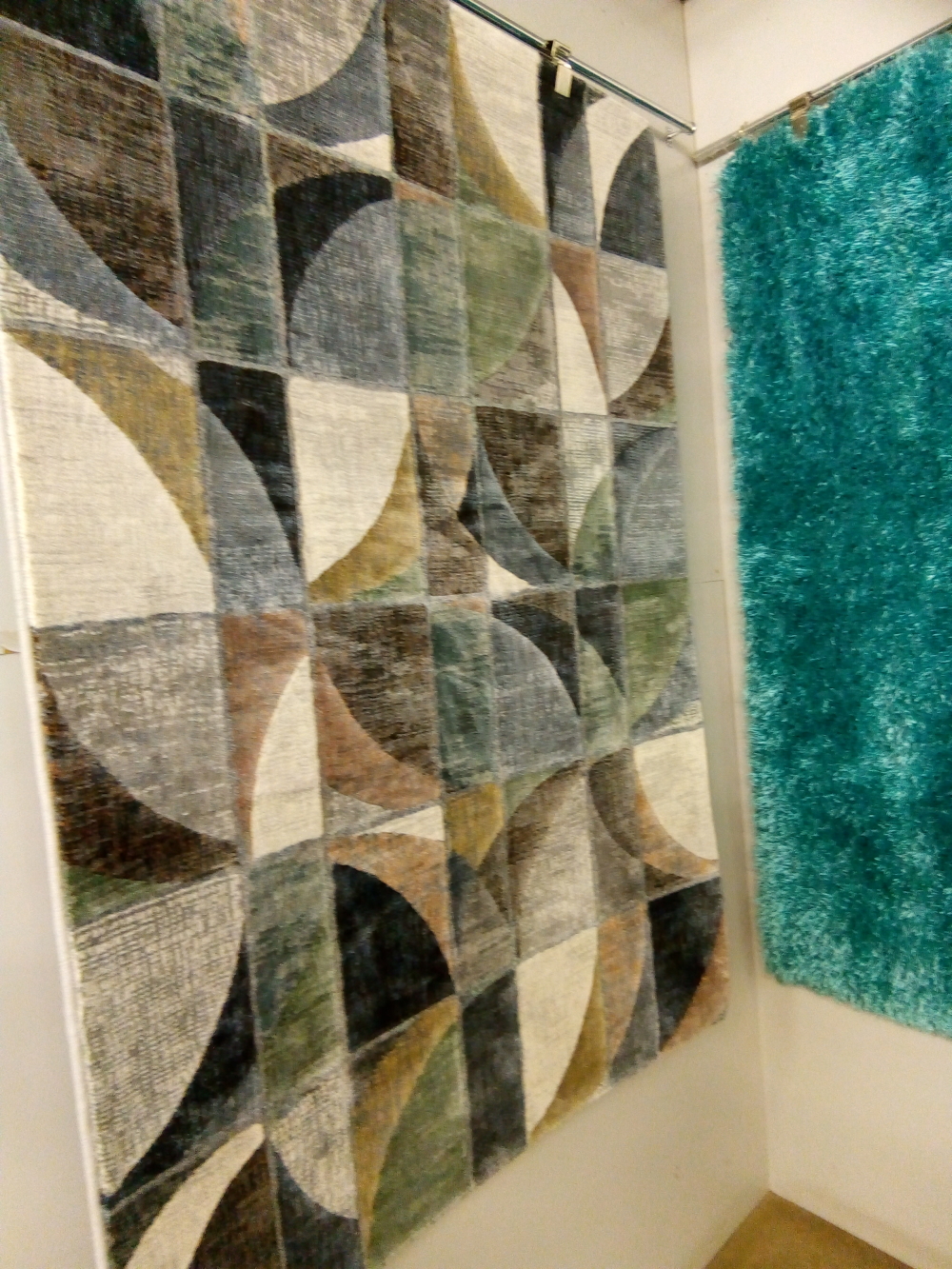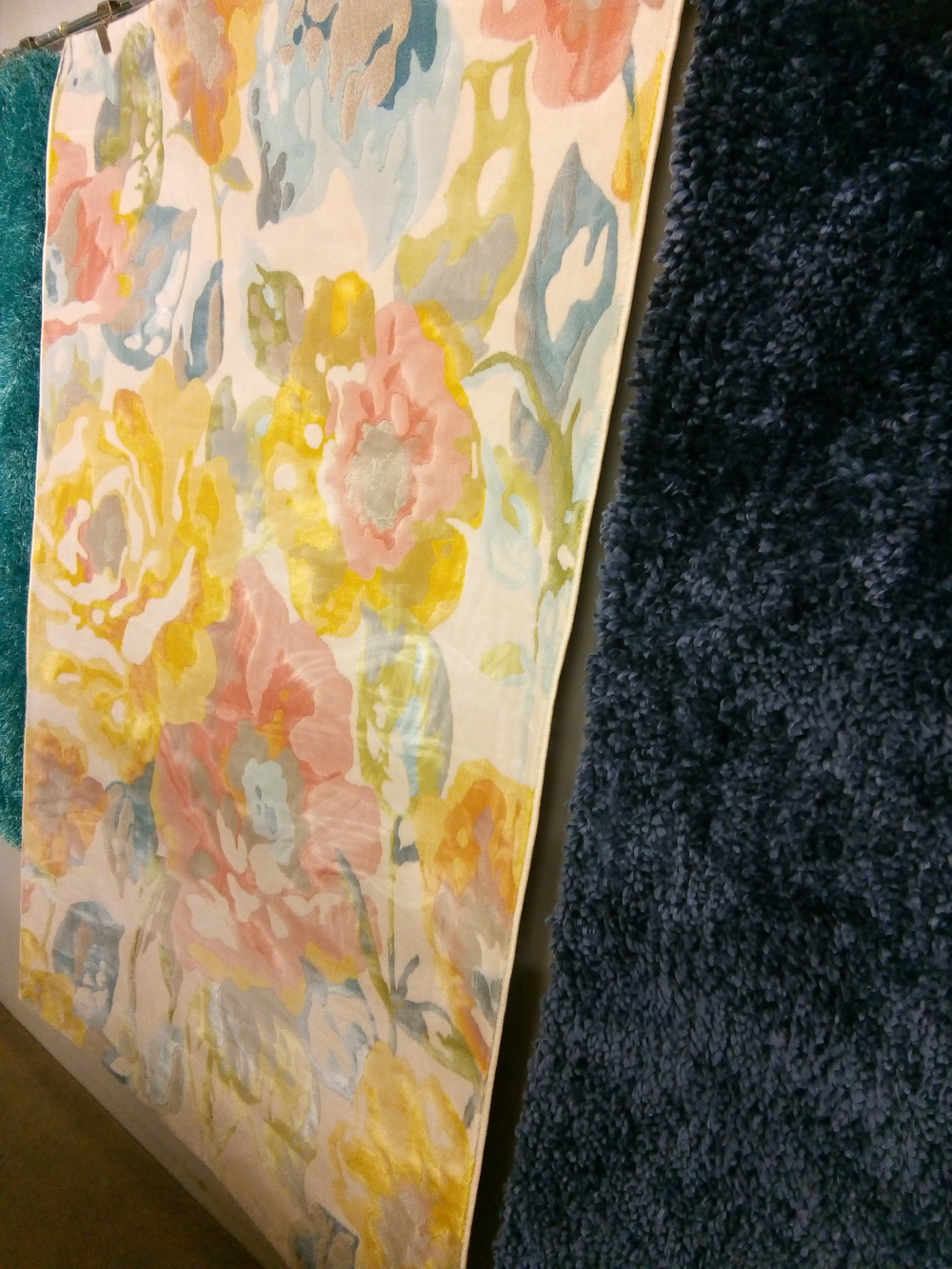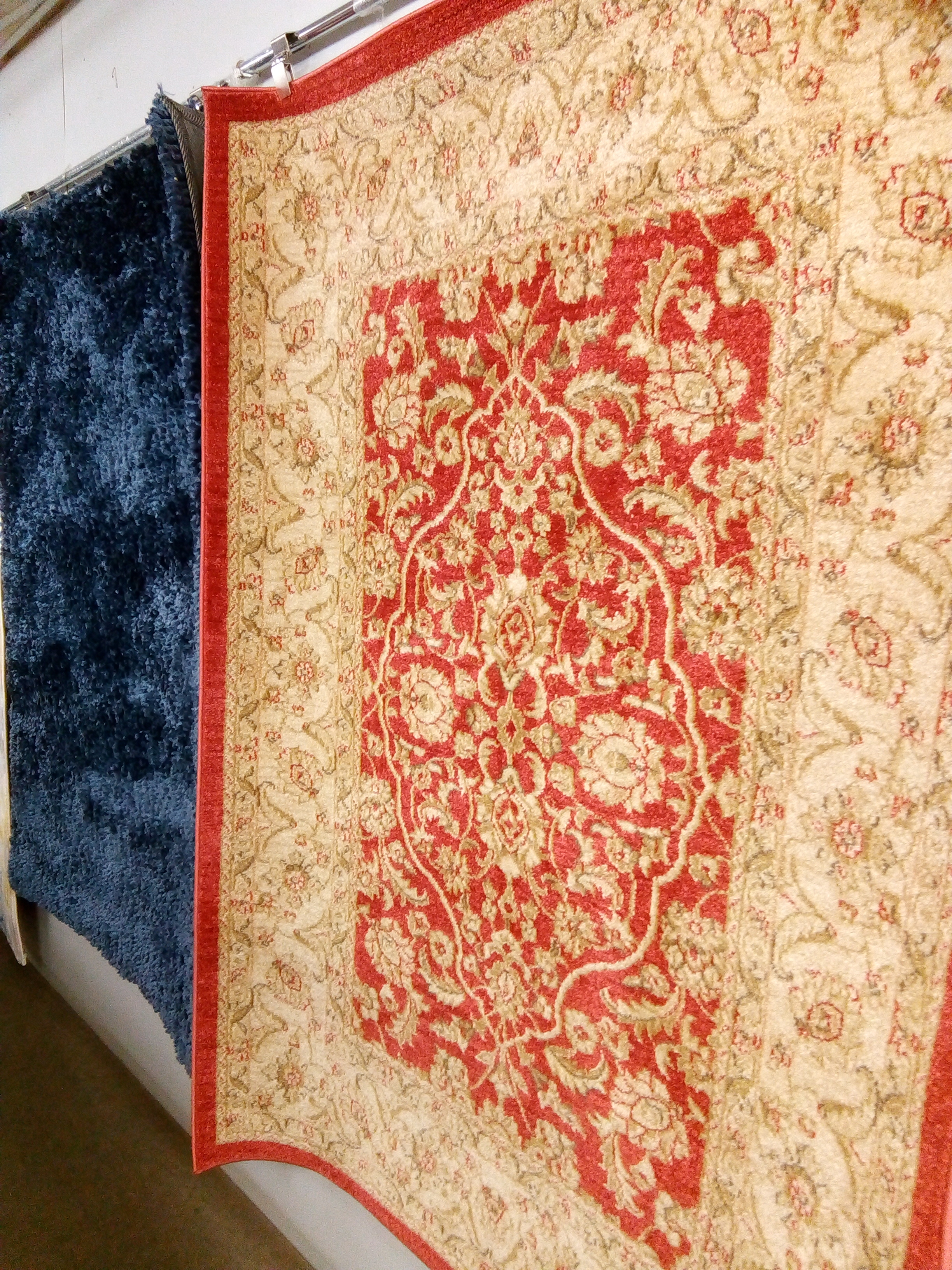 For instance, you'll find a great selection of rugs to suit all tastes and all colour schemes. Like plain? Like thick pile? Like a bold pattern?
Drop into one of our stores in Wrexham, Oswestry or Whitchurch to take a look at the choice.
Be inspired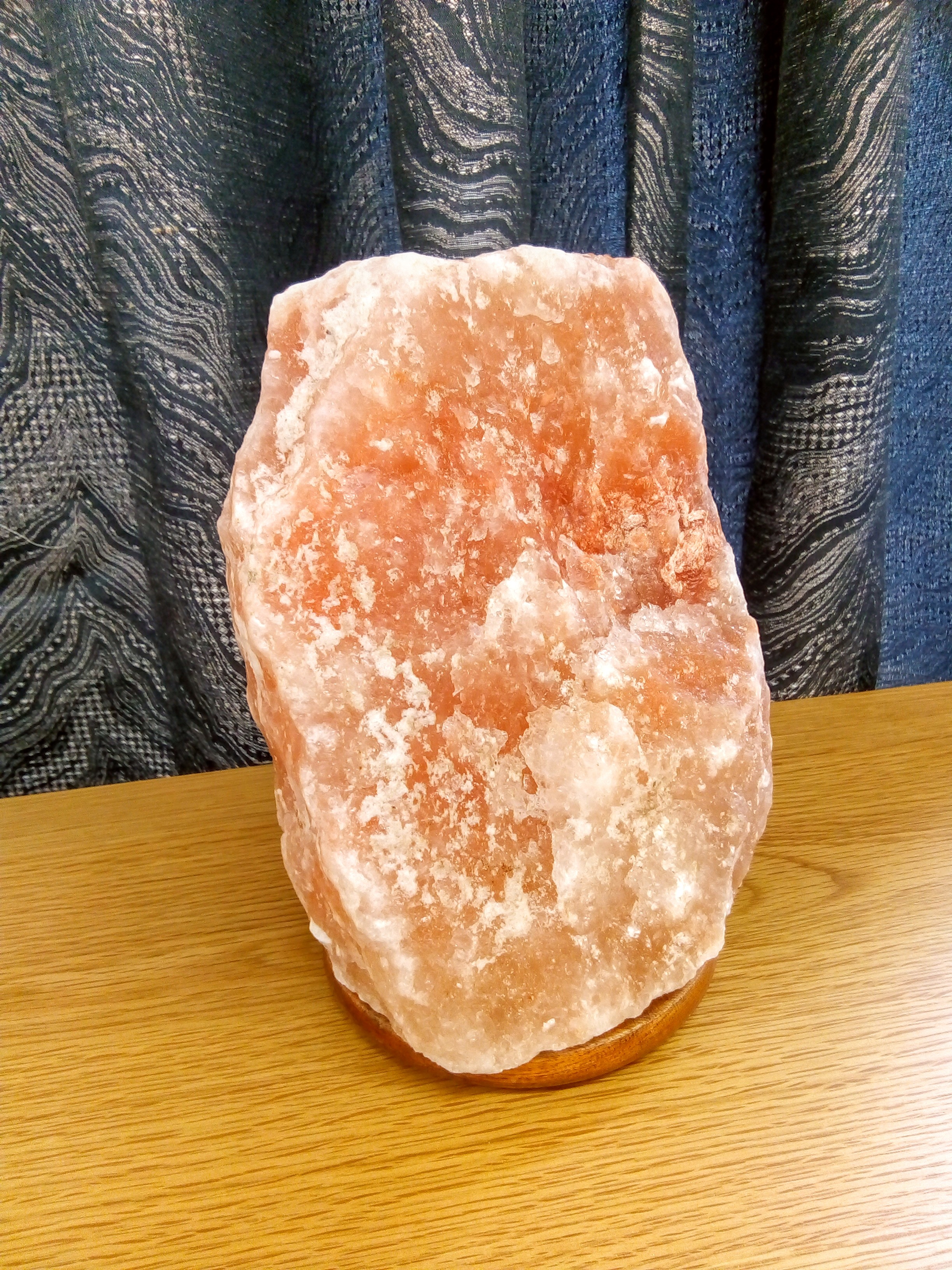 Himalayan Rock Lamps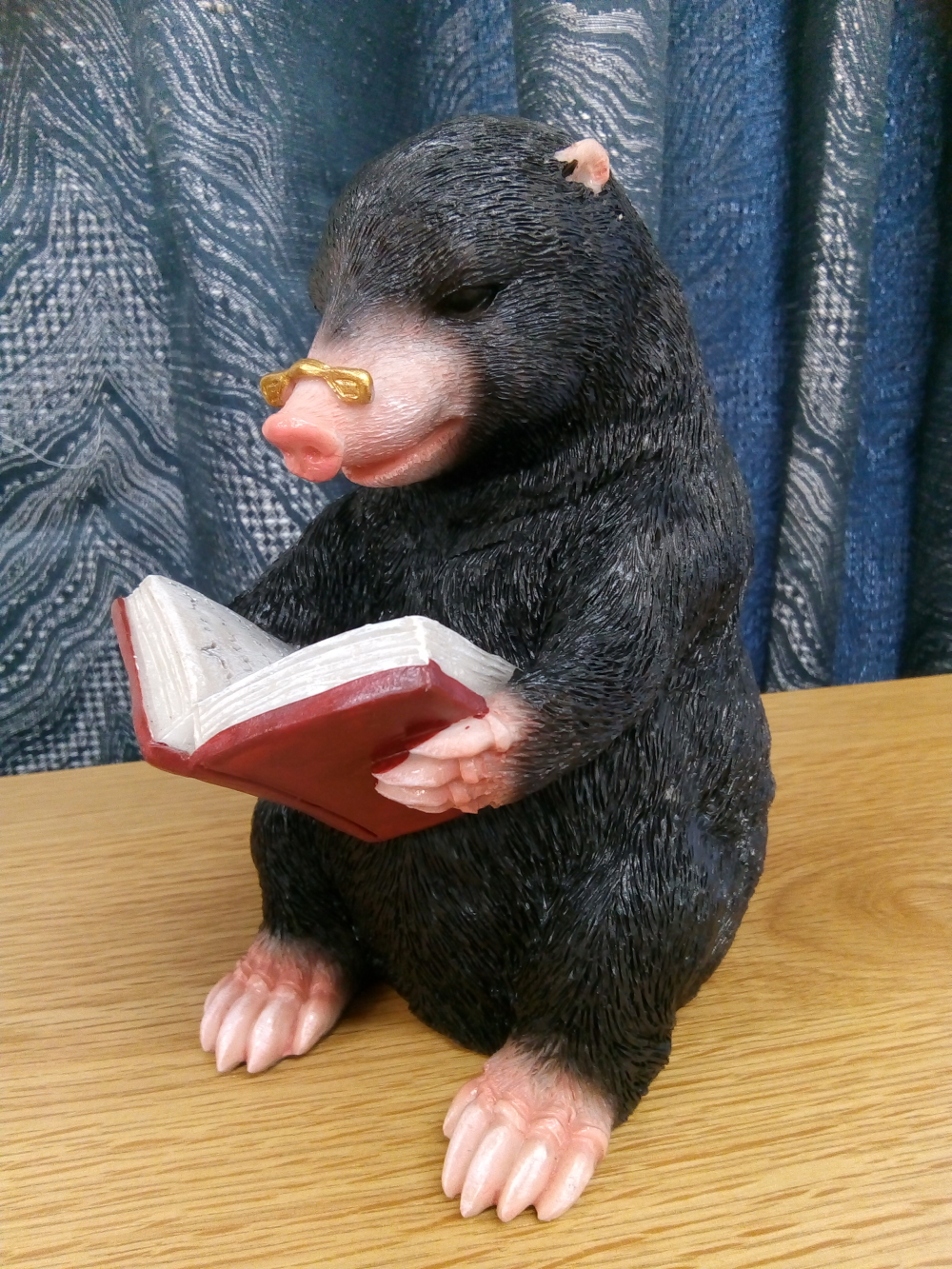 Quirky ornaments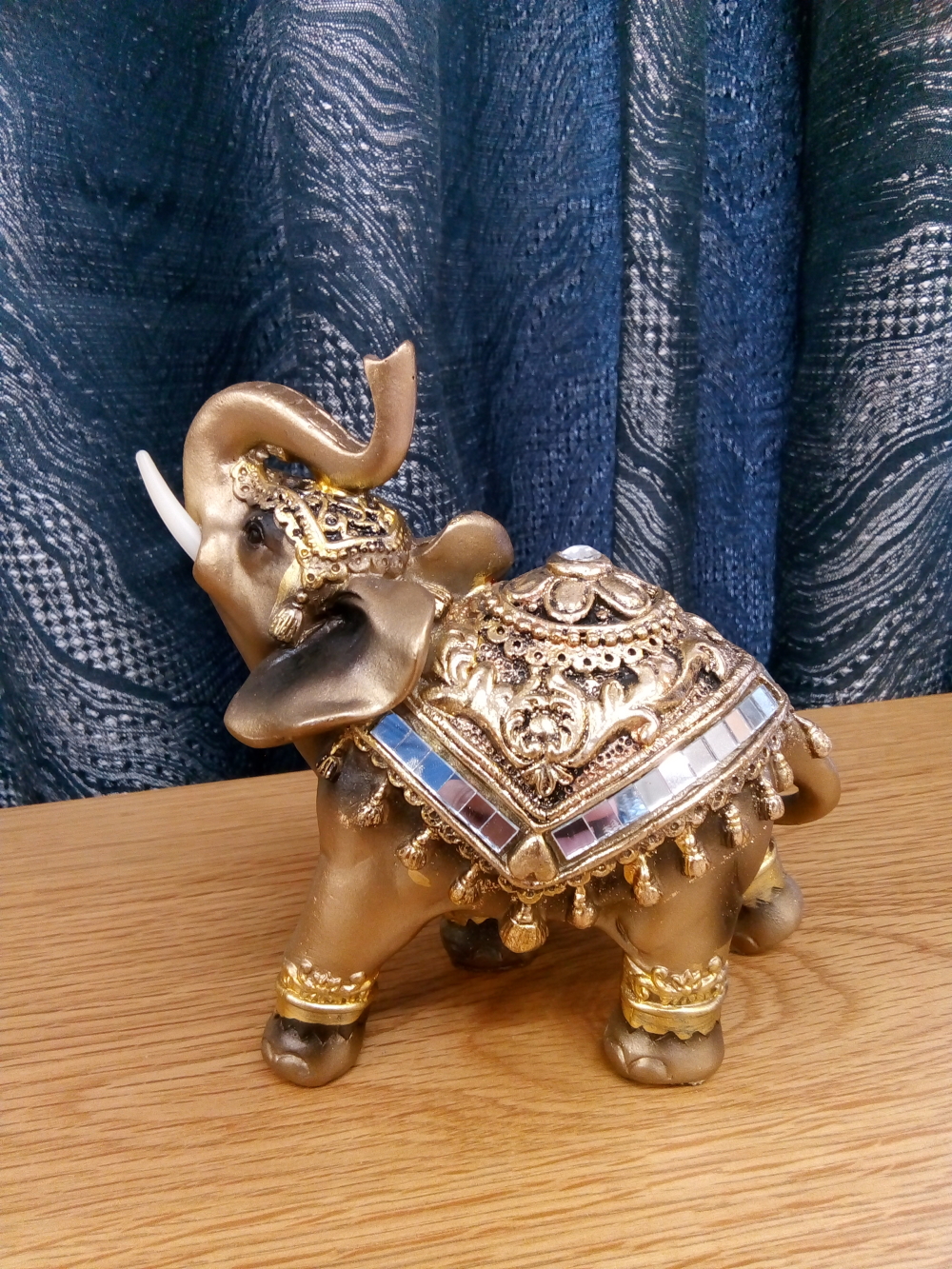 Ornaments with Bling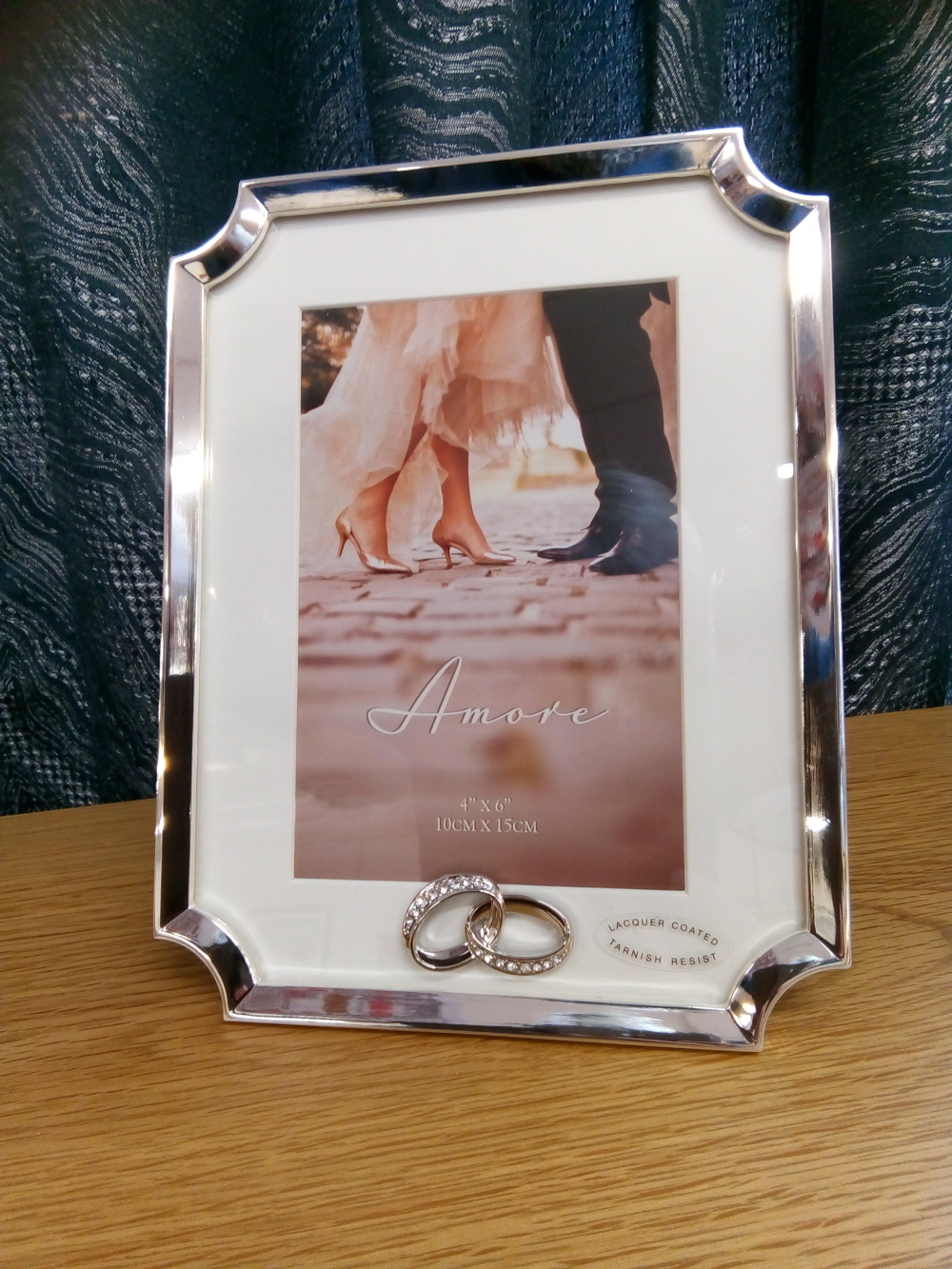 Photo Frames for all occassions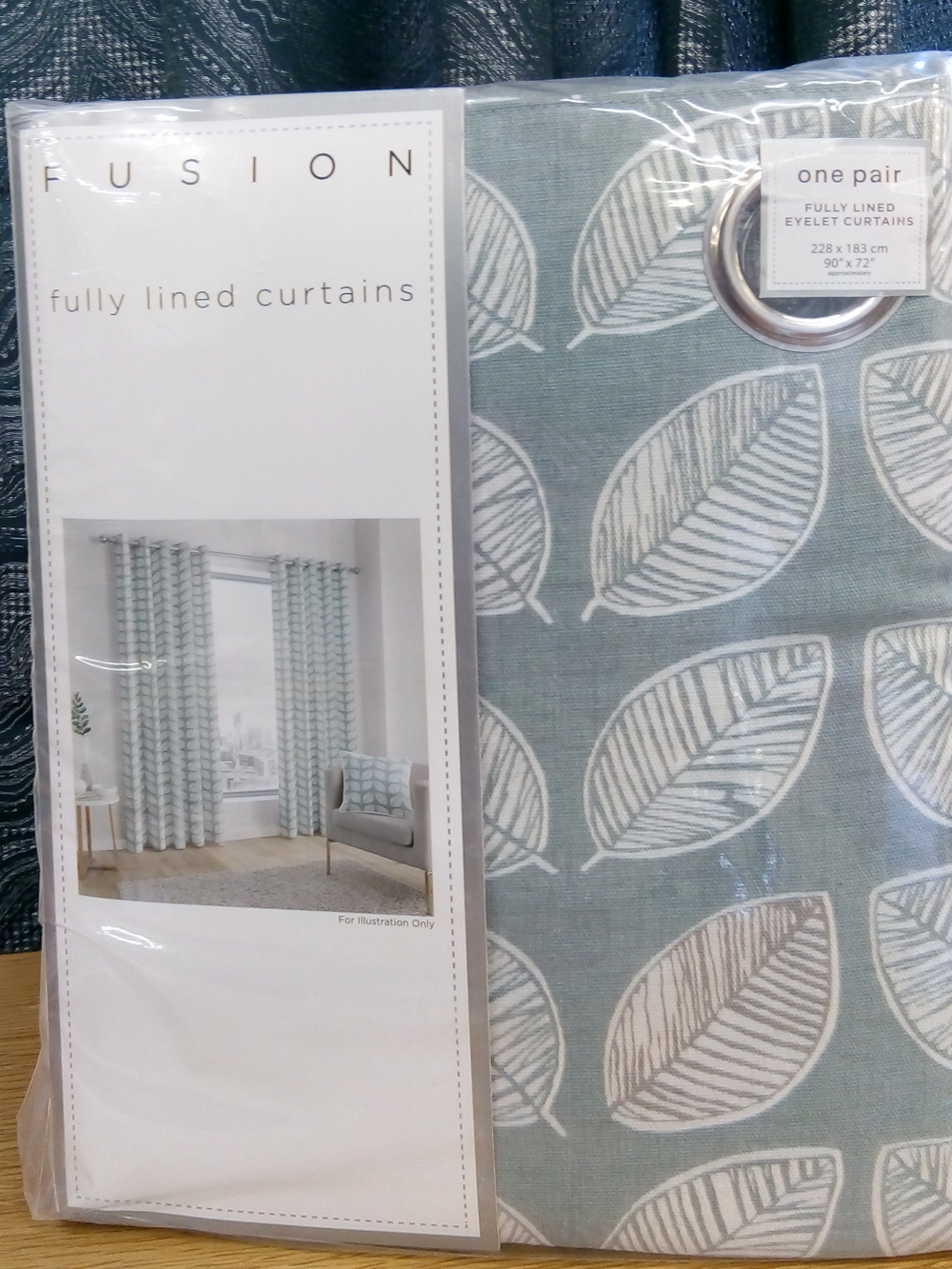 Duvet Covers, Curtains and Cushions in matching or co-ordinating fabrics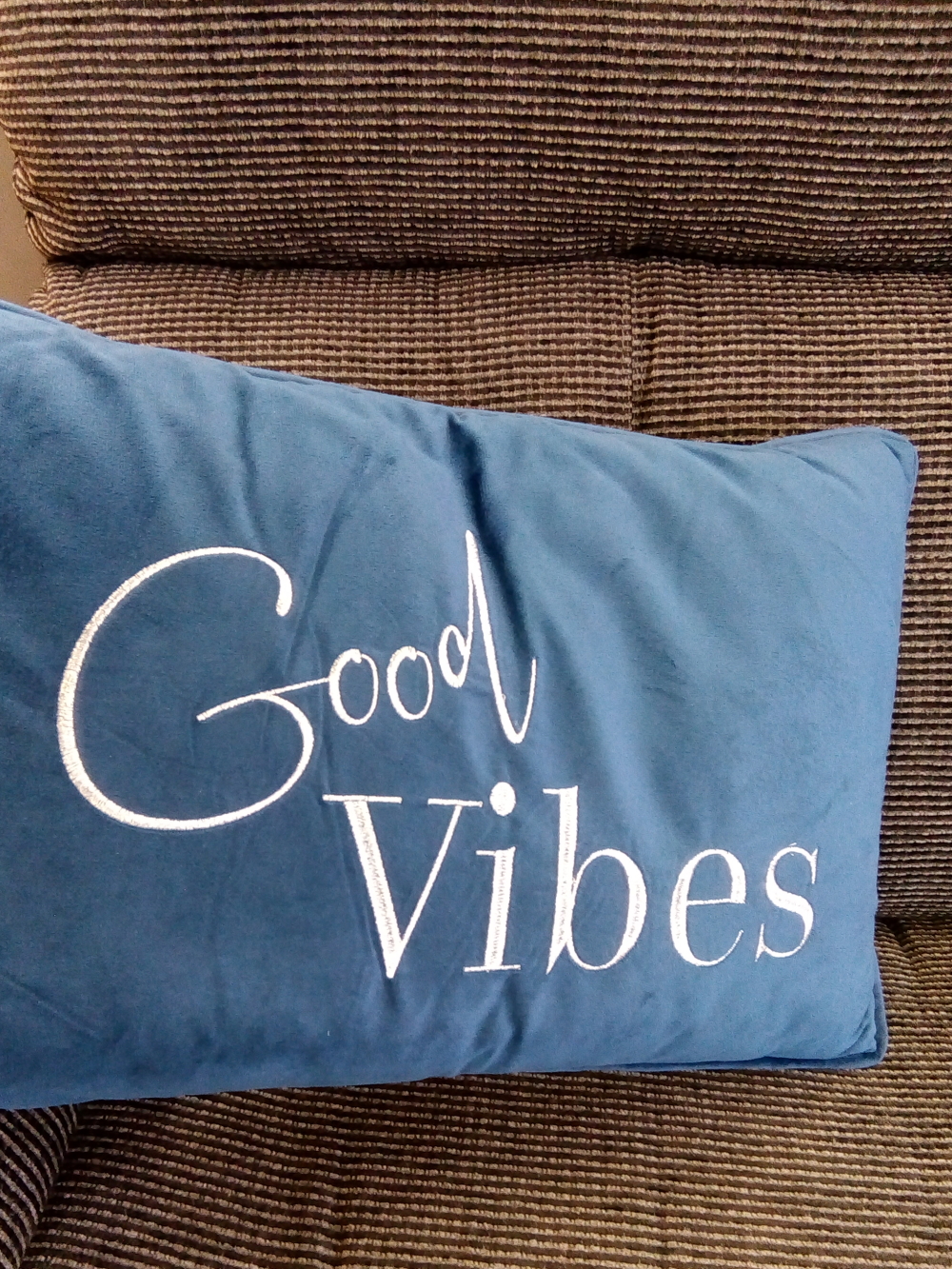 Life Quotes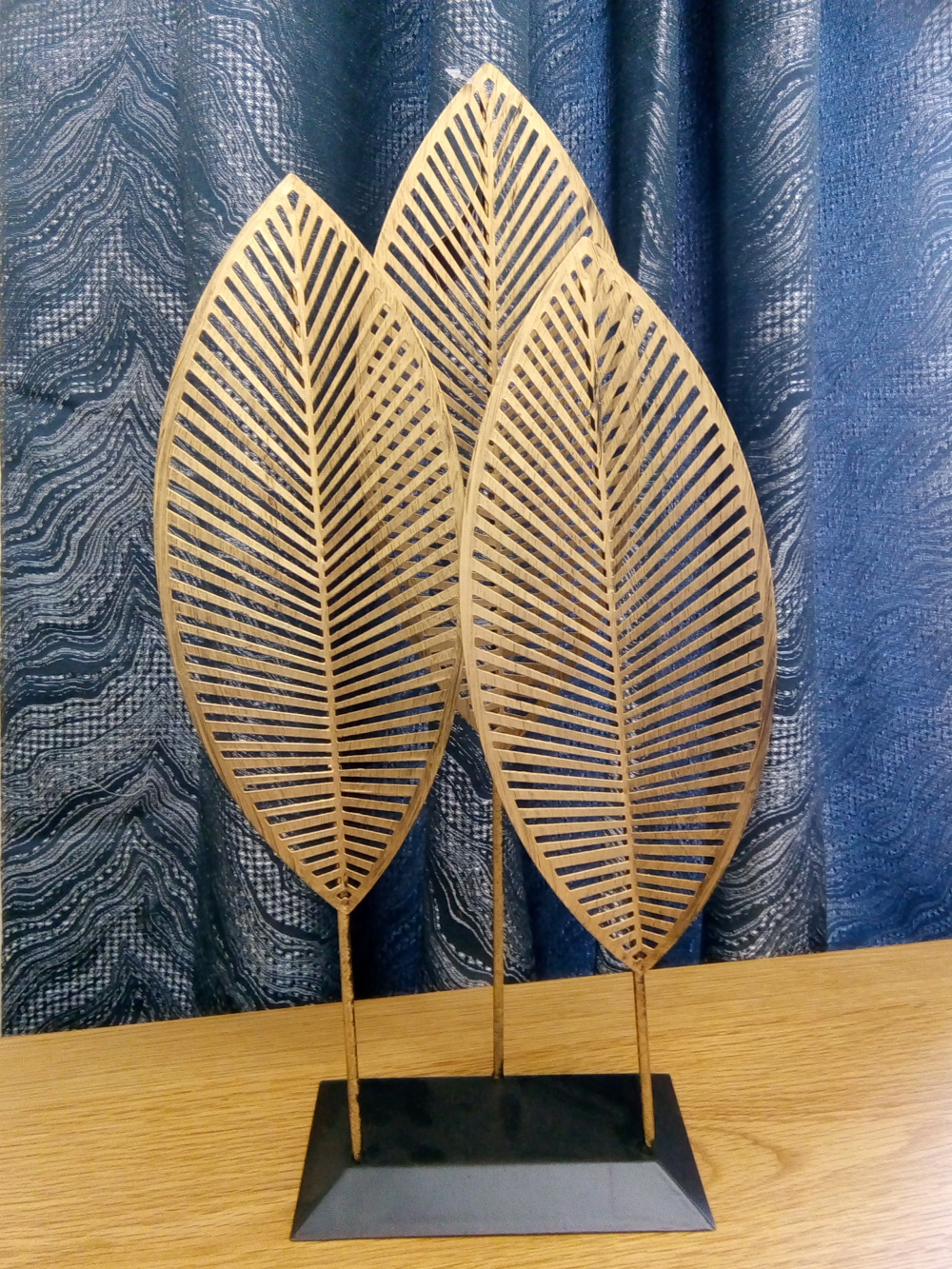 Home decor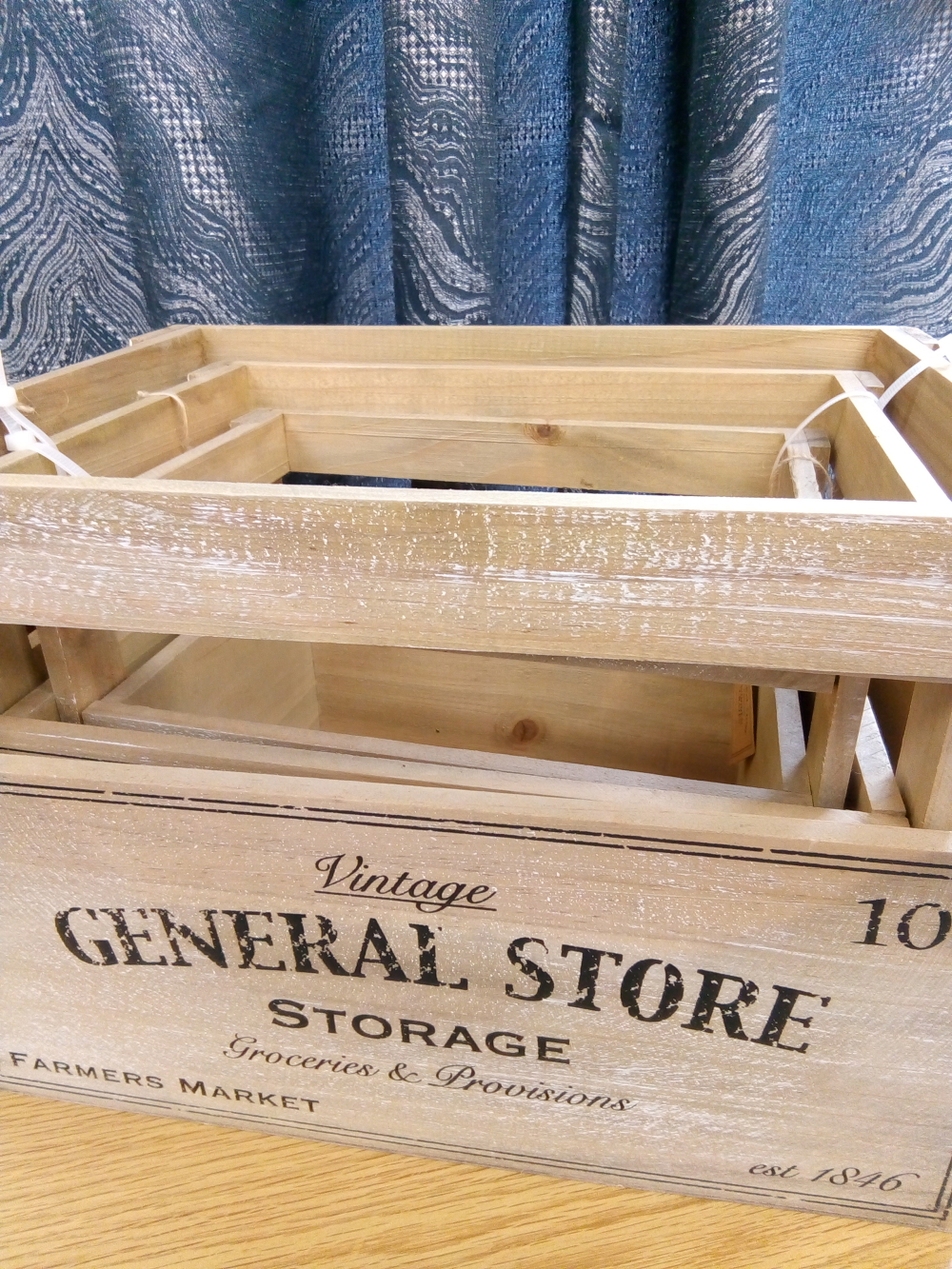 Useful storage or room dressing
---
Related Blog Articles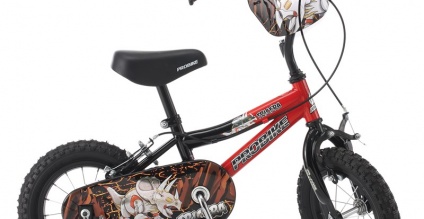 Confused by bike sizing? Not sure of your bike wheel or frame size requirements? Let us help with our quick and easy guide to choosing your perfect bike - it's great for grandparents too!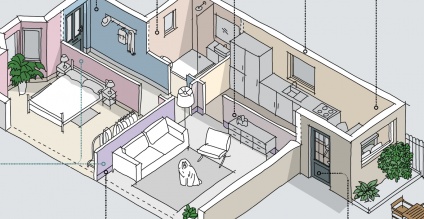 Decorating inspiration is guaranteed with this copy of the Let's Colour magazine from Dulux paint - now available directly on your phone, tablet, iPad or computer!