You may be surprised at what you find in store at Colour Supplies. Visit us in Oswestry, Whitchurch and Wrexham and you'll find an Aladdin's Cave of beautiful items for your home, from soft furnishing like our range of rugs, curtains and bedding to mirrors, lamps, candles, pictures and more.
Some things quirky, some useful, some ornamental - but all great value! And you'll get some great ideas for gifts here too.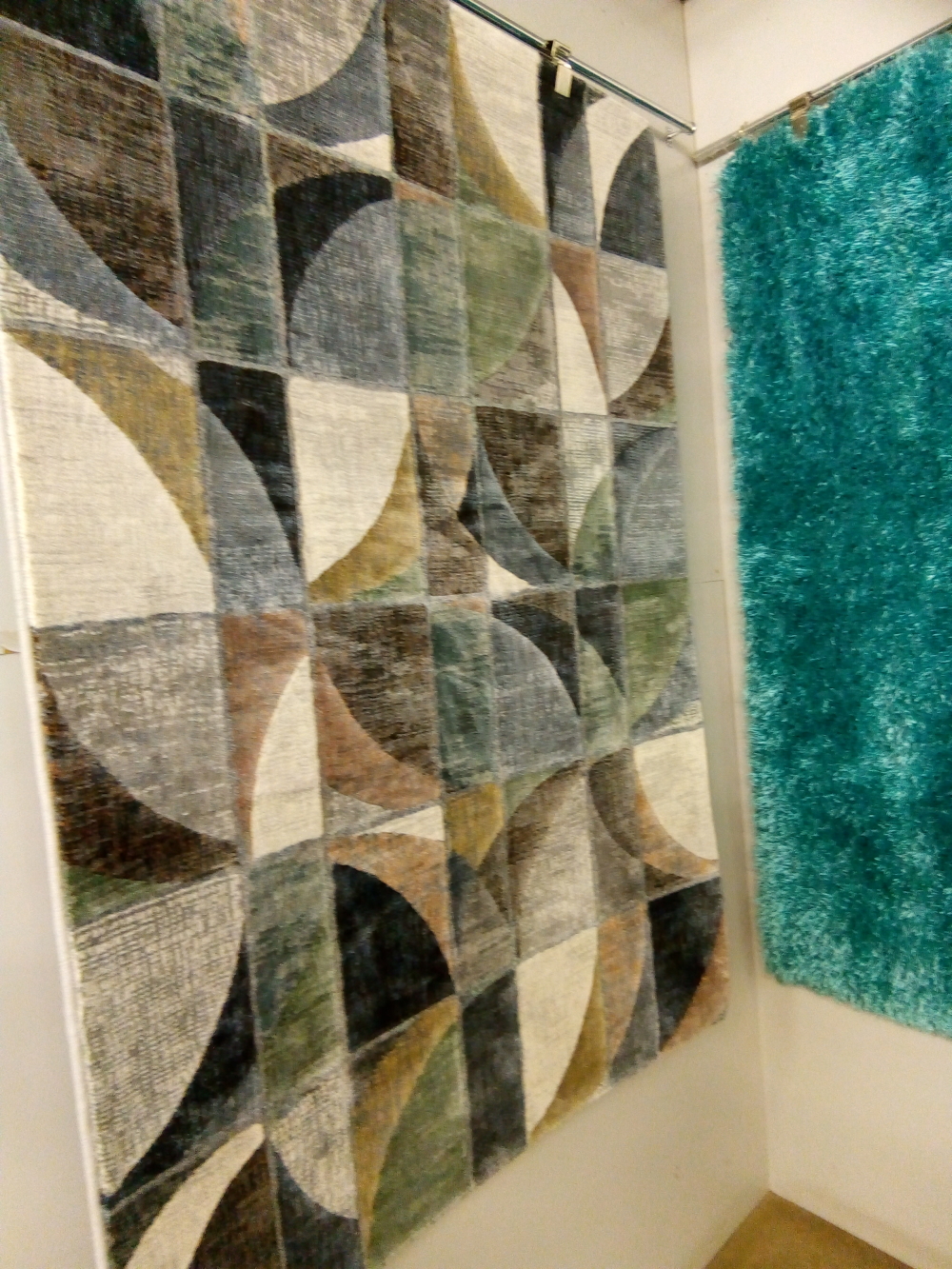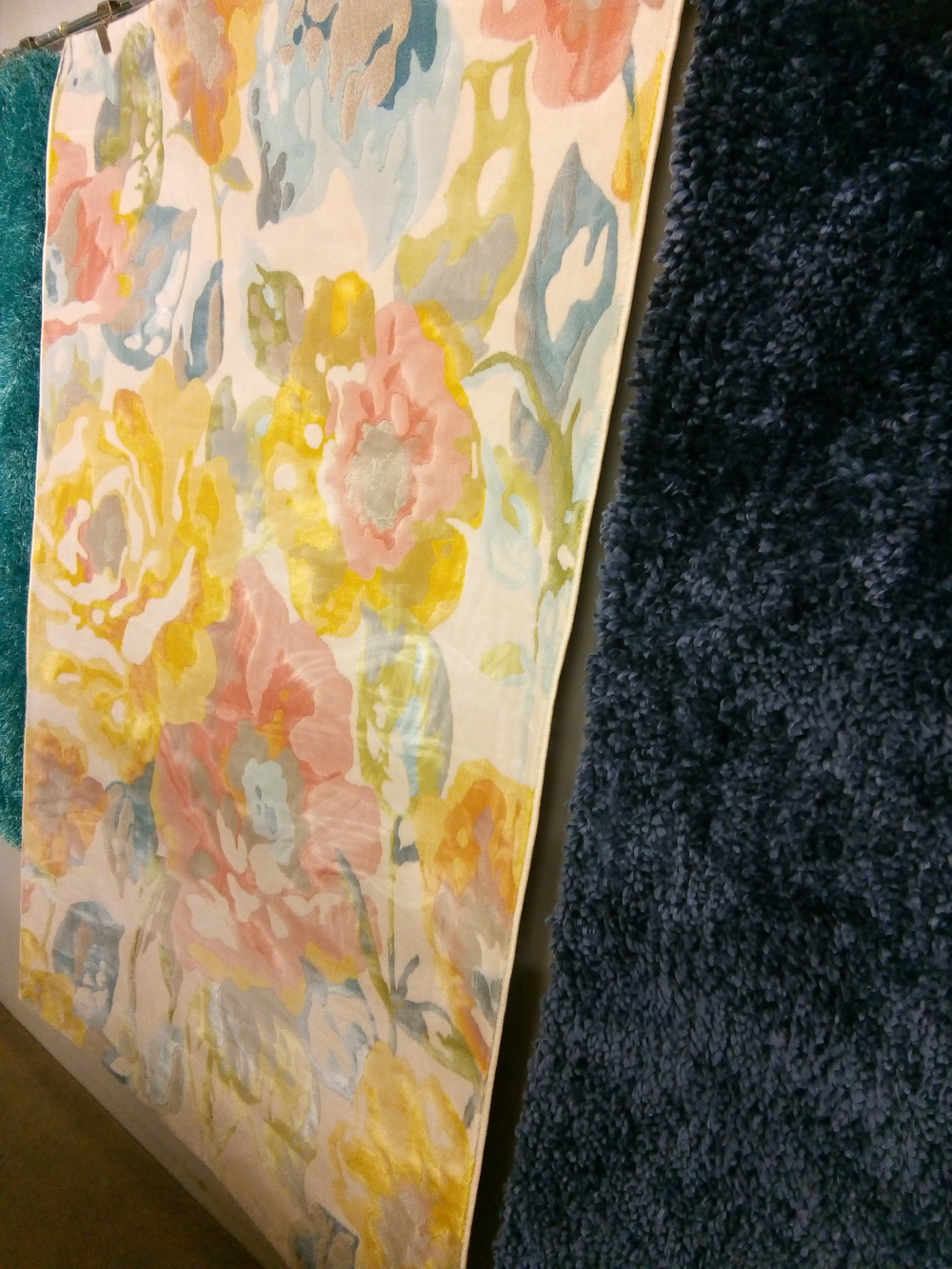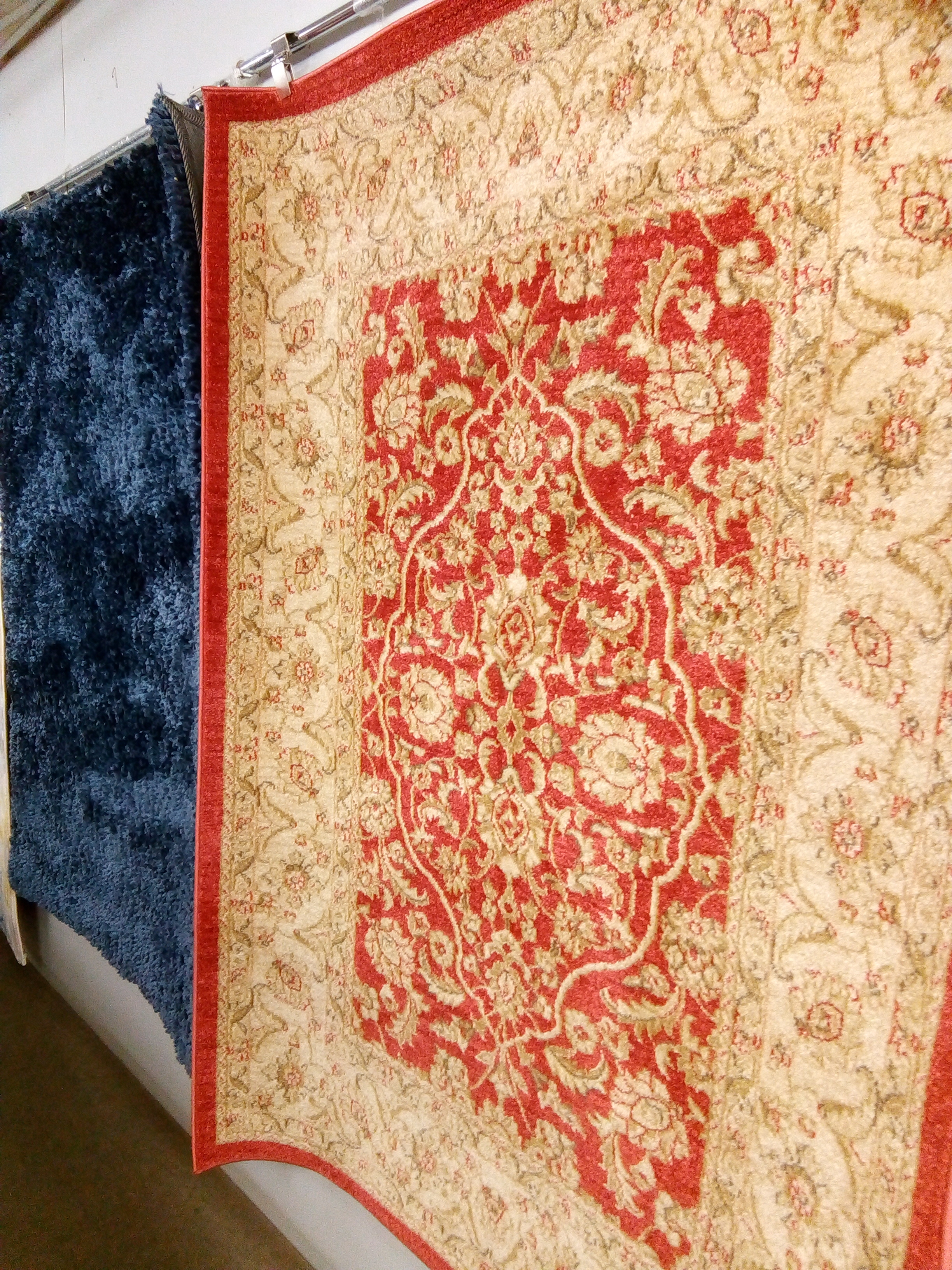 For instance, you'll find a great selection of rugs to suit all tastes and all colour schemes. Like plain? Like thick pile? Like a bold pattern?
Drop into one of our stores in Wrexham, Oswestry or Whitchurch to take a look at the choice.
Be inspired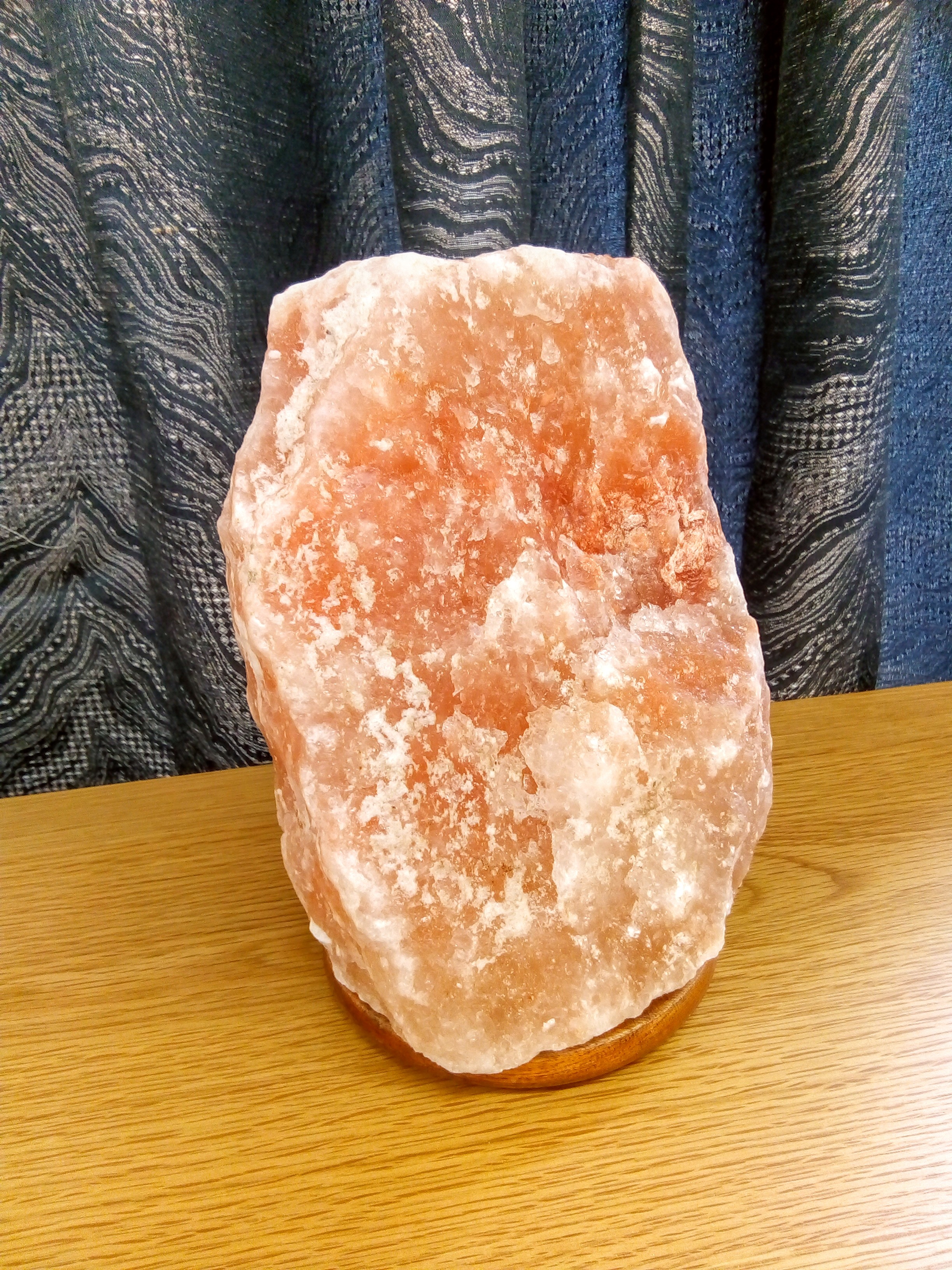 Himalayan Rock Lamps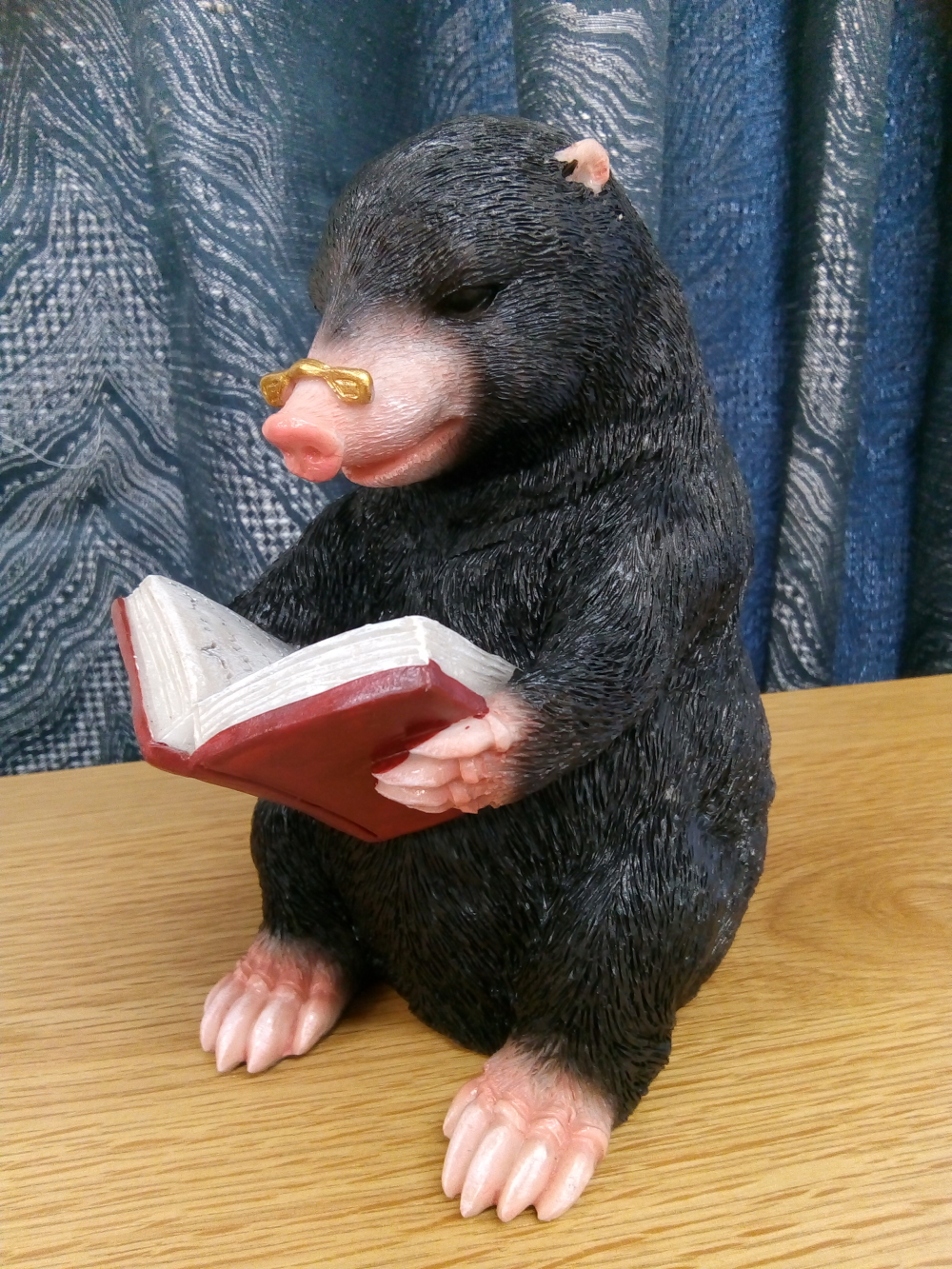 Quirky ornaments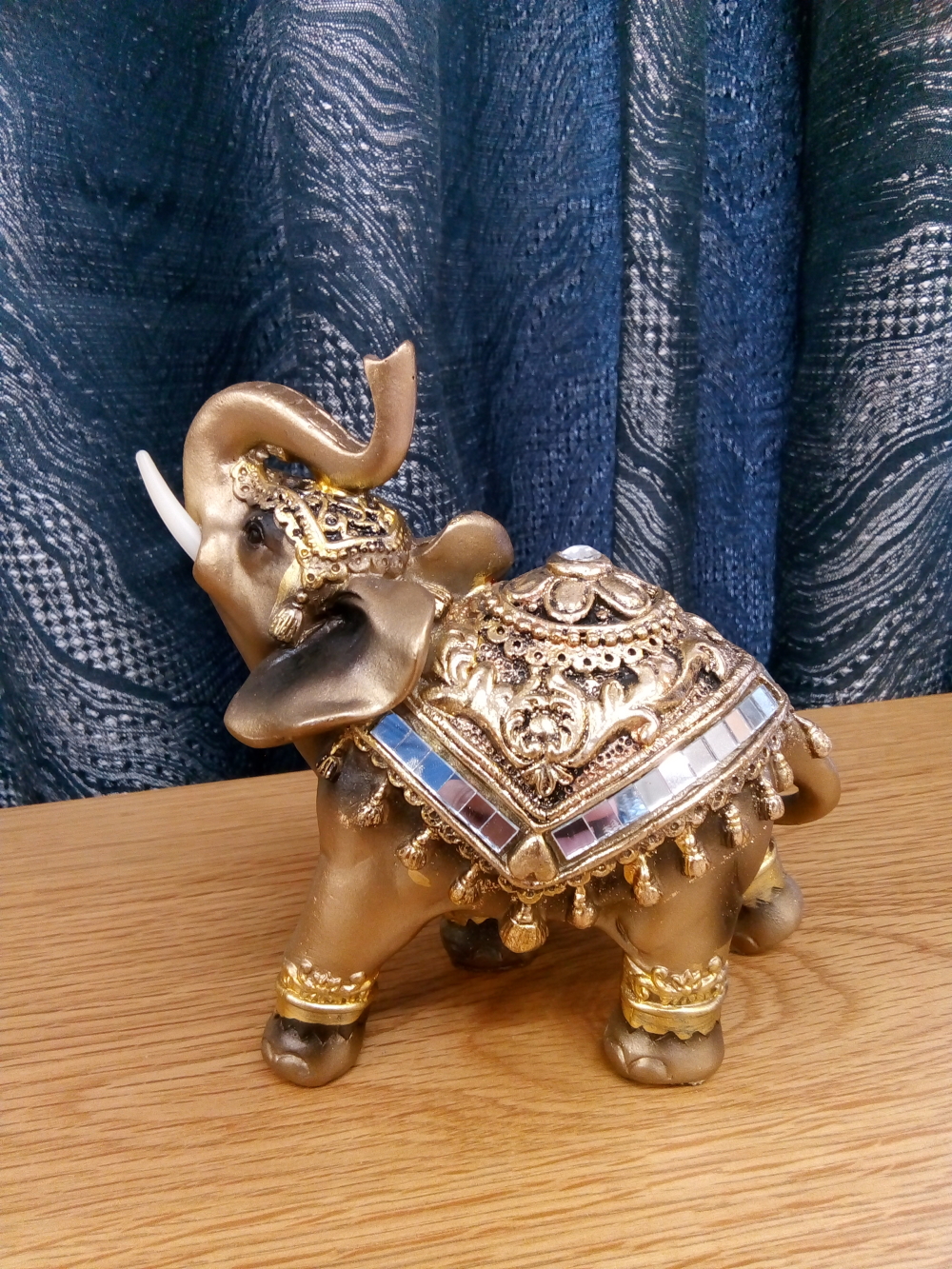 Ornaments with Bling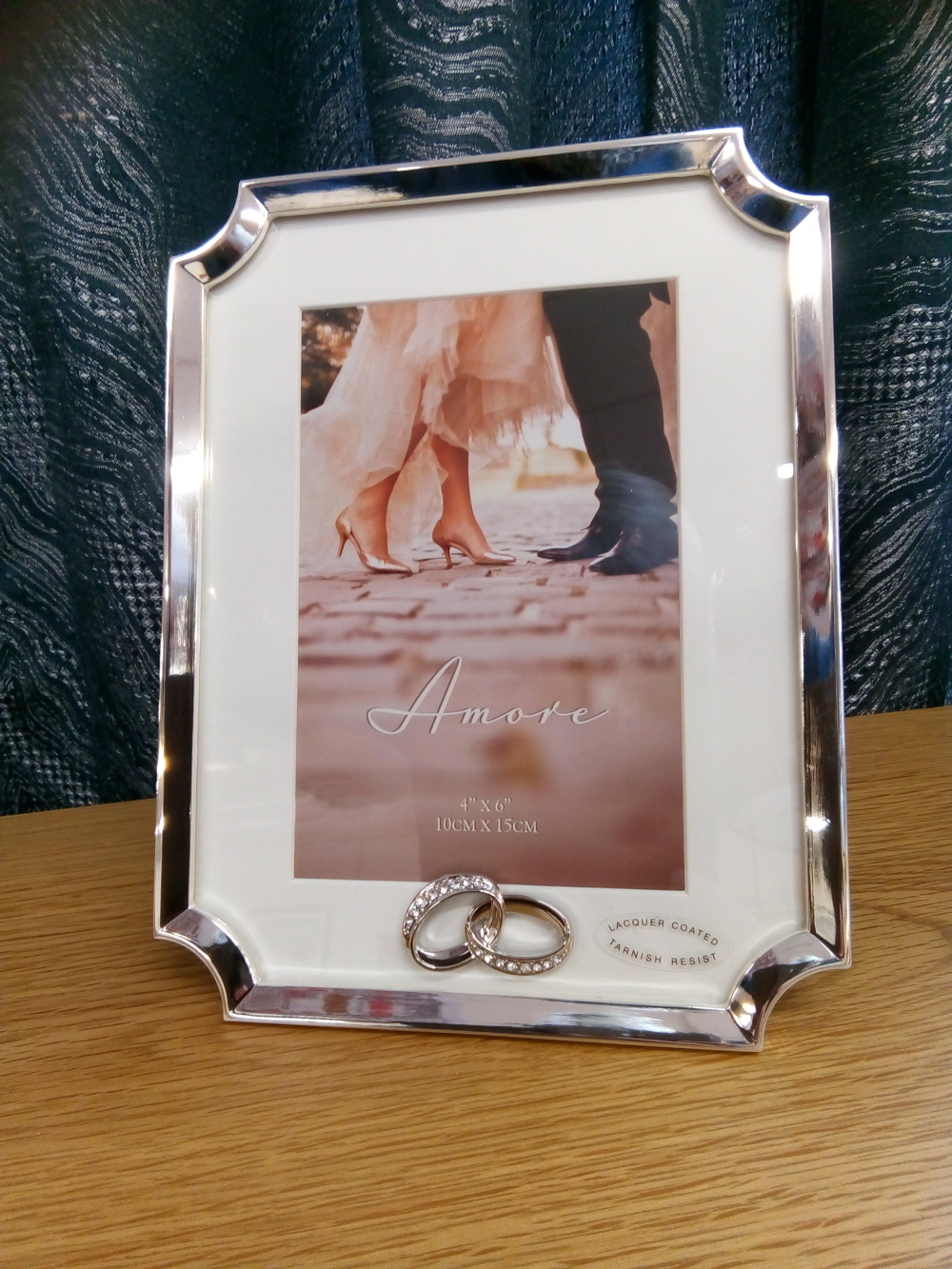 Photo Frames for all occassions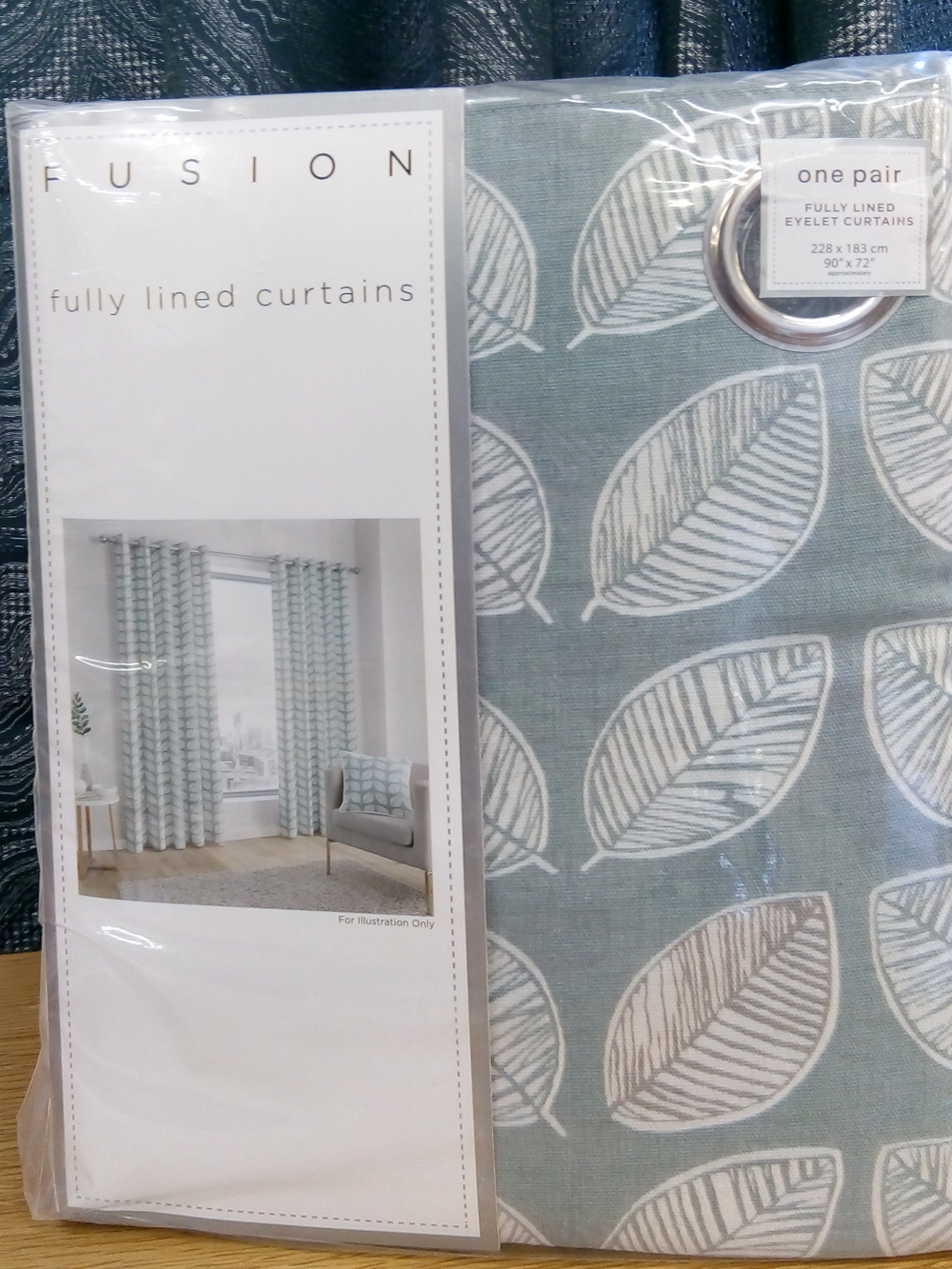 Duvet Covers, Curtains and Cushions in matching or co-ordinating fabrics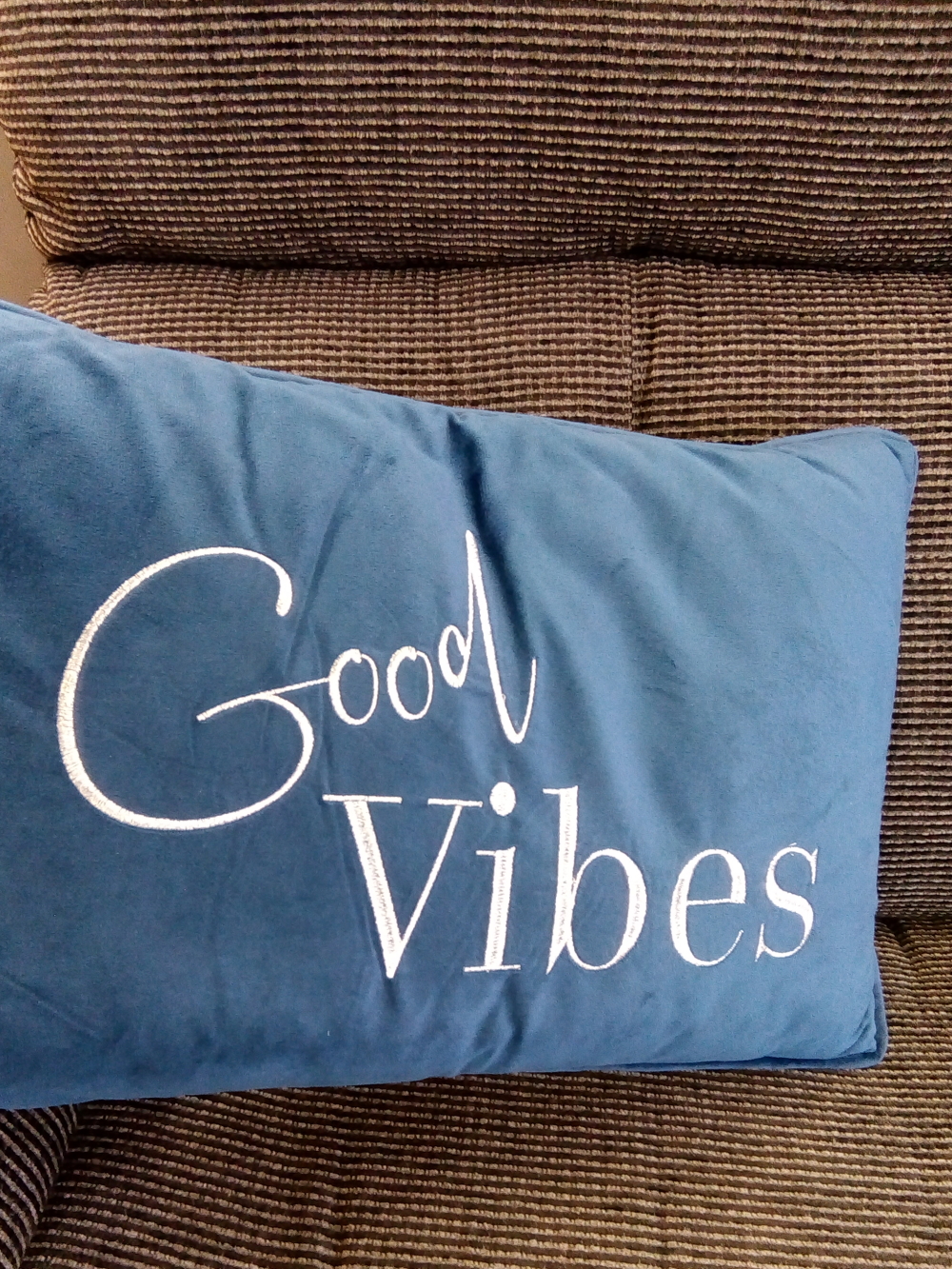 Life Quotes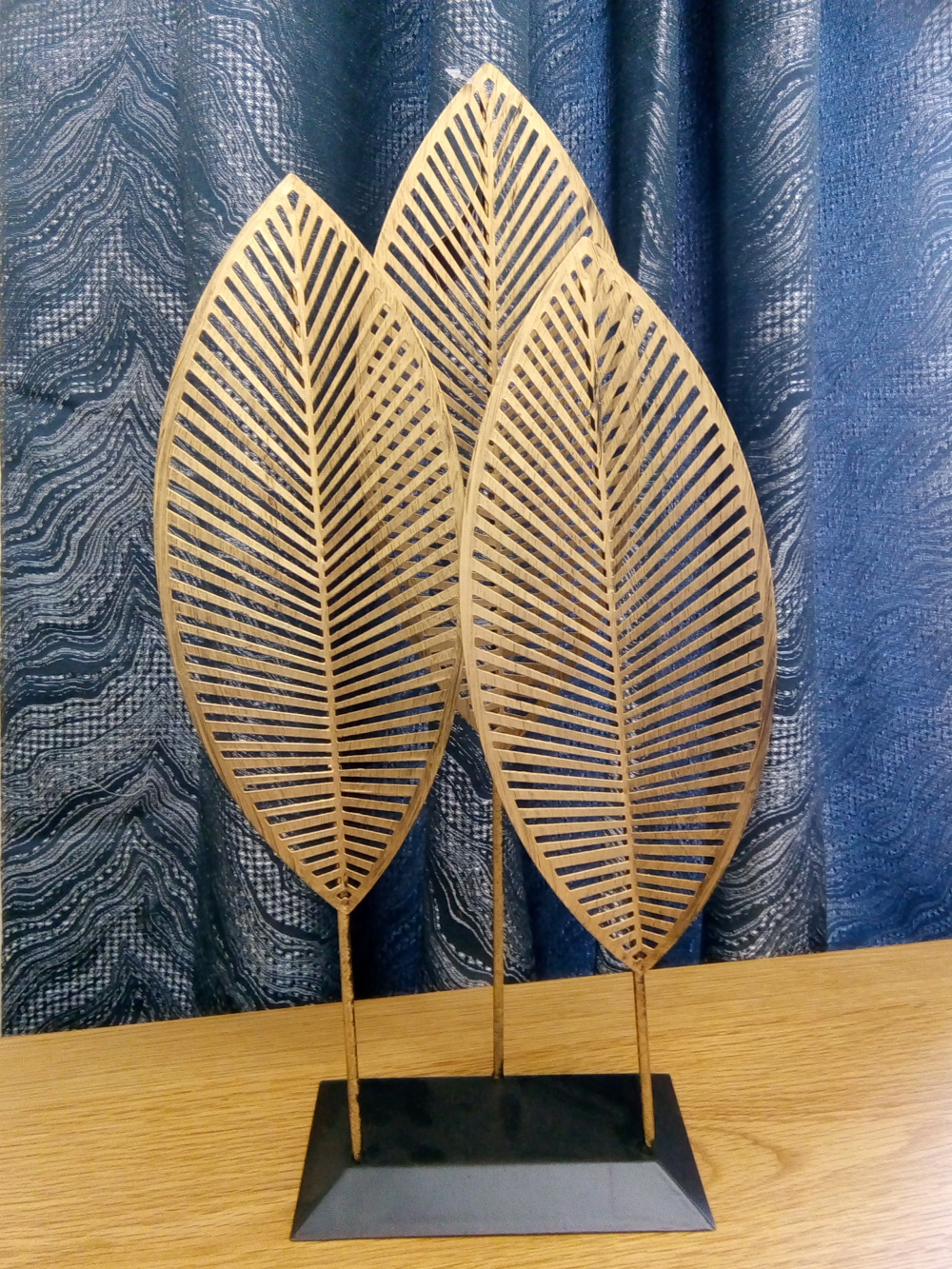 Home decor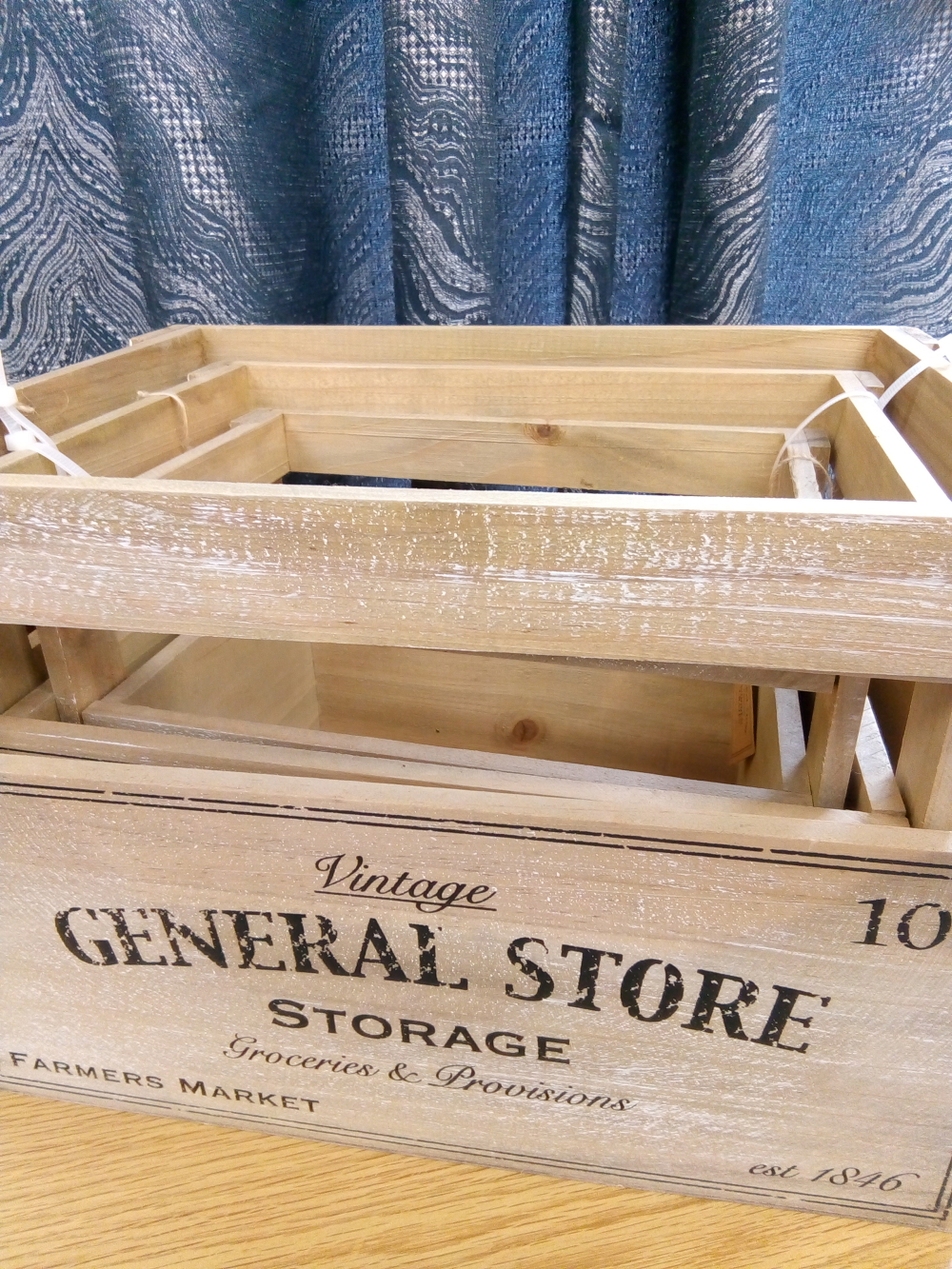 Useful storage or room dressing
---
Related Articles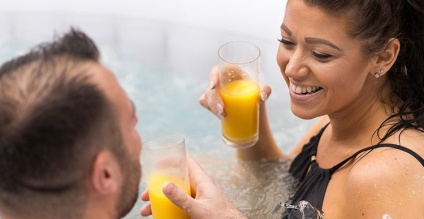 More and more families are now the happy owners of a hot tub in their gardens; Ideal for relaxing in the evening, or sharing time with friends, they do need to be maintained in order to stay sanitary. Here is our quick guide for keeping your spa tub safe for a pleasant bathing experience.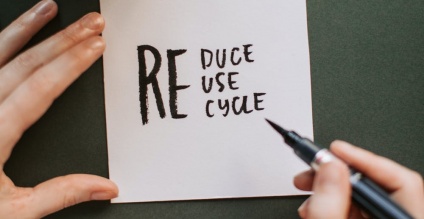 Recycling and Colour Supplies - we all want to do our bit for the planet so let's take a look at what our e-commerce operation is doing.