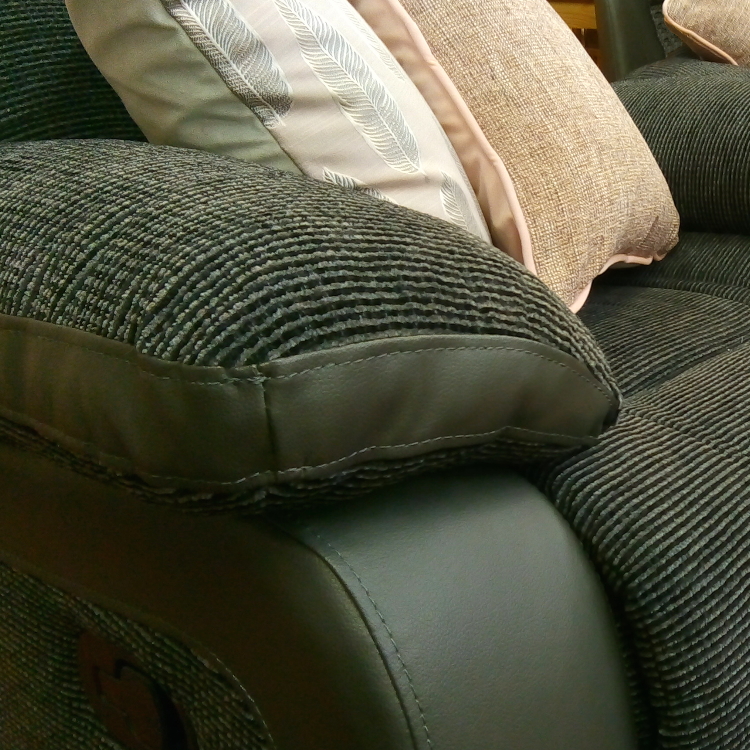 Cosy corded fabrics make this recliner sofa a real treat. Matching items available.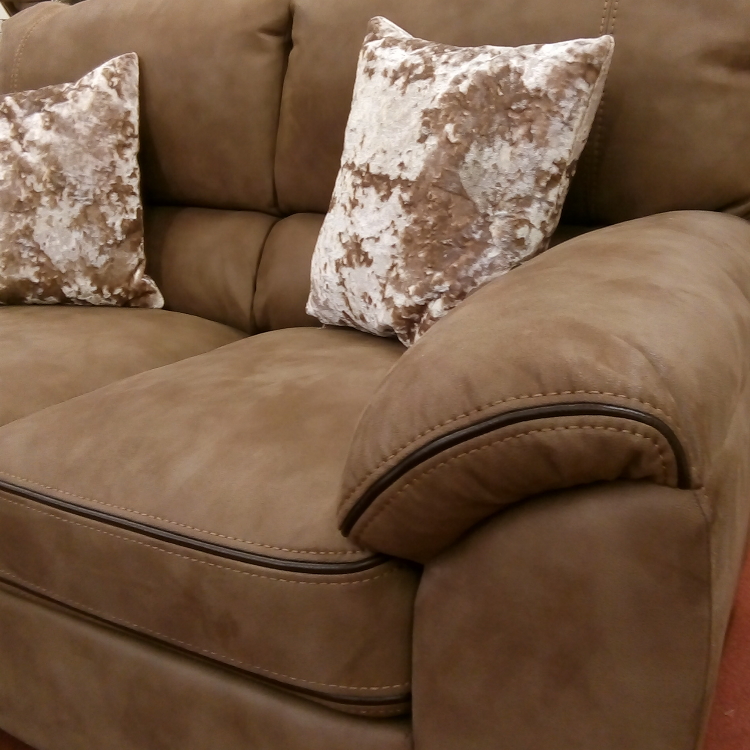 Piping adds style to this easy to look after sofa. Matching items available.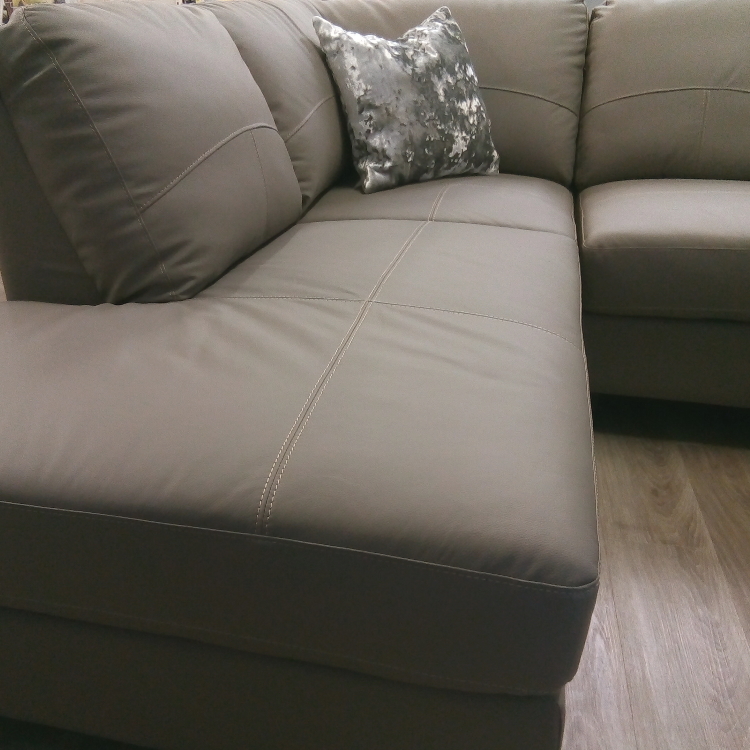 This large corner sofa will take the whole family!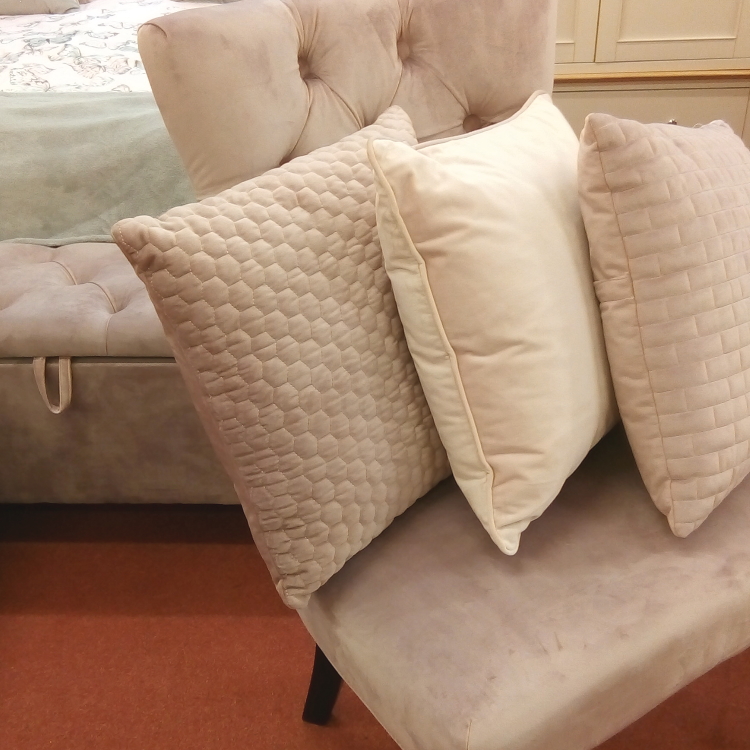 Plump cushions and statement chairs.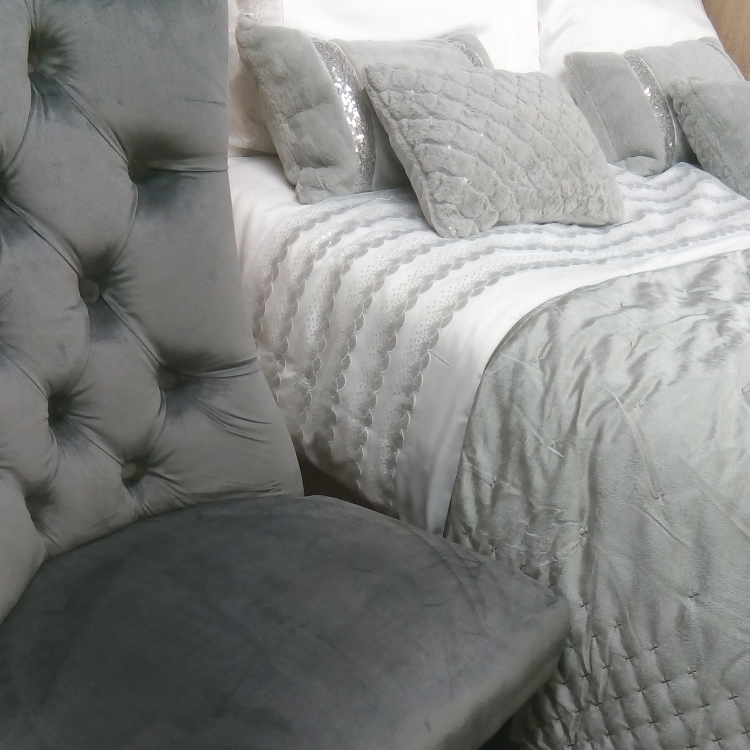 Chairs in subtle neutrals to tone and blend. Matching items available.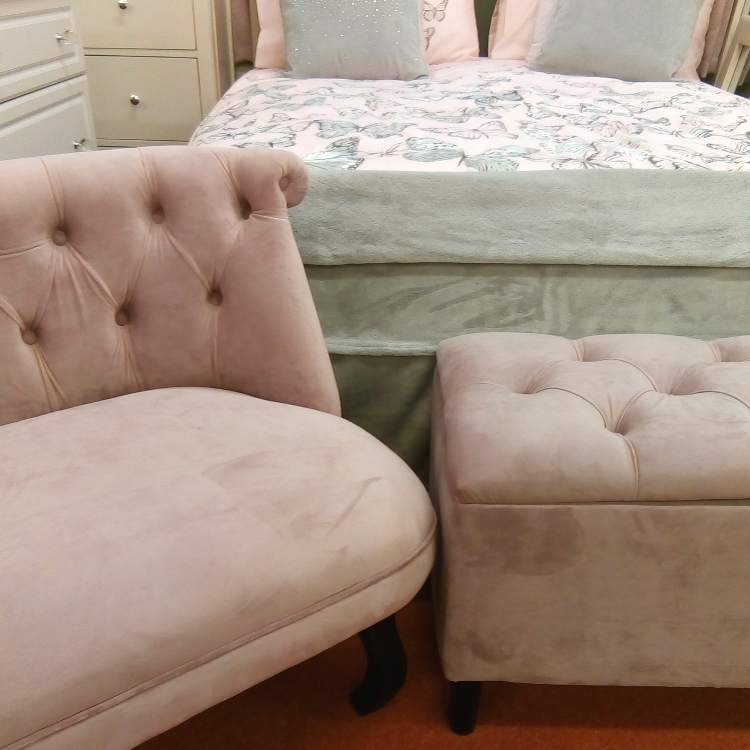 Super velvety soft blanket boxes and matching chairs for the bedroom.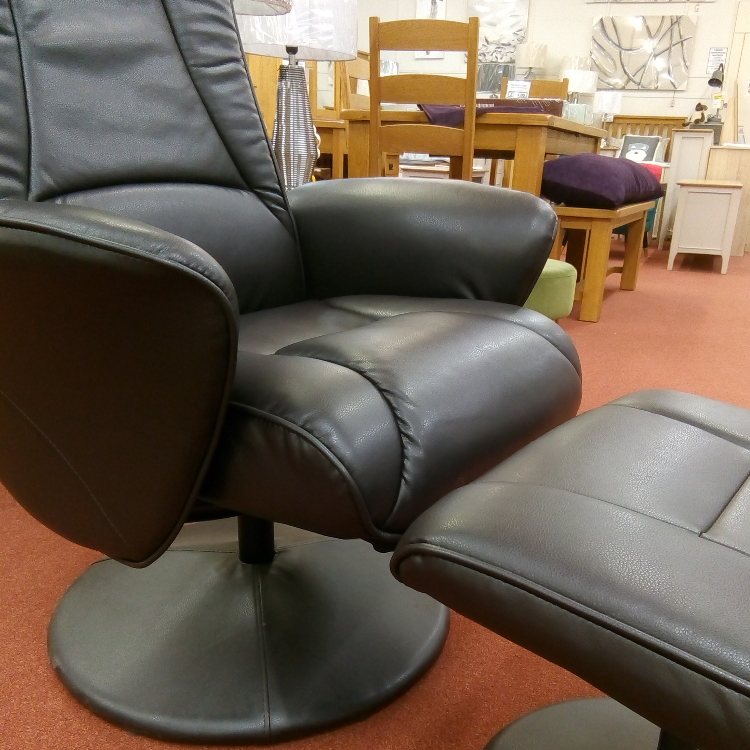 Relax in this reclining swivel chair, complete with matching foot stool.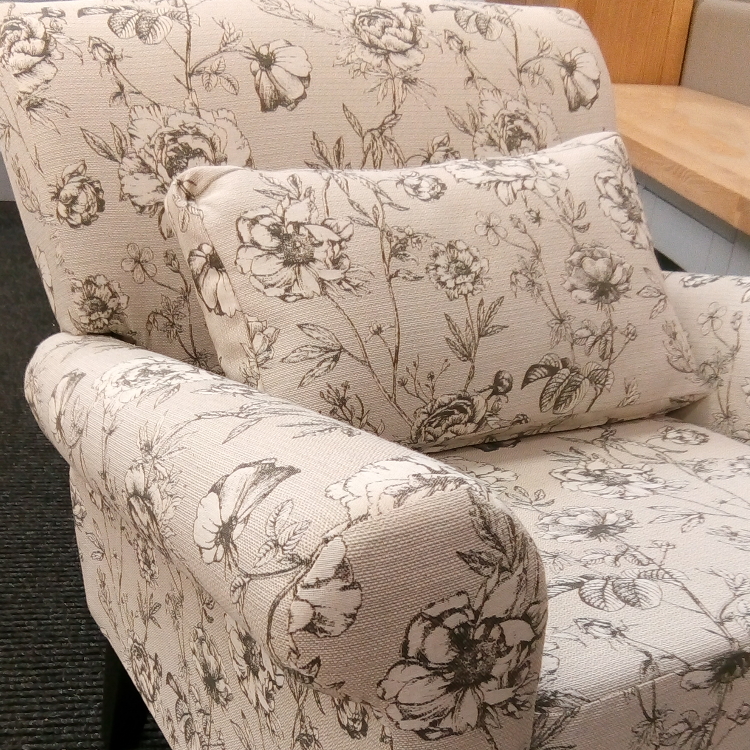 Beautiful fabric and a matching cushion make this chair a must-have.
Add impact with amazing accent colours and glittery embellishments.
There is so much more in store - with displays at Whitchurch and larger showrooms at Oswestry and Wrexham. You'll also find plenty of home furnishings, curtains, lamps, cushions, clocks, ornaments, candles, incense sticks....
A veritable Aladdin's Cave of items you won't find anywhere else in the locality.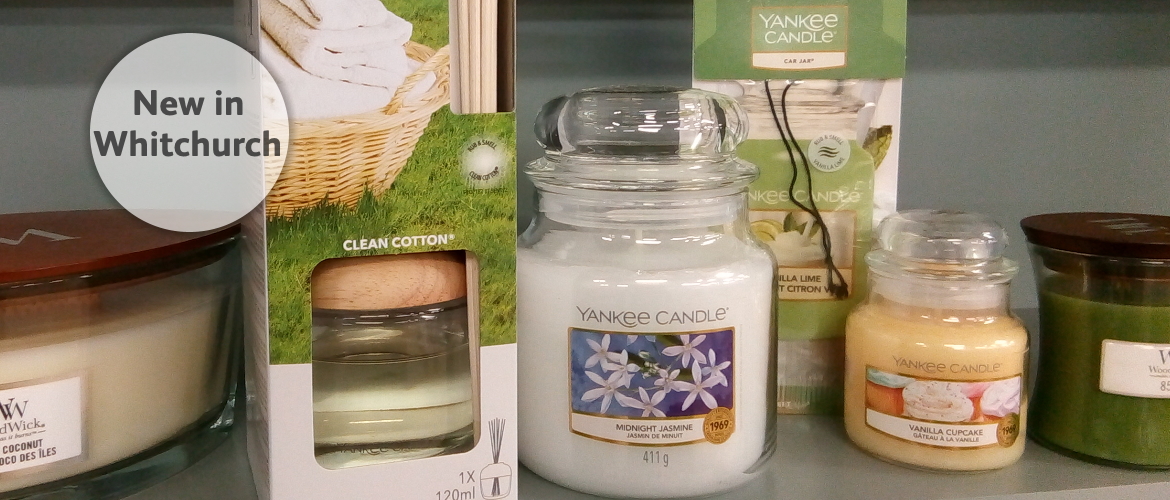 Yankee Candle at Whitchurch
Now in our Whitchurch store you will find a large collection of beautiful WoodWick Candles from Yankee Candle, as well as many Yankee Candle products - from Diffuser Plugs, Car Fresheners and Reed Diffusers to Yankee Candle Jars, Fragrance Spheres and Wax Melts.
A smaller selection is also available in our Wrexham and Oswestry branches.
---
Related Blog Articles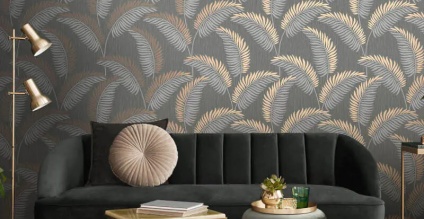 Read on for our tips for 3 ways to enjoy some of our new wallpaper designs without taking up your whole room, and find out what the wallpaper trends are for 2022.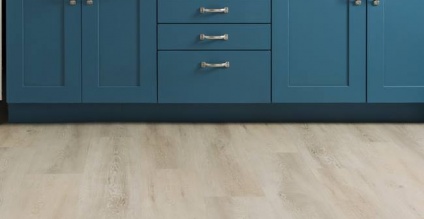 Palio Trade by Karndean are a leading manufacturer of versatile, luxury vinyl flooring, with the look of simply beautiful, natural wood or stone floors.