According to leading fashionista's (and a popular daily newspaper) there are some fashion faux pas you do not want to make when attending Wimbledon. One is don't wear white. And another is don't wear jeans. If you want to keep cool, and look smoking hot, the biggest must-haves for summer 2022 are a maxi dress and/or an over sized jacket with pre-ruched sleeves.
Luckily, in our fashion department in the Whitchurch branch, our buyer thought ahead and found all the perfect outfits for you. So if you are dressing for a trip to Wimbledon, or going to a wedding or just to a party in a friend's garden, you will look uber on-trend with our beautiful range of dresses and jackets - with plenty of co-ordinating handbags and clutches to finish off your outfit. You just need to supply the footwear (yes, we even sell a huge range of underwear and have a bra fitting service too)!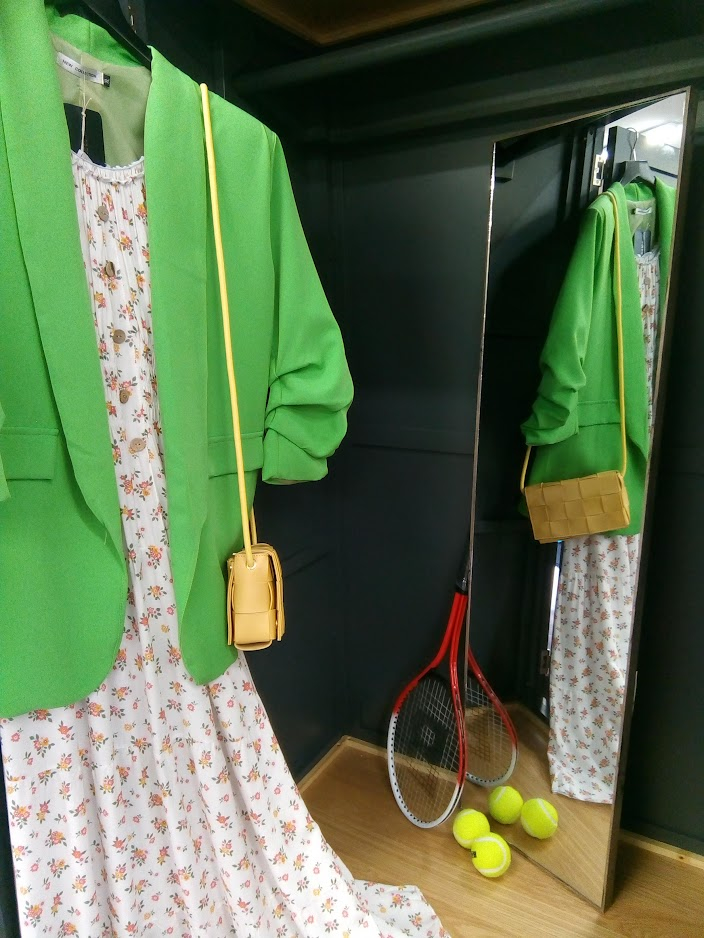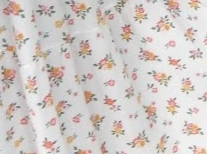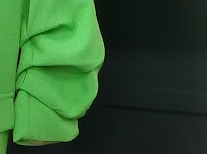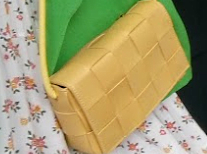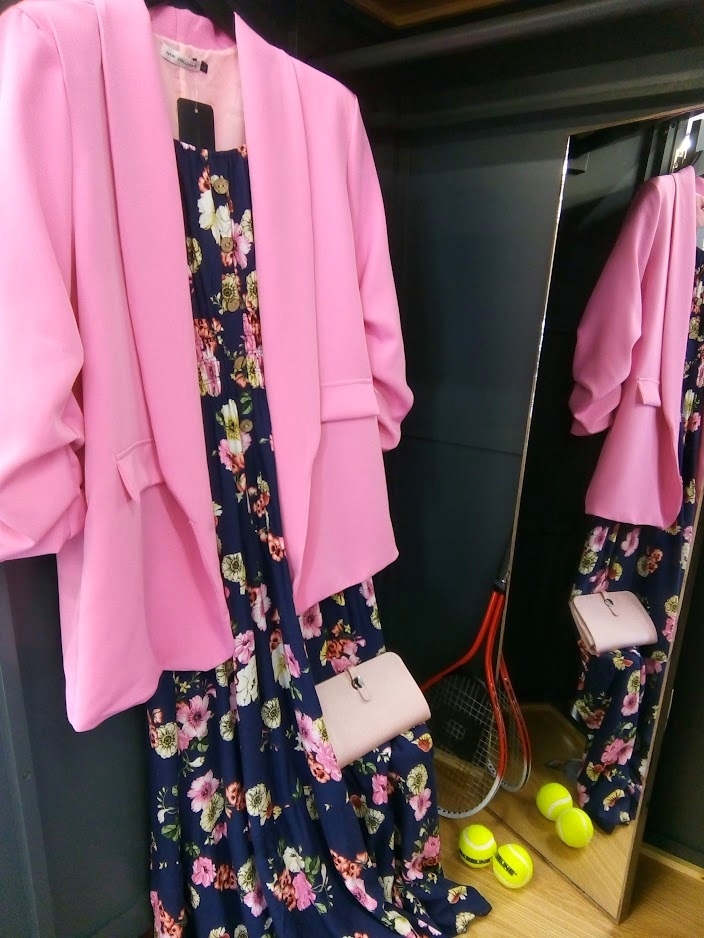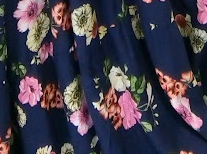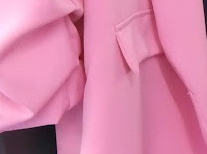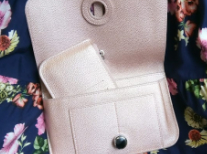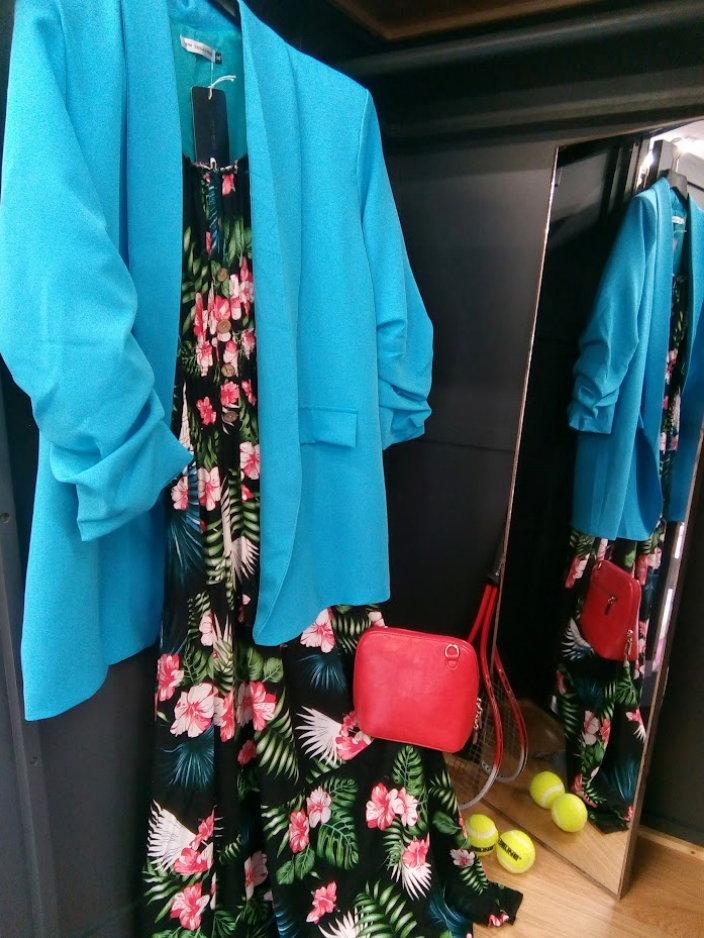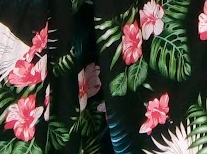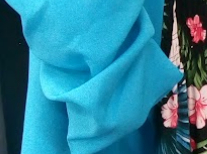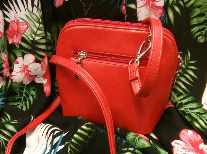 Above is our pick of some of the best looks with a maxi dress and over sized jacket, but there are plenty more looks in store if you prefer something different. Pop in for a visit and a chat with our friendly staff. And don't forget to join our Facebook group where you get to see all the latest clothing as soon as it gets to us, and modeled by some of our lovely customers!
---
The important details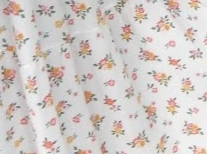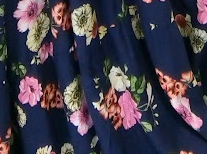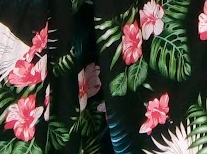 Lovely ditsy prints and floral dresses are perfect for all your parties and outings this summer. More styles are available in store, with other length and colour options for you. We have plain and spotty fabrics too!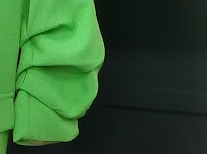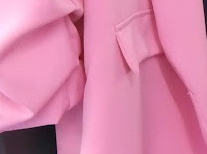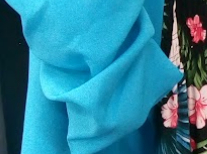 We love the ruched sleeve detail to these on-trend over sized jackets. We also have a great selection of Denim jackets for a paired-down look, which never go out of style.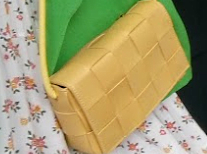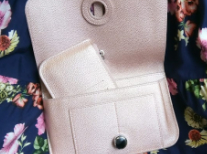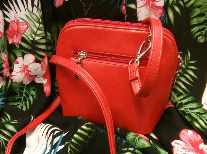 Co-ordinating handbags and clutch bags are available in all sizes and shapes. Many have an integrated purse or wallet for effortless chic, and handbags can be as small or as large as you want. We also have backpack bags so you can go hands-free on your travels.
Just a word of warning ladies - our latest collections are flying out, so please don't delay.
Visit us soon in the fashion department at Colour Supplies in Whitchurch, Shropshire, if you love our latest looks - we can't wait to share them with you!
---
Related Blog Articles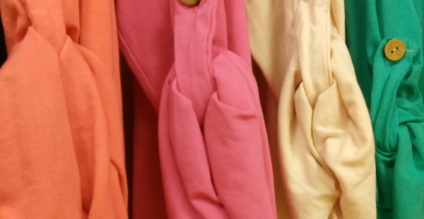 Our Whitchurch store, in Shropshire, has an ever-changing selection of fashion and classics for the young and not-so-young adult.