If you have ever moved to an older property, the chances are you may have had some original Anaglypta or other raised pattern wallpaper to contend with. What did you do? Take it off, smooth down your walls, and start again?
Well, if the latest trends are anything to go by, you might want to consider keeping and updating your 3D wallpaper with a fresh coat of paint. In a choice of amazing colours, we are showcasing the wonderful paints from the Dulux Heritage range below.
Or why not start from scratch with one of these lovely designs from Anaglypta, one of the best known and oldest wallpaper brands known for their paintable wall coverings. Great for papering uneven walls if you don't want to re-plaster. Or to decorate walls with minor imperfections.
Below we feature three different design styles in Anaglypta wall covering, and Dulux Heritage trade quality matt paint. You have a choice of 112 colours to bring this look up to date and Magnolia is not an option! So get painting and papering and make your raised pattern paper really stand out - pardon the pun!
Historical Elegance
For a really glamourous, back-to-the-past look choose a rich Heritage shade with a half wall covered in this Maxwell wallpaper from Anaglypta. A beautiful dramatic wall covering, with a hint of Moorish design, Maxwell will cover slight imperfections in your wall and give added interest. This design is especially good when you get the play of light on it, shifting shadows around, and is very reminiscent of grand houses and stately homes. Our paint suggestions are: Mallard Green, Country Sky, DH Oxford Blue and Dusted Heather.
Spanish Vibes
And here are some more easy looks achievable with the Anaglypta Maxwell wall covering, and Dulux Heritage paints. From dramatic Florentine Red, to softer heritage shades of Pale Cream, Pale Olivine and Rosemary Leaf - below.
Urban chic
Another option if you are starting from scratch, and perhaps a look you haven't considered, is the Brick pattern wallpaper from Anaglypta. You can really have some fun here with your paint colour choices, and maybe even do your own spray painting on it. Equally it looks great with modern artwork or canvases hung on it. Great for kids rooms, a home office and even a playroom. Our suggestions for a bright, funky vibe are: Brushed Gold, Boathouse Blue, Fitzrovia Red and Wild Blackberry.
Natural neutrals
To be right on the design trend for 2023, or if you just have uneven walls which you would like to disguise, try this texture-rich Sherwood wallpaper. Neutral and natural colour palettes will enhance the look, while the wall covering adds texture to your room. Just add wooden furniture, natural decor pieces, and more textures in your furnishings for a very design-led look sure to appeal. Shown here are: DH White, DH Drab, Jenny Wren and Stone Green.
All paints and wallpapers are available at Colour Supplies Home, DIY & Garden stores.
Please check instructions for wallpaper before purchasing, to ensure your choices are suitable. Dulux Heritage colours are mixed to order and also available to purchase online.
Due to the process of image reproduction colours may not be an exact match to the actual paint colour.
Be inspired
The following is a creative painting project on a textured paper already in situ after a house move. With the use of only two paint colours - black and white - a paint roller, and afterwards a white pen and some upholstery tacks this was the final effect. The overall idea was to create something akin to an old, faded rug which had been tacked to the wall as a feature. Thank you to our customer for this great idea!
How to create this paint effect yourself
Step 1 - Roughly apply black paint to your wall with a roller
Step 2 - Roughly roller again, before completely dry, with white paint with differing pressures to see how the paint mixes in areas into grey tones. Keep it patchy for the best effect.
Step 3 - once dry, lightly roller on white paint again which will add pure white accents to the raised areas you choose. Again adjust your pressure to get a variation in tone.
Keep it patchy and with this technique you can't go wrong. Just keep going over any areas you don't like, from step 1 to step 3, until you are happy with them. But importanly - have fun!
Try going wild with your choice of colours, and remember it will only need two colours which will then mix into your third colour.
Try red and blue and enjoy pops of purple, or yellow and red to get some gorgeous warm orange coming through.
Alternatively for a softer, subtle look that will still add interest to your wall use a light and dark shade of a similar colour.
The look was finished off with fake stitching and some tacks to 'hold' the 'fabric' on to the wall.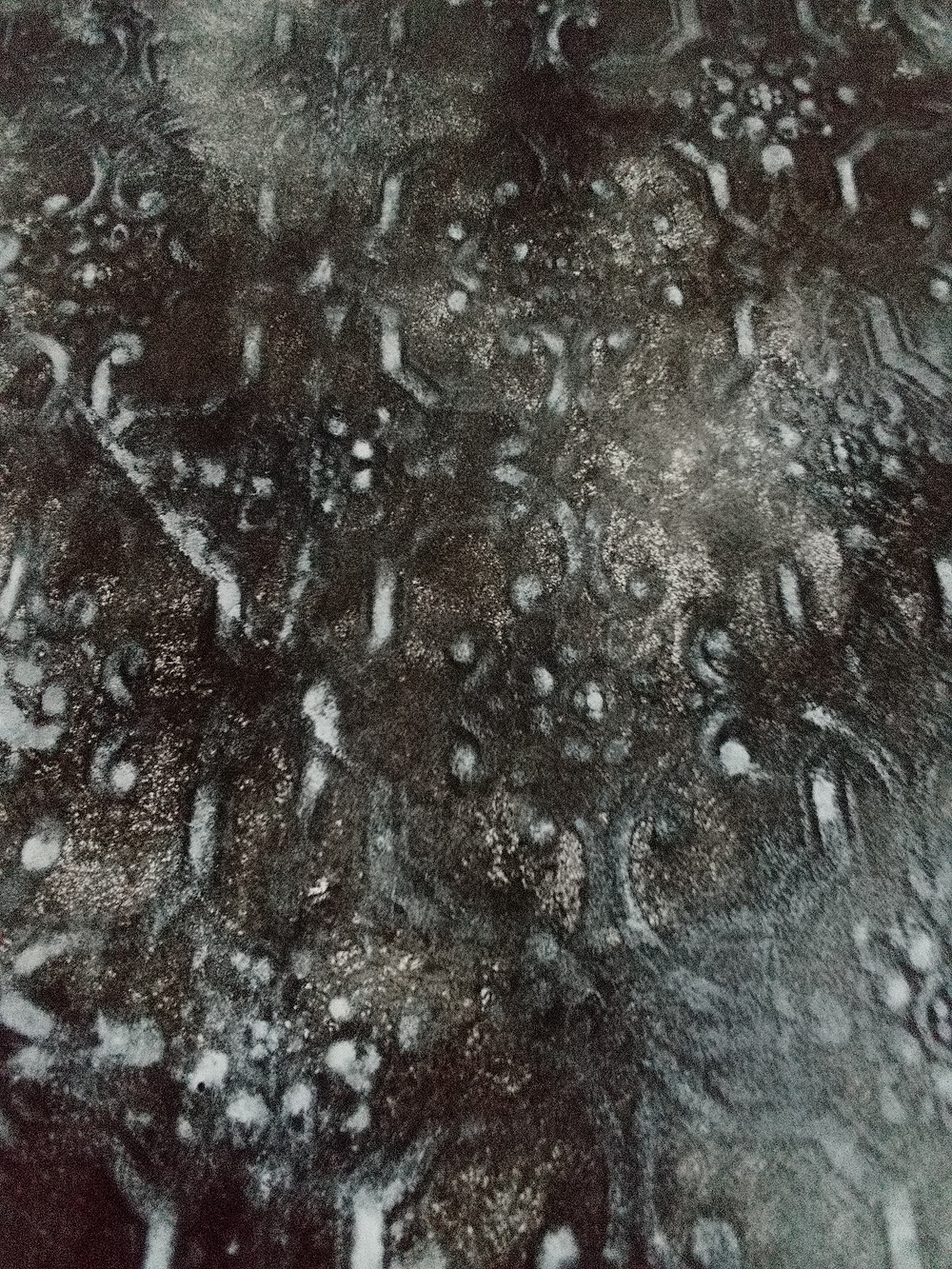 ---
Related Blog Articles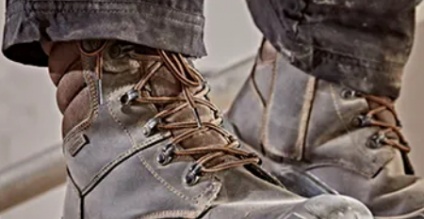 This is where it all started for Colour Supplies - as a paint and decorating specialist store. We have expanded our ranges since then and can offer products across the board for DIY-ers and professional trades people alike.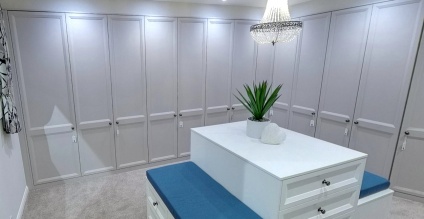 Sometimes life changes around us in unexpected ways. It's reassuring to know that a simple change to a room in your home can make a big difference. Here are some great built-in interior ideas that could make your house into the home you need now.