April is here and the days are lengthening out. We have 6 quick tips, and more, to help you improve your garden for the summer months. Whether you are new to gardening and want to know some basics, or have been a gardener for years, there is sure to be something of interest.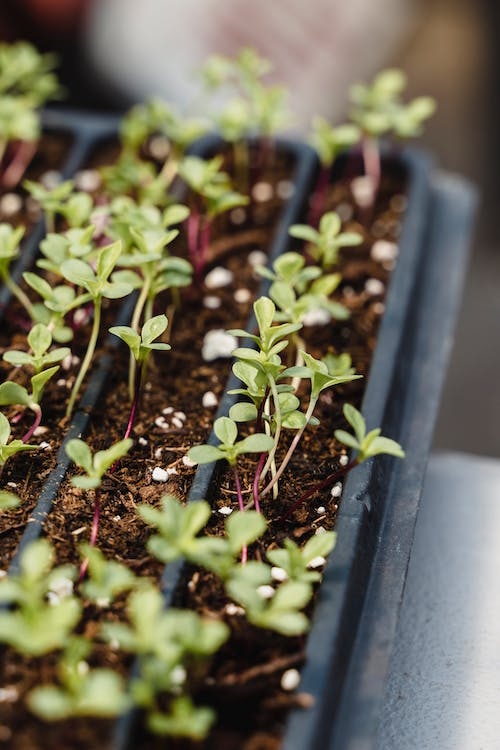 Now is a great time to get sowing your hardy annuals. These are the flowers that will seed themselves in your garden in future years, but to get them in the first place you can buy packets of seeds and may need to start them off indoors or in a greenhouse.
Colour Supplies has an extensive range of flower seeds, including flowers that will attract pollinators to your garden, wild flowers, and quick growers which are ideal for getting children involved. We also have all the equipment needed to begin sowing seeds for a great summer of colour ahead.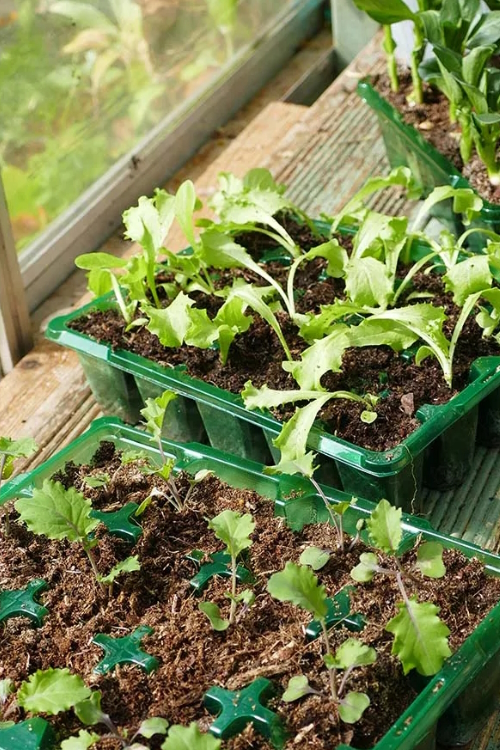 It isn't too late to start off your second-early potatoes, shallots and other vegetables, even planting between your flowers. Sowing these at intervals over several weeks means that harvesting your crop will also be staggered and you won't have to give away a glut of produce later. Instead you can enjoy the fruits of your labours over a longer period of time.
Did you know we stock Visiroot products which includes trays perfect for planting seeds in? If you don't have room for large scale growing, or perhaps have small children around, we also have a 4 tier mini greenhouse with polyethylene sides. This small greenhouse is perfect for getting seeds off to a good start and takes up very little space.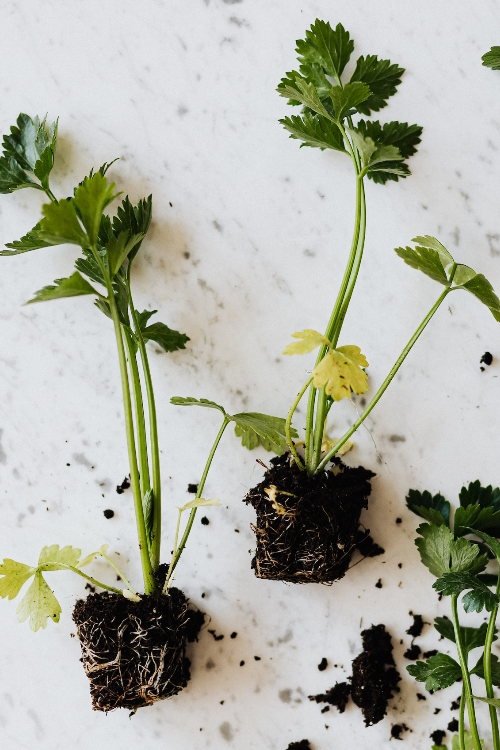 On the summer bbq, or with lovely colourful salads, you can't beat fresh herbs taken straight from the garden. You can choose to grow these from seed, or buy them as plants to keep in pretty pots on your patio or to plant out in a sunny position.
Many flowers, and herbs such as chives, lavender, mint, basil, rosemary and thyme also having colourful flowers that can be added to salads, puddings or even summer drinks. This is a great way to add that extra zing to your meals and impress your friends and family as well.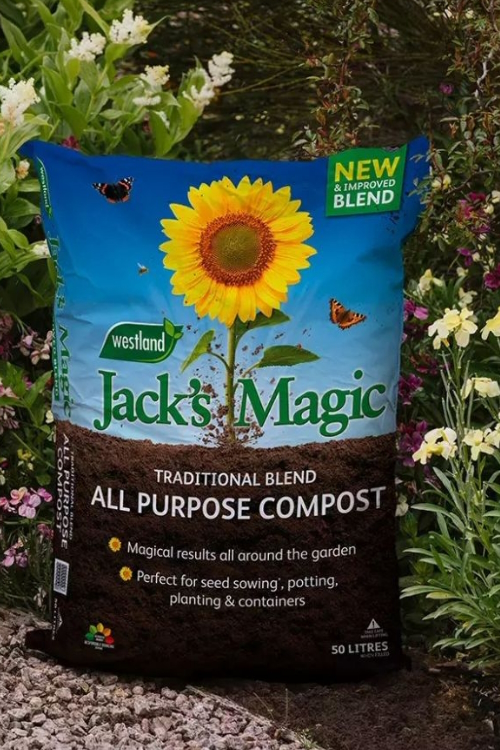 Gardeners always need compost - it's a fact!
All our stores carry a wide selection of composts for all types of plants, and multi-purpose compost like Jack's Magic and Levingtons. We have speciality 'Rose', 'Tree and Shrub', 'Orchid' and even 'Container and Basket' composts, and peat free composts too. Try our bags of Farmyard Manure for adding a layer of mulch around roses. It will also feed vegetable beds and be a great soil conditioner for all around your garden.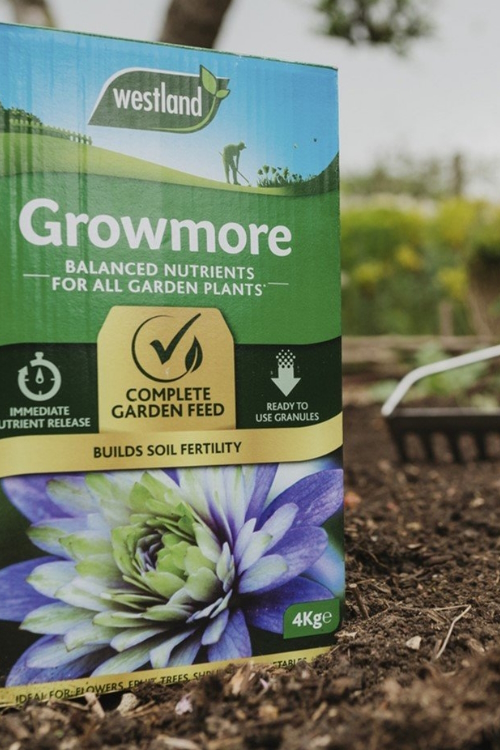 Spring is a perfect time to start feeding your flowering shrubs and bushes. This is especially important for plants that have been in your garden for a number of years. Roses particularly are very greedy and for best flower production they will benefit from feeding on a regular basis. Feeding will also help keep roses healthy and strong to better resist disease.
Don't forget too, as bulbs start to go over, giving them a feed will help them give an even better flower display next year. Colour Supplies has a huge selection of plant food for all types of plants.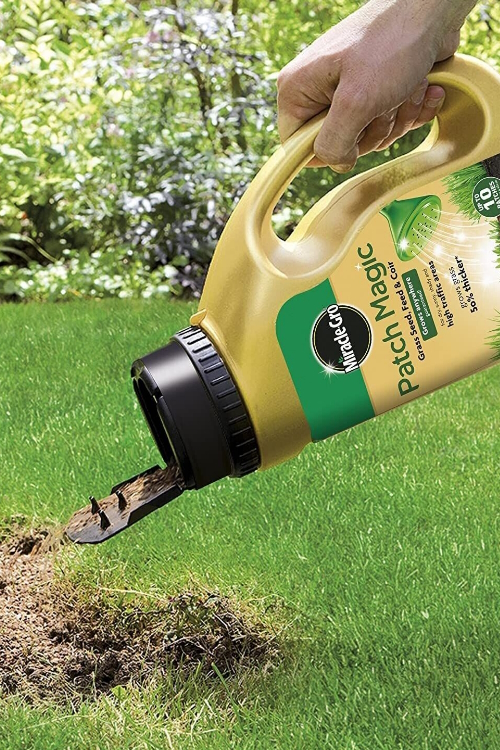 If your lawn is looking less than its best then now is the time to prepare it for the coming warmer months. We have a wealth of lawn mowers, and lawn care available. You'll also find lawn food, grass seed, fertiliser, even Patch Magic for lawns that need a little touch up. We also sell tools like rakes and scarifiers.
You can also get more expert tips on looking after your lawn in our blog 6 Steps to a Perfect Lawn this summer
---
Other things to do in the garden through April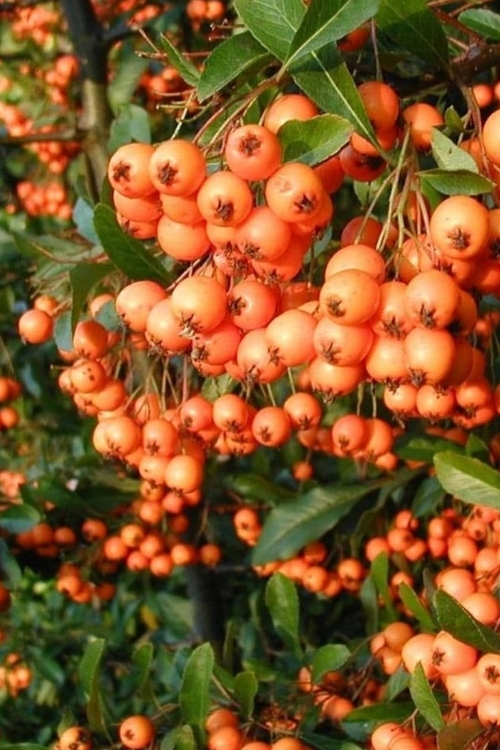 Now is a great time to plant evergreens, roses and shrubs.
We have a fabulous Garden Centre at our Oswestry store with a large selection of shrubs, plants, flowers, trees, pots and compost. Our Wrexham and Whitchurch stores also have great garden departments with a selection of plants, pots, compost and seeds.
All our stores have a fantastic choice in garden tools and garden machinery, and there is additional garden machinery available to buy online.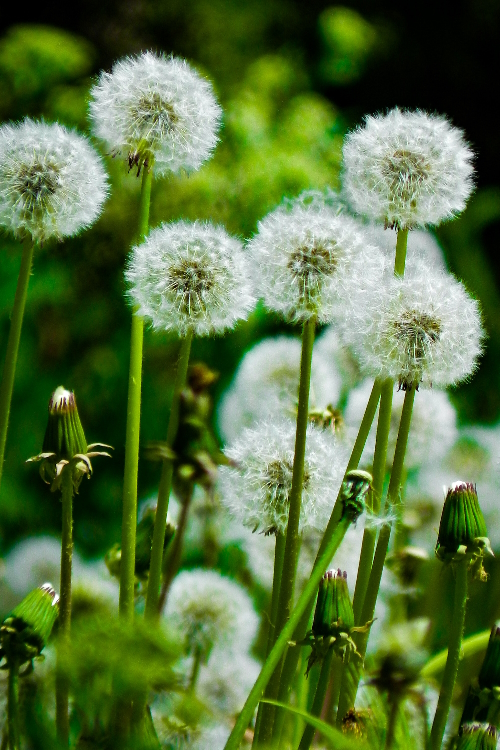 Keep an eye on garden weeding. The old adage 'One year's seeding makes seven years' weeding' makes sense when you consider how many seeds one weed can put out, just for the lack of spending some time pulling it up or using a spray.
At Colour Supplies we have a large selection of products for clearing garden weeds including products for those who prefer not to use chemicals.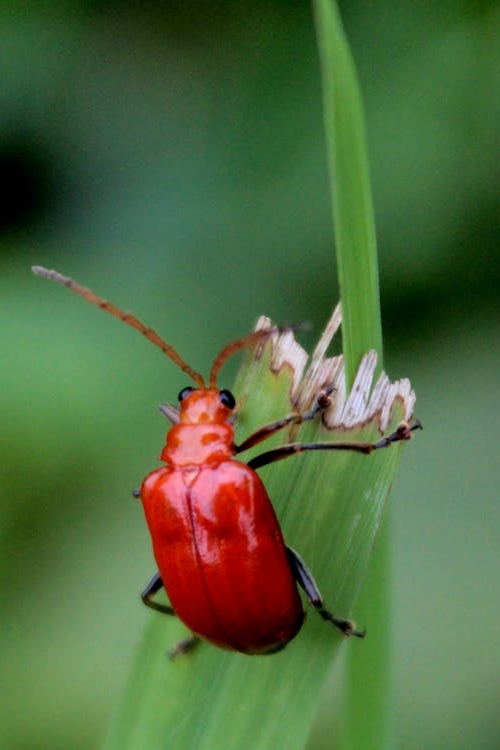 Bugs can be great for your garden, and we all want to allow more wildlife and insects to thrive. However, you probably have some garden pests that you really can't manage to live with.
Why not pop into your local Colour Supplies store to get products which will protect your garden flowers, fruit and vegetables from bugs. You can get products to fight fungus and mildew too.
---
Fun and easy seeds to enjoy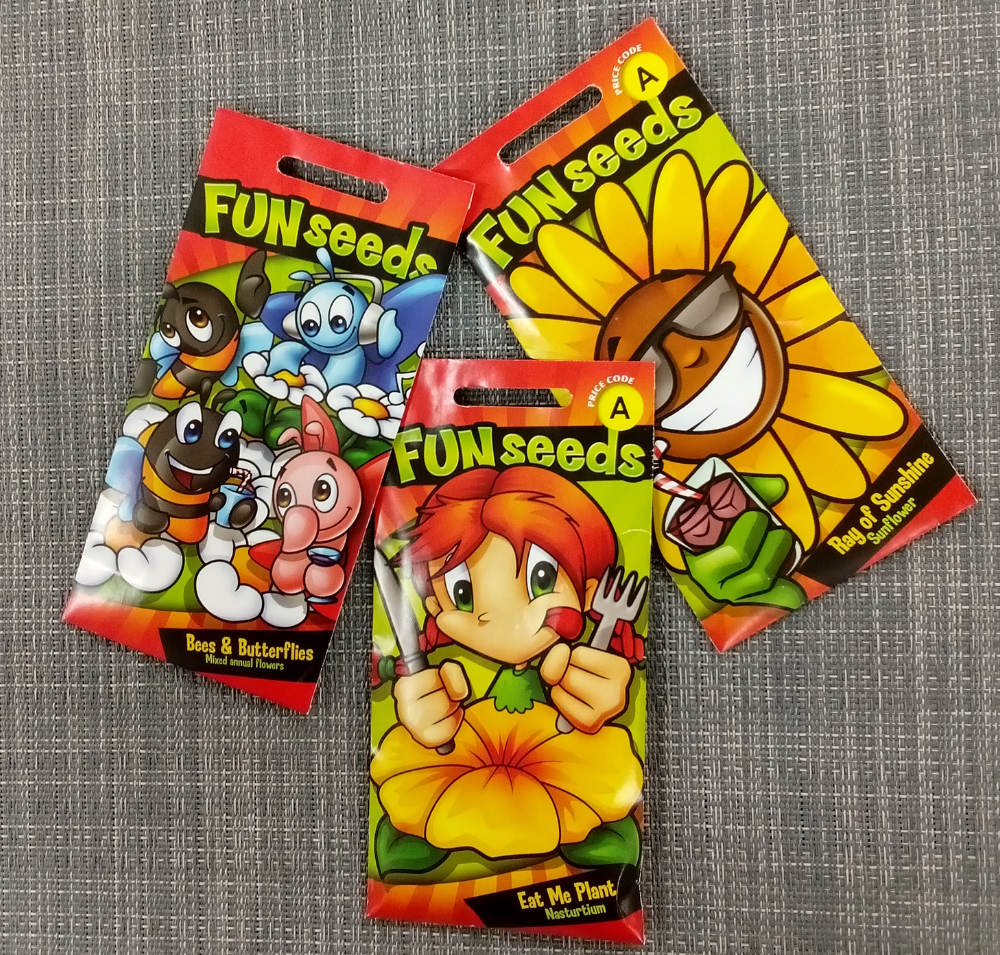 Get the kids involved with these fun seeds. With three different options, one for eating, one for attracting bees and butterflies and always a hit with the little ones - tall sunflowers!
Find these in store now.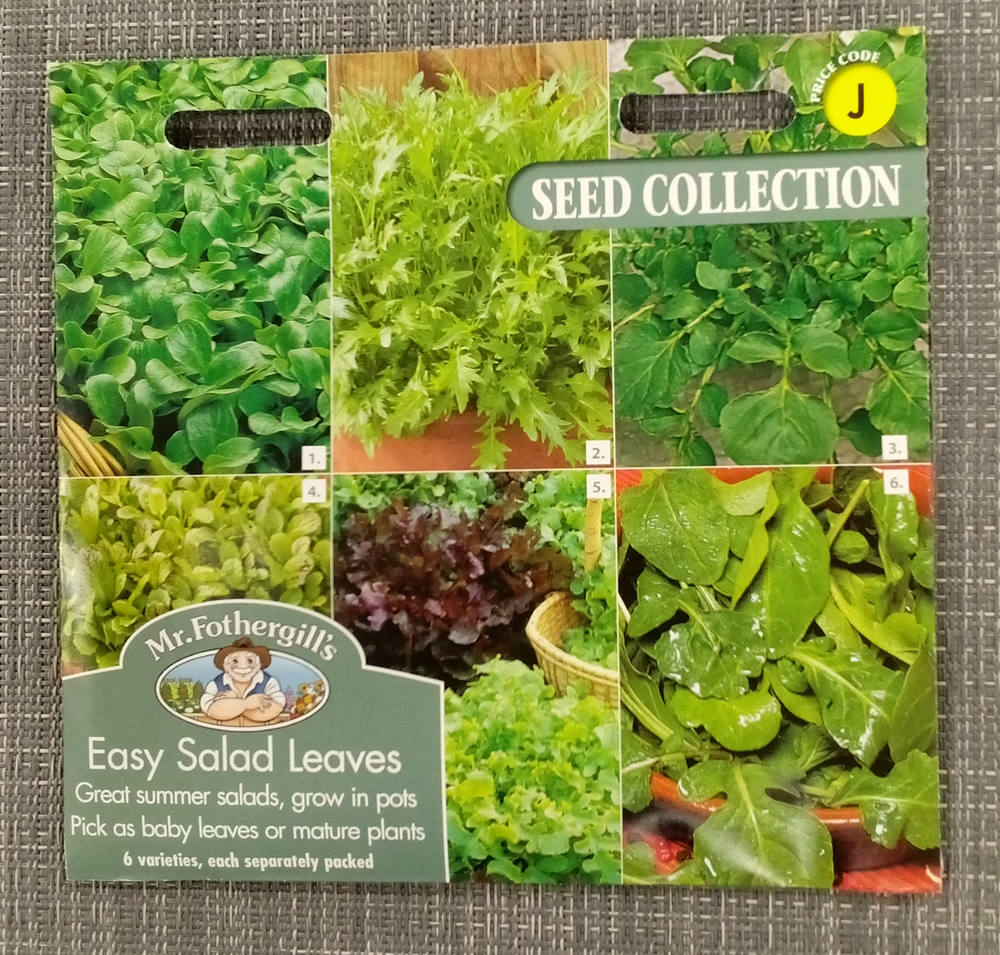 New to gardening? Why not try sowing these easy to grow salad leaves. With 6 different salad types you will have tasty fresh salads in no time - just follow the simple instructions on the packet.
Find these in store now.
Colour Supplies Home & Garden stores in Oswestry and Whitchurch in Shropshire, and Wrexham in Wales have a wide range of products to help you make your garden beautiful, no matter how large or small. With a great selection of garden products also available online you can even shop from your patio this spring! And get more inspiration for your garden from our Gardening articles.
You can also join us on Facebook where you will get reminders of lots of the great in-season products we have for you in store.
---
Related Articles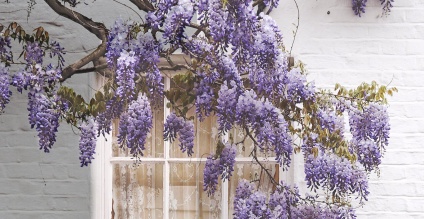 Painting the exterior of your house can have a radical effect on how your home looks as well as the potential to protect it from the effects of the environment. Take some time to ensure you are making the right choices in our useful blog...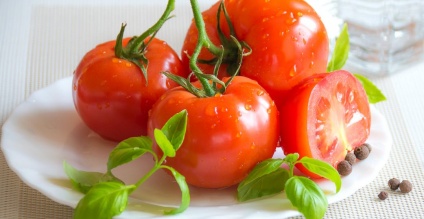 Even if the only outdoor space you have is a driveway, or a small patio, beat supermarket prices and grow your own tomatoes this summer. Here are some tips for growing and producing the tastiest and juiciest, as there's nothing more satisfying than picking and eating a home-grown tomato.