Lawnmowers come in a range of different types and combinations, and some mowers are more practical for certain lawns and gardens than others.
Our guide to choosing the best lawnmower for you will help you to decide which mower is best for your garden, and what preferences you may want to take into account.
These are the main three mower types available:
Motion options are:
Push lawnmowers
Self-propelled
And finally the power options:
Electric lawnmowers
Cordless lawnmowers
Petrol lawnmowers
Lastly consider
Rear Roller
Cutting width
Cylinder mowers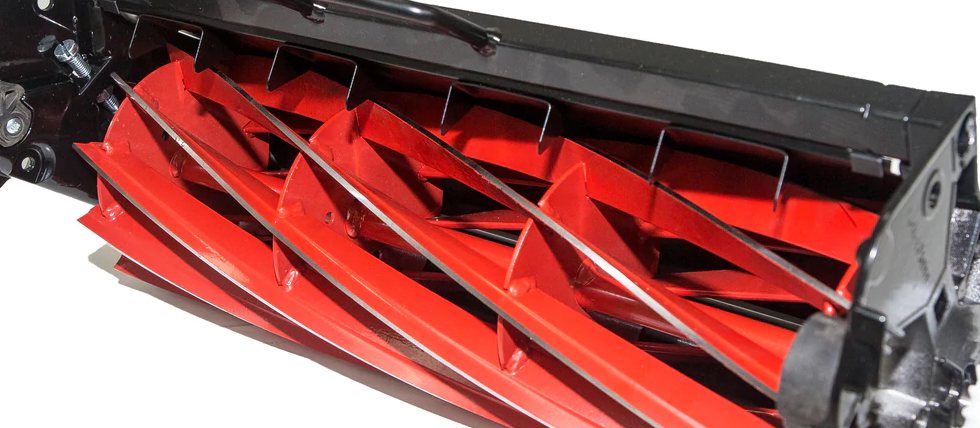 Cylinder lawn mowers have cylindrical blades that rotate vertically at the front of the mower. This mower can come in any power option and we sell it as a push mower where you have to physically push the mower along. In this combination it is ideal for smaller lawns and where you want to regularly keep and maintain a short lawn.
Once your grass gets a little unruly after being left too long between cutting, you may struggle with this type of mower.
It is also great for mid-week touch-ups as an auxiliary mower if you don't want to get a bigger mower out.
Rotary mowers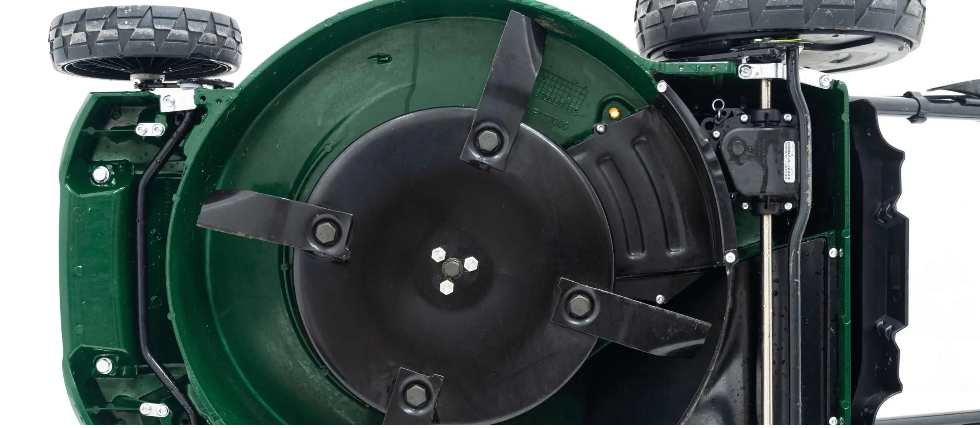 Rotary mowers work by one double ended blade, or 4 short blades, spinning horizontally across the grass.
A Rotary mower can come in all power options and with or without a rear roller. Rotary mowers are often also called four-wheeled, and they can be height adjustable via the wheel distance from the axles.
A rotary mower will not give you lawn stripes unless it also comes with a rear roller.
Hover mowers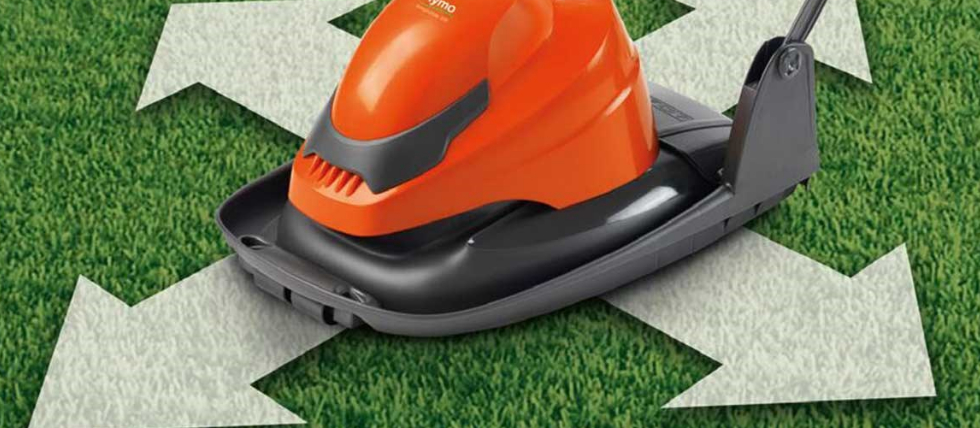 As it's name implies, these mowers utilise a cushion of air to skim over the top of your lawn. When the mowers fan revolves it draws air in via air inlets located at various points on the outside making it easy to move the mower in any direction. This can make mowing very quick and easy and you don't need to walk up and down your lawn.
A hover mower can be ideal if you have a very irregular shaped lawn or lots of windy paths or flower beds to negotiate, or a sloping site.
You won't get true stripes with a hover mower.
Push mowers
Mowers that don't have engagement between the motor and wheels have to be physically pushed along. This type of mower is often cheaper than a comparable self-propelled version. For a small to medium lawn, and if you are physically reasonably fit, these are a good choice.
A hand mower is always a push mower as it will have no engine.
Self-Propelled mowers
Powered mowers can also have gearing and so will propel themselves. This makes lighter work of mowing, especially if you have a large lawn to upkeep.
These mowers also often come with a rear roller.
Electric mowers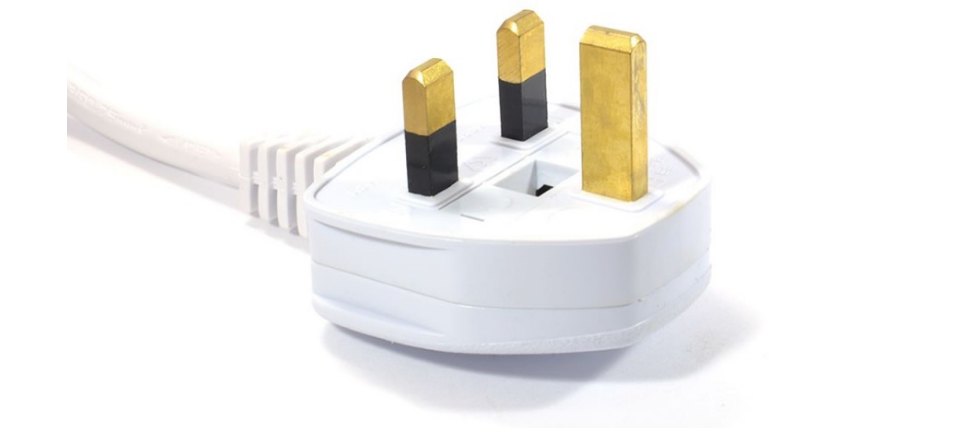 Probably the cheapest option comparably, an electric mower requires the use of a cable, often an extension lead depending on the size of your garden, and a safety trip switch in case you accidentally mow over the cable.
Ideal for a small to medium garden, but great care must be taken to mow safely with this option. A corded electric mower is best for an easy rectangular or square lawn without too many corners and shapes to follow because of having to keep an eye on your power cable.
Cordless mowers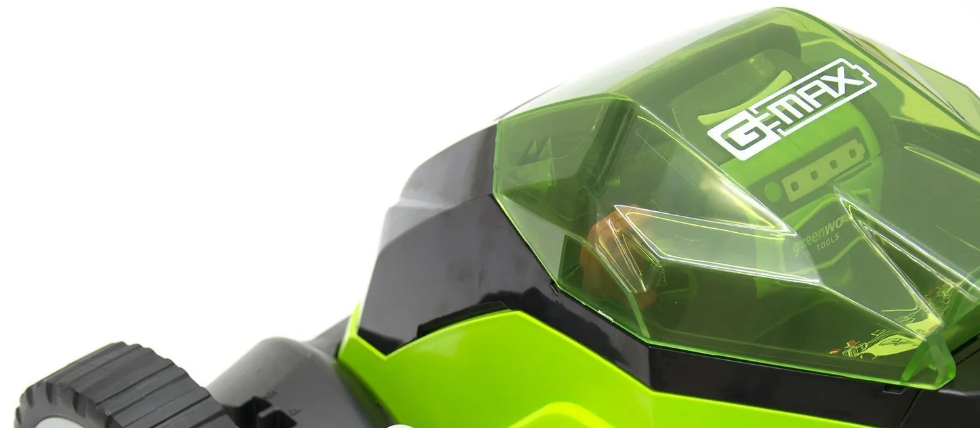 A great alternative, the cordless mower utilises a battery which needs to be kept charged, or charged before mowing which may make impulse mowing more difficult.
Nowadays many companies are making batteries to fit a number of different garden products, so whilst a bit more expensive to start with it can work out cheaper in the long run if you want a number of items of garden equipment.
If you have a large lawn you may find you run out of charge part way through which could get very irritating, hence a cordless mower is a better choice for small to medium lawns.
Petrol mowers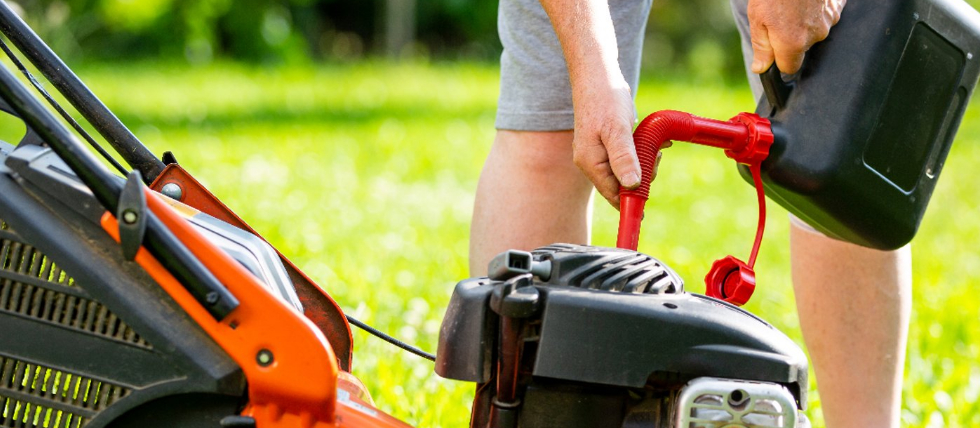 Petrol mowers give complete independence and are great for larger lawns. You have no worries over long trailing power leads, or running out of battery power.
You will need to bear in mind safe storage of your fuel.
Petrol mowers are often a little heavier than other types, but for a medium to large garden you probably want this anyway.
Rear Roller mowers
A rear roller on a lawnmower serves two purposes.
One, it gives you those beautiful strips that those who are serious about lawns must have. The way this works is that as you mow one way the grass is slightly flattened in the direction of travel. As you turn and mow back the other way the same thing happens. In a similar way to carpet pile, this gives an appearance of stripes to your lawn because of the way the light reflects off it. You will notice in a day or two as the grass starts to grow that this effect will disappear.
Secondly, the heavier the roller the more it helps to compact the ground and even-out contours in your lawn.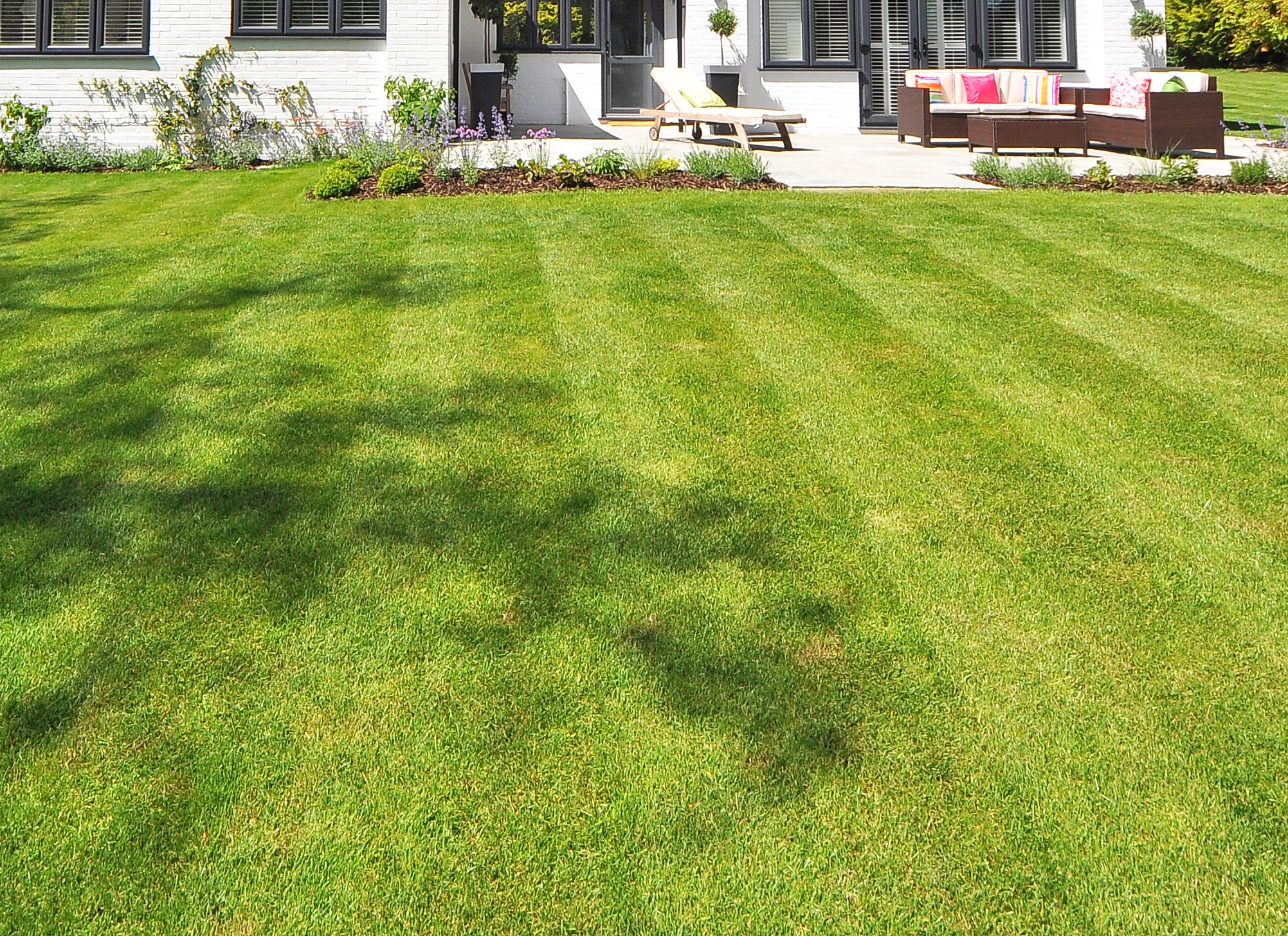 Cutting width
The larger your lawn the wider the cutting width you should look for. The cutting width is how wide the strip that gets mown is, on each pass, so the bigger your lawn the fewer times you want to be walking up and down it. As an example, a 16" cutting width will take twice as long to mow a lawn than a 32" width. Just bear in mind your storage availability too, for a larger sized mower.
There is one final mower type not yet mentioned.
Robotic mowers
Newer on the scene, Robotic mowers require an outside electrically wired housing station, and for a guide wire to be set up all around your lawn area. Once this is done they operate on a rechargeable battery and can be programmed to a mowing schedule, even while you are at work.
Obviously fairly pricey, this is definitely another option worth considering depending on your circumstances, and how much you want a neatly mown lawn without the weekly work. Grass must be kept short and therefore mown frequently for a robotic mower to work.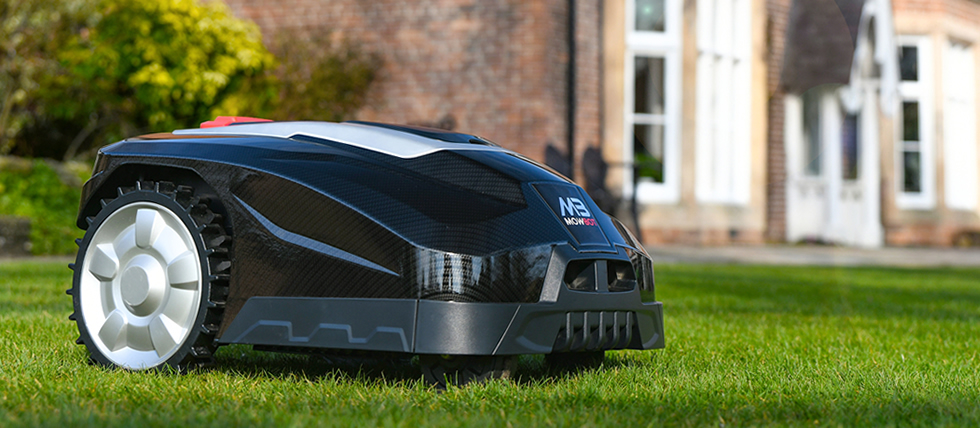 Taking all the above into account here are some combinations for putting together your perfect mower:
We hope this has helped you to choose the best lawnmower for you and your garden. You may also like to read our blog on 6 Steps to a Perfect Lawn this summer.
To view all the mowers online at Colour Supplies please click here. A great choice of mowers is also available in our Home & Garden stores in Oswestry, Whitchurch and Wrexham where our friendly staff will be happy to help you.
Please note at the time this was written all the above examples were in stock, but this will be subject to change.
---
Related Blog Articles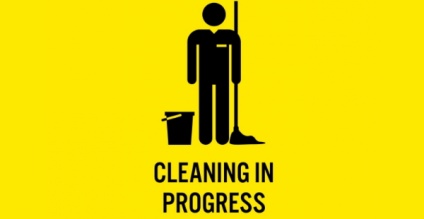 Did you know you can do a complete spring clean with cleaning products from Colour Supplies, by using our specialist cleaners from HG?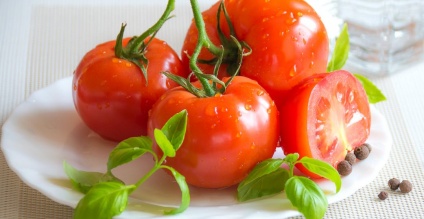 Even if the only outdoor space you have is a driveway, or a small patio, beat supermarket prices and grow your own tomatoes this summer. Here are some tips for growing and producing the tastiest and juiciest, as there's nothing more satisfying than picking and eating a home-grown tomato.