Mosaic Tile sheets
We stock a range of mosaic tiles, already on sheets for easy fitting, and in a variety of colours, textures and shapes.
Ideal for just an accent strip, or be as bold as you dare with a complete back splash in your favourite design. Please note the images below are just a small sample of what we stock and for illustrative purposes only. We will endeavour to keep up to date with the current ranges but there might be occasions when this is impossible.
These sheets are available to view and order from Whitchurch, Oswestry and Wrexham Tile Centre.

Stunning copper, sliver and brown tones make a sophisticated classic square mosaic tile sheet \ A veritable rainbow of colours with an overall red hue make up this geometric mosaic tile sheet.

Soft pastel pink and glitter pink teams with smokey glass and brushed metal for this linear style tile sheet \ A petrol on water effect enhances these otherwise neutral tones of brown with mirrored accents.

Are these concave or convex 3D silver circles? You won't be able to resist touching them to find out \ Another neutral palette, though far from boring, in these elongated metallic tiles already assembled in sheet form.

A natural textured feel combines with different rectangular shapes for this more subtle, yet interesting, mosaic tile sheet \ Textured metallics in browns and silver in classic square glass tile sheets.

These shades of pink glass and metallic tiles are used as an accent with plain white bathroom tiles. Just cut the sheets to the required size.

These green and blue glass and metallic tiles are used as an accent with plain white bathroom tiles. Easy to cut to the sizing required.
---
Related Blog Articles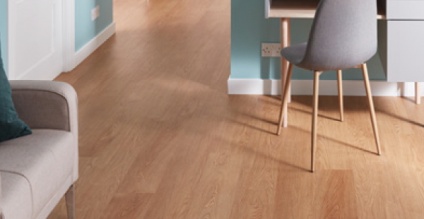 Palio Trade by Karndean luxury vinyl flooring is not like typical vinyl. It doesn't come in rolls or sheets. It comes in robust, pre-cut planks and tiles. The highly realistic designs look just like the wood and stone materials they're inspired by.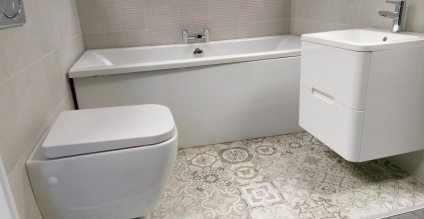 Our huge Bathroom Showroom at Wrexham offers an extensive range of designs and options at a price to suit all pockets. From toilets to shower screens, taps to vanity furniture, we are sure you will find the styles to suit your needs.