Ladies, does this sound familiar? How many times have you brought a set of underwear from a fashion store and then never really worn it as it just didn't feel comfortable? Or the fit was less than, shall we say, flattering?
Stocking some of the best lingerie brands in the business you will find a great range of bra and brief sets from well-known names such as Fantasie, Elomi and Freya in our Fashion Department in Whitchurch, and you can even get a professional bra fitting by our expert staff. Sure, these bra's may cost a little more than those found in some stores we could name, but we guarantee you won't be leaving this underwear in the back of your drawer never to be seen again.
Bras from Fantasie, Elomi and Freya can be found in cup sizes from a C, up to K on some ranges. Just ask for your size when you visit our Whitchurch store.
Here is just a peek at some of our gorgeous lingerie sets new in* for Spring 2022: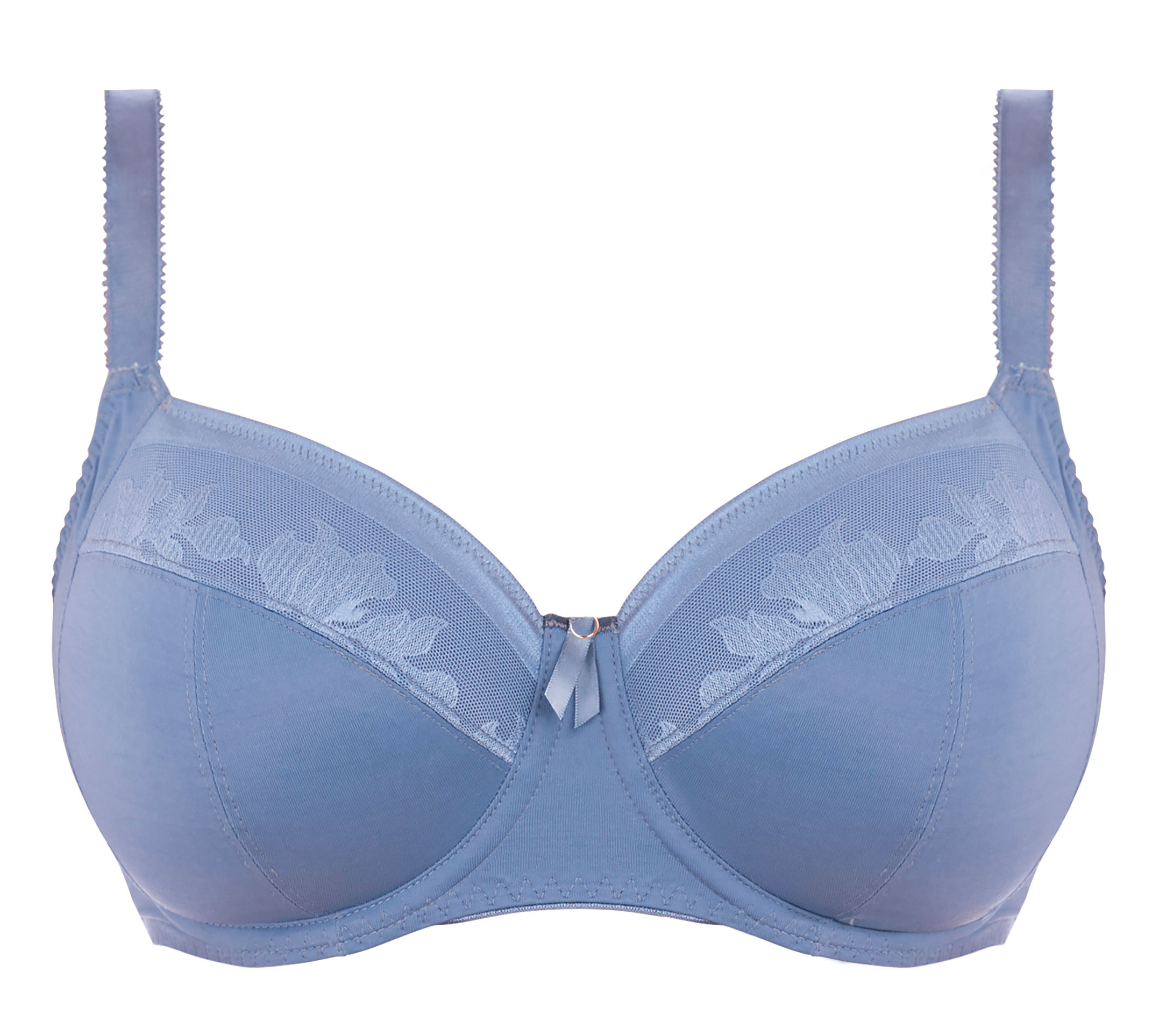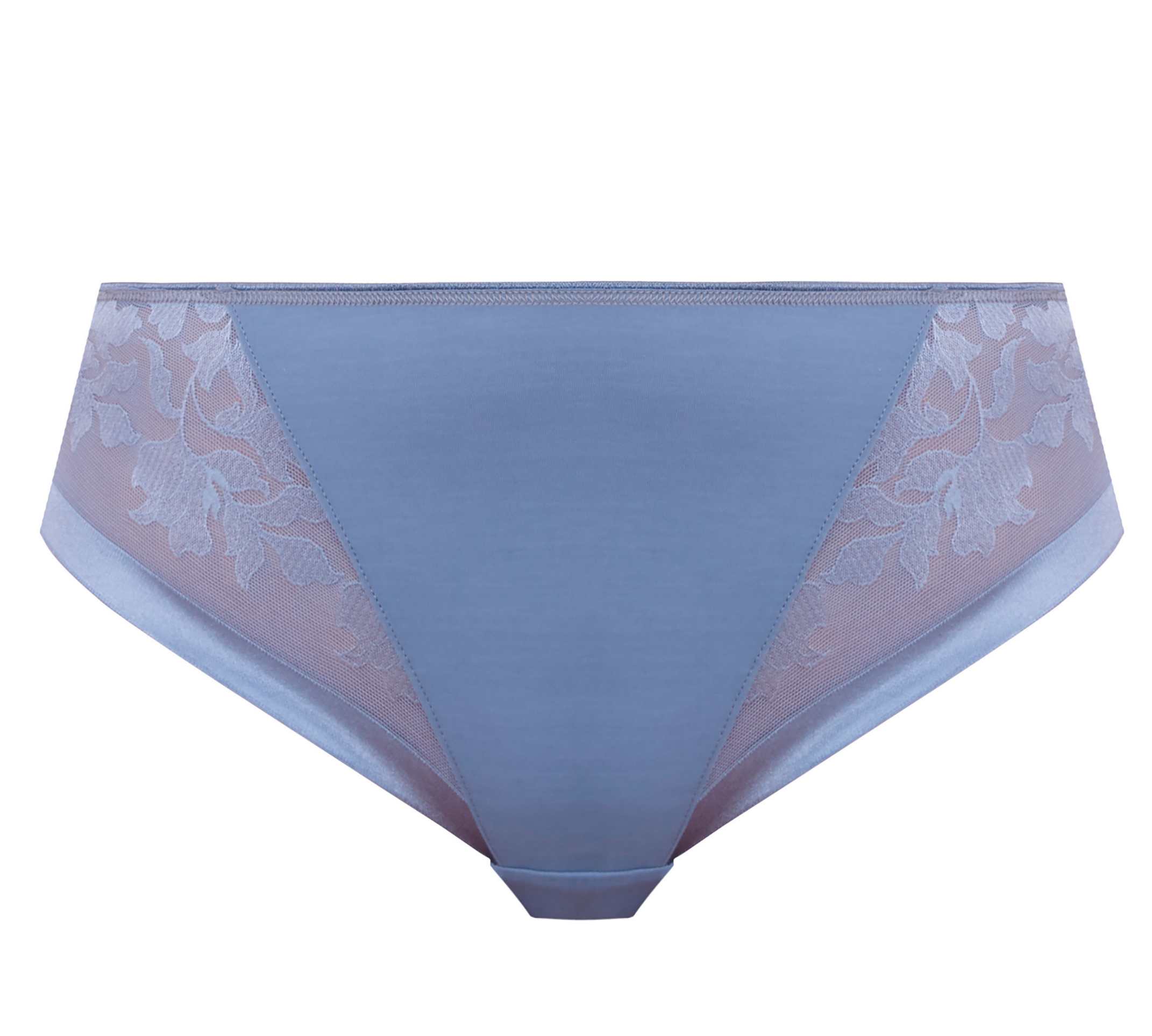 Illusion by Fantasie, SmokeyBlue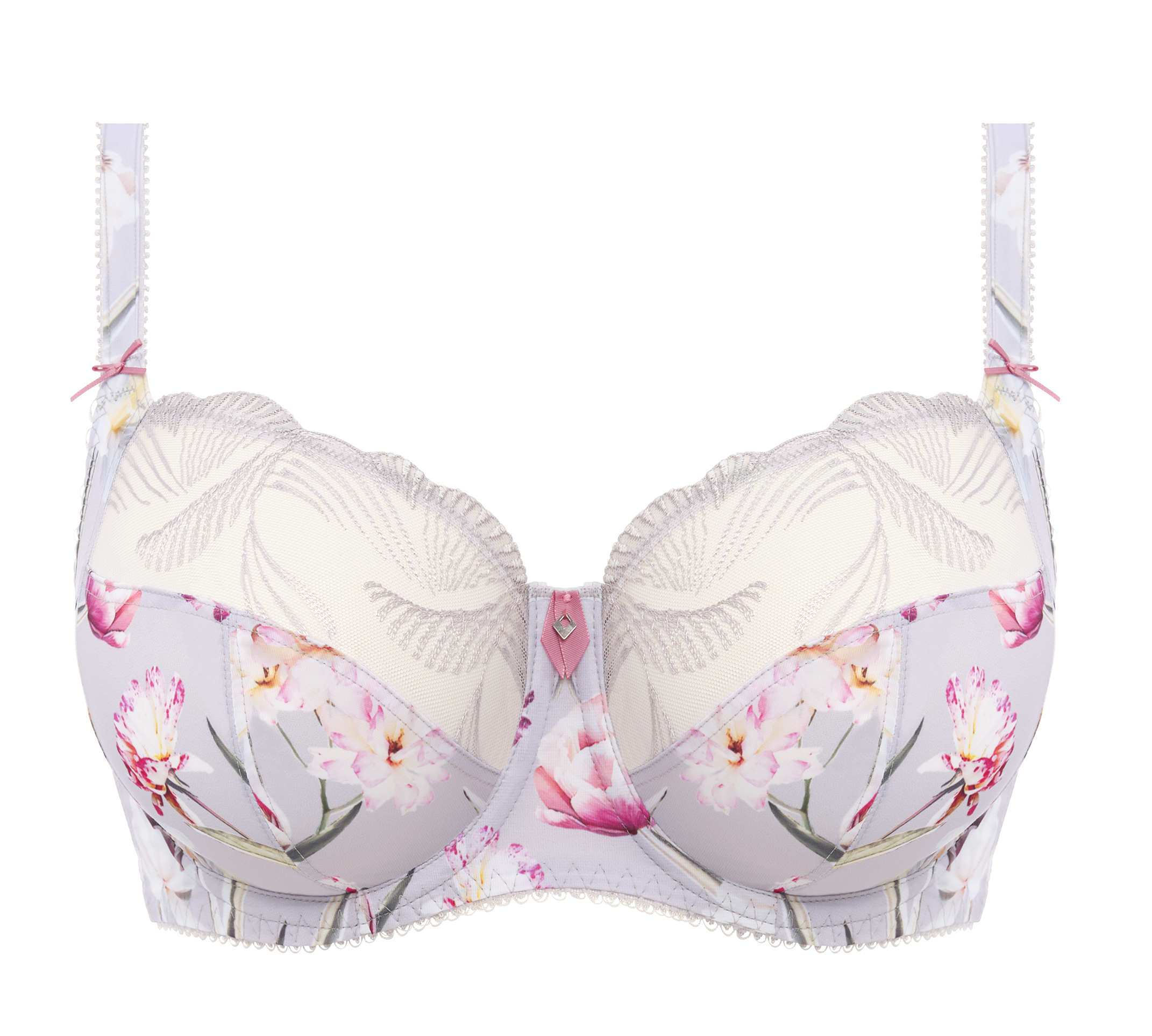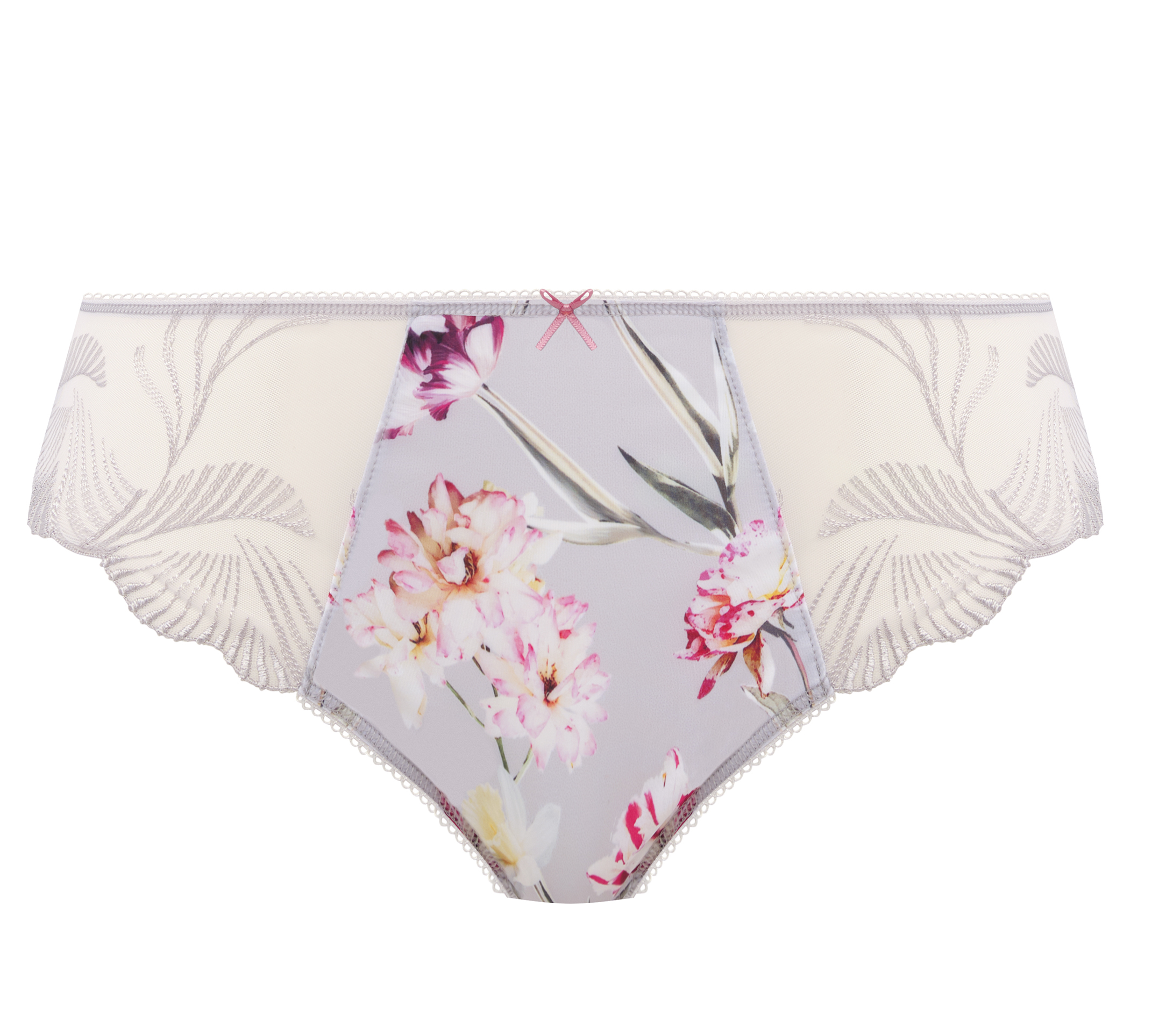 Skylar by Fantasie, Silver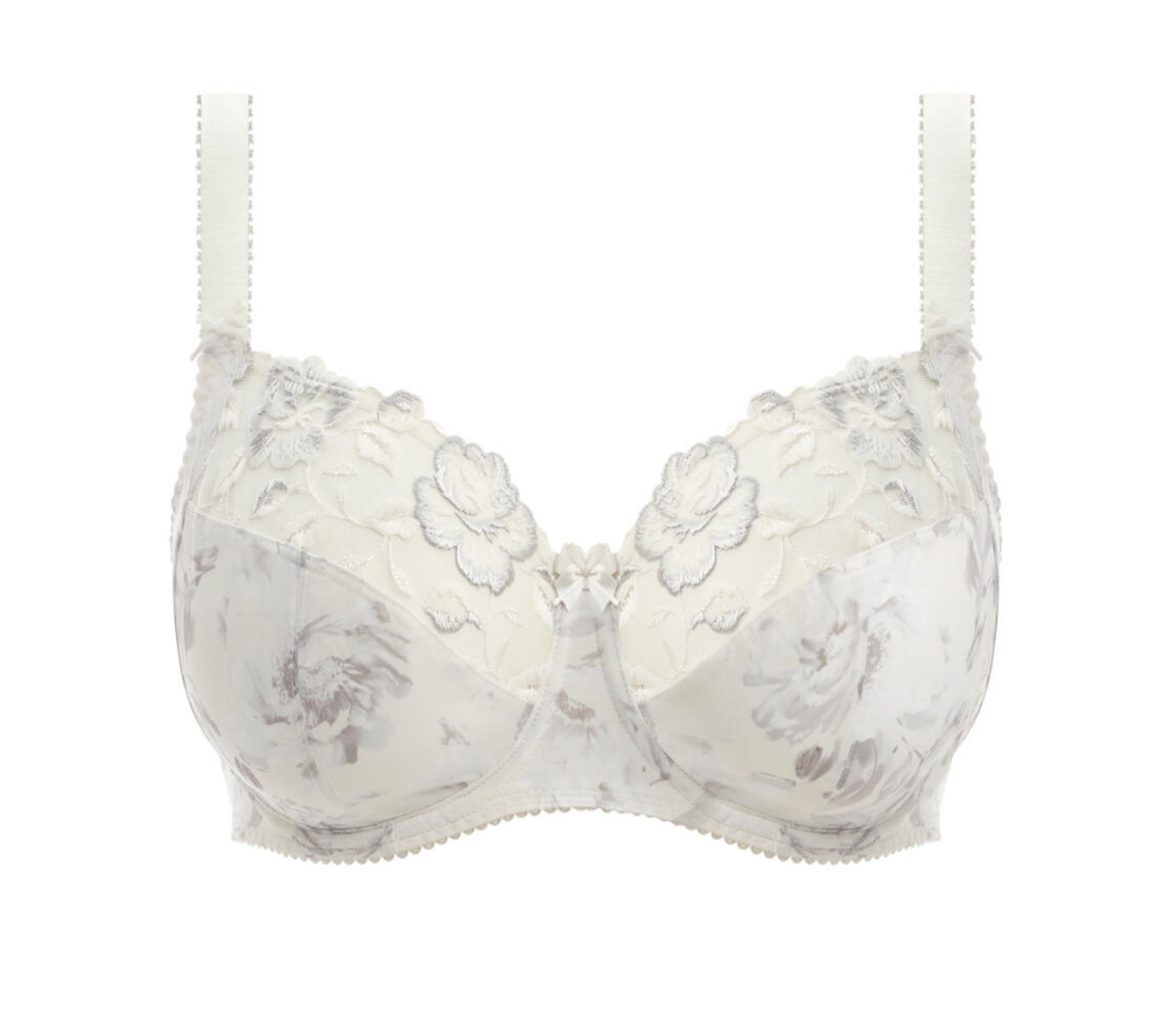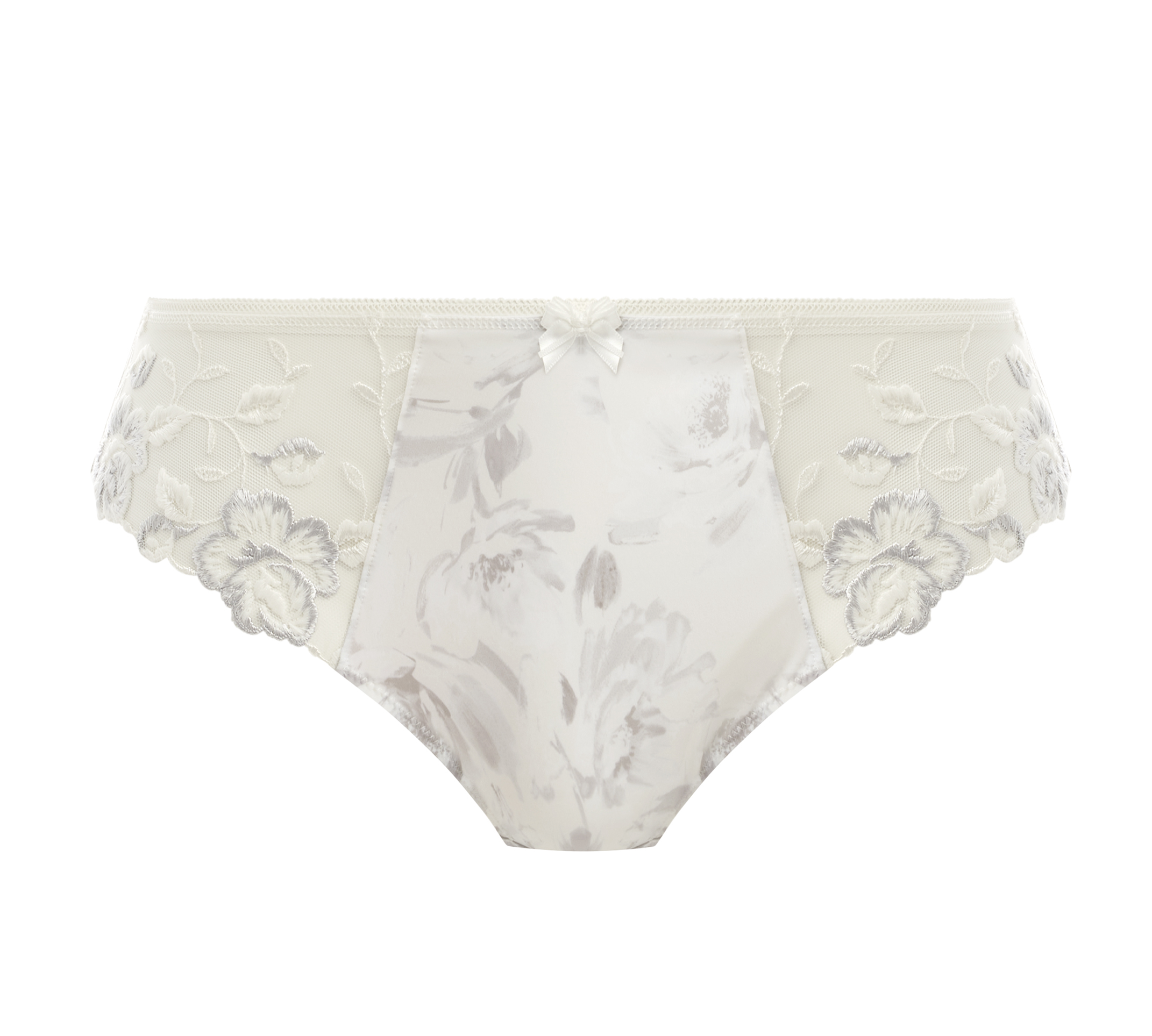 Caroline by Fantasie, White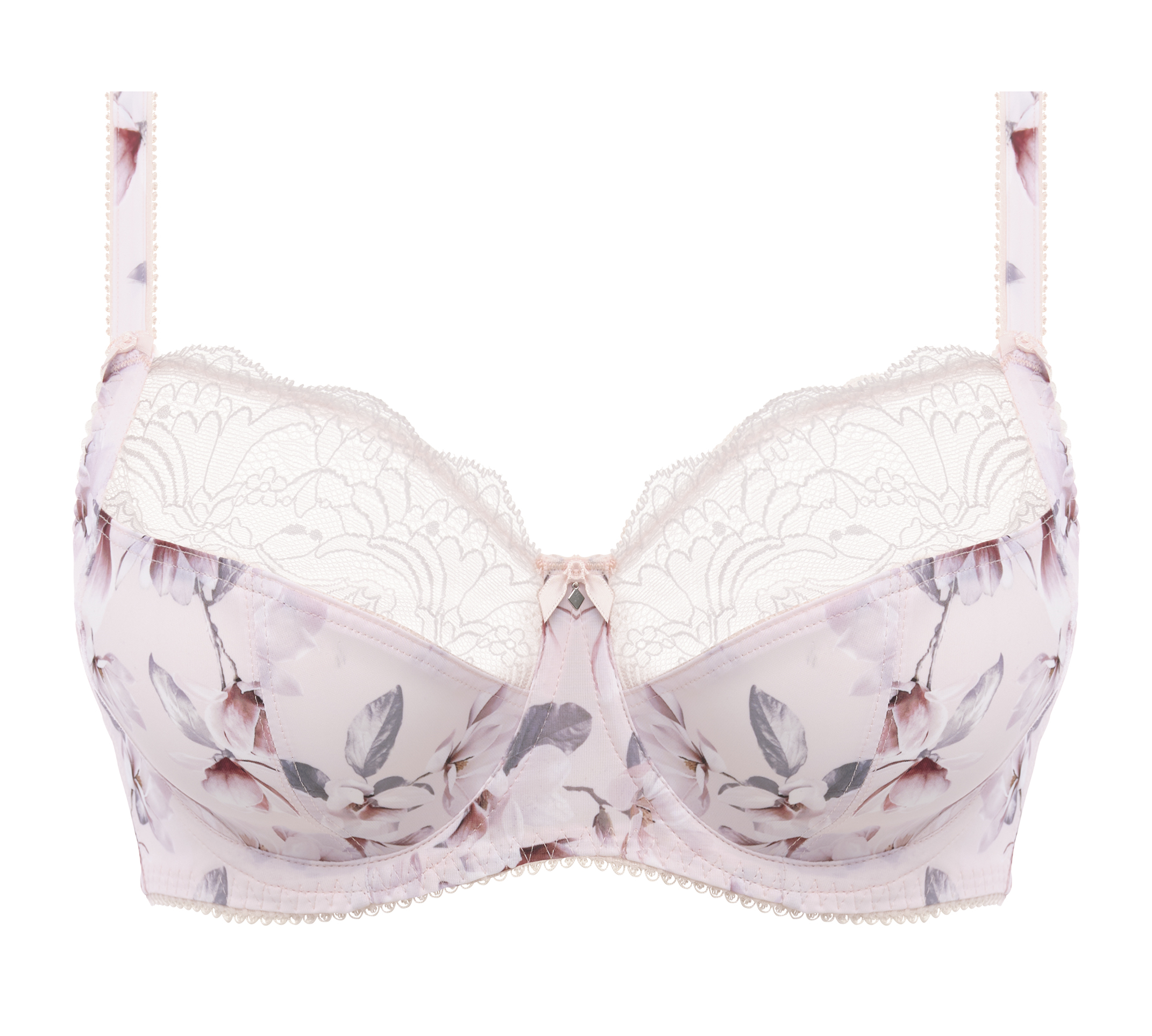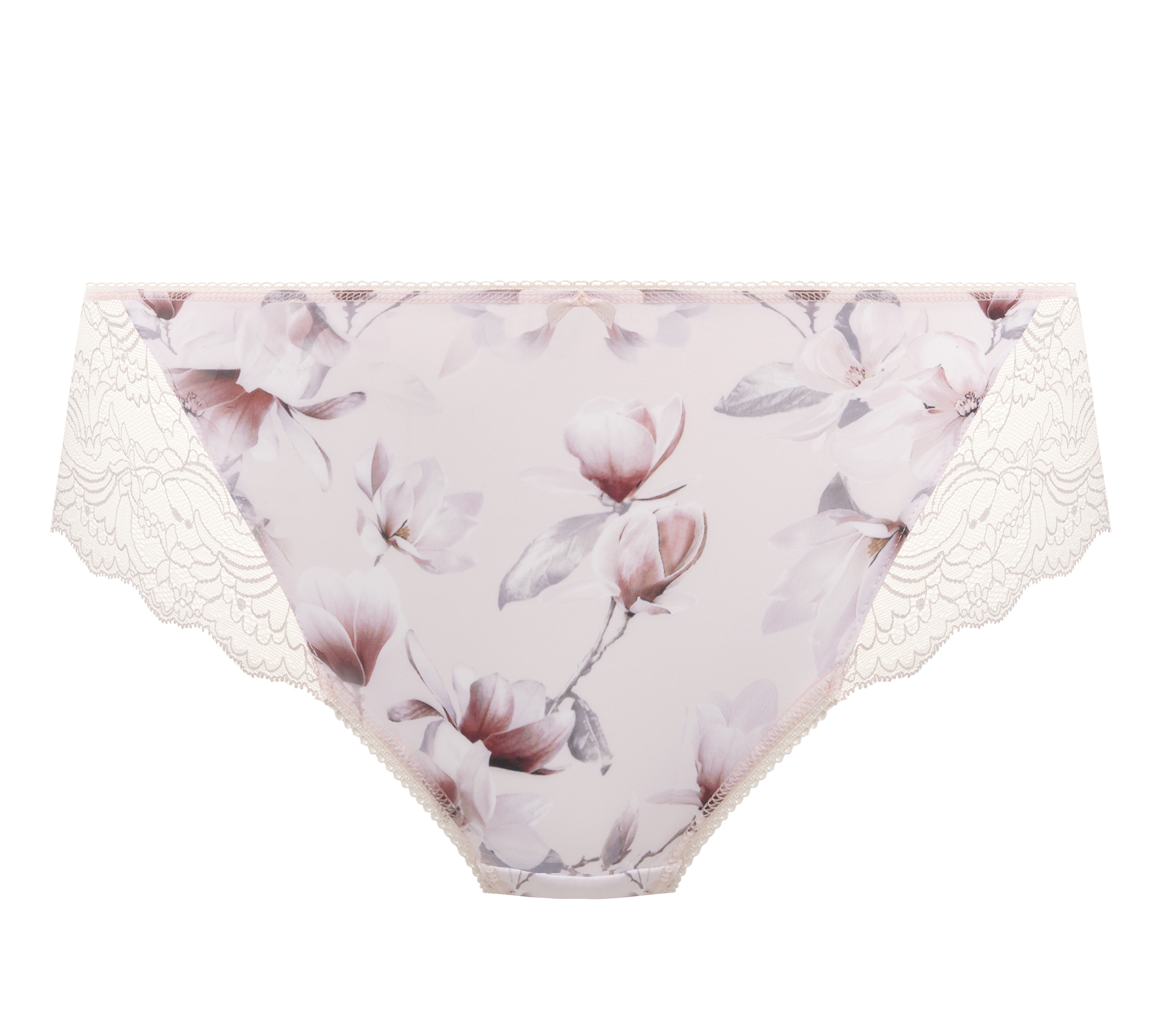 Lucia by Fantasie, Blush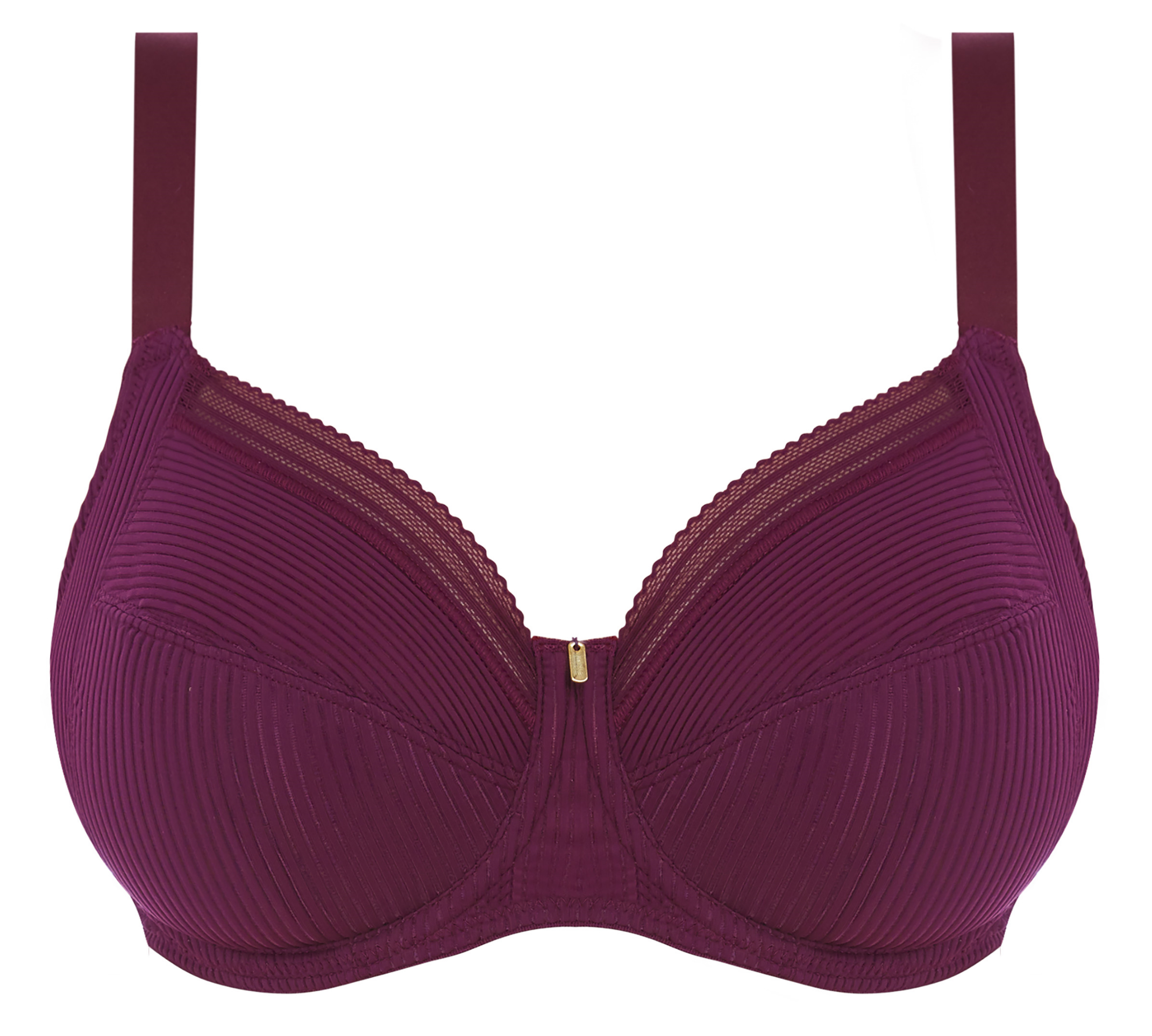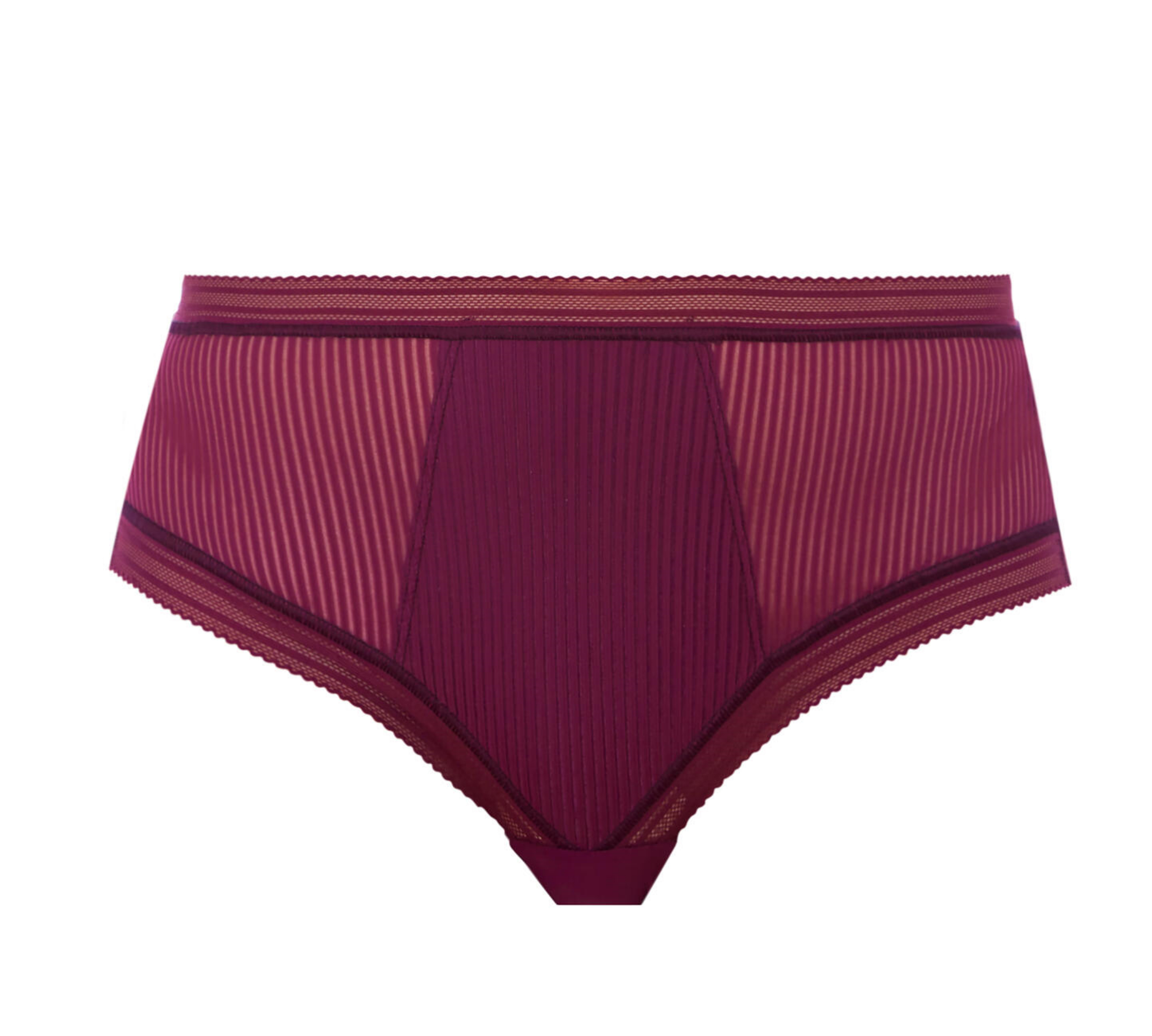 Fusion by Fantasie, Black Cherry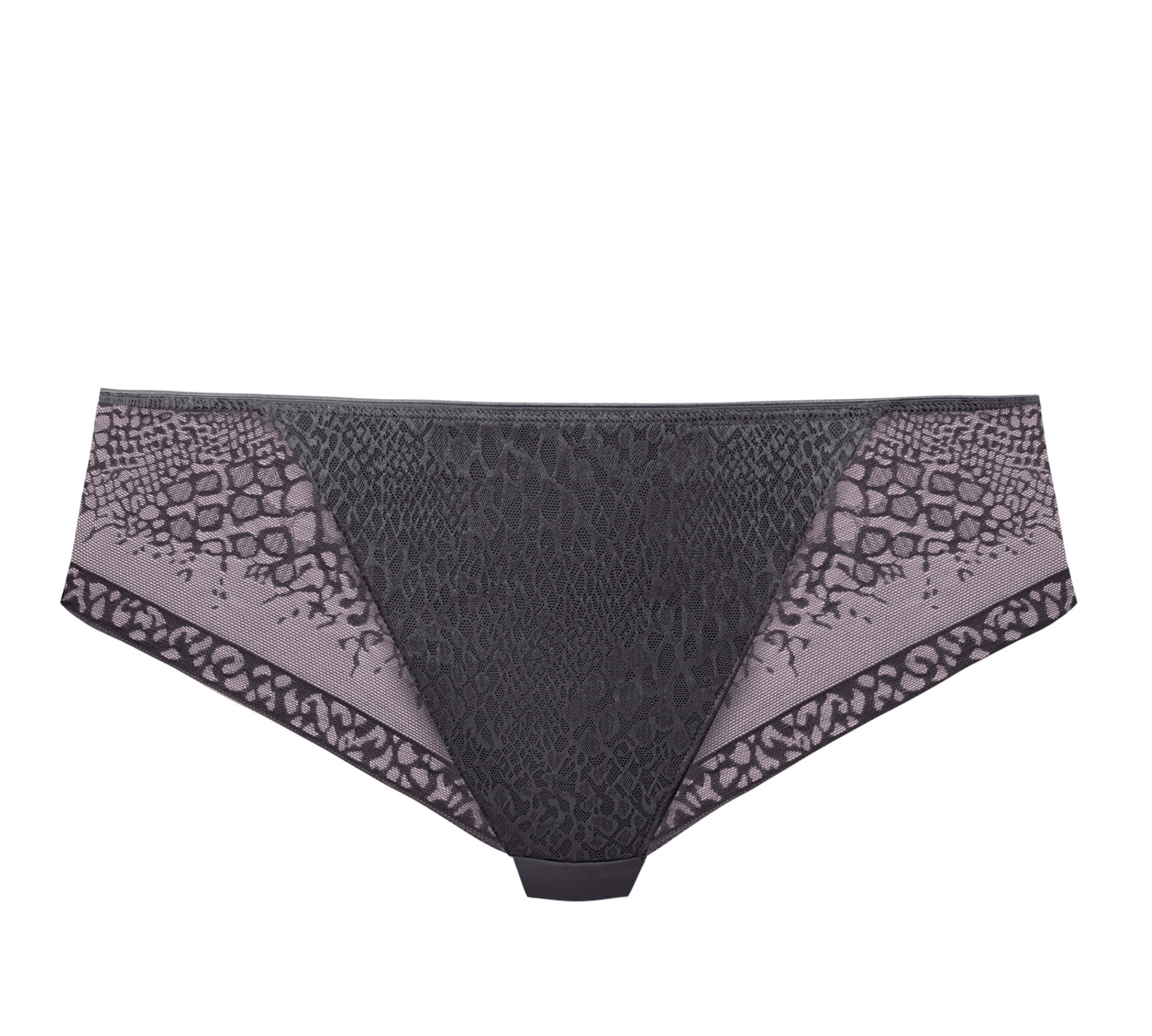 Envisage by Fantasie, Slate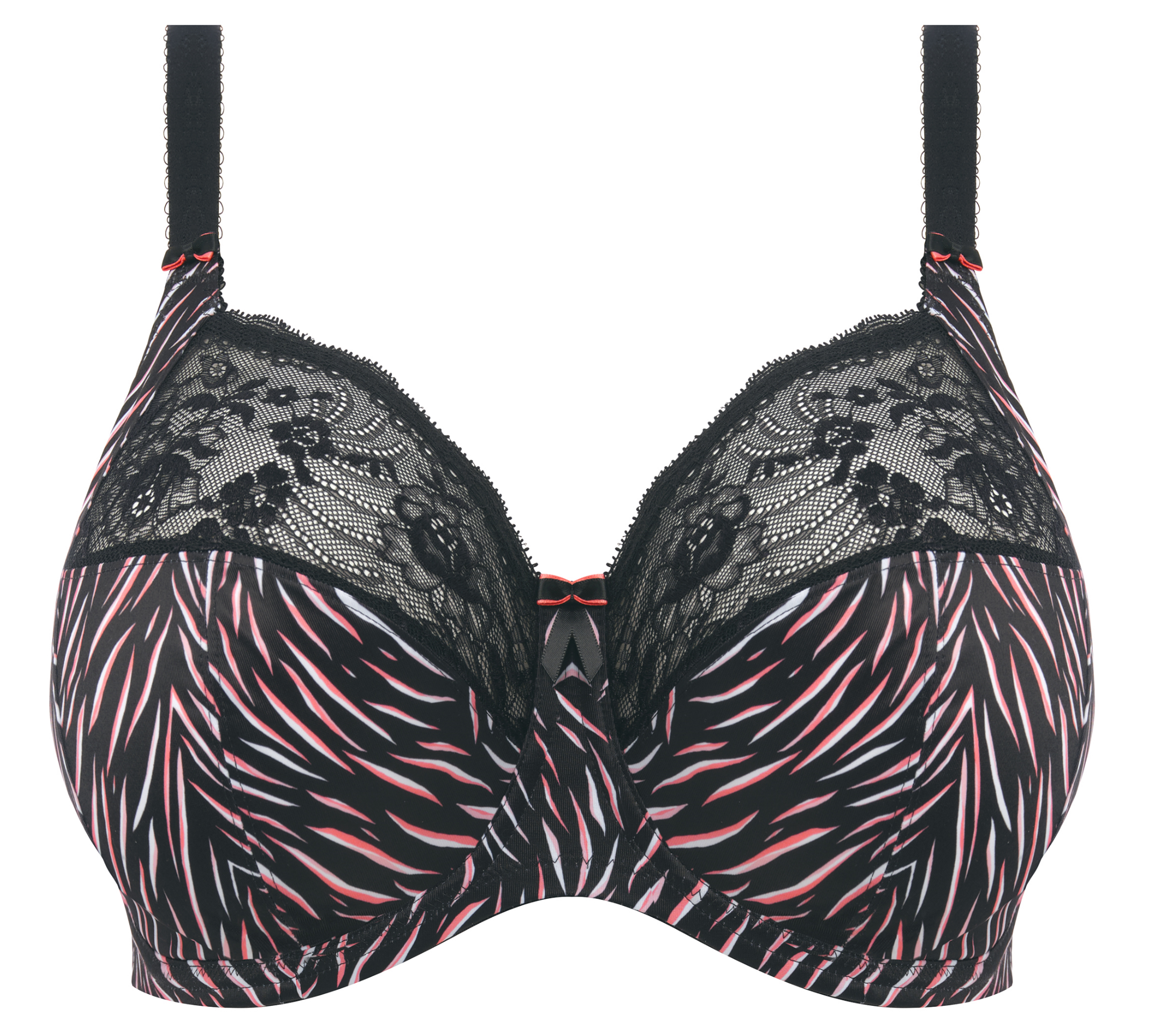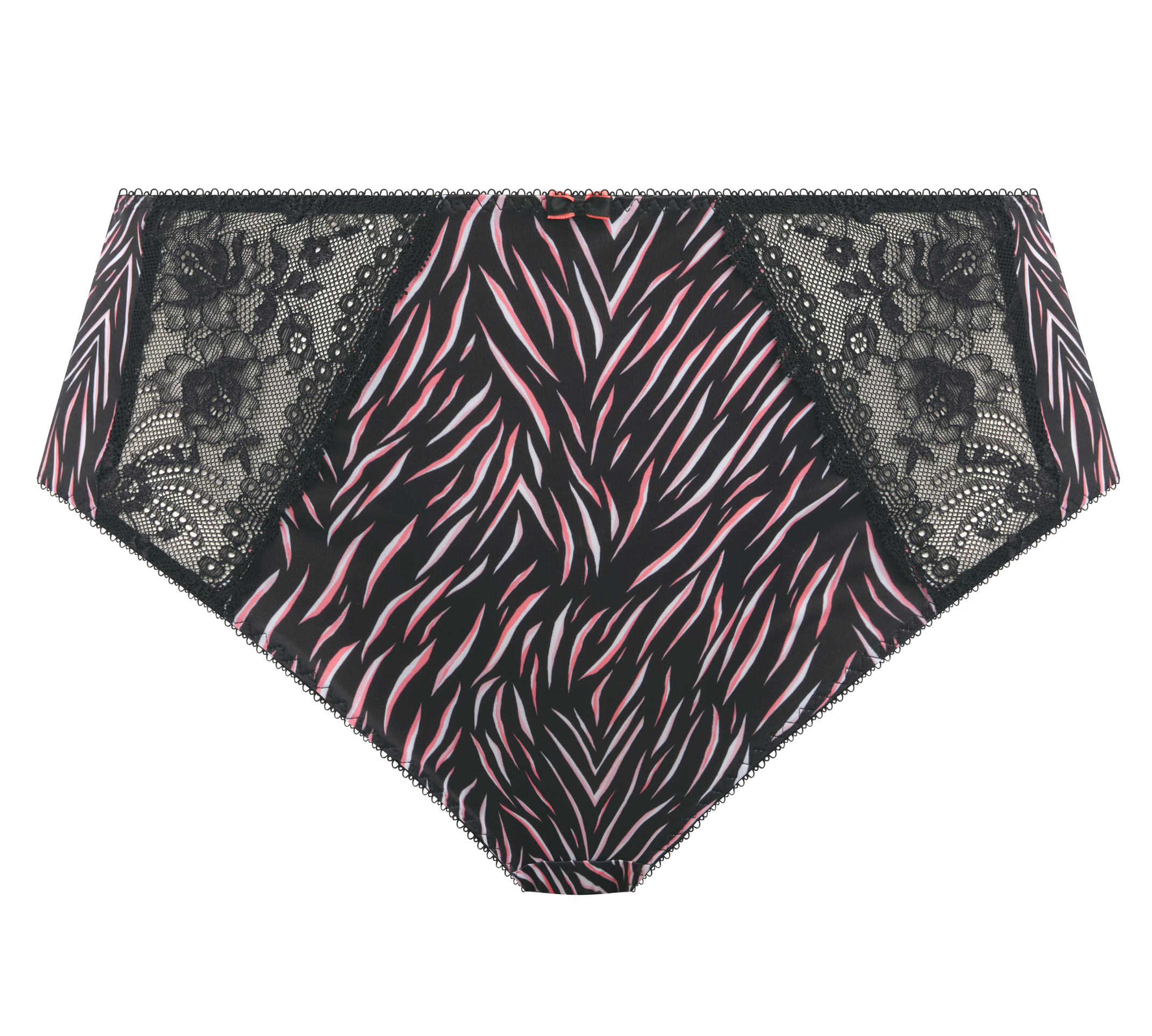 Morgan by Elomi, Serengeti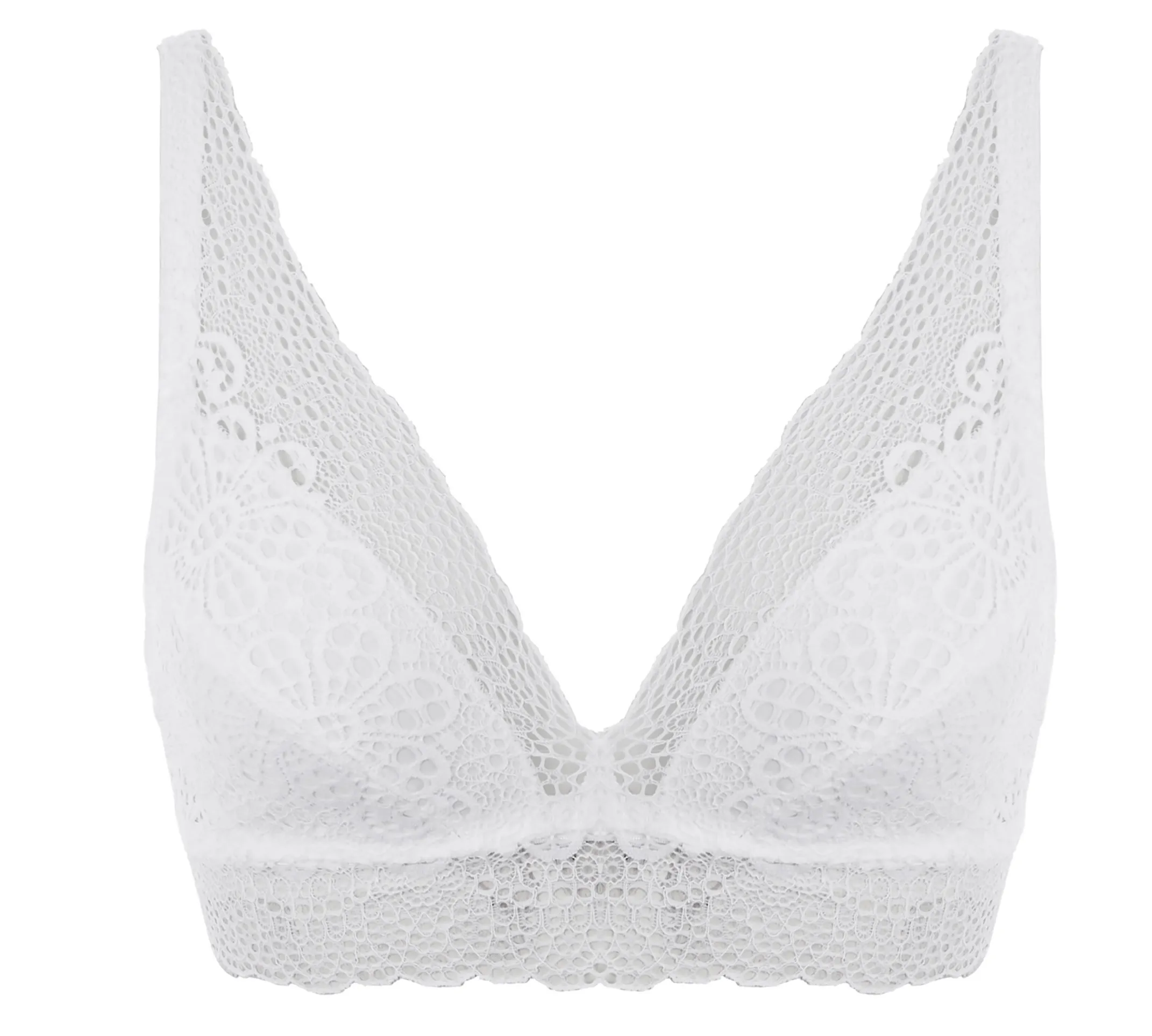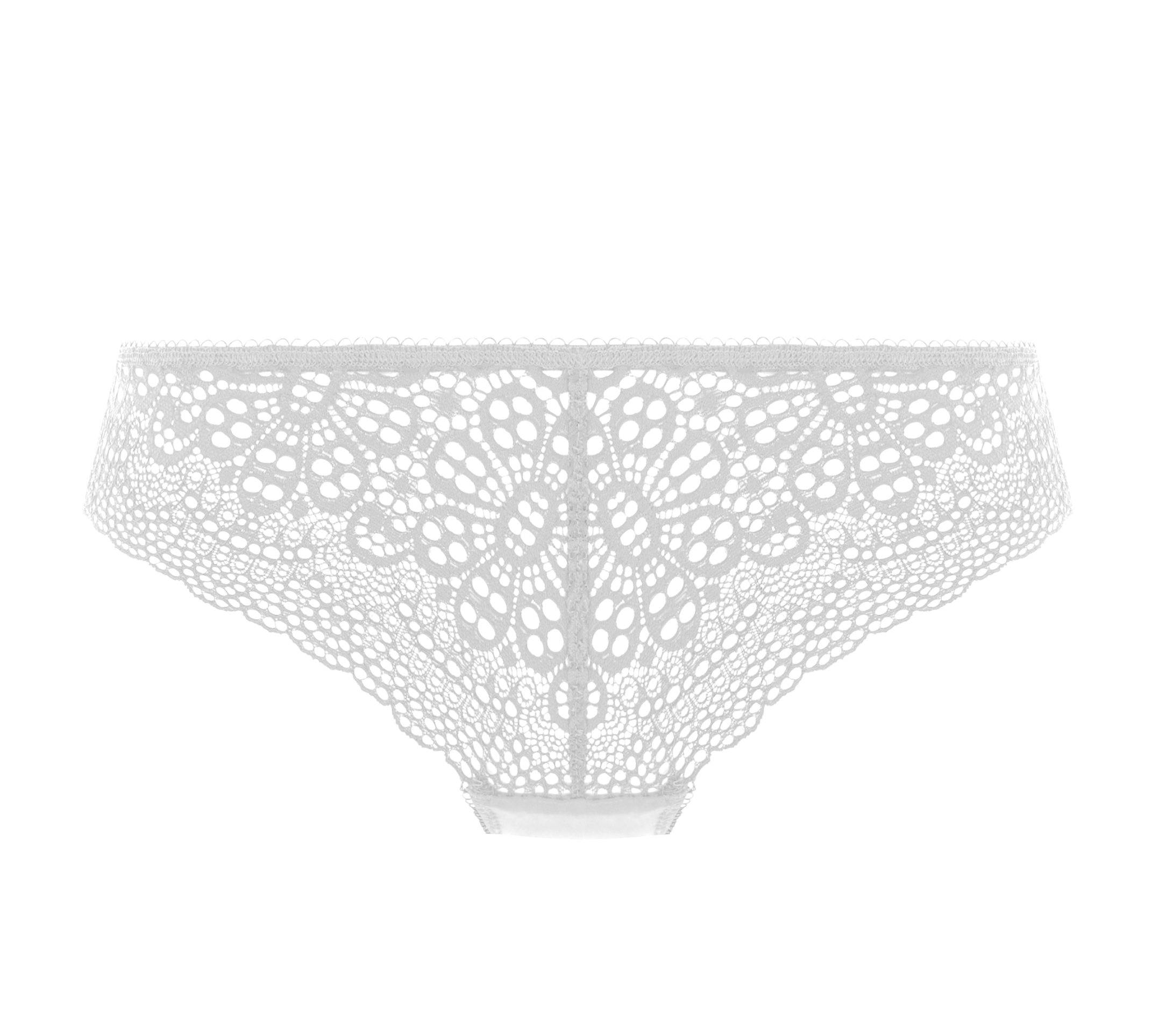 Erin by Freya, White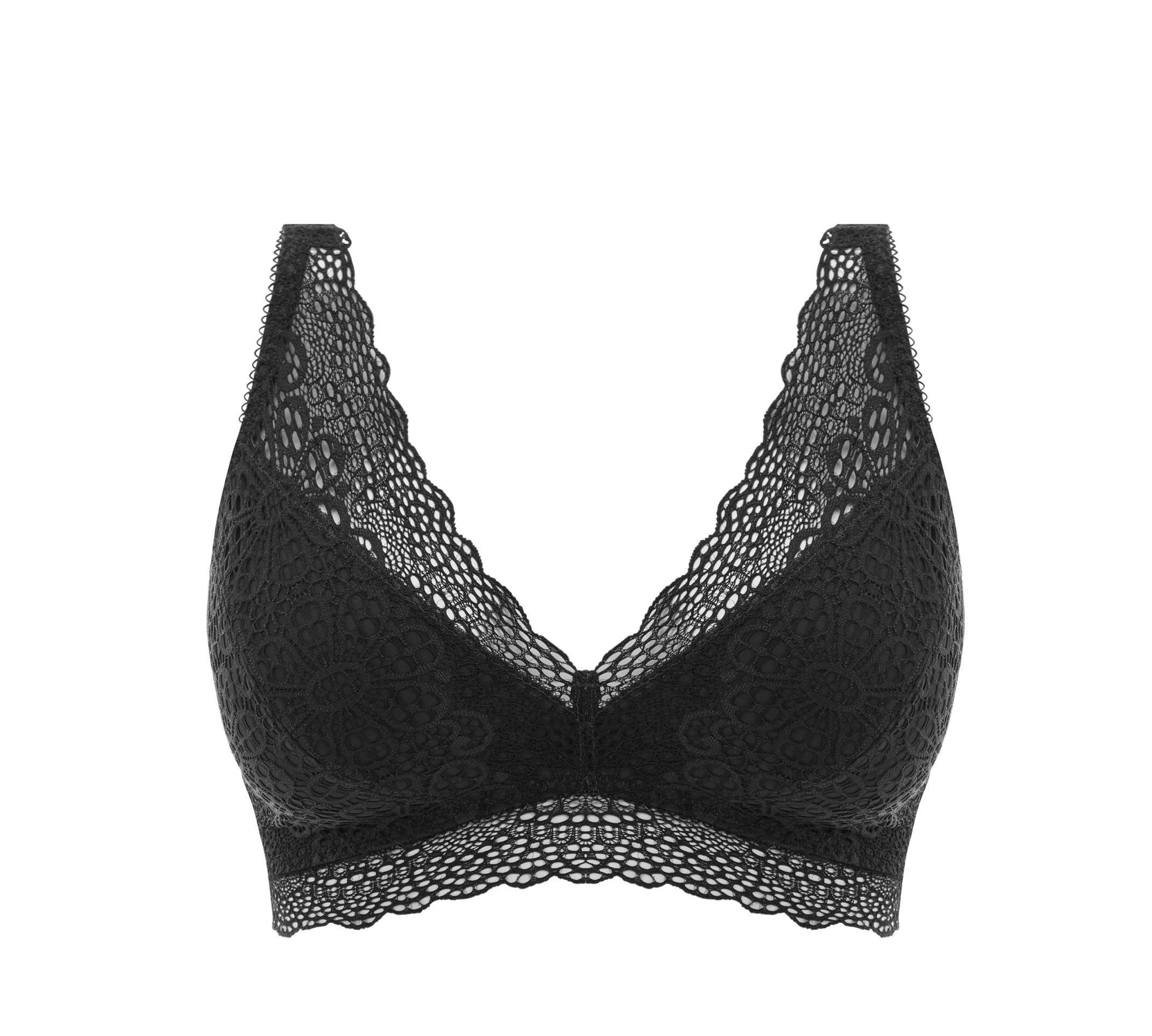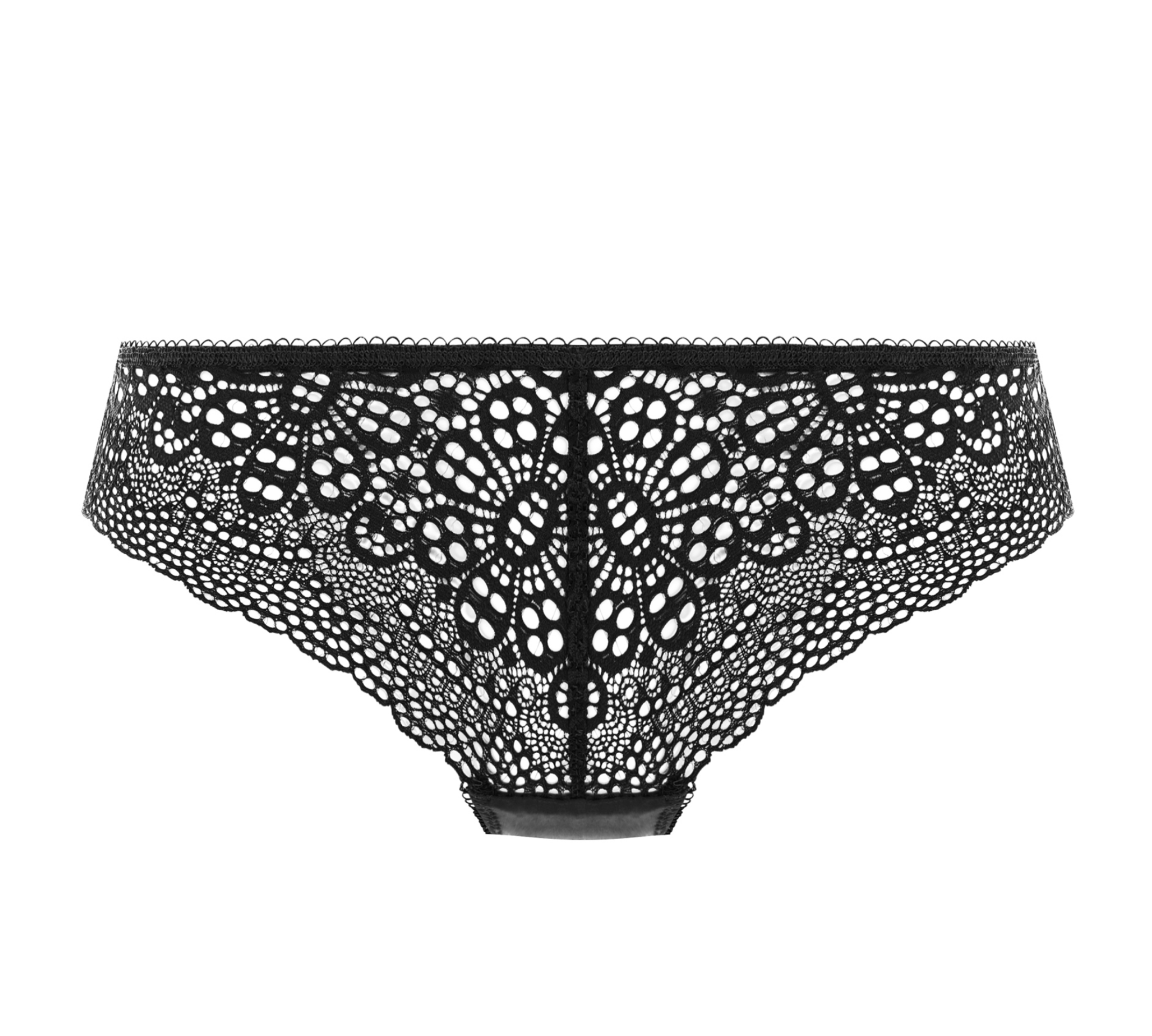 Erin by Freya, Black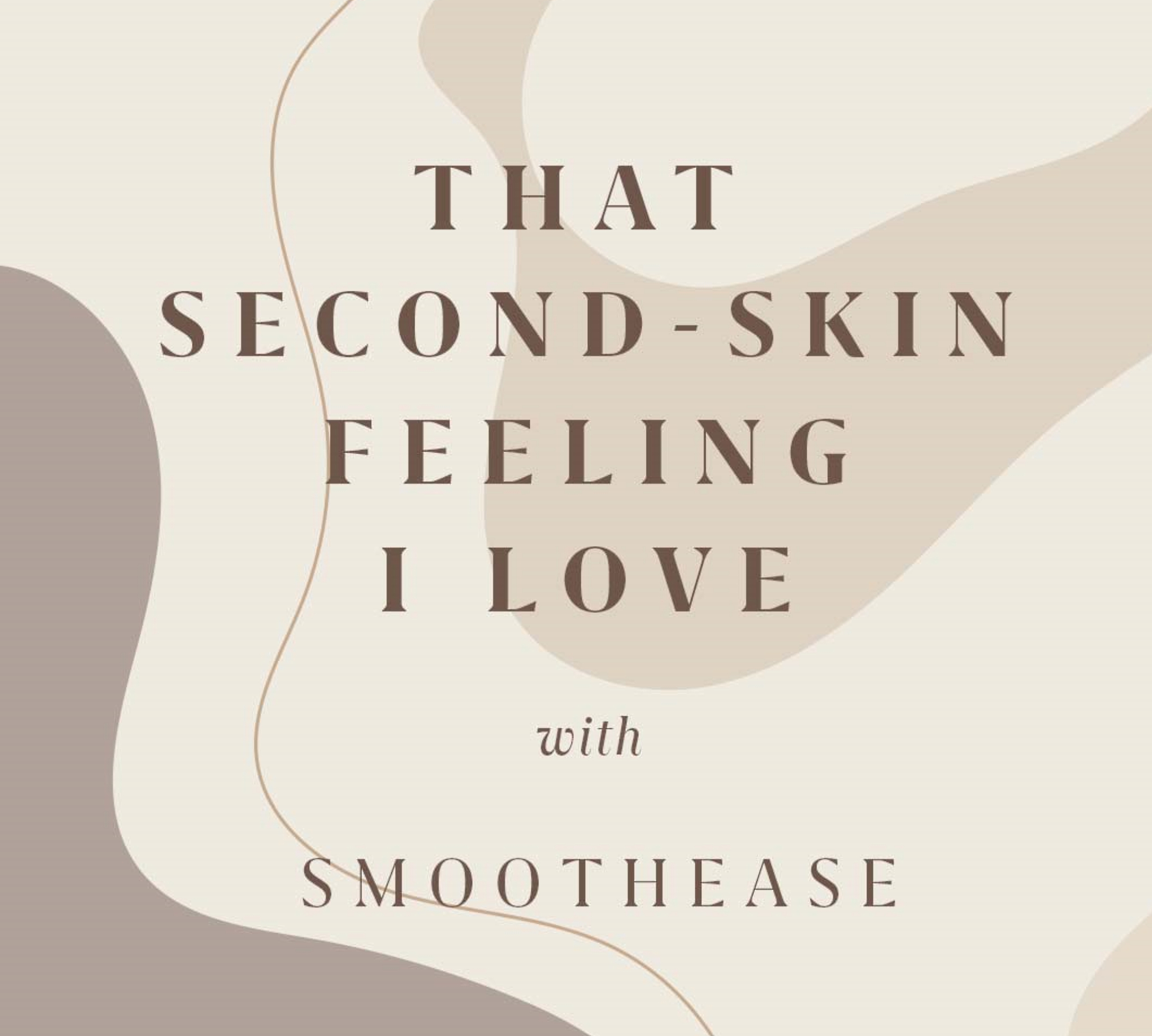 If you are after pure comfort, or for those outfits that need the sleekest of barely-there undies, we have the Smoothease Non Wired Bralette in Nude and Black.
Offering excellent support - especially for the larger cup sizes - and with a moulded soft cup, the Smoothease bra is perfect for wearing under your silky evening dress or jersey knit tops where you want a smooth silhouette with no seems or lace to show through.
Offering a simple pull over style there are no fastenings to the Smoothease bra, which can even be worn as a sports top should you wish.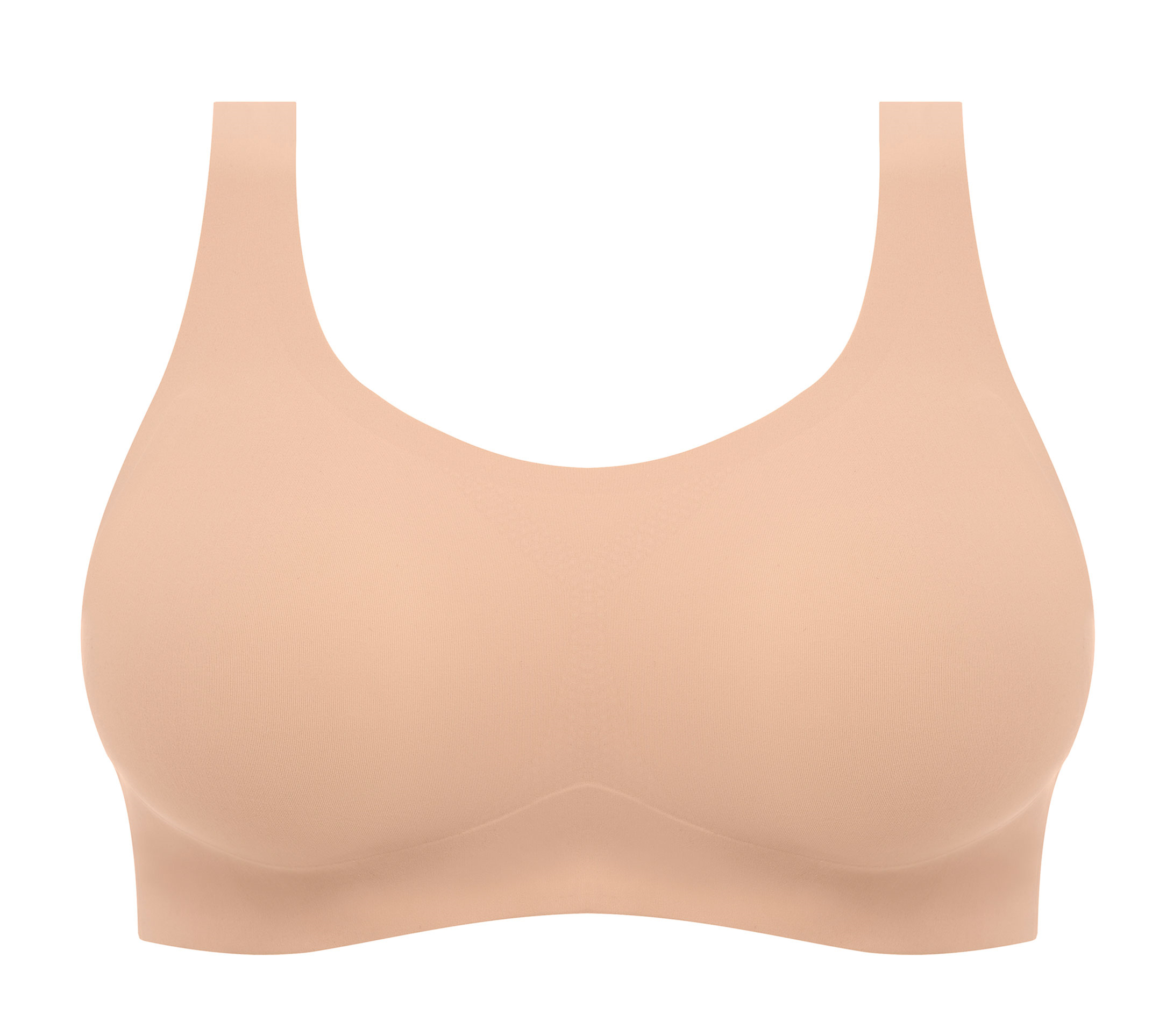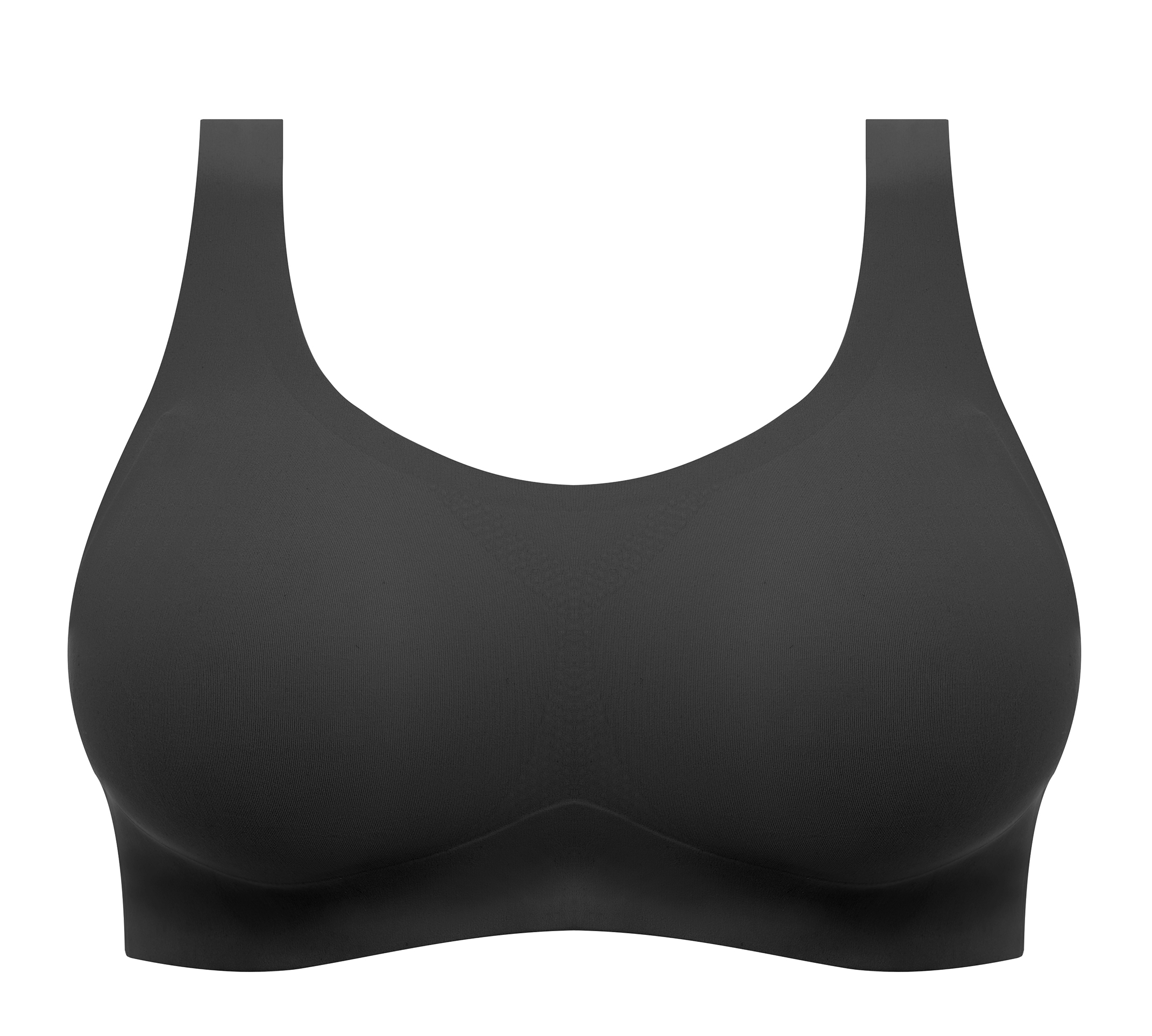 *Phone ahead of your visit if you want to check on item availability.
We always have a large range of lingerie stocked all year round for you to browse, not just the sets shown here, with styles to suit every body and everybody, from AA cup up to a K cup. Why not pop in for your Bridal Lingerie too - we always have a selection of special lingerie to suit all occasions.
Join our Facebook group so you can get updates immediately when we get new stock in and when we have special offers!!
---
Related Articles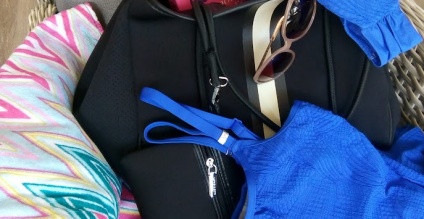 Neoprene is well known as the fabric that wetsuits are made from, and fashion designers come up with wonderful sculpted outfits made from Neoprene. But have you ever considered it's uses as a sports/gym/leisure bag? Read on for more...