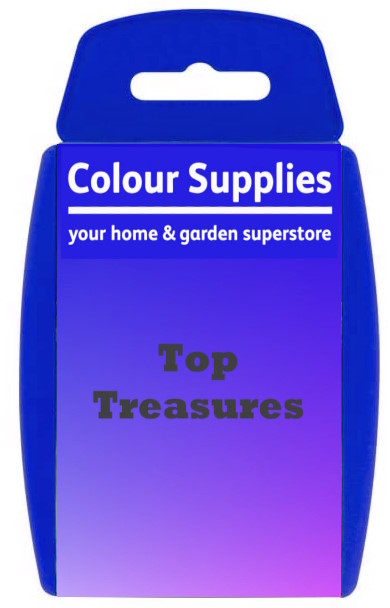 Amost daily, a customer in one of our Colour Supplies stores will say "Well! ..... I didn't know you sell that"
The Colour Supplies Home & Garden stores in Oswestry, Whitchurch and Wrexham have a vast array of items for you and your home that can be overlooked if you don't know about them. As well as the bigger items like our furniture, patio furniture, garden machinery and, of course, paint, we sell a wealth of items for around your home and garden, both useful and decorative.
So let's play another game of 'Top Treasures' (loosely based on 'Top Trumps') and you can add up your points on all the items that you say "I didn't know you sell that!" on. There are 750 points up for grabs in total.
Let's start....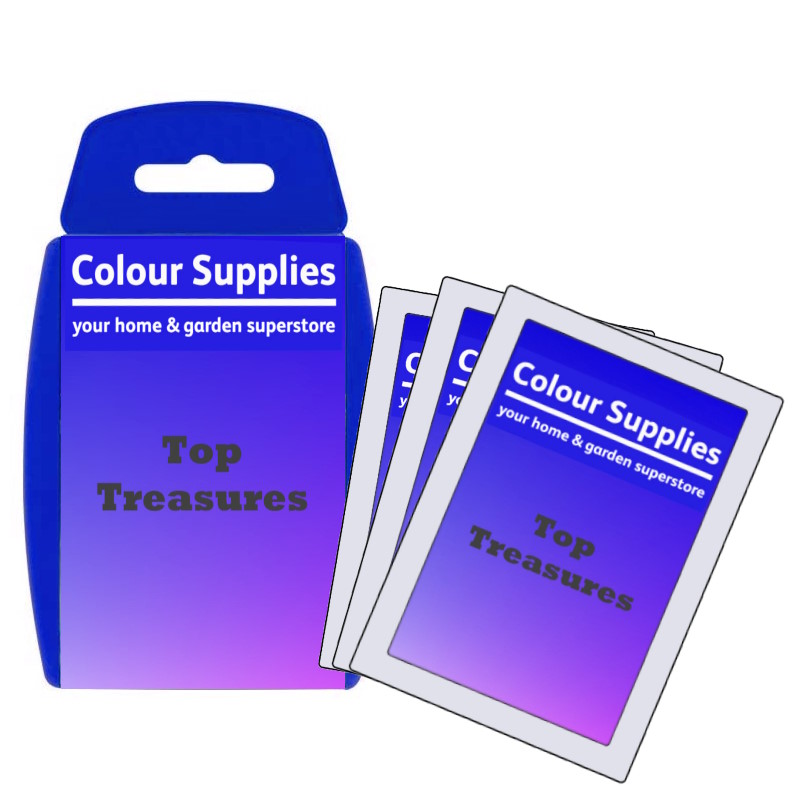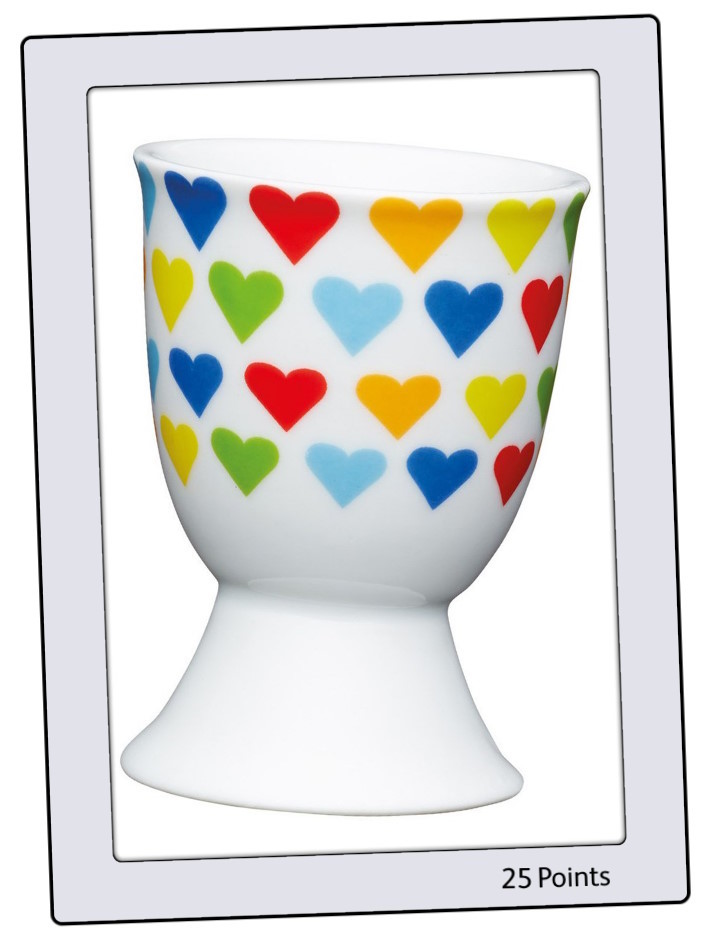 For your daily boiled egg, we have a regular stock of egg cups, some individual designs and some matching other crockery ranges in store. With a design to suit everyone why not chuck out your chipped cups and brighten up your breakfast with some new ones?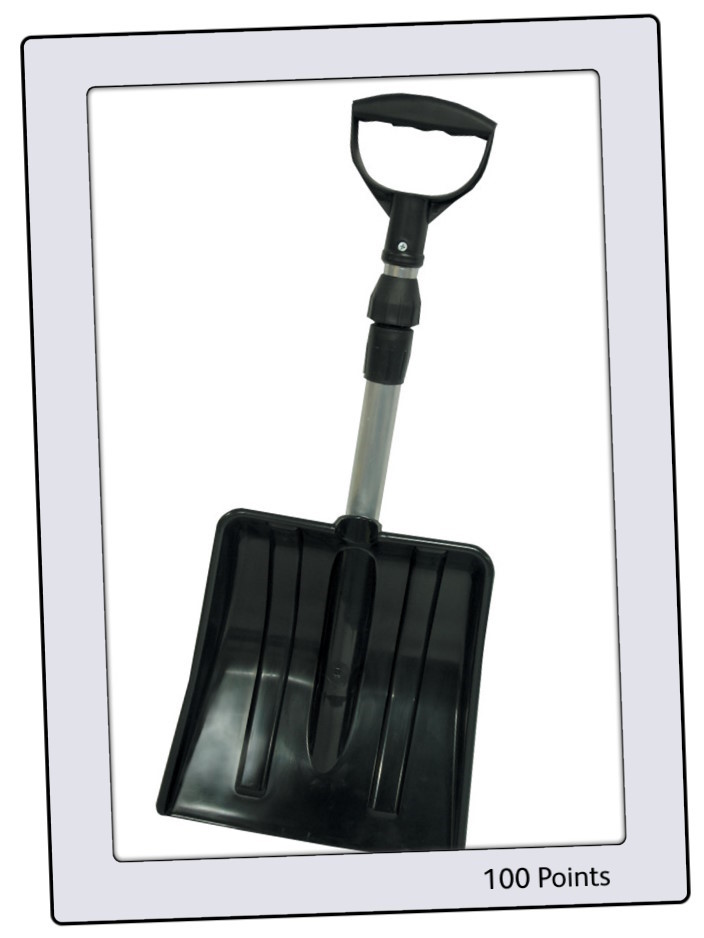 With winter just around the corner you may want to snap up one of these telescopic snow shovels. Invaluable to keep in the boot of your car or just taking up less space whilst stored at home, we are certain you'll be using this snow shovel most years.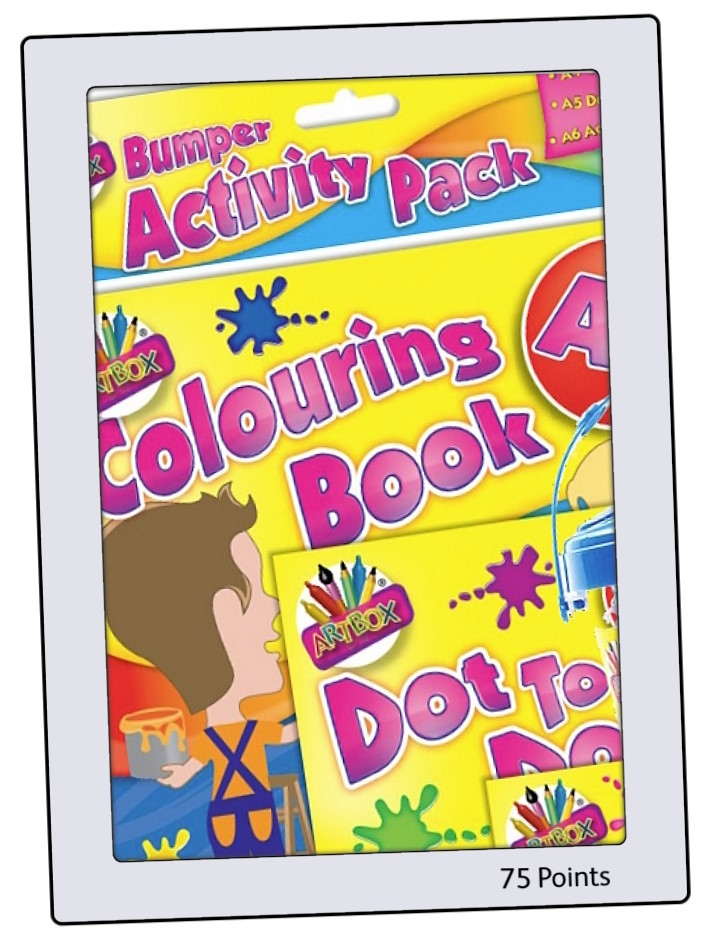 We might be a Home & Garden store but we are also an Aladin's Cave of items for everyone - including the kids. With all sorts of activity books, sticker books, paints and colouring pens, garden toys, paddling pools and more, you can keep the children entertained no matter what the weather.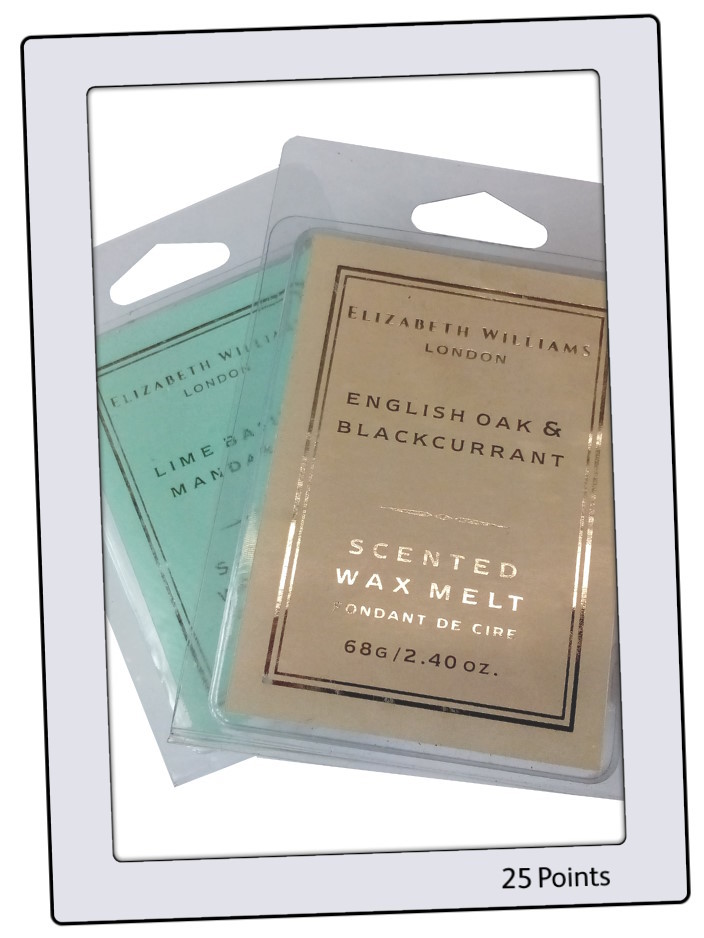 If you like your home to smell extra nice we have a variety of options for you to choose from. Offering Yankee Candles, Yankee plug-ins, Incense sticks and cones in pretty giftable sets, and these lovely wax melts to go with wax burner sets.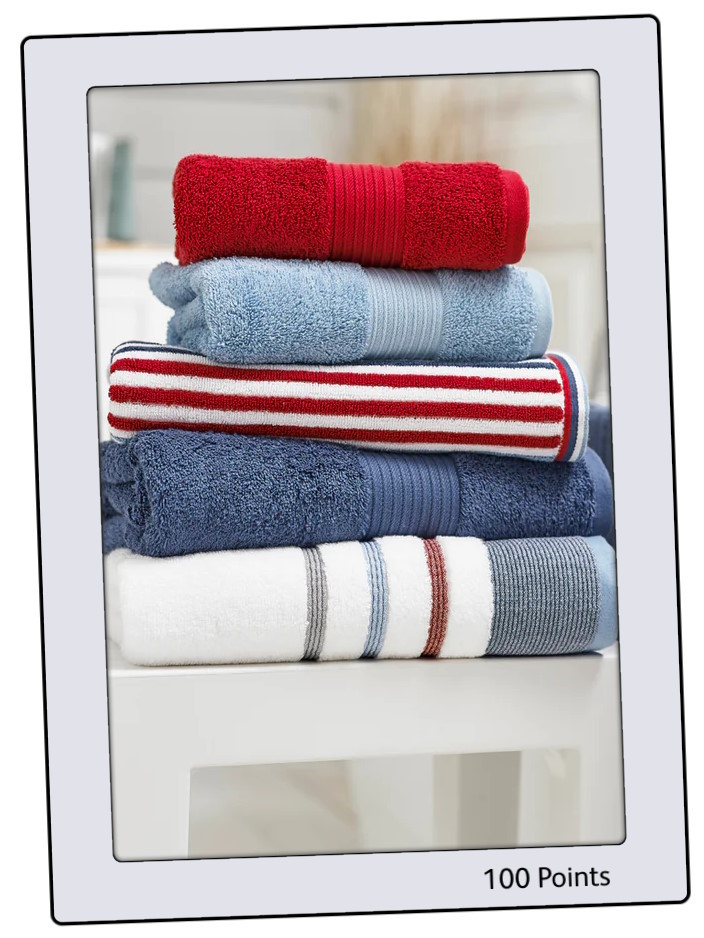 You'll find a selection of mix and match bath towels, hand towels and face cloths in store. In some lovely co-ordinating colourways, plain or striped, and in super soft 100% cotton. Choose colours to blend or contrast with your bathroom decor.
When you are out of dust bags for your vacuum cleaner where do you go? Why, Colour Supplies, of course. We have replacement vacuum bags suitable for many of the top brands of vacuum such as Henry Hoover and Vax bagged vacuum cleaners.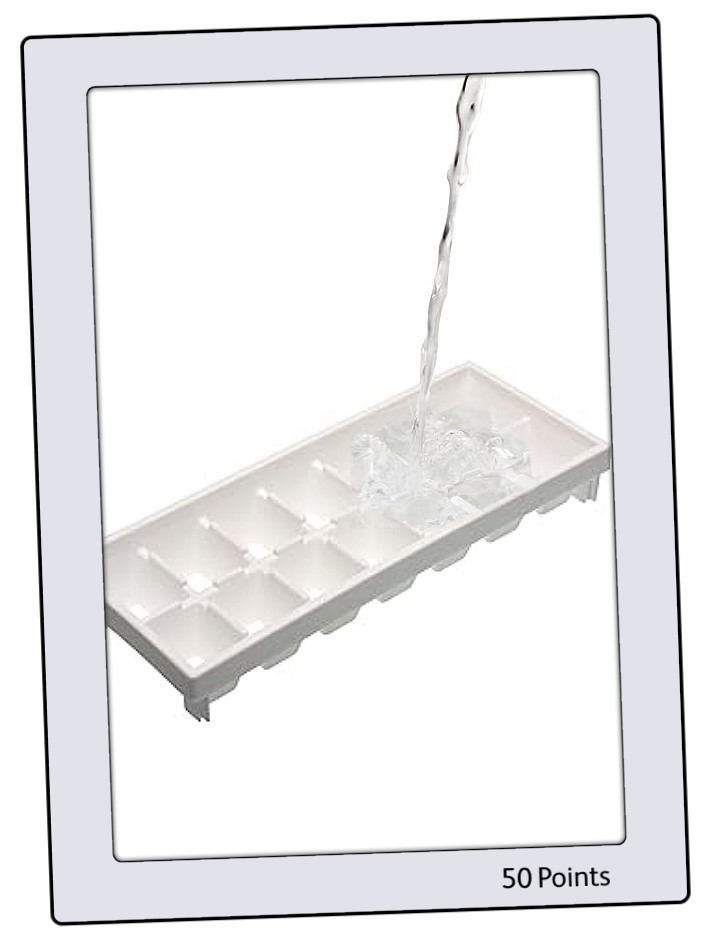 We know there is nothing intrinsically exciting about an ice cube tray, but there are times when you just need a new one. With a selection normally available all year round, just pop into your nearest Colour Supplies store for these occasional purchases too.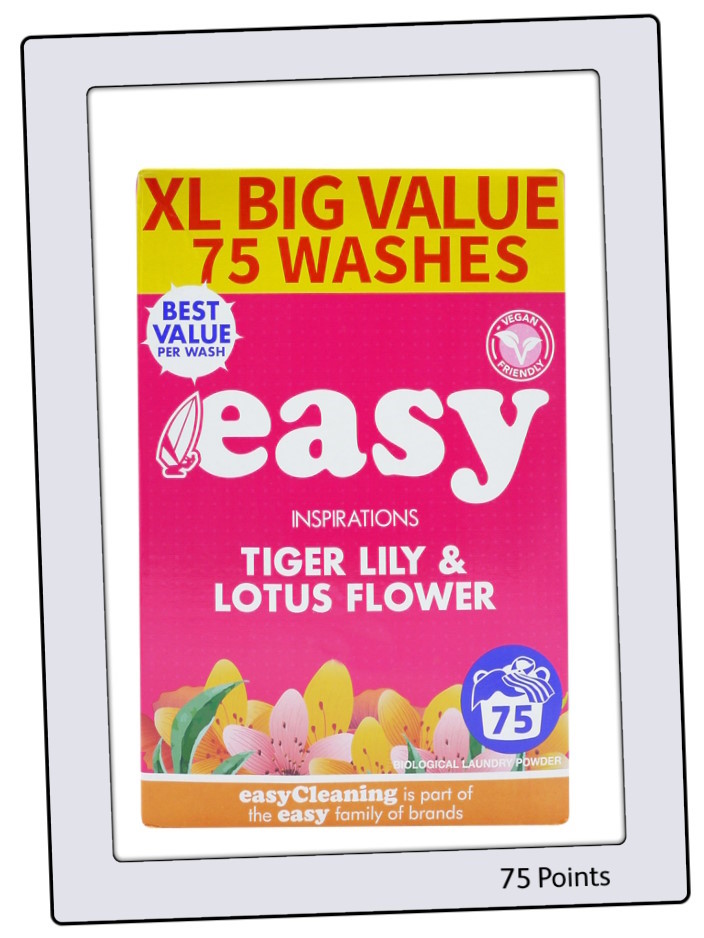 While picking up some work clothing why not buy your washing powder too? We have big brand names at great prices and selected budget options available. (Pssst, you'll find it cheaper here than a certain other major supermarket.) You'll find pre-wash stain removal covered as well.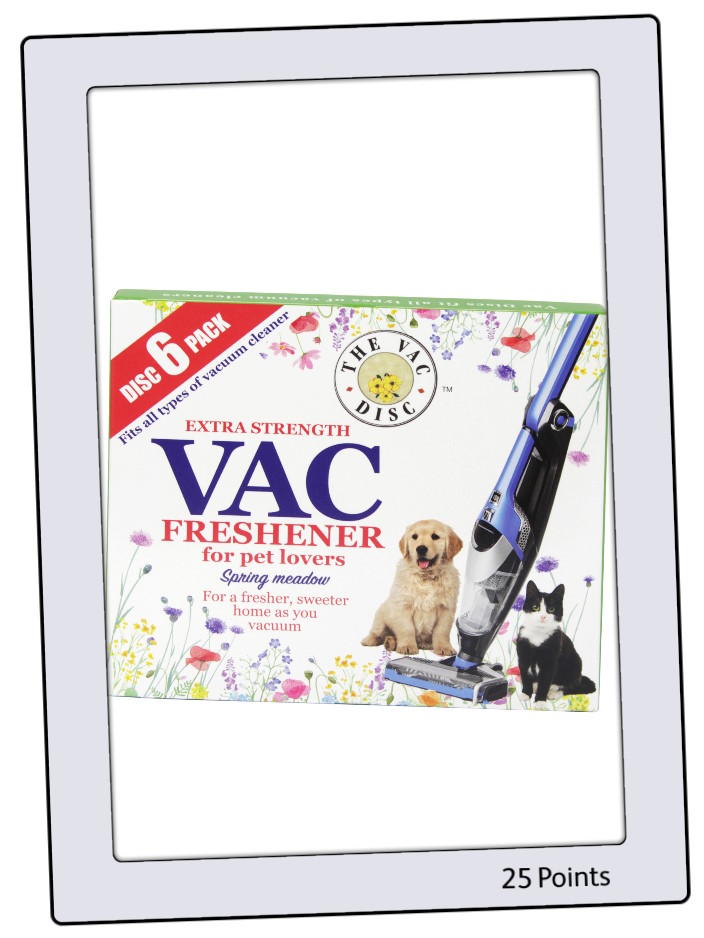 Pet owners might like to know that along with a large section of pet products in store, we also have these nifty vac fresheners too. Because, whilst we love our pets, let's face it they can tend to leave some lingering odours in the carpets.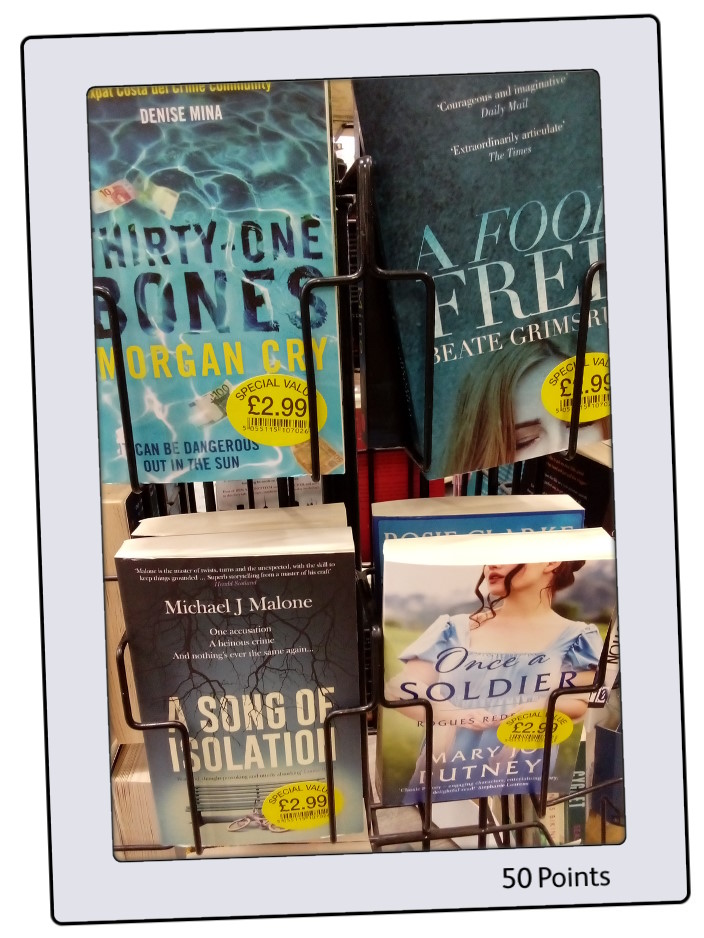 When it's holiday time you just can't beat having a good read. And if you don't have time to go trailing round a number of stores, did you know you can pick up paperback books at Colour Supplies, at bargain prices?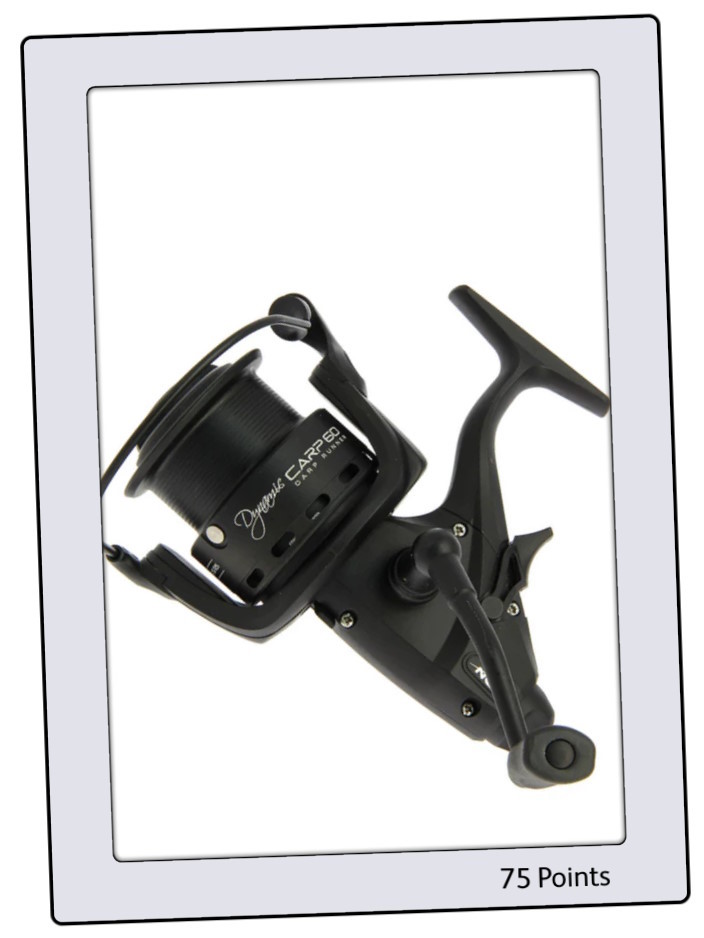 You may be surprised to know we have a number of hobbies covered in our stores, and if you are just getting into fishing or already a fishing enthusiast you will find a range of things you'll need, like fishing reels, line and bait.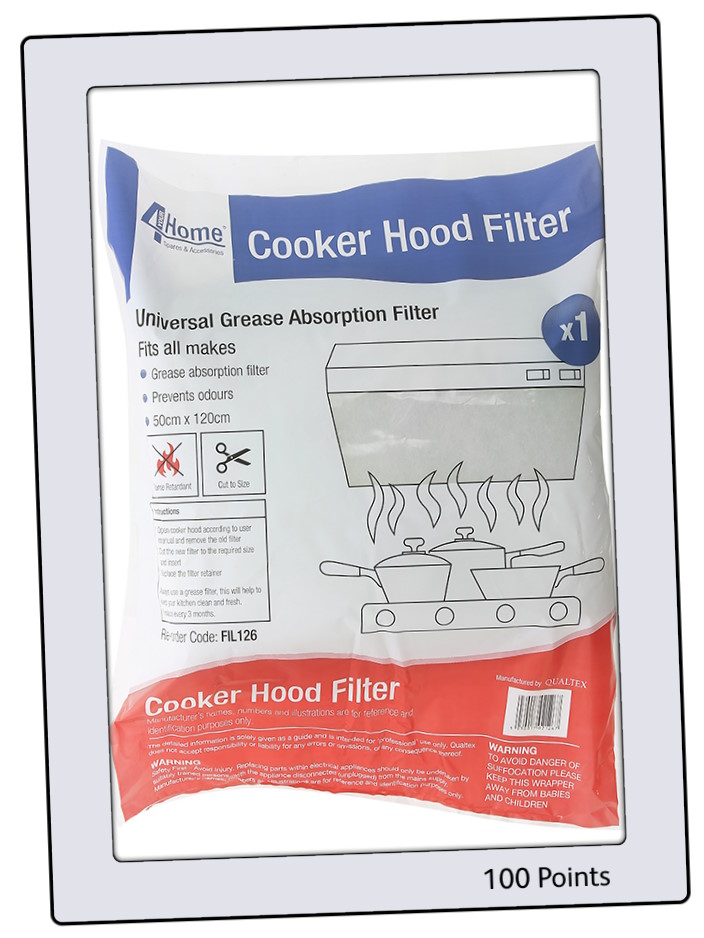 Most of us have a cooker hood nowadays, but how often do we think about changing the cooker hood filter? This universal hood filter comes as a large piece which can be cut to size. This means you don't even need to know the make or dimensions of yours!
How did we do? Did we manage to surprise you? Why not come for a visit and spend time getting to know what else you might find in the Colour Supplies stores in Oswestry and Whitchurch, Shropshire, and in Wrexham, Wales.
Post your score to our Facebook page too!
All items above are subject to availability on arrival.
---
Related Blog Articles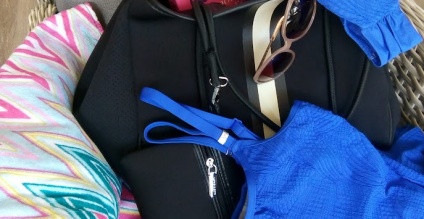 Neoprene is well known as the fabric that wetsuits are made from, and fashion designers come up with wonderful sculpted outfits made from Neoprene. But have you ever considered it's uses as a sports/gym/leisure bag? Read on for more...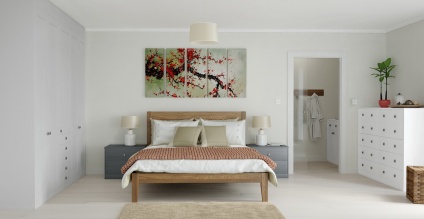 As well as a large range of freestanding furniture for the bedroom, you can now have the benefits of luxury built-in bedroom furniture, beautifully crafted and without the inflated price tag of some well known brands.