Gardening is a relaxing and fulfilling hobby, and growing your own fruit and vegetables can create some delicious end results.
Here are some pointers for getting started on creating your own kitchen garden or manage an allotment, from the best time to plant to how to maintain your produce.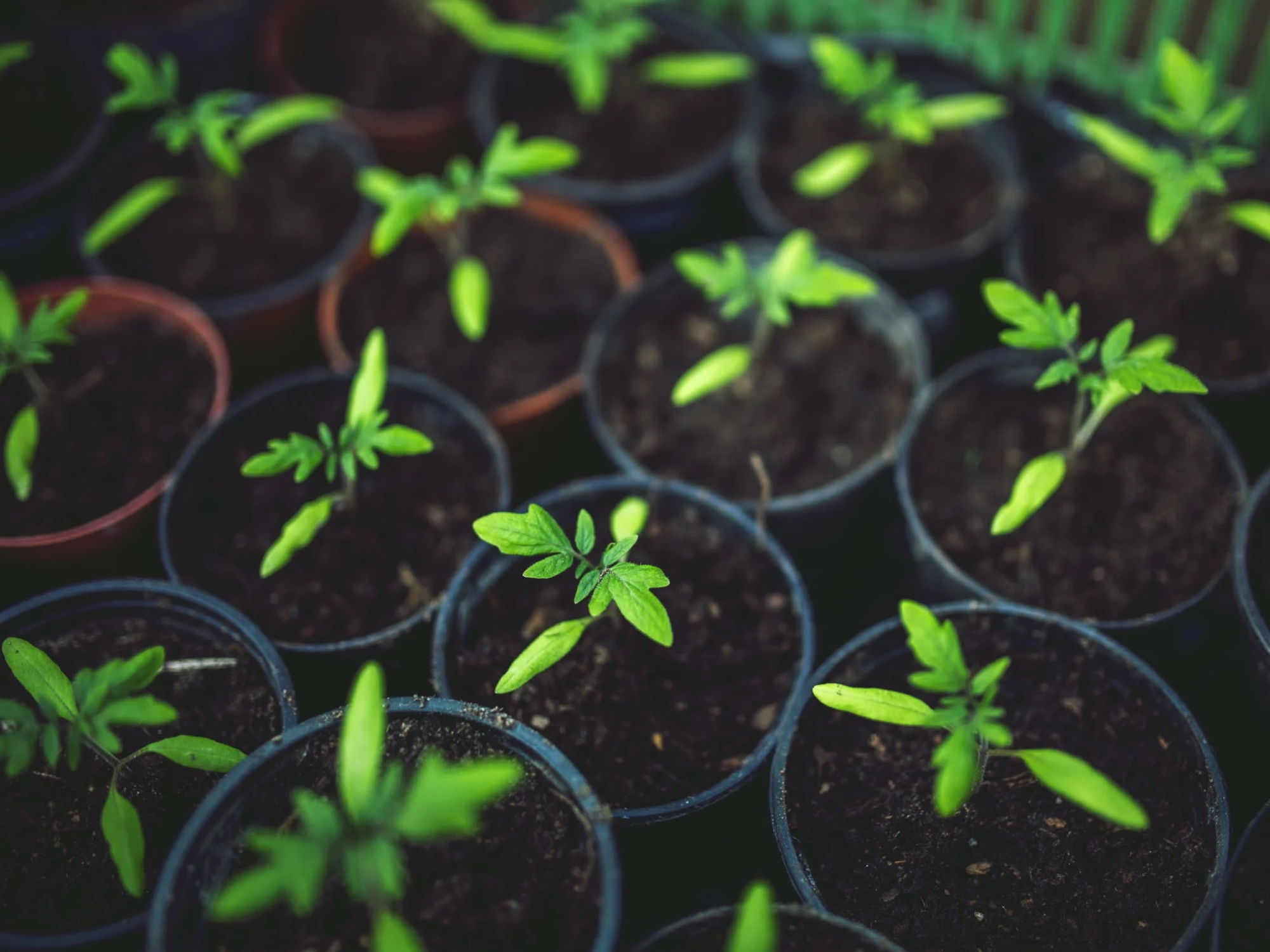 When to start
It's important to plant and harvest your crops at the right time of year. The most popular time to start planting is early spring (March to May), this is the optimal time for a majority of fruit and vegetables. However, some, including broad beans and potatoes will need to be started earlier depending on the weather conditions.
Seed packets will advise on the best time and conditions for planting to achieve the best harvest results. We stock Fothergill's Seeds in store most of the year and also have Seed Potatoes and Onion/Shallot bulbs around January/February time.
If you've missed out on the best sowing time, there's still plenty you can do with your garden to get it prepared for planting, from improving the soil quality to weeding. From multi-purpose compost and a multitude of different plant, veg and rose fertilisers to weeding and digging tools and weed matting, all our stores have well stocked garden departments. Don't forget the wellies or garden shoes and gardening gloves too!
Where to plant
When it comes to deciding a location for your kitchen garden you will need to consider the amount of space and light levels available. This is a determining factor in what produce you will grow. Make sure you keep to a size that you can manage especially if you're a beginner. An easy way for beginners to understand how much space that will be needed is to first check the seed packet which will give information on the height and spread to expect your produce to grow, and then select your pots/containers accordingly. We carry various sized pots, seedling trays and growbags, or you can sow directly into the ground later in the year if you have space.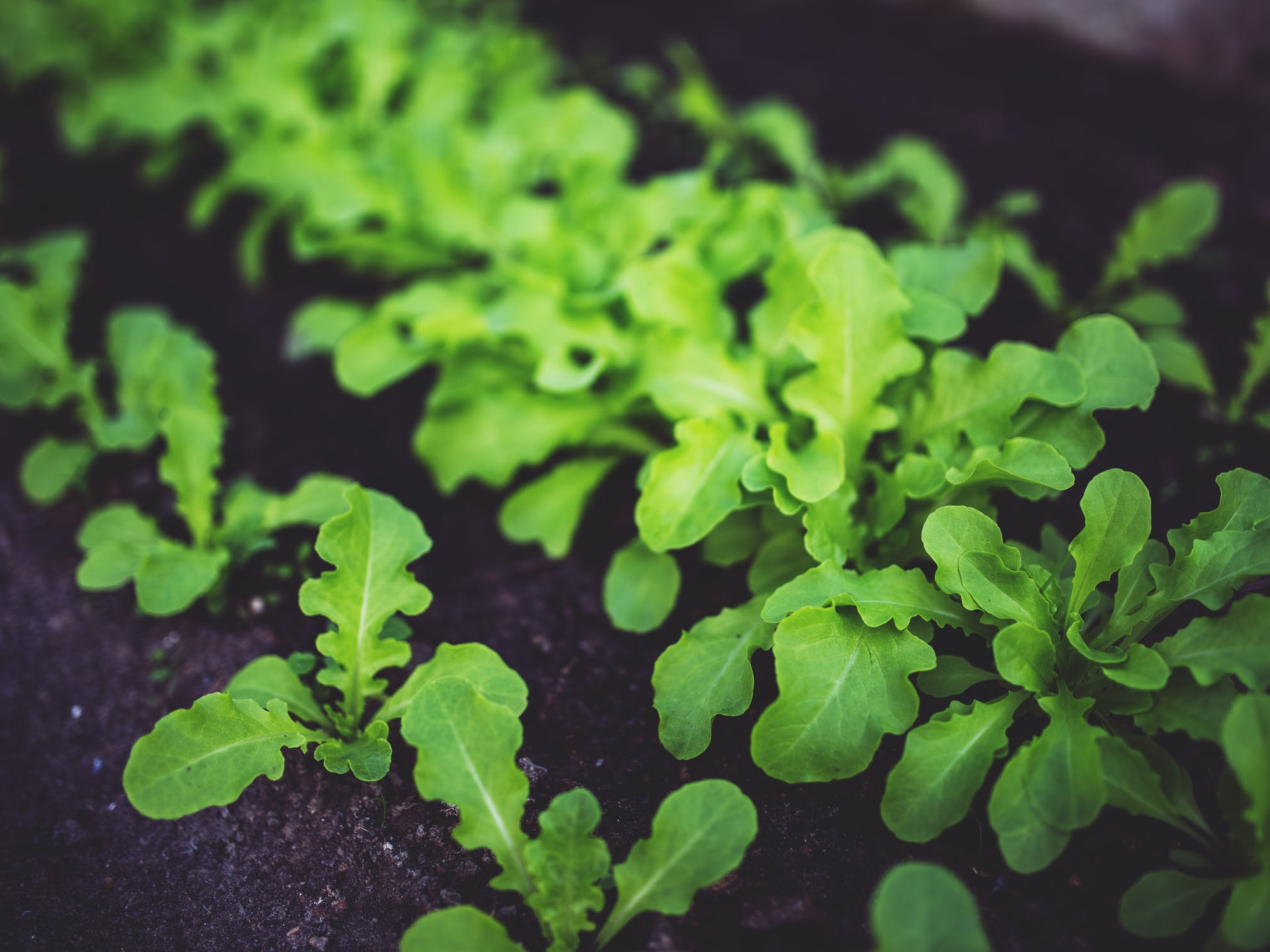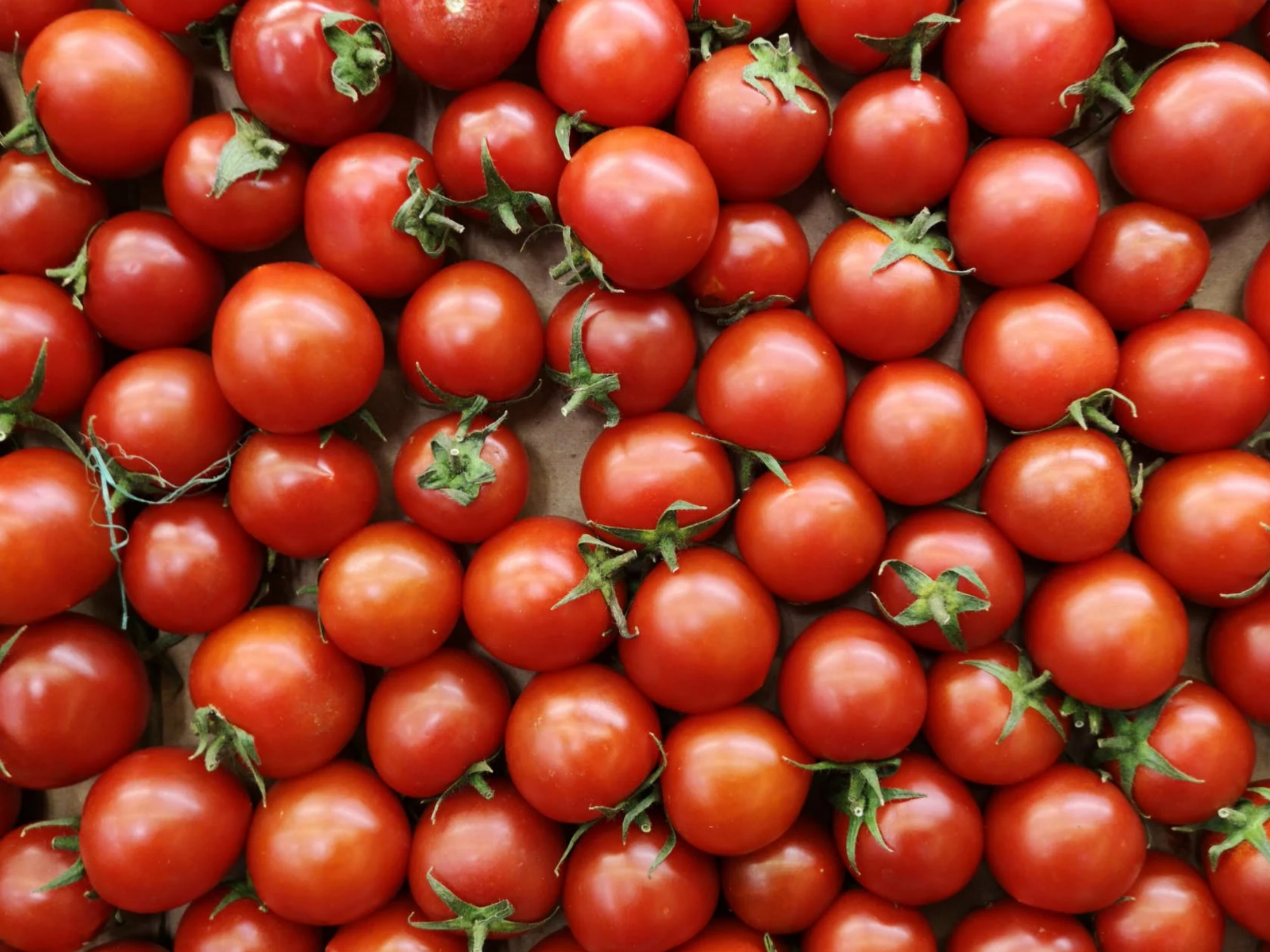 The best location to achieve the best results for your garden should be:
Plenty of sunlight - ideally your garden should get around six to 8 hours of direct sunlight
Wind protection - a barrier that protect your plants from the wind such as fence, hedge or windbreaker
Fertile soil - plenty of nutrient rich soil with added compost. This will need topping up annually if planting crops that you will harvest in just one season.
If space or light is limited consider purchasing a greenhouse to allow you to better maintain your warmth and humidity levels to give your plants the best conditions possible.
How to decide what to grow
When deciding what produce you want to grow in your kitchen garden, it's always best to grow what you love to eat. Start by making a list of your favourite vegetables, fruits and herbs and carefully consider your space and growing conditions to help narrow your choices. Additionally, look at the time of year you're wanting to start growing, as different produce needs to be planted and harvested at specific times.
If you're less experienced with gardening, try and keep things simple. While the concept of growing your own food is exciting, many fruits and vegetables can be more difficult to grow for beginners.
We would recommend starting simple by perhaps trying carrots, radishes, tomatoes or salad leaves in your first kitchen garden. Herbs are also ideal to grow in pots if you have less space, and a sprinkling of fresh grown herbs over your meal can turn a dish into a feast.
If space is limited try planting in hanging baskets too. If you only have a patio or balcony you can still enjoy growing your own fruit and veg.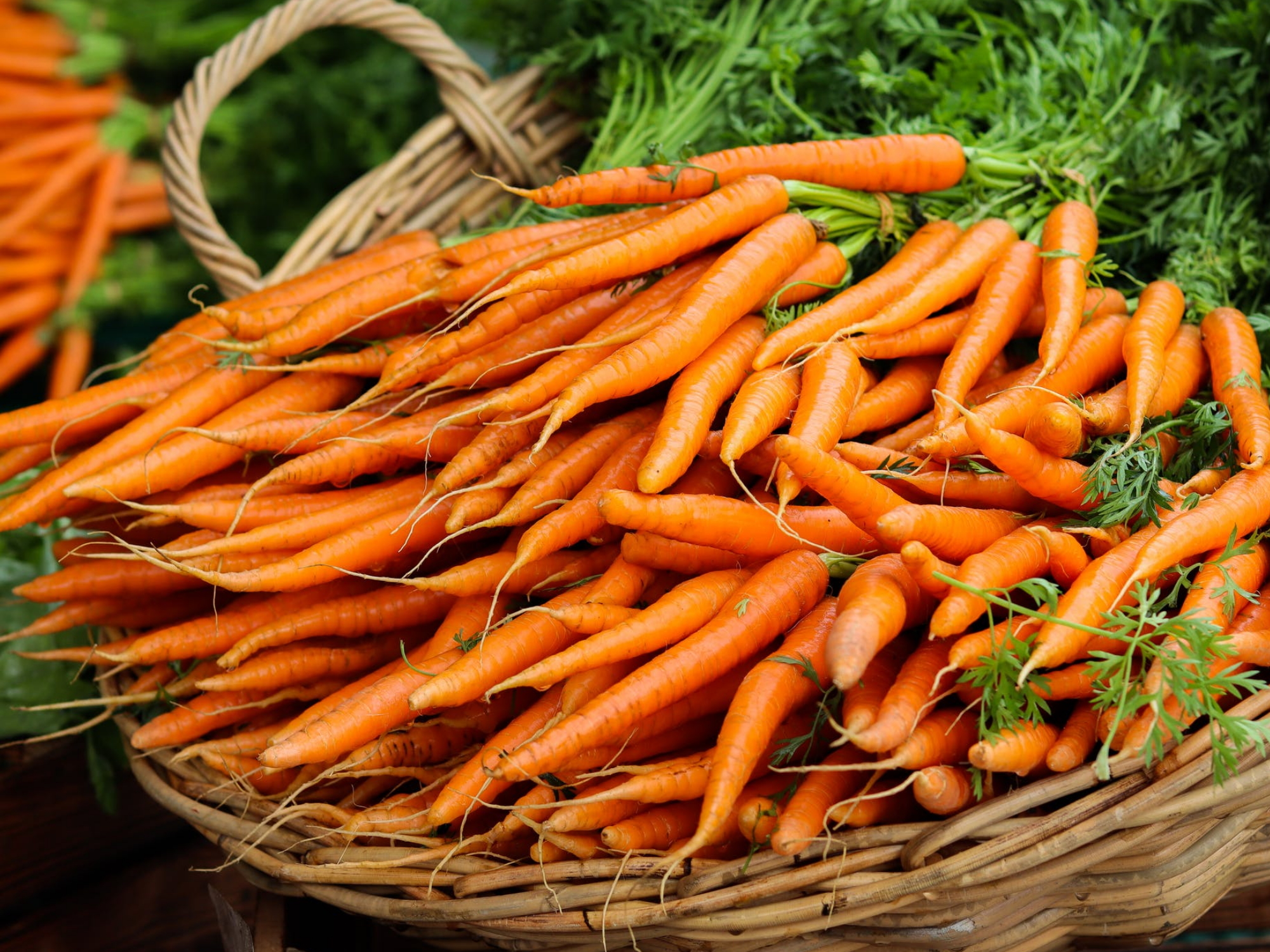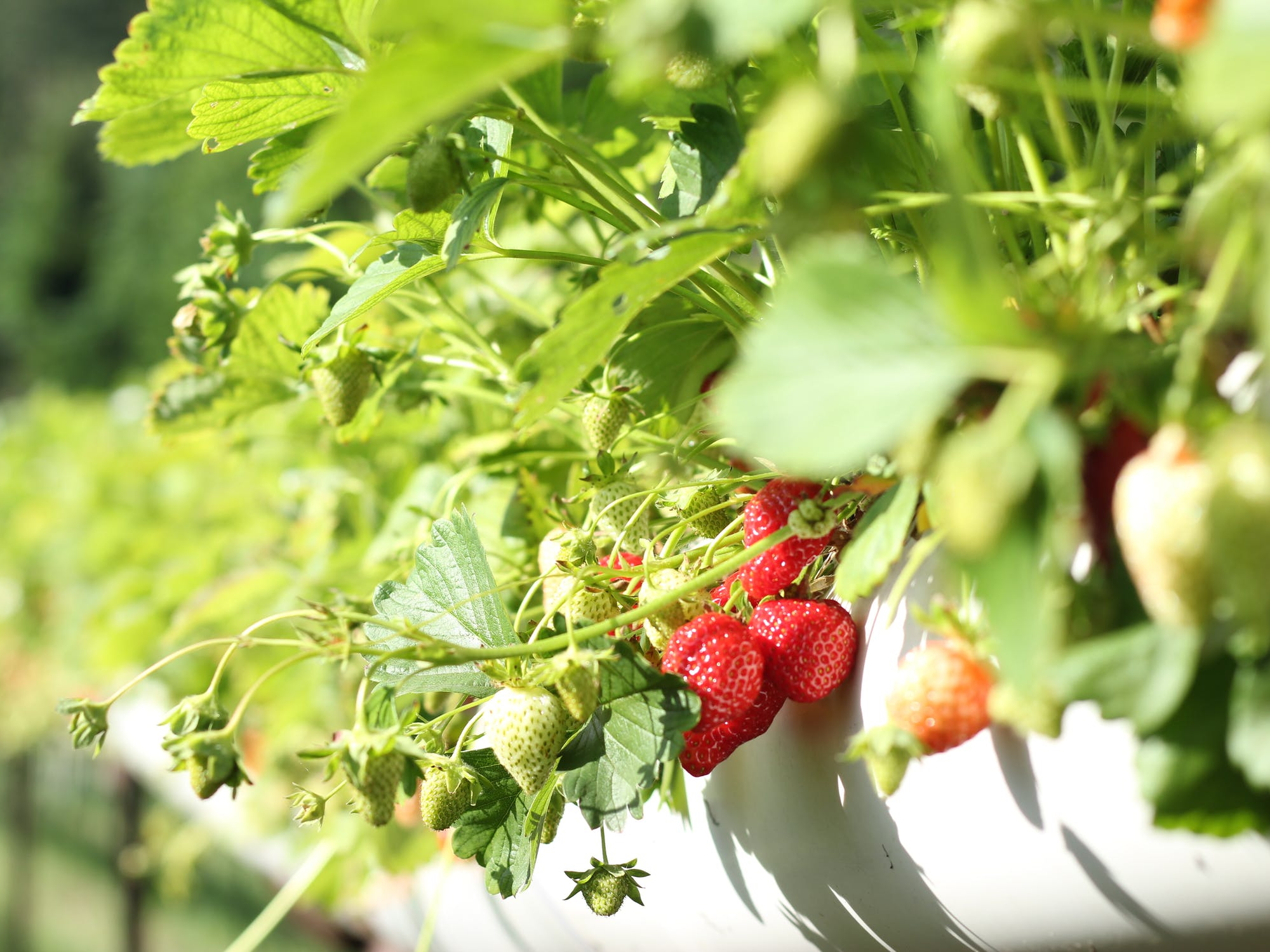 You could also consider fruit bushes and strawberry plants, which can all be happily grown in containers with compost, or planted in the soil.
Maintaining your garden
Consider how much time you have to take care of your garden, from watering and fertilizing to pruning. You may also want to use a weed suppressing membrane so your young plants are not in competition with weeds for light and moisture.
Choosing from our wide range of plant feeds and fertilisers will ensure your plants are healthy, crop better and can resist pests and diseases better.
Watering your plants might seem like a mundane task, however it is crucial for the success of your harvest and on a summer's evening can be a lovely way to unwind from the stresses of the day. You should consider how you will be watering your garden, whether that be with a hose or with a watering can.
If you're opting for the hose pipe method, it is important that your hose can reach around the entire length of your garden. We have lots of different hosepipes and fittings to choose from, from wall-mounted hosepipes to carts. If you didn't want to have to stand out watering you could consider using a sprinkler.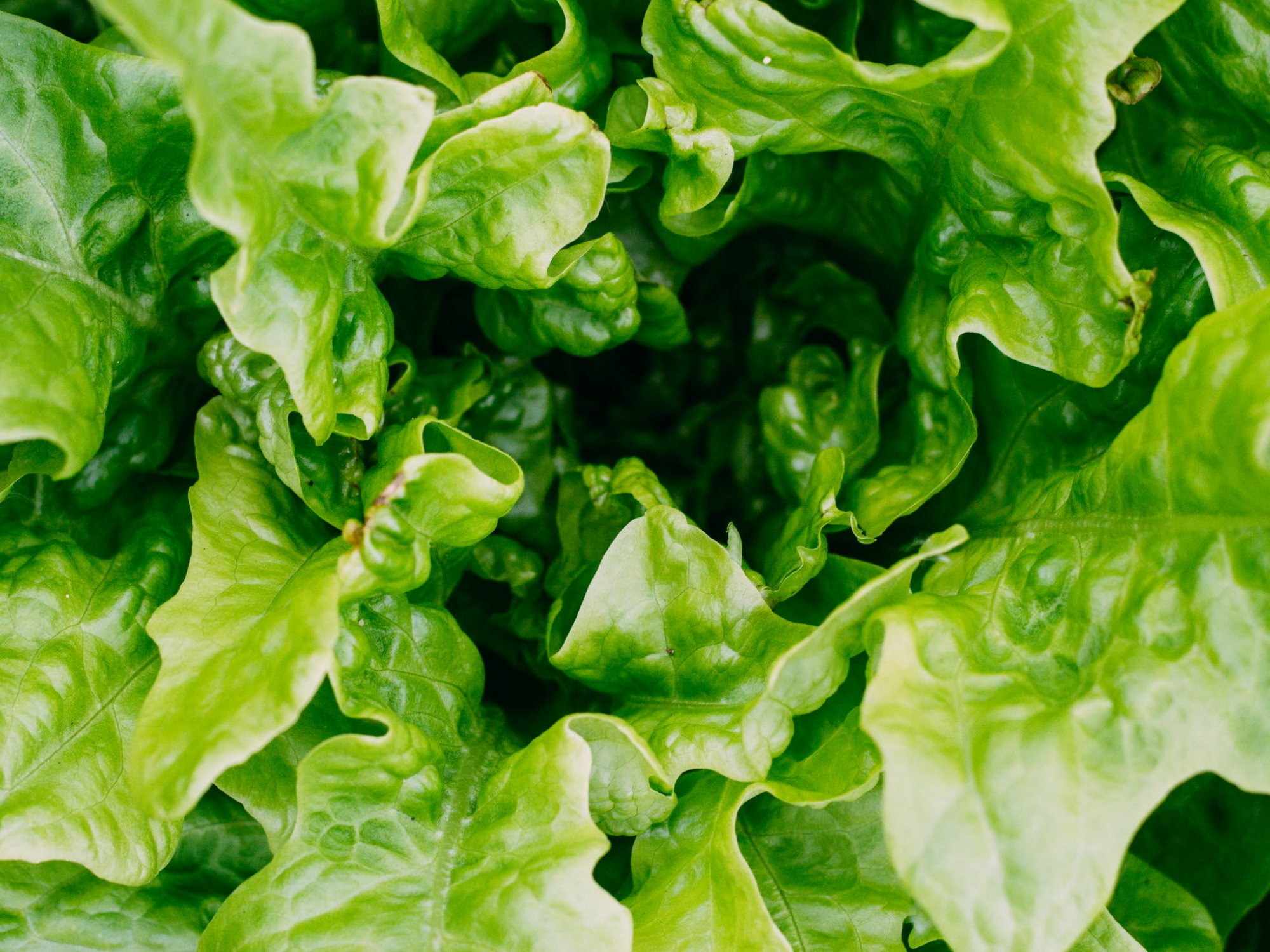 Many items listed above in bold type are available in our stores, and follow the links to find items you can purchase online. Our stores in Oswestry, Wrexham and Whitchurch have an even greater selection of products to help you in your garden and available throughout the year, so why not pop in for advice and everything you need for starting your own Kitchen Garden.
Now sit back and enjoy your home grown meal - we've popped a couple of ideas below!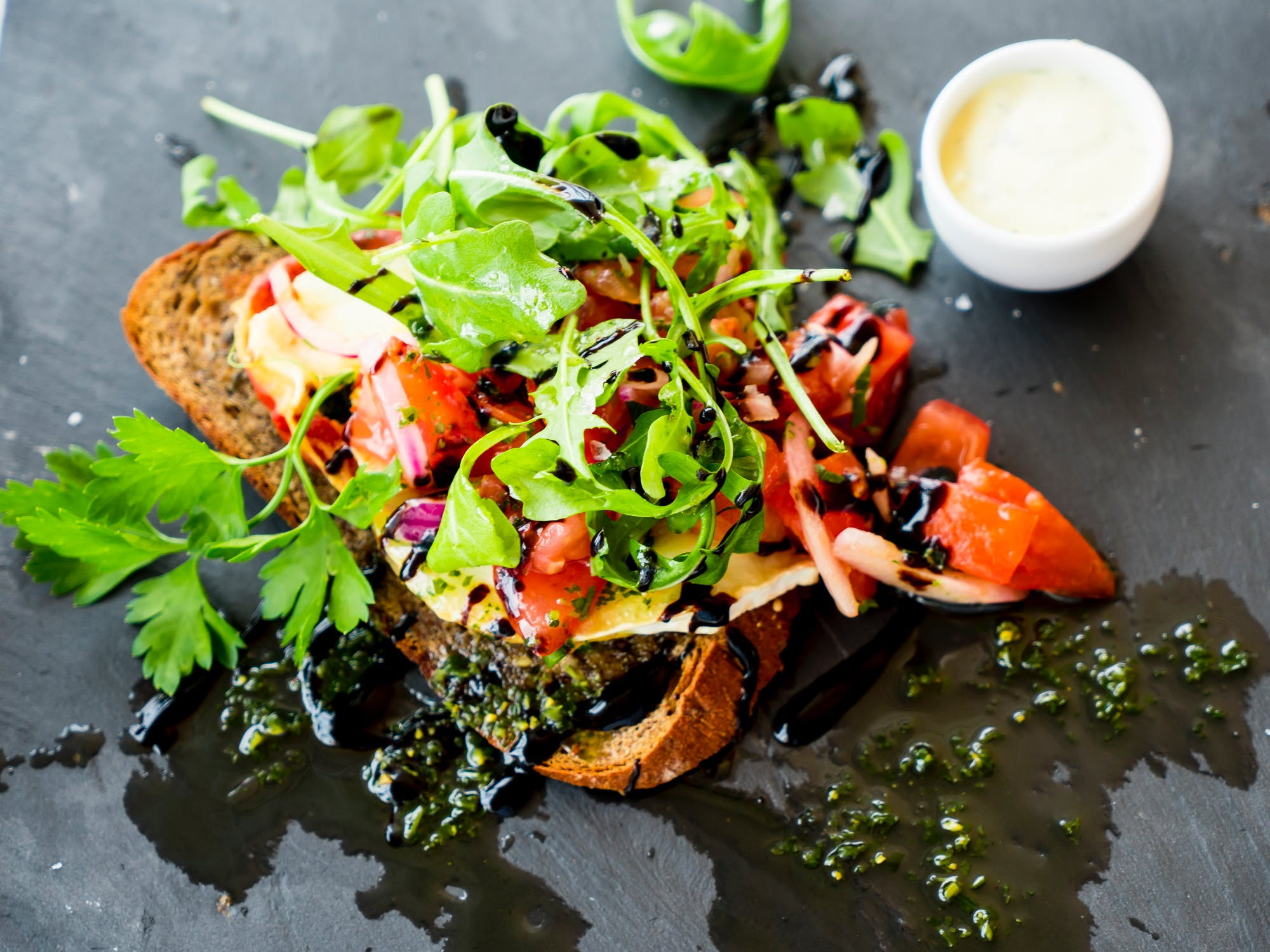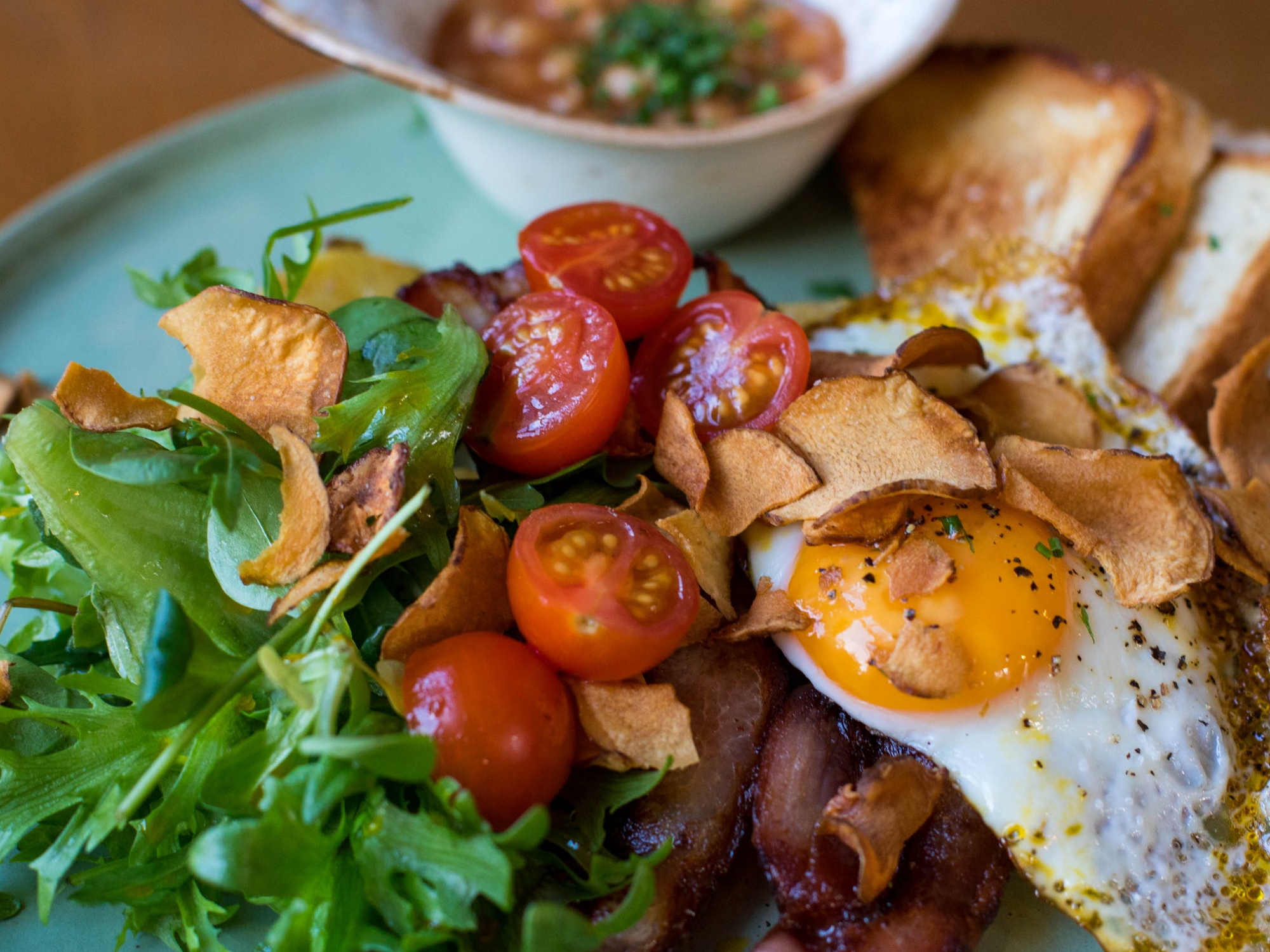 ---
Related Articles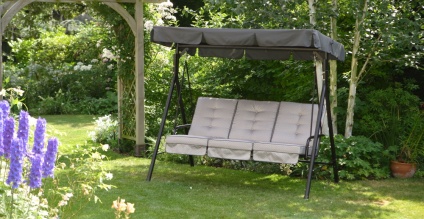 We all love to look out on a beautiful garden and nothing spoils the overall look of your garden quicker than an unkempt or overgrown patch of grass.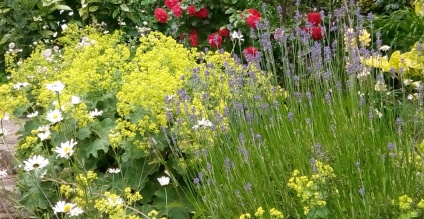 With summer well upon us keep your garden looking attractive all through the season with a little help from the Colour Supplies garden department.