According to Bedec these are the main advantages of using their Multi Surface Paint range, which is suitable for so many different projects:
Interior and exterior use
No primer or undercoat needed
Save time and money
Microporous, low VOC and environmentally friendly
Use on wood, MDF, metals, plastics, tiles, masonry, plaster, UPVC, galvanised steel, aluminium, copper and radiators
Soft Gloss, Satin and Matt finishes in various colours
We think you're also going to love the rich, beautiful colours you get in this versatile paint range; Black and White are not included below, for obvious reasons, but are also available. And you'll love the fact that you can use one can for multiple projects so you don't need to buy more paints for different surfaces.
Bedec Colour Chart


Anthracite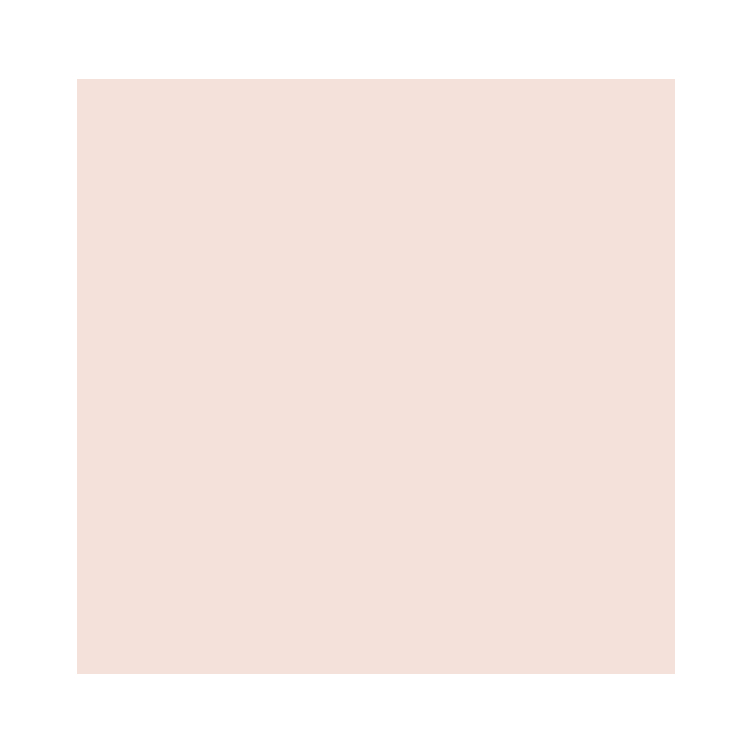 Blush


Brazil


Butterscotch


Chocolate

Claret


Dark Grey


Evergreen


Gold


Green Haze


Holly


Inca


Ivory


Ivy Green


Jade Silk


Lagoon


Light Grey


Magnolia


Mushroom


Old White


Oxford Blue


Parchment


Plum


Pompadour

Powder Blue


Red Cossack


Regency White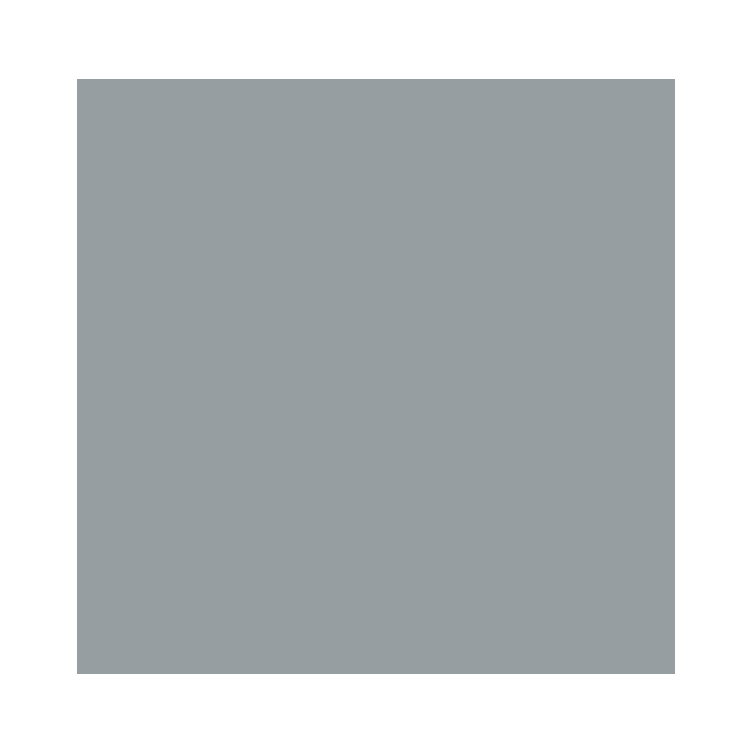 Silver


Soft Clay


Soft Cream


Soft Lime


Soft Mint


Soft Pink


Soft Thyme

Soft Violet


Soft Yellow


Spearmint

Stone


Violet
We hope this Colour Chart, showing the Bedec MSP colours we stock, will help you choose which paint you need and help you plan your next project with Bedec. See the full range of Bedec paints available in our Whitchurch, Oswestry and Wrexham stores, and also available to buy online, here.
Be Inspired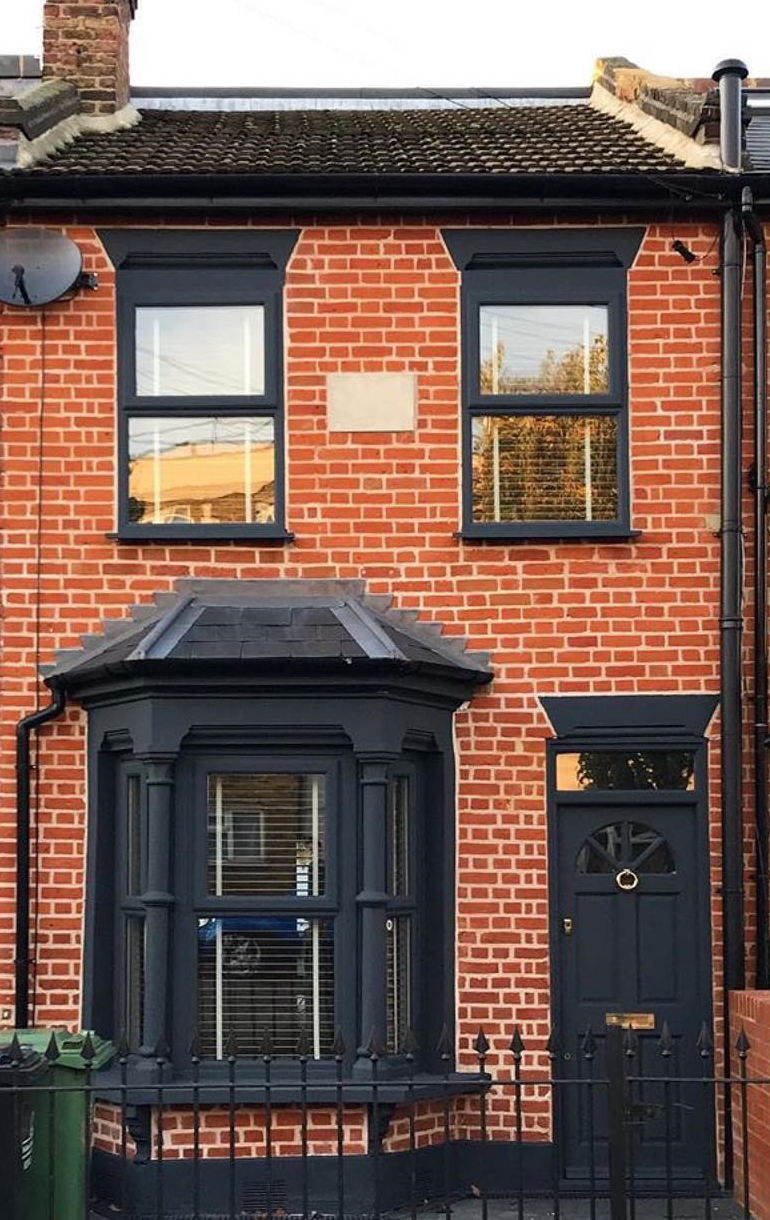 Use Bedec MSP on outside projects such as this paint job in Anthracite MSP on the windows, cills, door and render.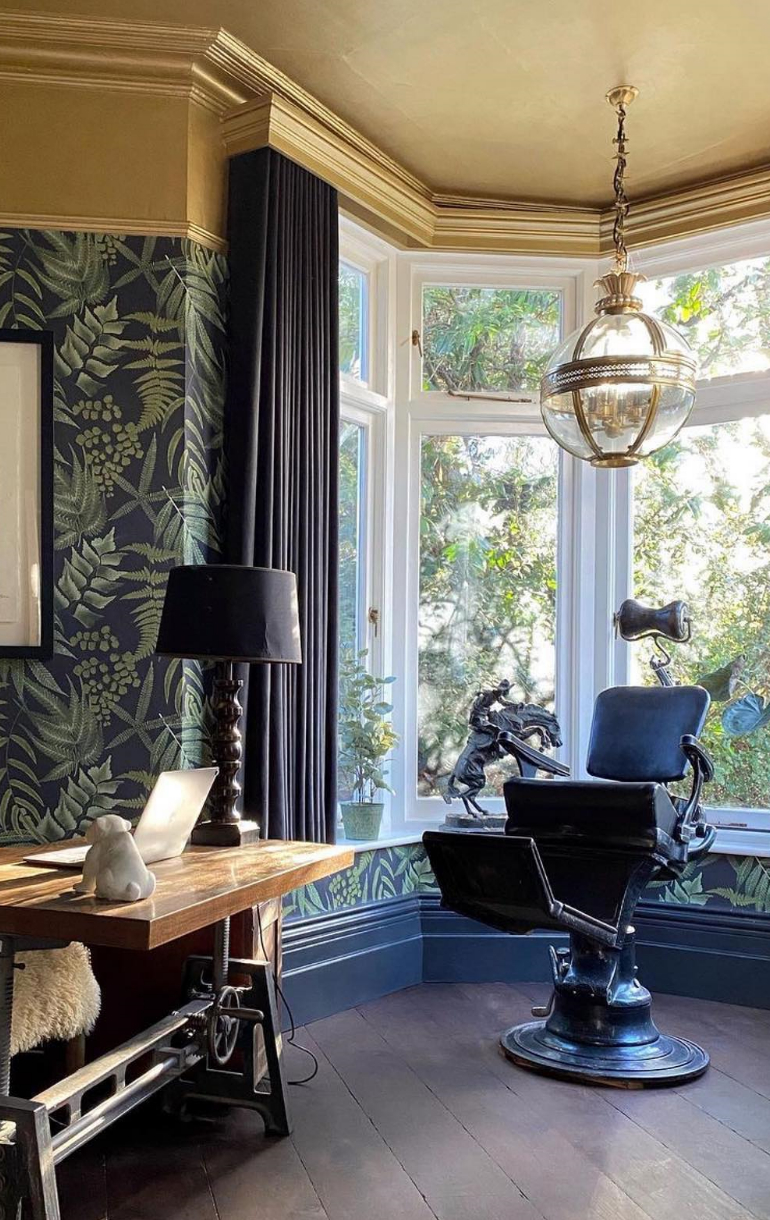 Go bold inside with this stunning ceiling in Gold MSP.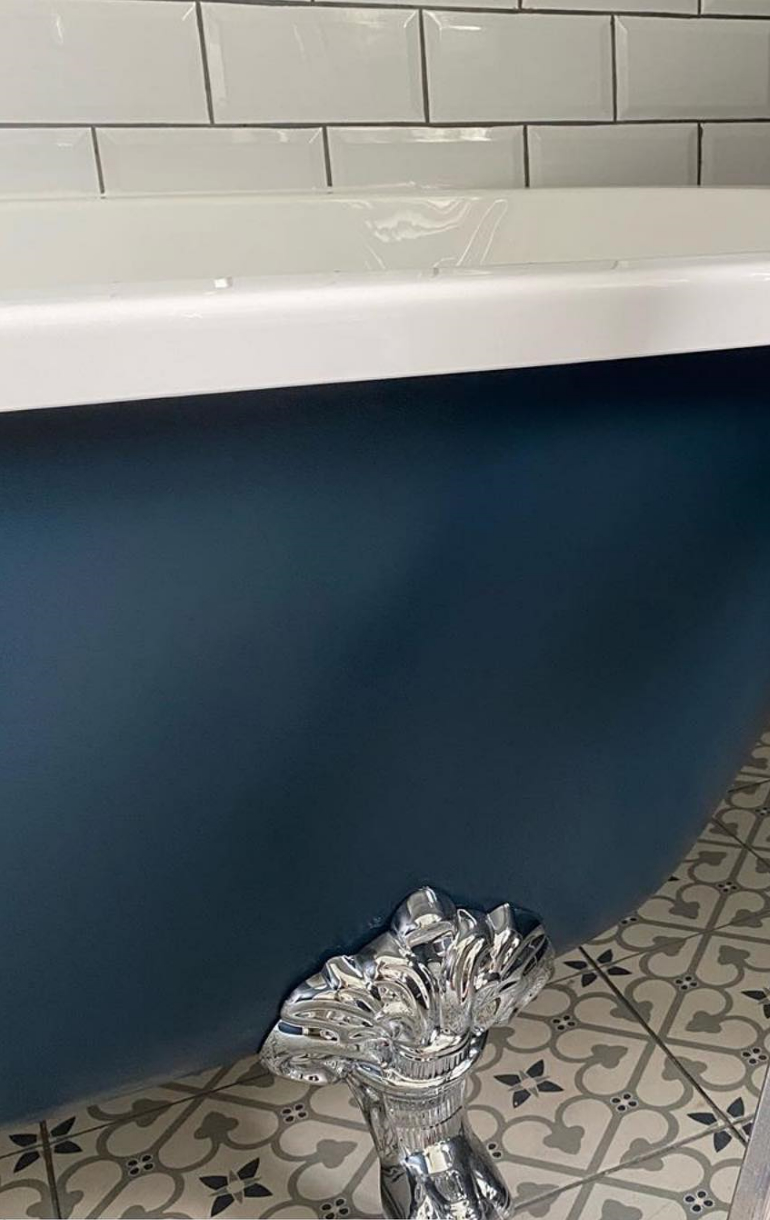 Liven up a roll top bath with a new coat of MSP in a colour to match other elements you love already, like these pretty floor tiles.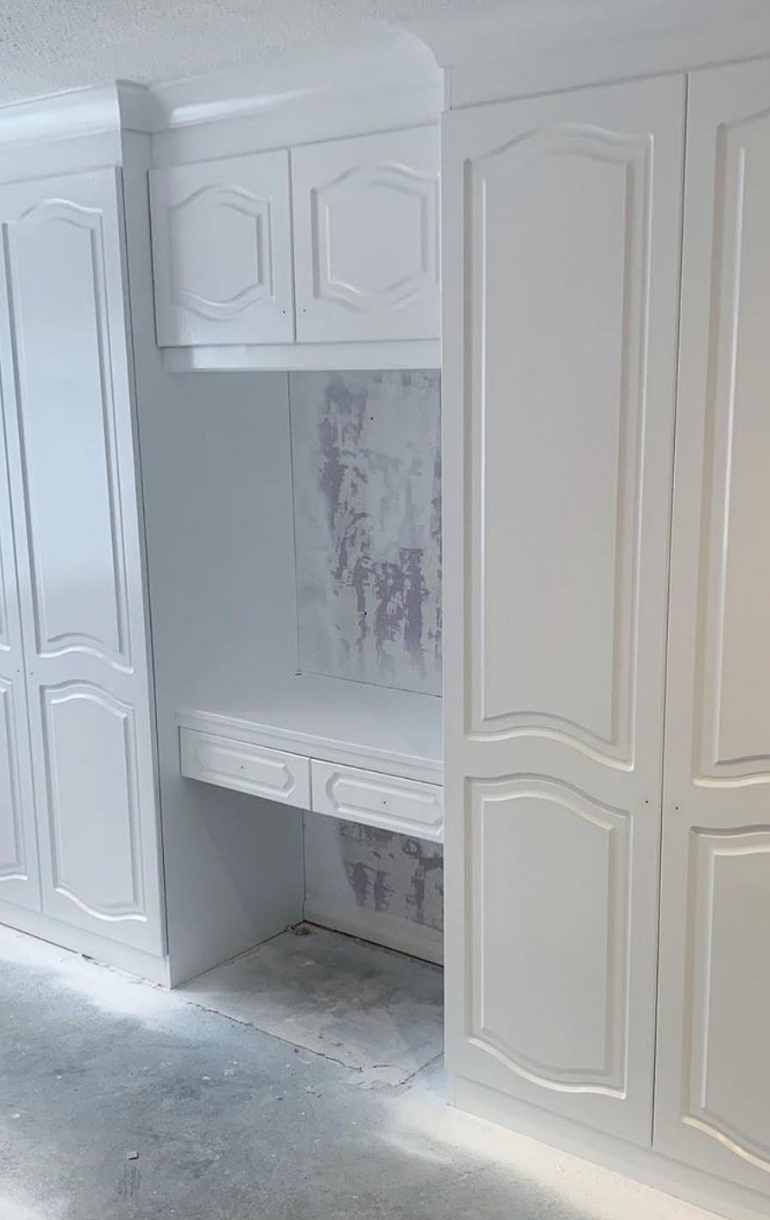 Inject new life into an old set of built in wardrobes with this stunning MSP sprayed finish. Or make-do-and-mend when you first move house, and buy new later.
---
Related Blog Articles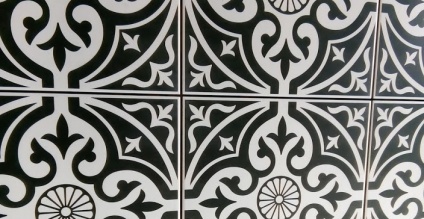 Tiles are a true passion of ours - we have ranges to suit all budgets and fabulous displays to inspire your creative side. From traditional clean white tiles to colourful mosaics and everything in between. Choose textured or plain, wood effect, matt or high gloss or mix it up with stripes and borders using different styles.
Buy these top quality Little Greene paints to walk in the footsteps of those who have come before. Includes true historic shades; popular and timeless Georgian, Regency and Victorian colours as well as stunning Twentieth Century colours.