You can claim a maximum of £1400 cashback when purchasing NEFF appliances as part of a kitchen between 1st October 2020 and 31st January 2021.
Key promotion features
To qualify you must purchase a qualifying NEFF Oven and Hob as part of your kitchen purchase
The combined Oven and Hob cashback amount will be decided by the Oven model. For example, if an N 90 Oven is purchased with an N 50 Hob £250 will be awarded (see table below)
Additional cashback up to a total of £1400 can be claimed if selected NEFF Coffee, Cooling, Hobs and Ventilation appliances are purchased
Venting hobs reward an impressive £750 when purchased alongside an N 90 Oven
Claims can be made up to 30th June 2021.
See full cashback amounts in the table below!!
T&C's apply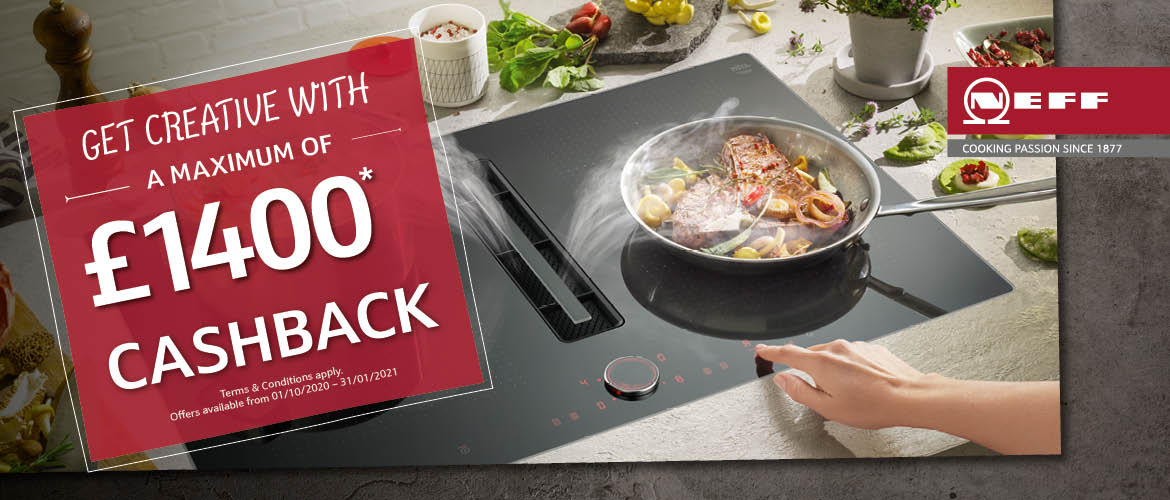 N 30

N 50

N 70

N 90

Oven & Hob

N/A

£150

£200

£250

Or

Oven & Venting Hob

N/A

£650

£700

£750


Additional cashback available on the following categories:


Built-in Fridges

£50

£100

£150

£250

Built-in Freezers

£50

£100

£150

N/A

Built-in Fridge-freezers
(inc. American style side by side)

N/A

£100

£150

£250

Ventilation (excl. Venting hob)

£50

£100

£150

£250

Built-in Coffee Centre

N/A

N/A

N/A

£250

---
Related Blog Articles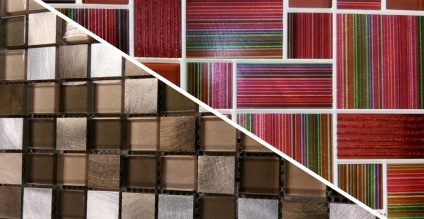 We stock a range of mosaic tiles, already on sheets for easy fitting, and in a variety of colours, textures and shapes.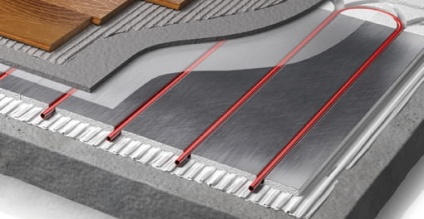 Energy use in homes accounts for 14% of all CO2 emissions in the UK and sustainable energy solutions are more important than ever before.