With Christmas fast approaching we have stocked up with lots of decorative goodies in our Whitchurch, Wrexham and Oswestry stores to add some festive cheer to your home.
Let Colour Supplies help you celebrate the season with flashing lights, glittery baubles, coloured tinsel, dancing robins, festive characters, decorative train sets and advent lights.
We also have table decorations, crackers, gift wrap and gorgeous gift bags to make gift-giving easier.
There are trees galore and so much more. Visit us in store in Whitchurch, Wrexham or Oswestry and you'll have a cracking Christmas!
Here's a sneaky peek at what you'll find in store..


Don't forget to check our Christmas opening hours.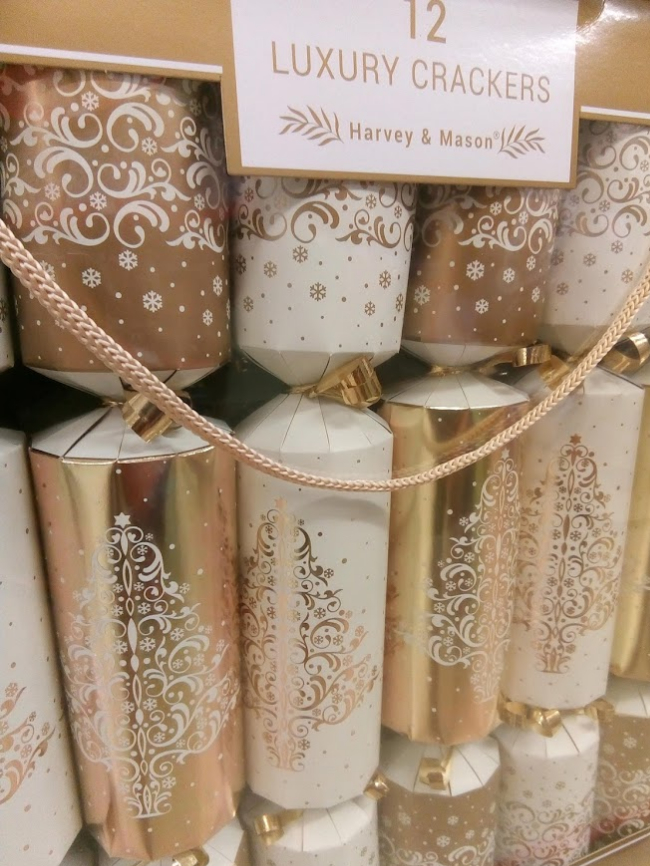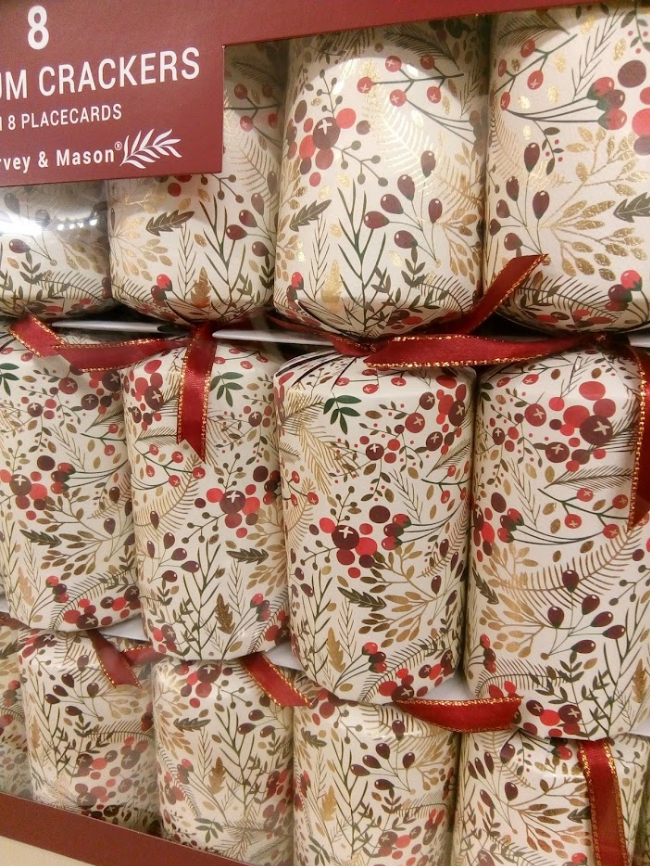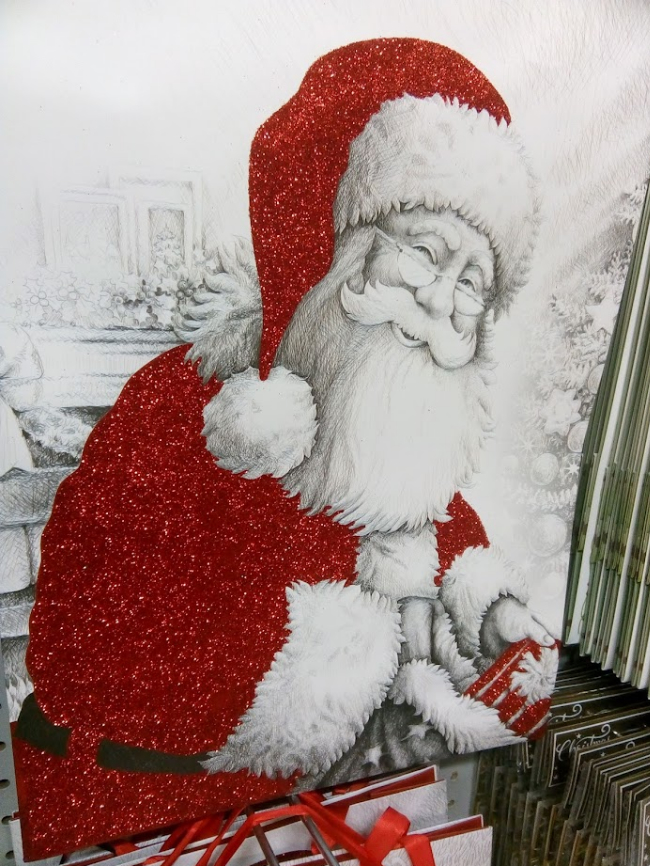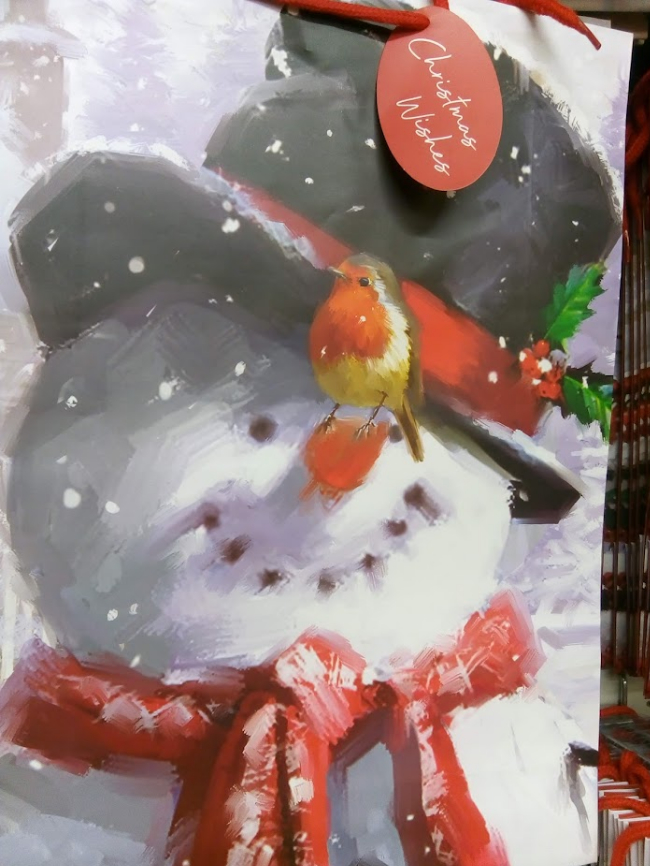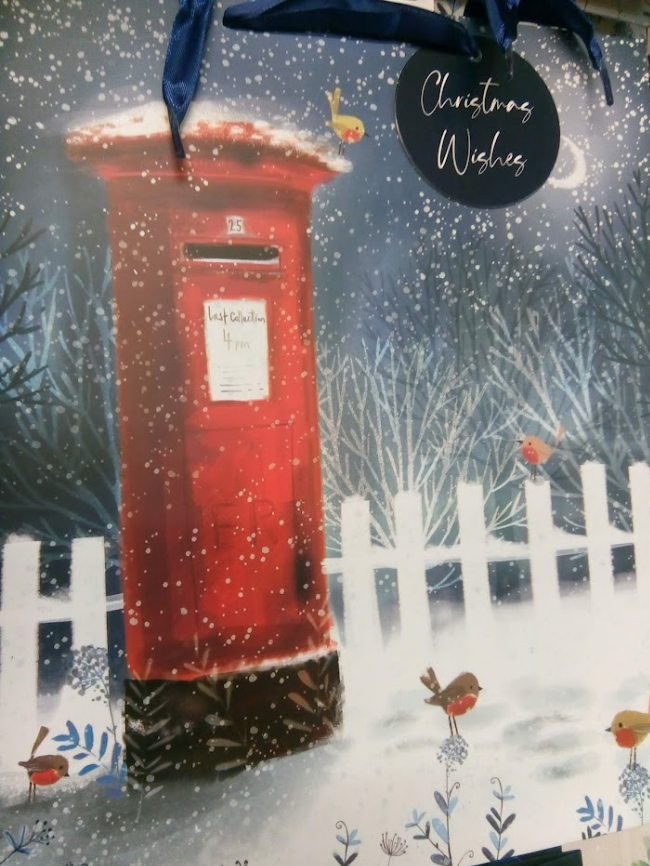 ... With bags of all shapes and sizes, and tissue paper too, we'll make your Christmas gift giving so easy for you.
We have the biggest ever selection of gift bags and labels, and bottle bags waiting to decorate tables.
---
We've decorations galore for your tree and the floor, and your windows and mantle and even outdoors.
There's stockings and crackers and lights all a-flashing, with characters and even lit reindeer, so dashing.
There is so much more that is sure to delight, just pop in to see us for a perfect, Christmas, night....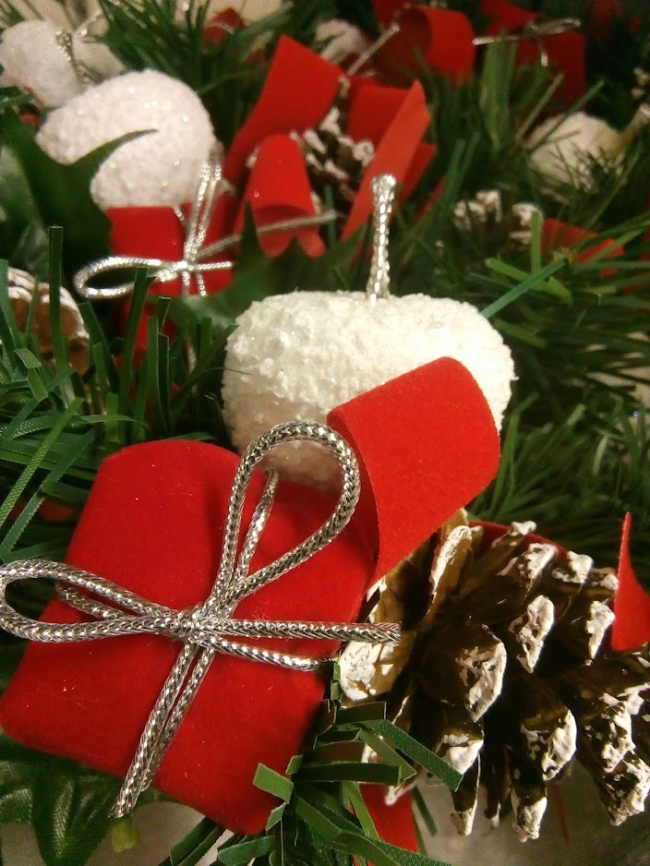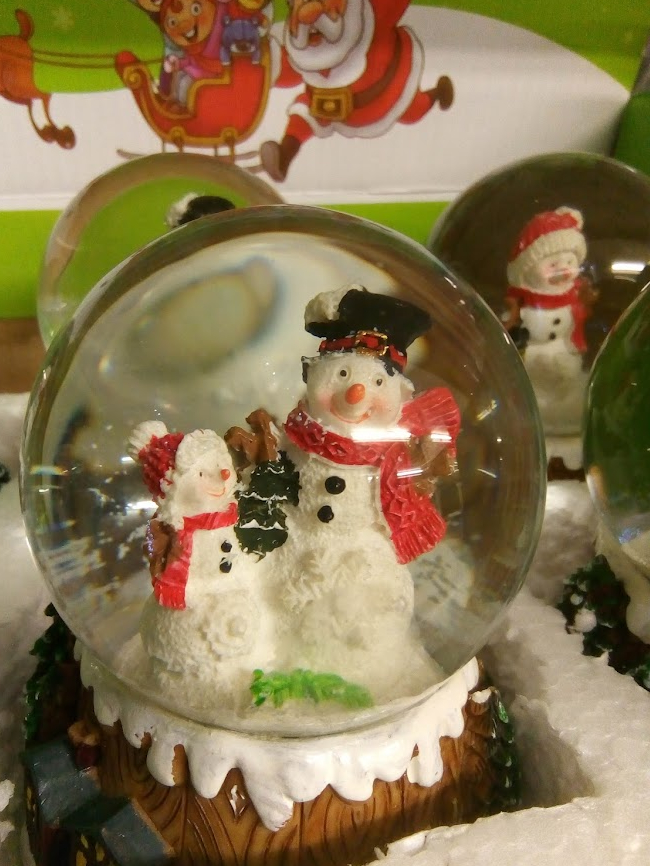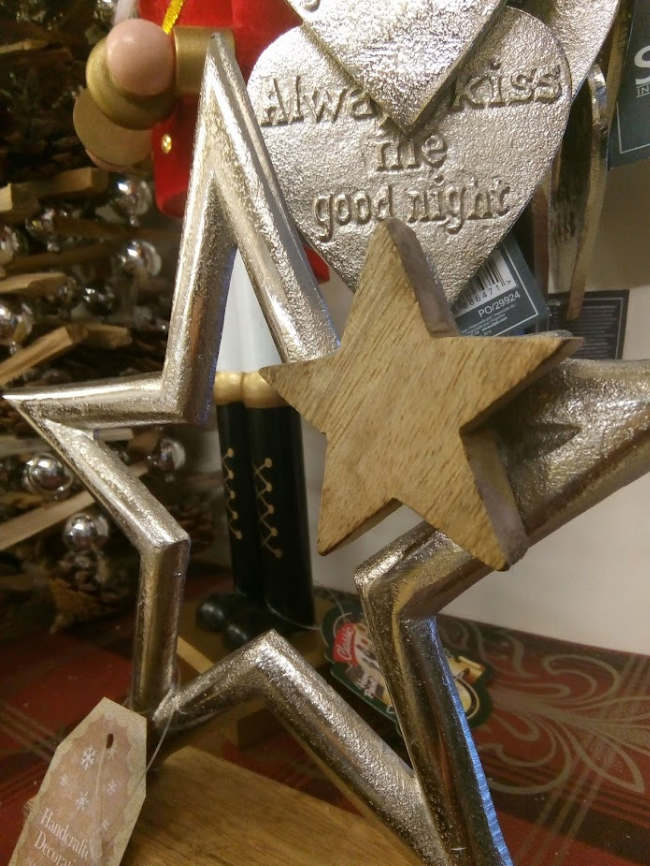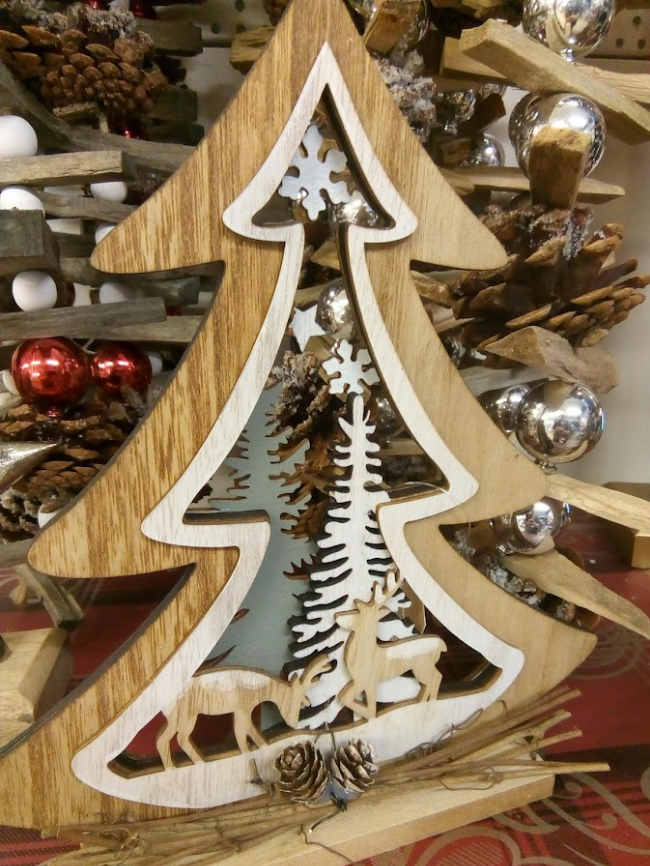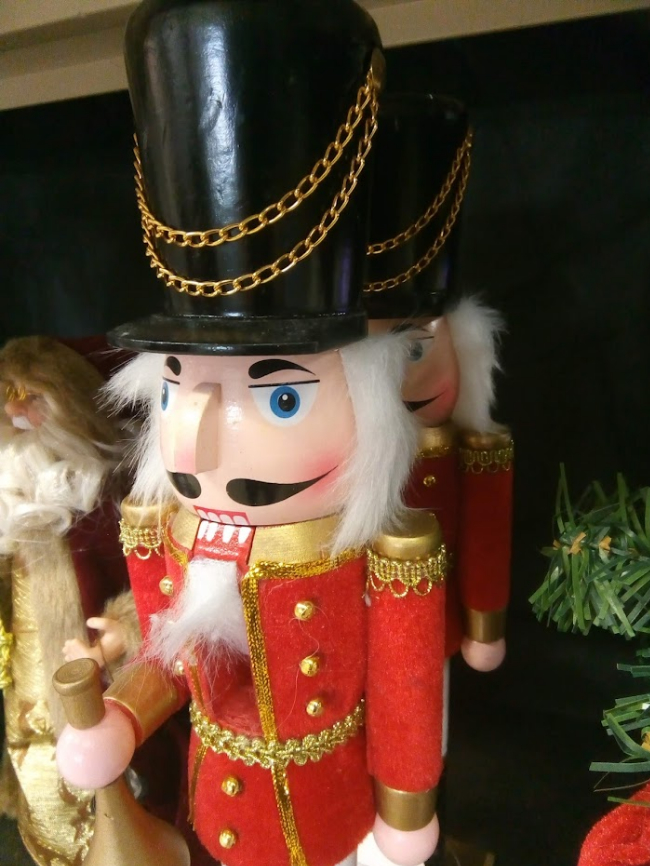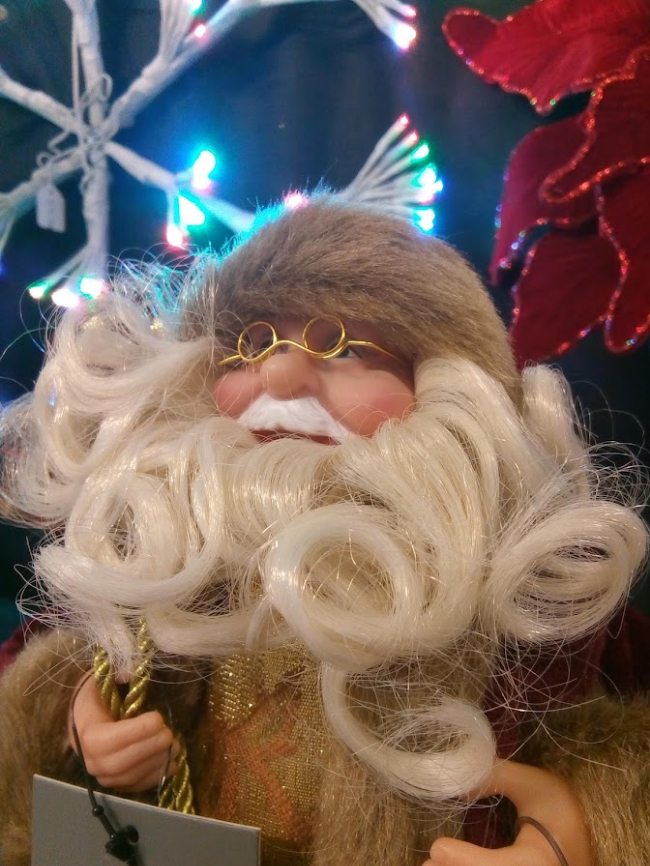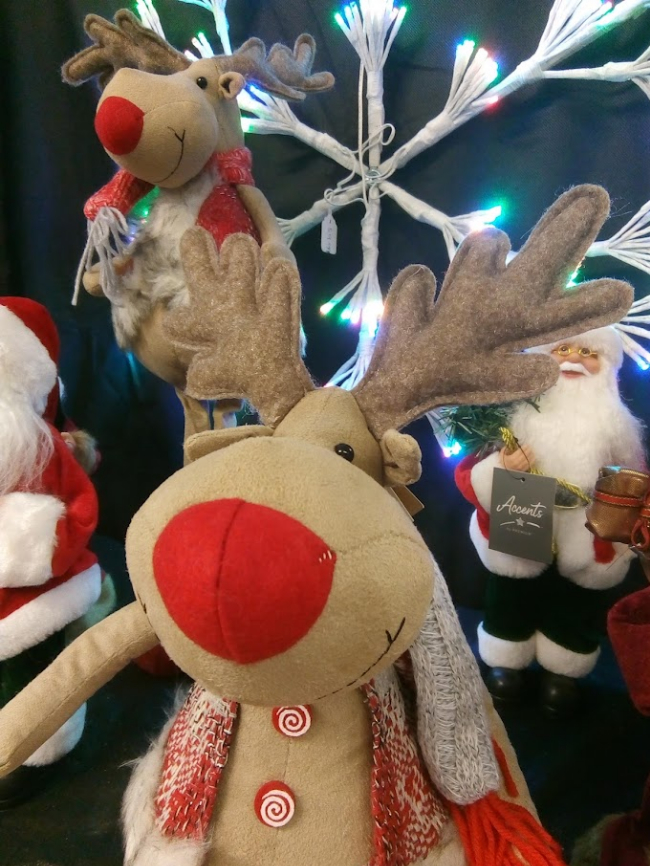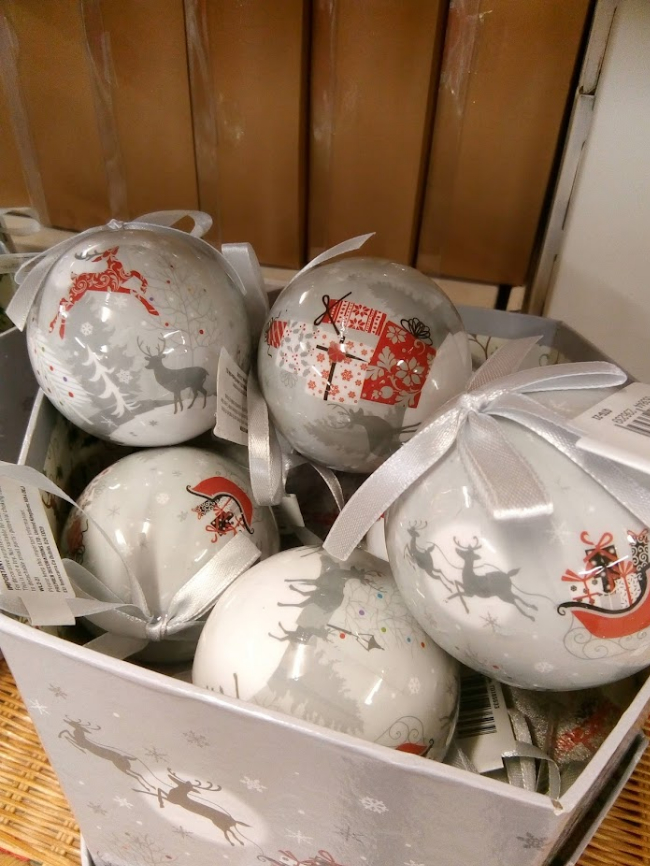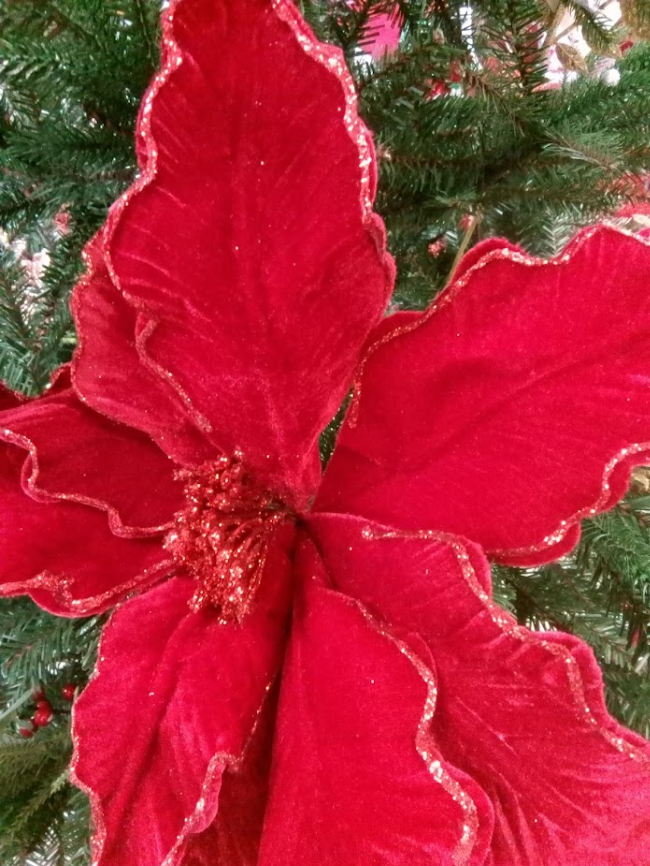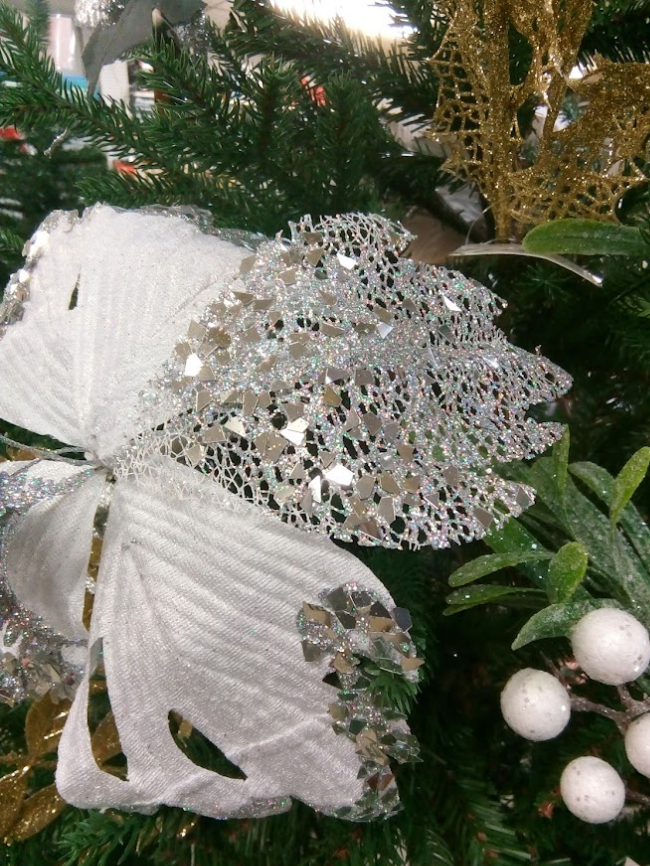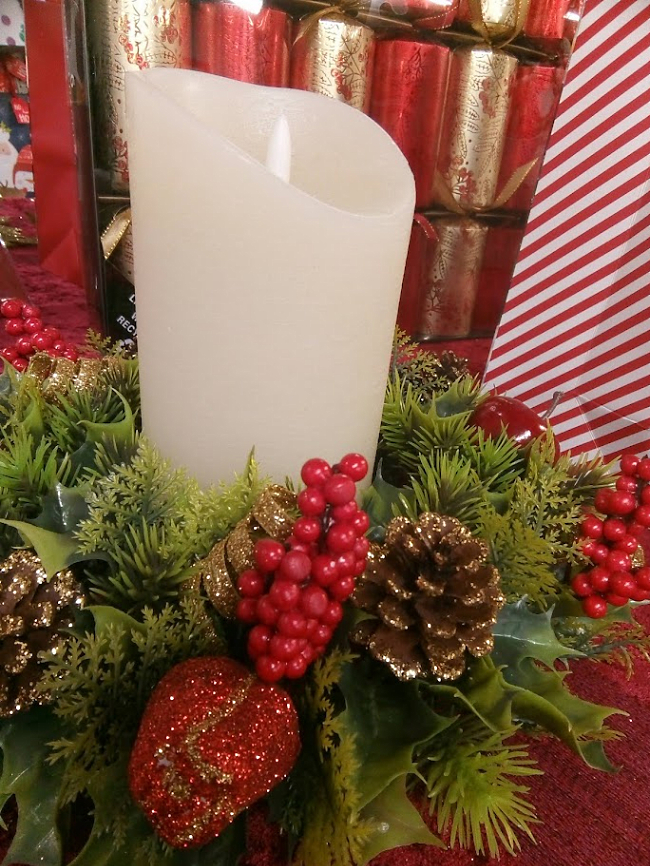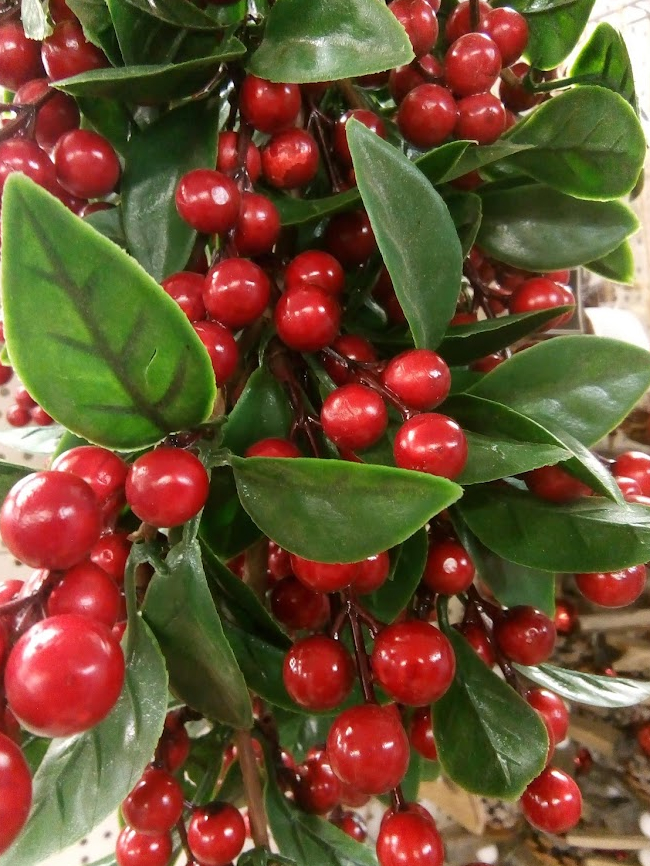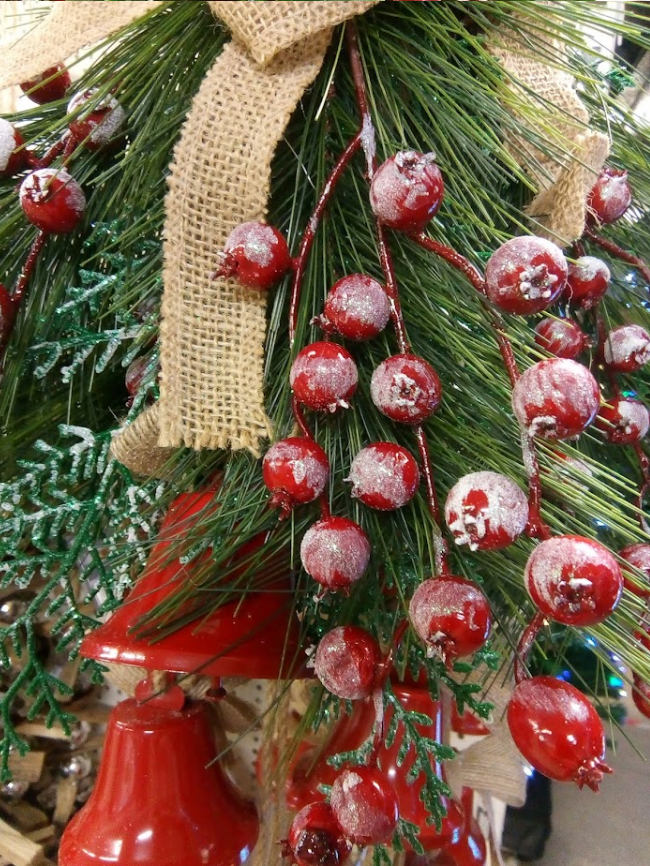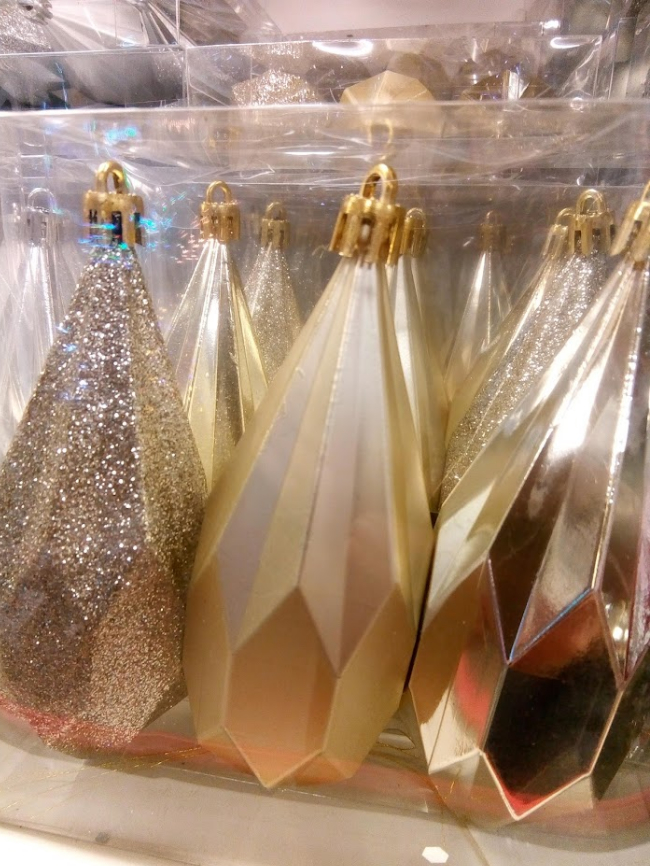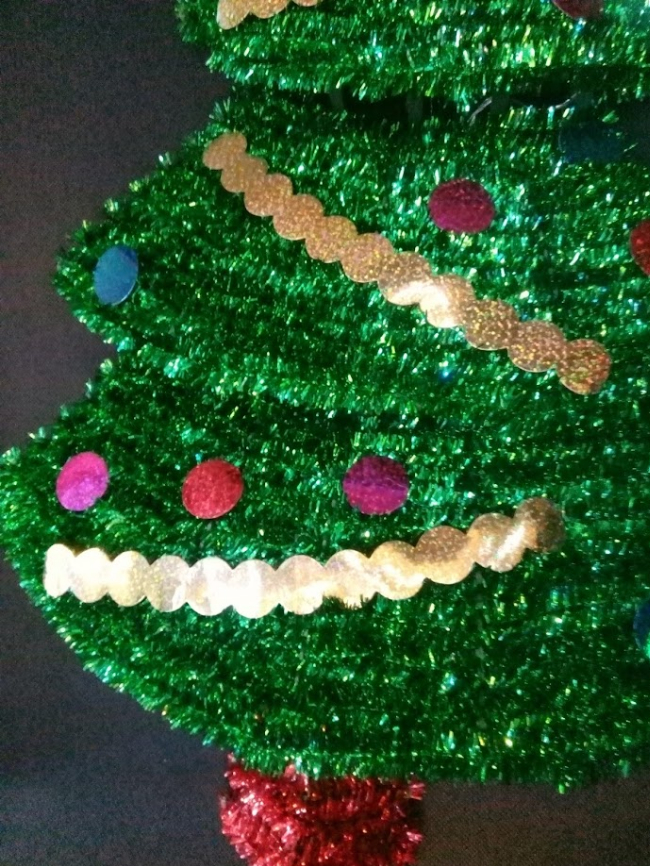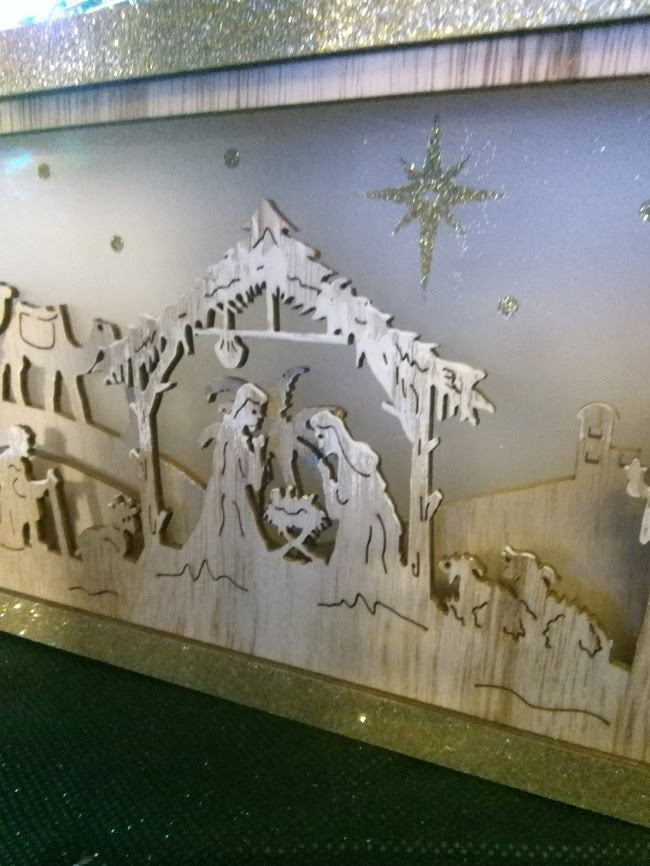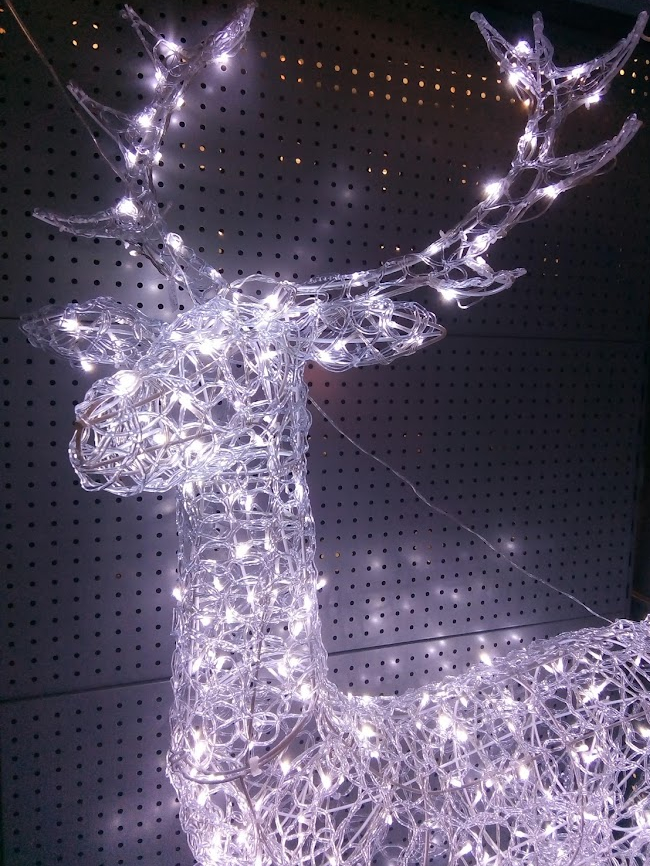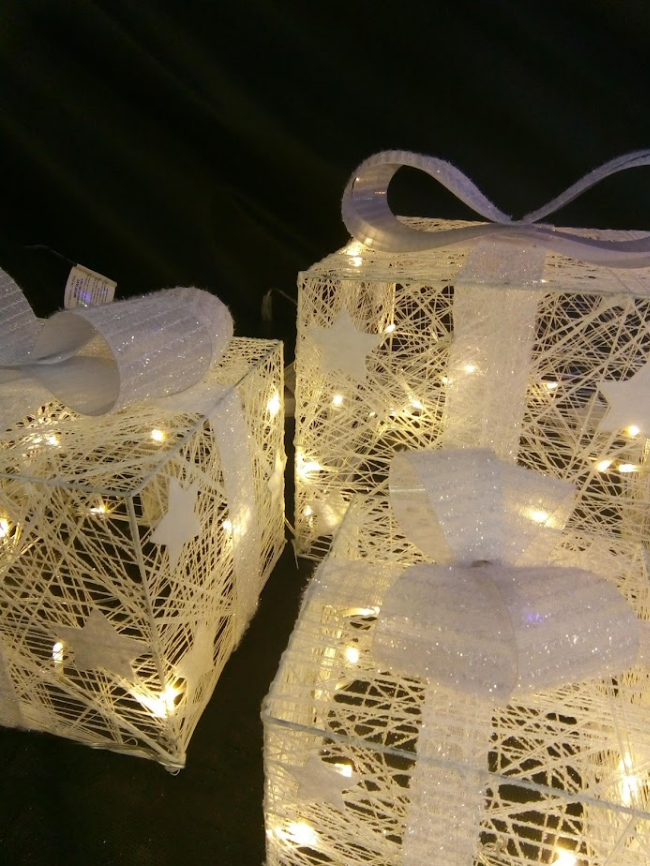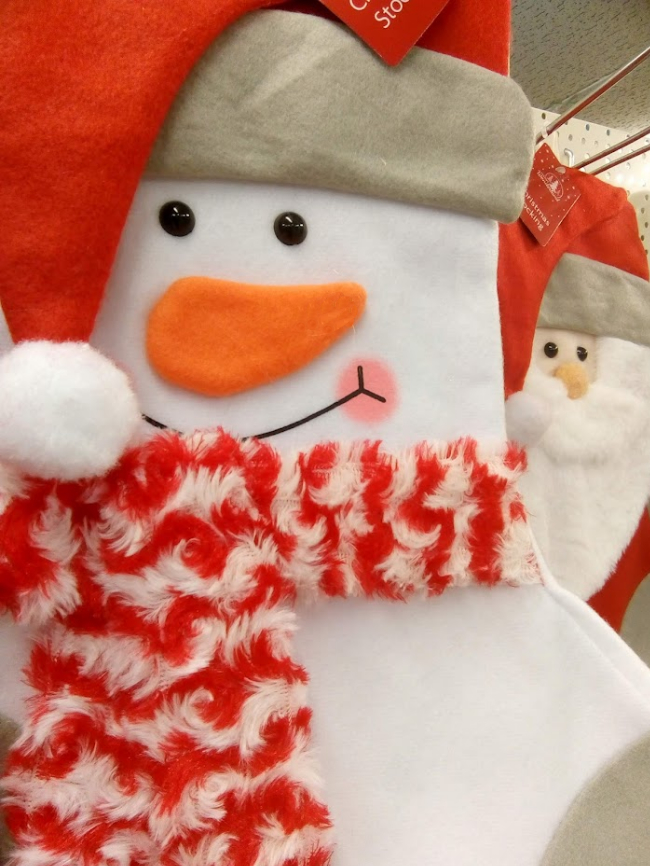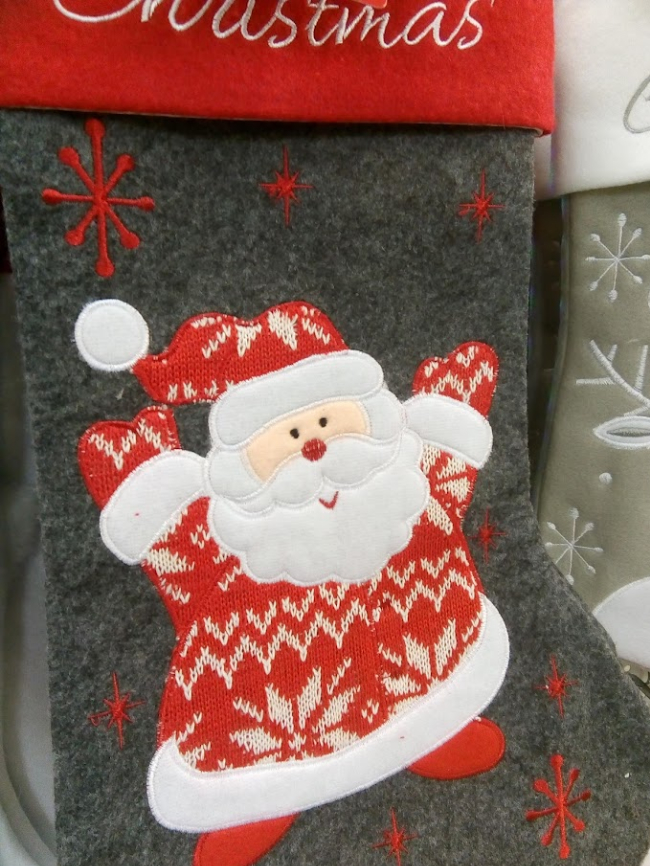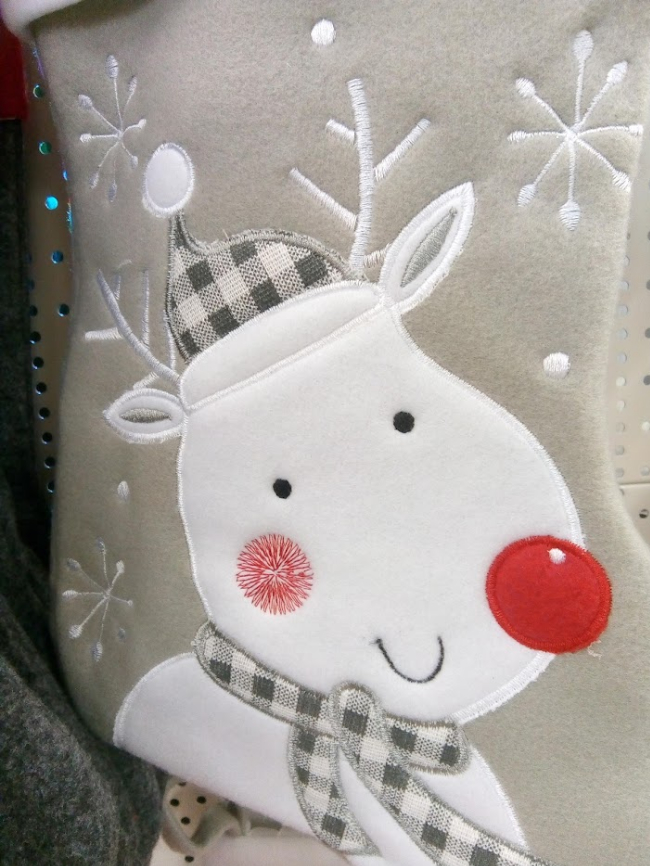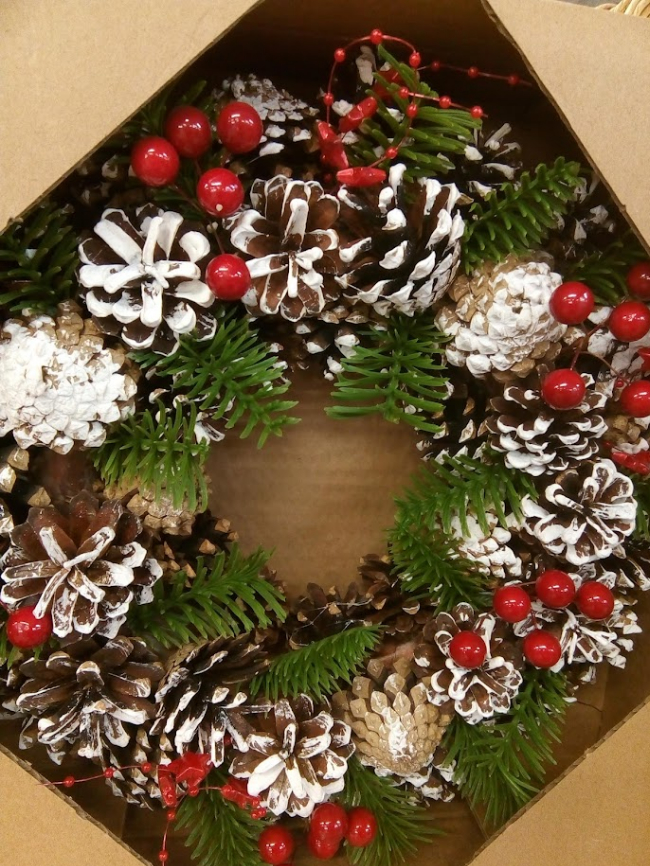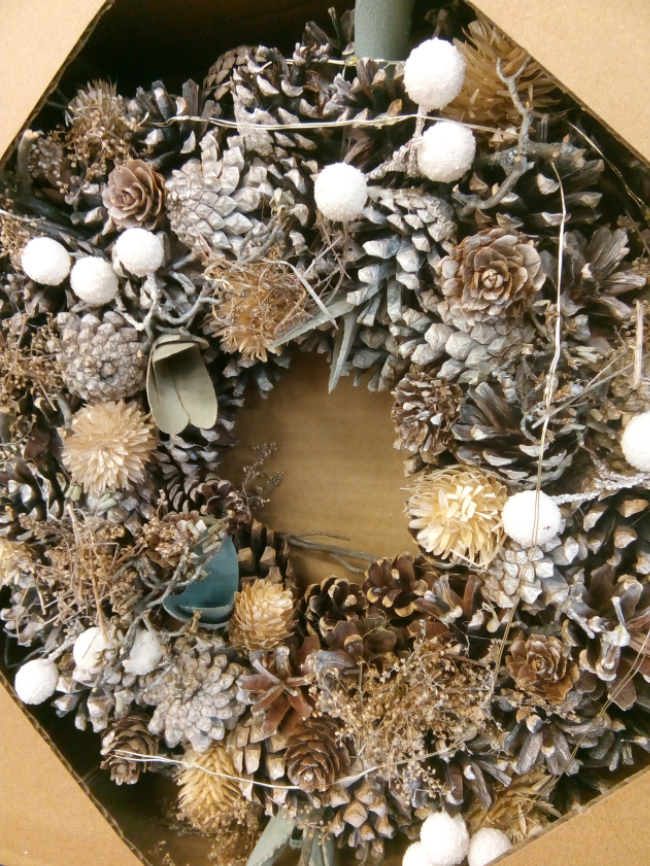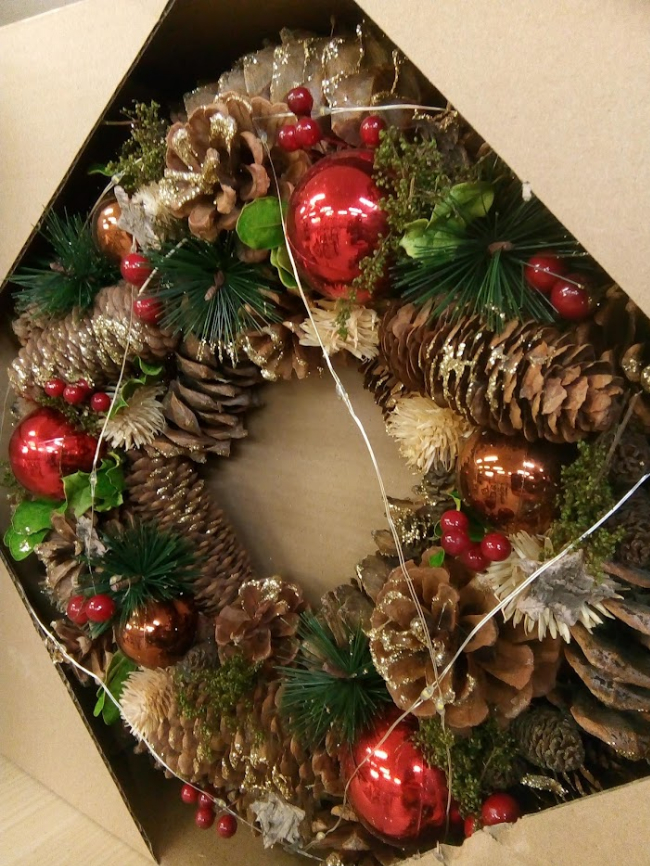 ---
Related Blog Articles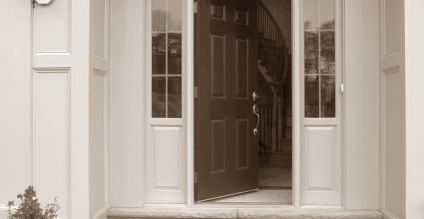 Looking to reinvigorate your home? Just moved house? Fancy a room makeover? Changing your colour scheme? For all things interior we have extensive ranges to suit all pockets with expert advice to help you on your way.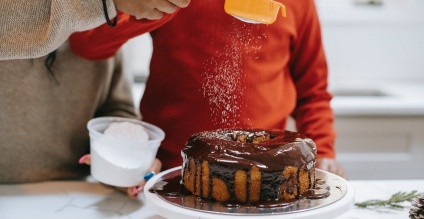 Baking brings together all the family. From cakes to tray bakes and biscuits to buns, everyone has their favourite. So, whether you're looking to give baking a try for the first time, or want to fill up your cake and biscuit tins, you will find a wide variety of essentials at Colour Supplies.