Now 20% off all Christmas Shop items!
With Christmas just around the corner we have stocked up with lots of decorative goodies in our Whitchurch, Wrexham and Oswestry stores to add some festive cheer to your home this Christmas.
We all know that this year will be very different, but at Colour Supplies we hope that with our help you can celebrate the season with flashing lights, glittery baubles, coloured tinsel, dancing robins, cute gnomes, festive characters, decorative train sets and advent lights.
We also have table decorations, crackers, gift wrap and gorgeous gift bags to make gift-giving easier.
There are trees galore and so much more. Visit us in store in Whitchurch, Wrexham or Oswestry - we've got your Christmas all wrapped up!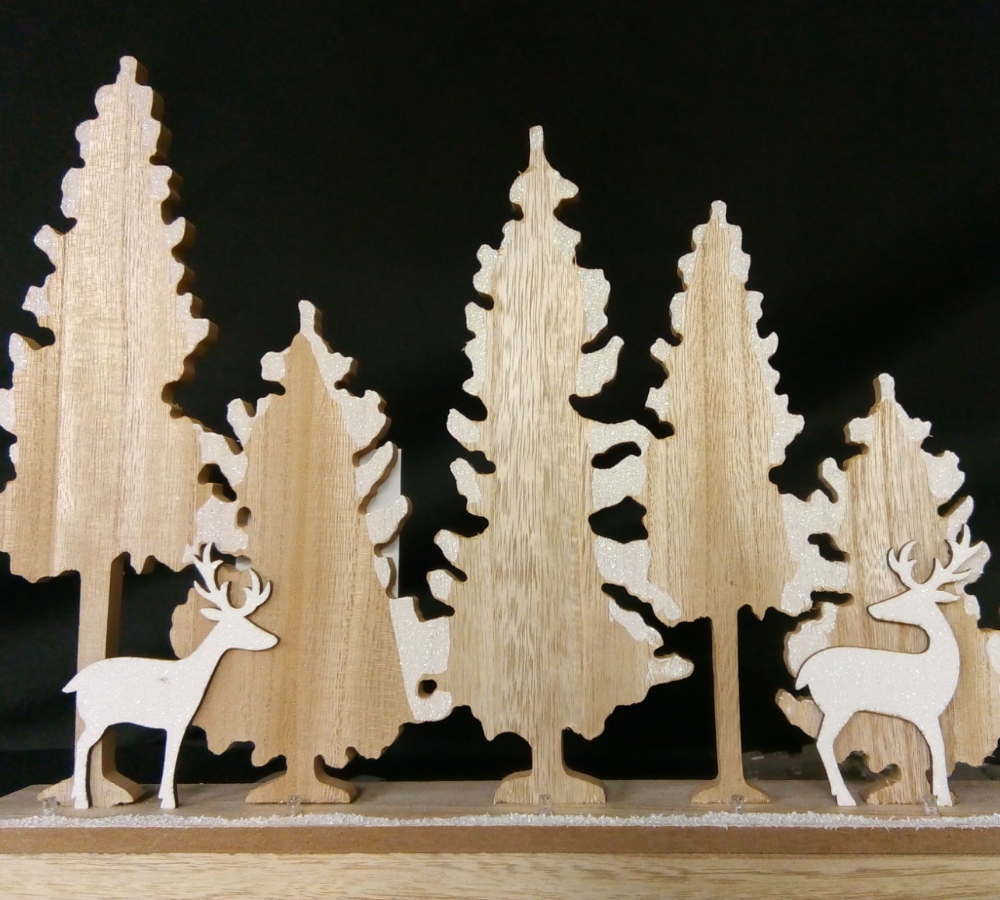 Elegant wooden decorations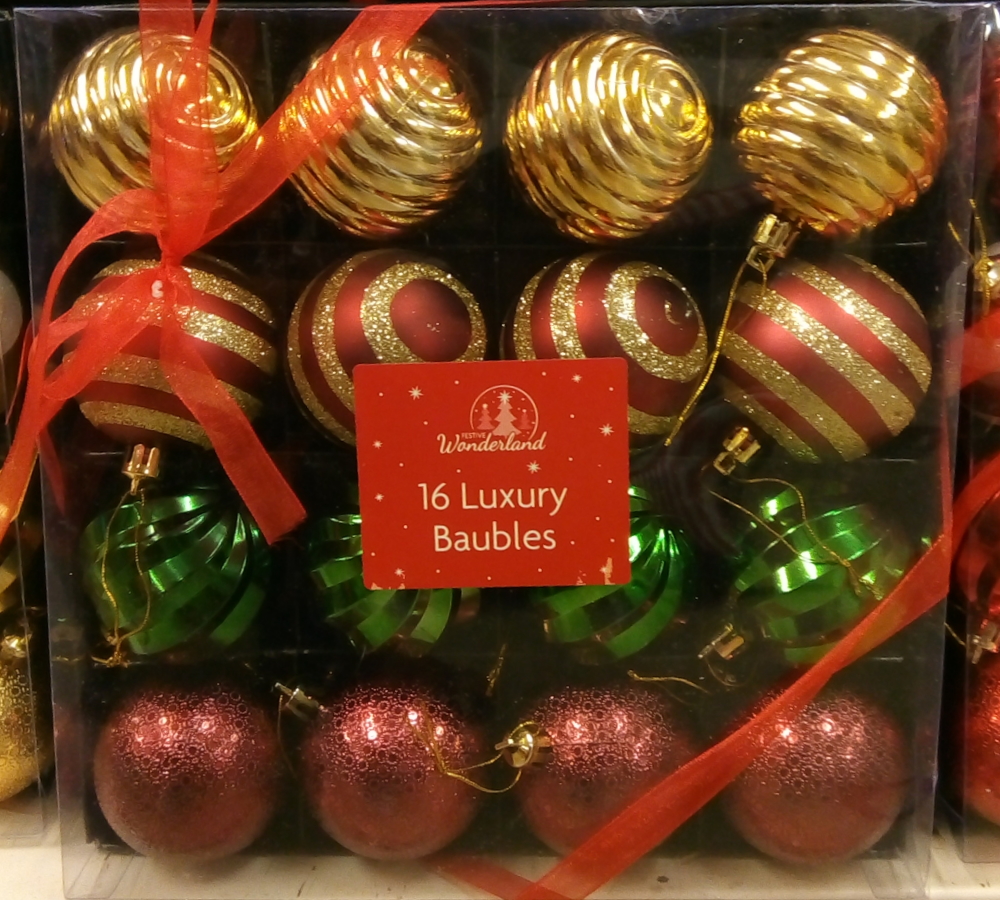 Luxury Baubles in bright Christmas colours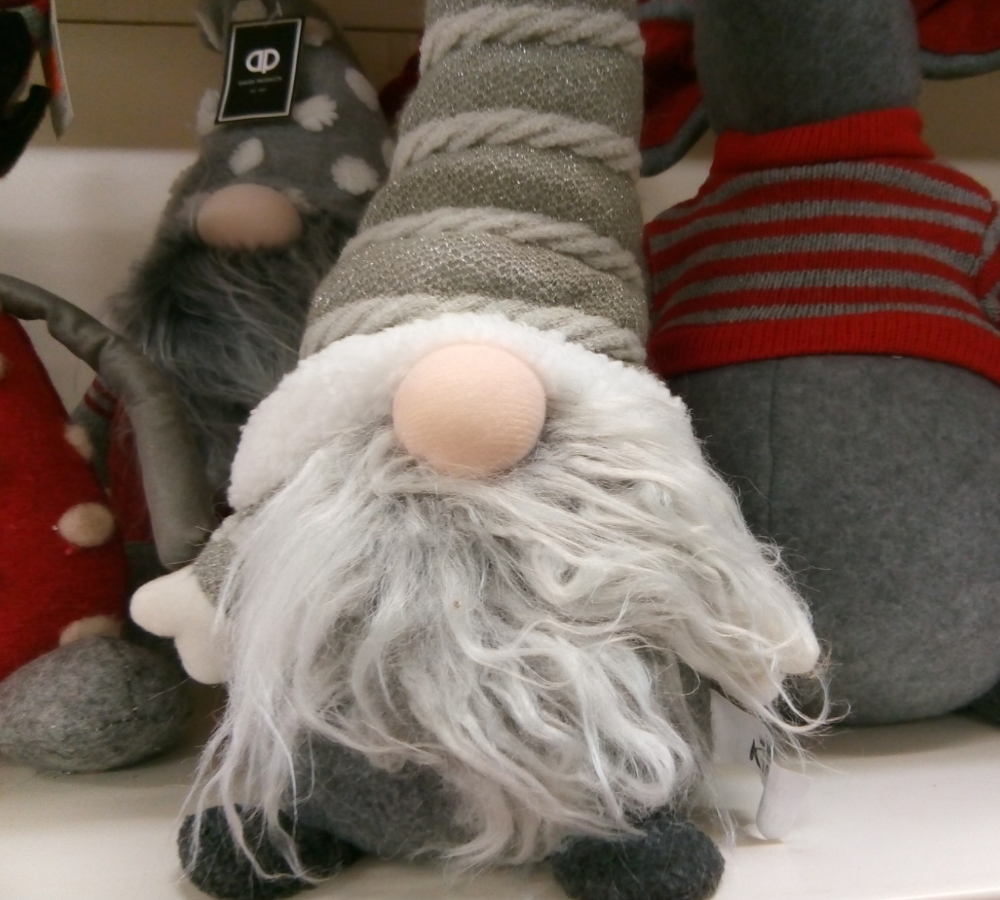 Christmas characters to spread cheer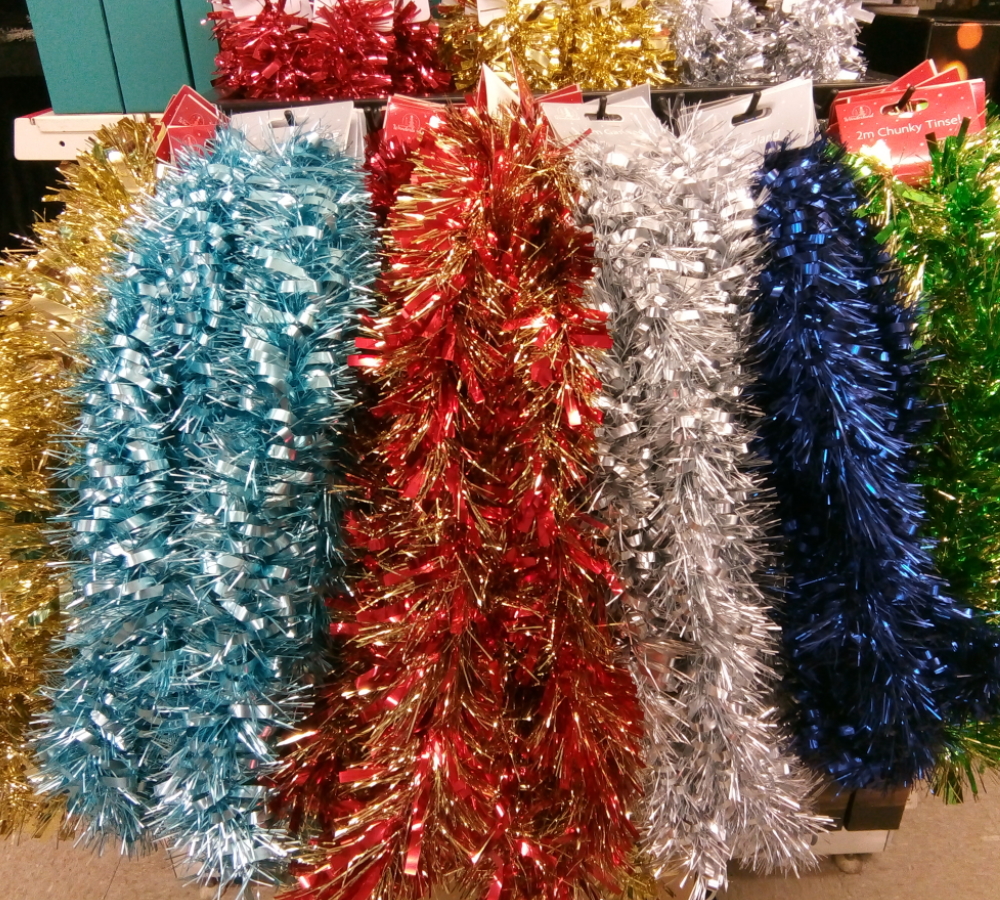 Don't forget the tinsel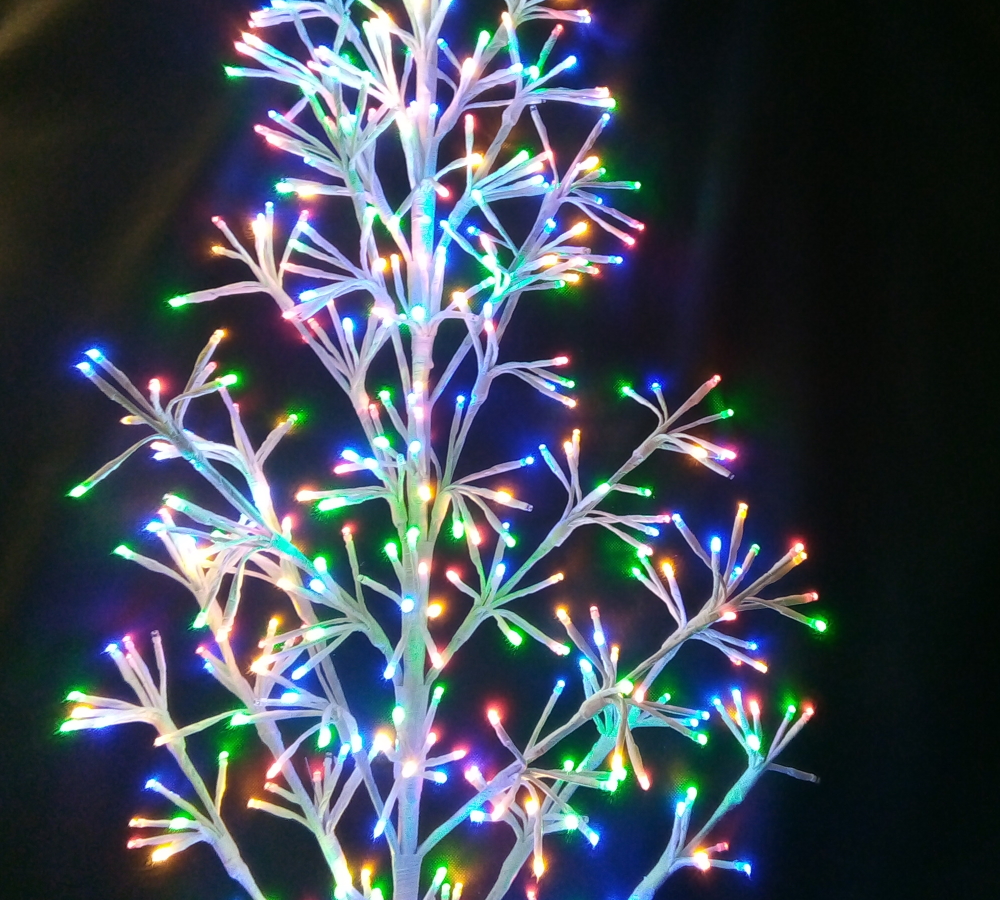 Christmas Light decorations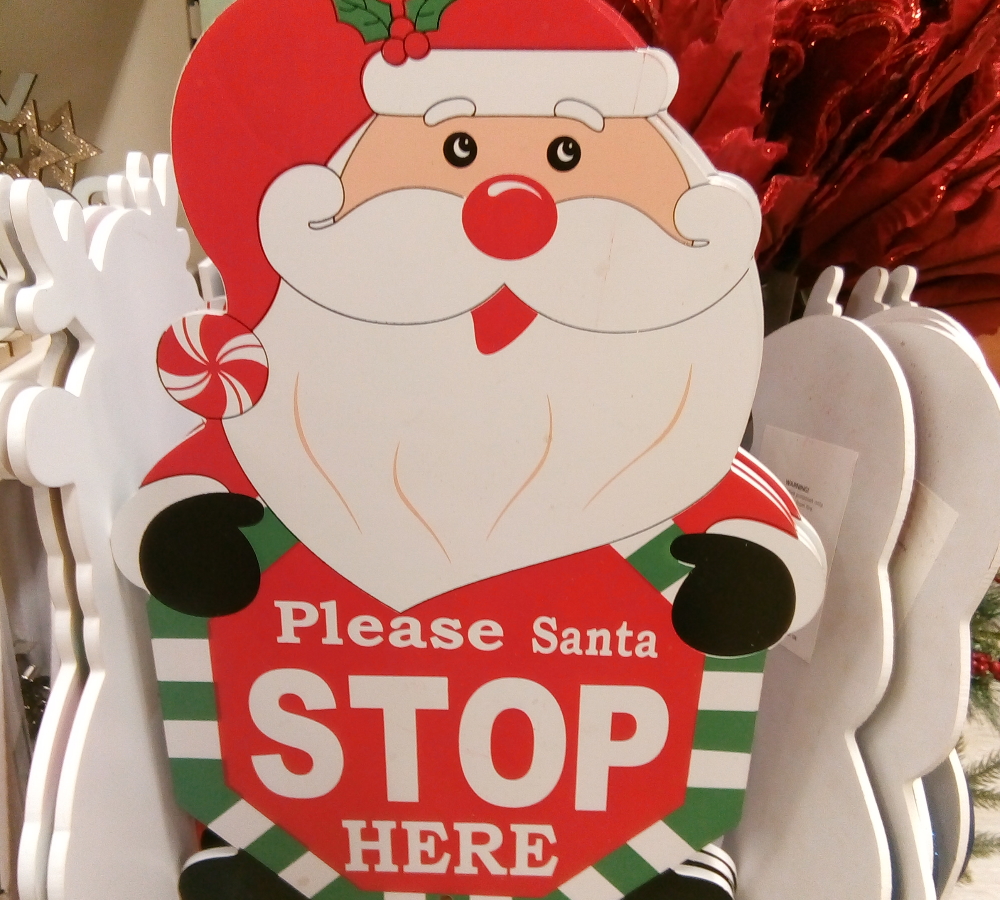 Make sure your little ones don't get left out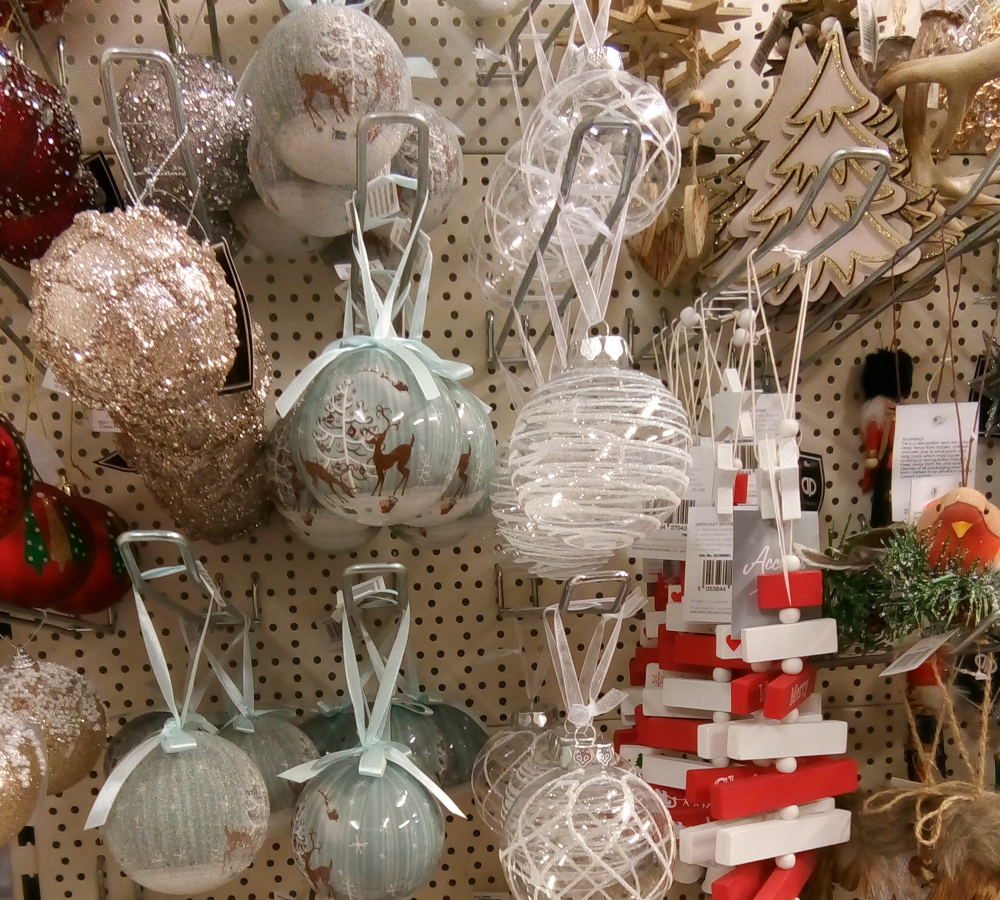 We have racks of tree decorations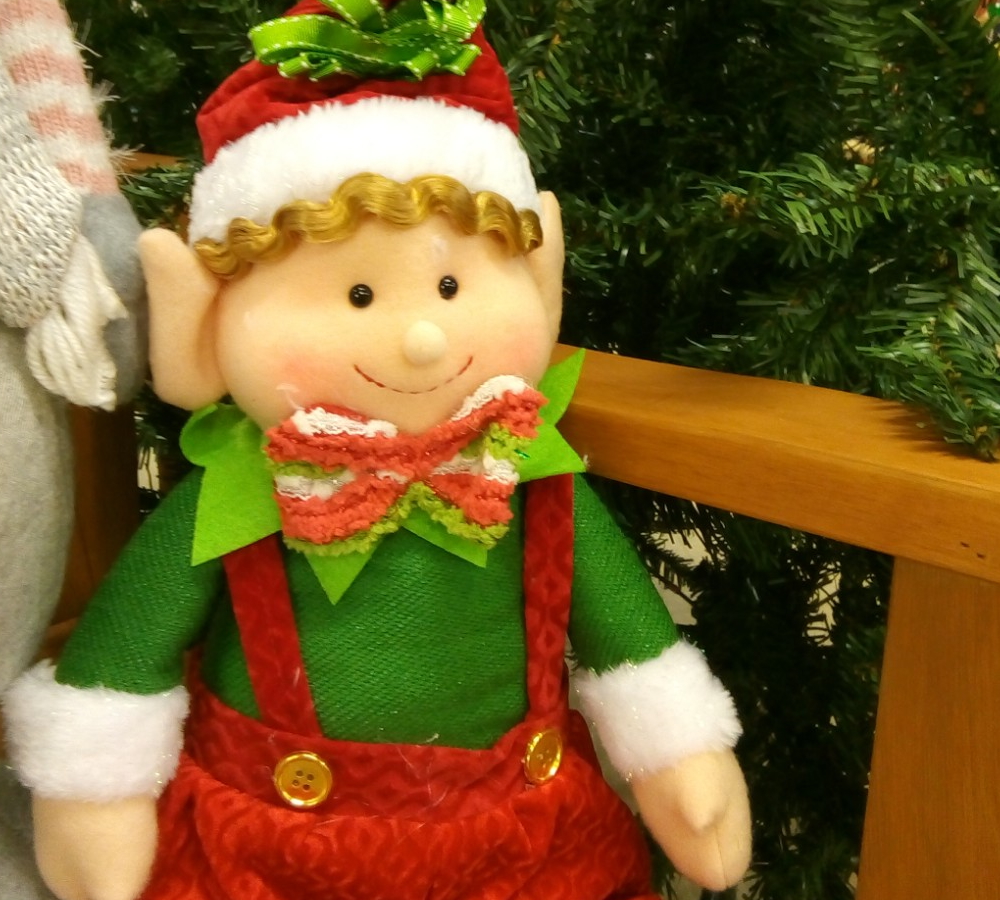 Cheeky Christmas Elves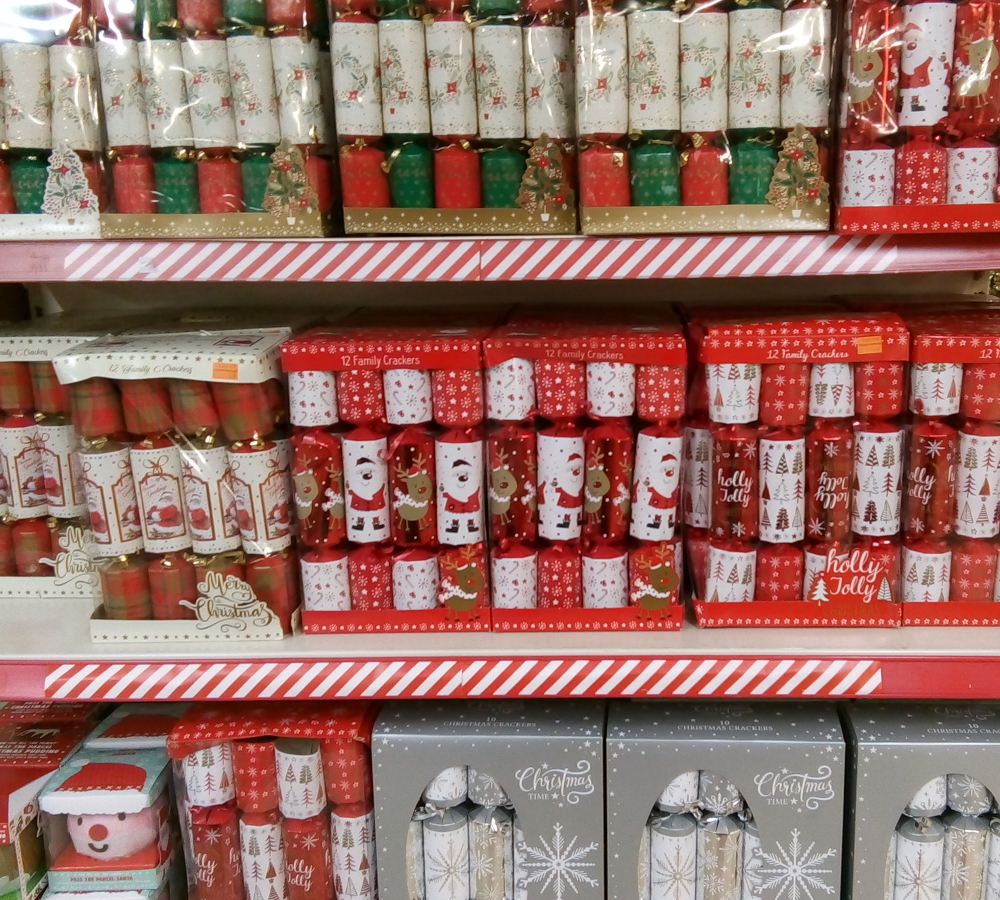 Christmas Crackers for the dinner table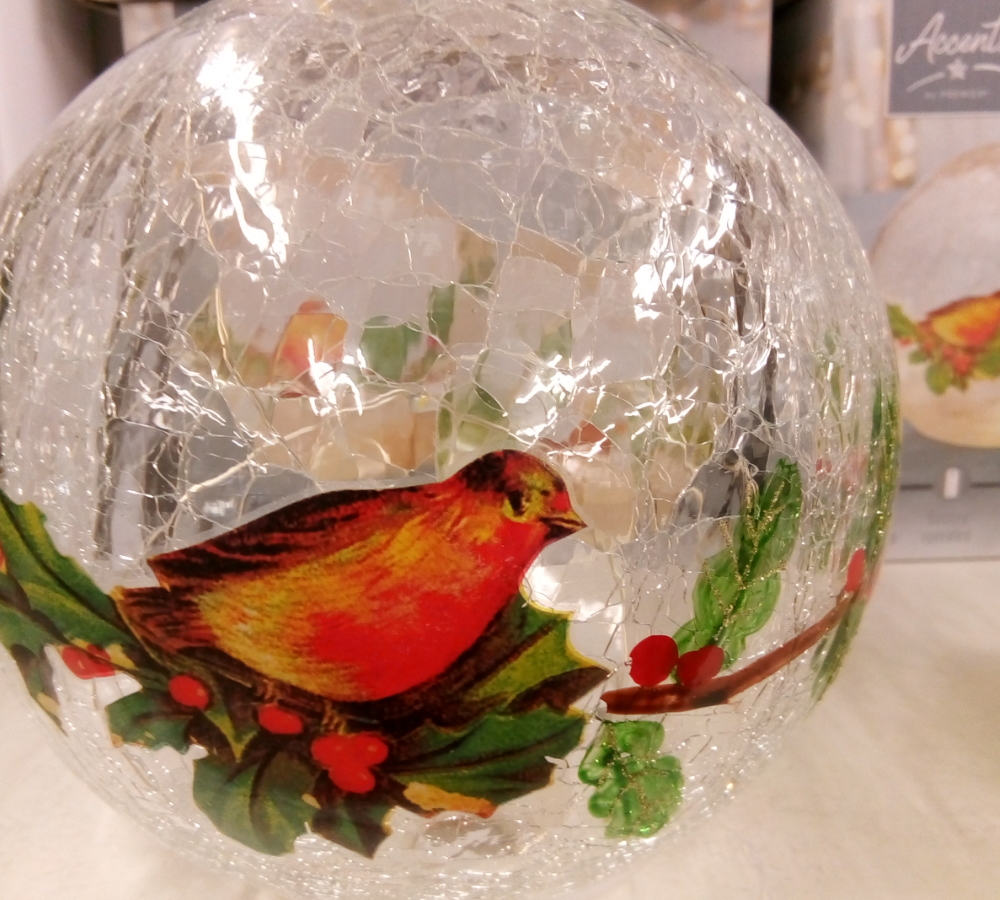 Large glass candle holders with a Christmas theme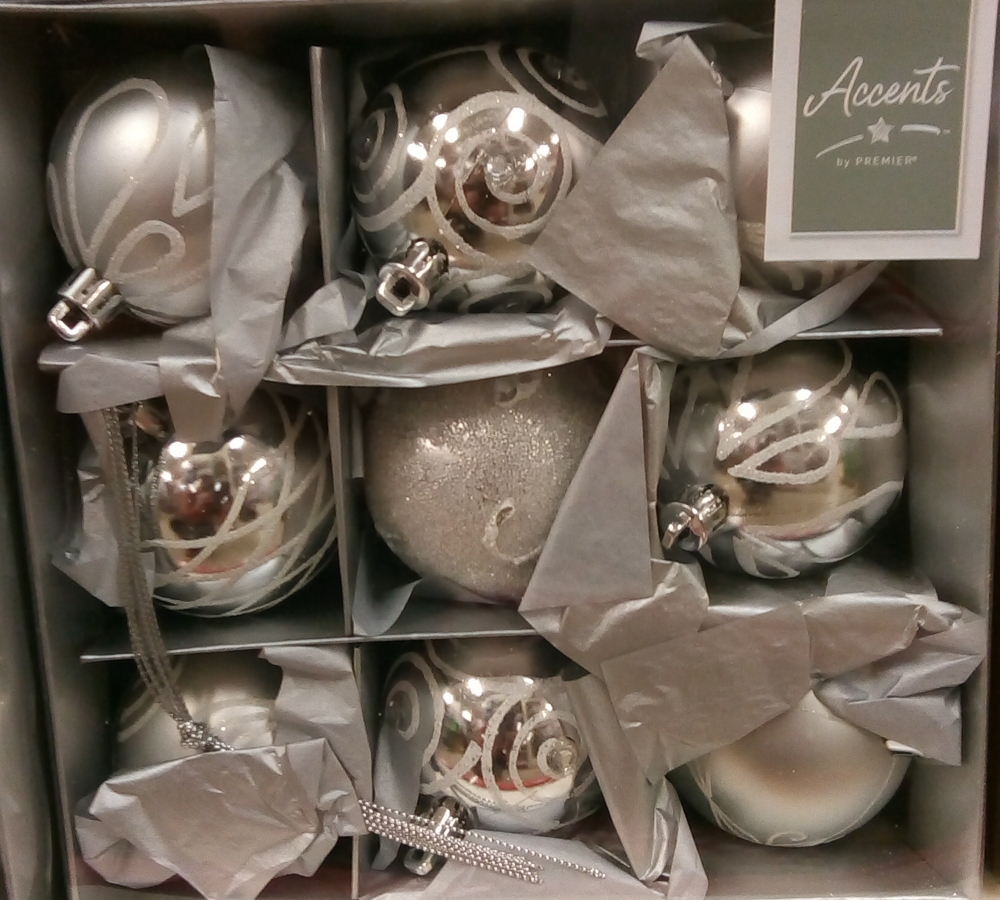 Single colour Bauble sets for your Christmas Tree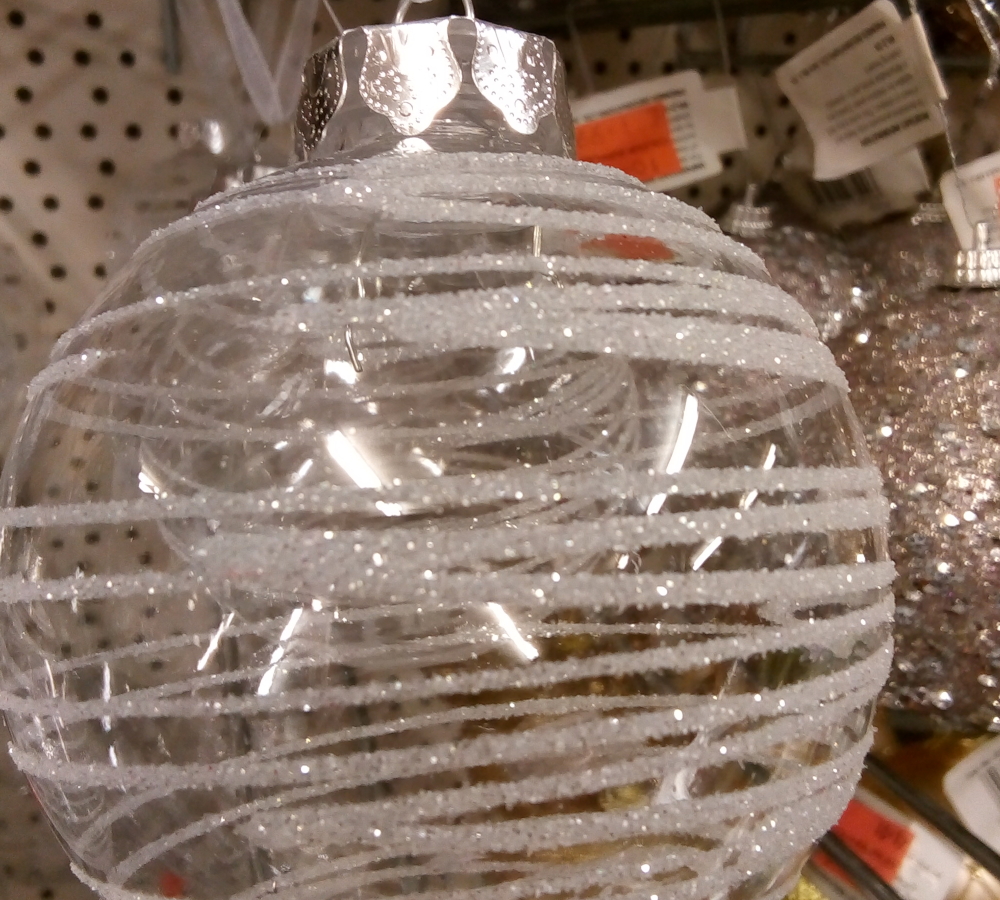 Glass baubles for your tree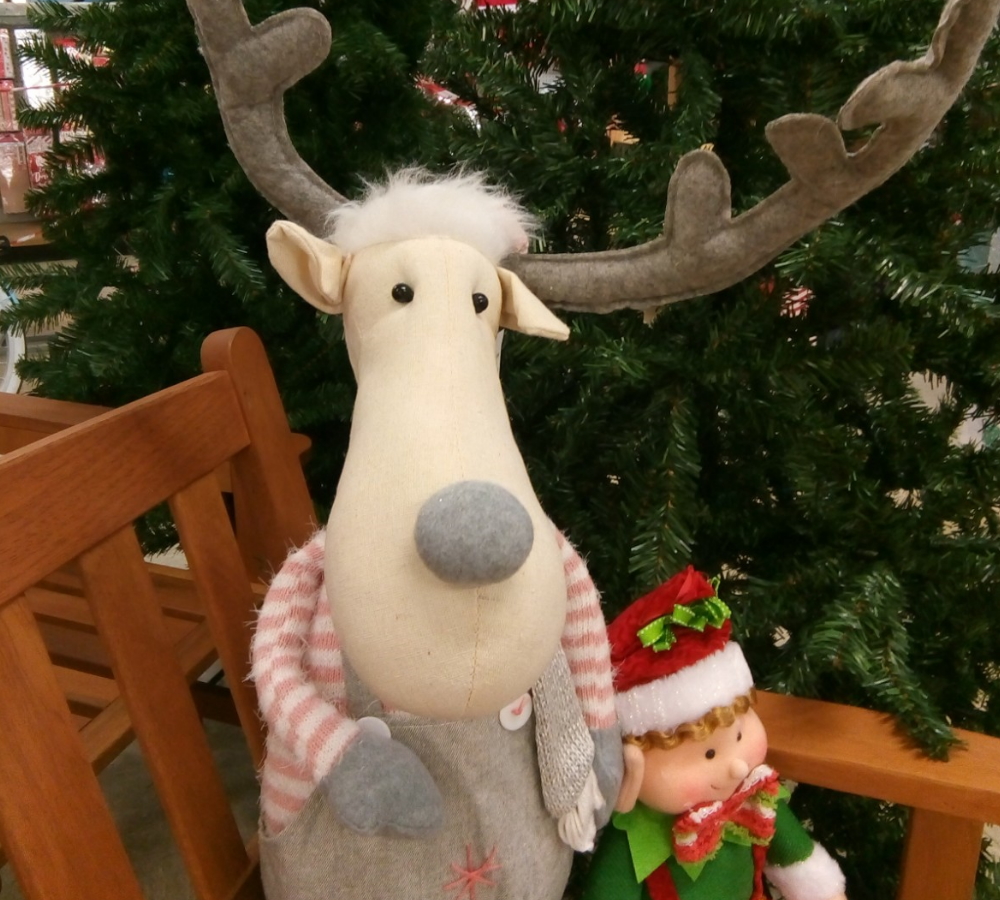 3 ft tall and more, characters for impact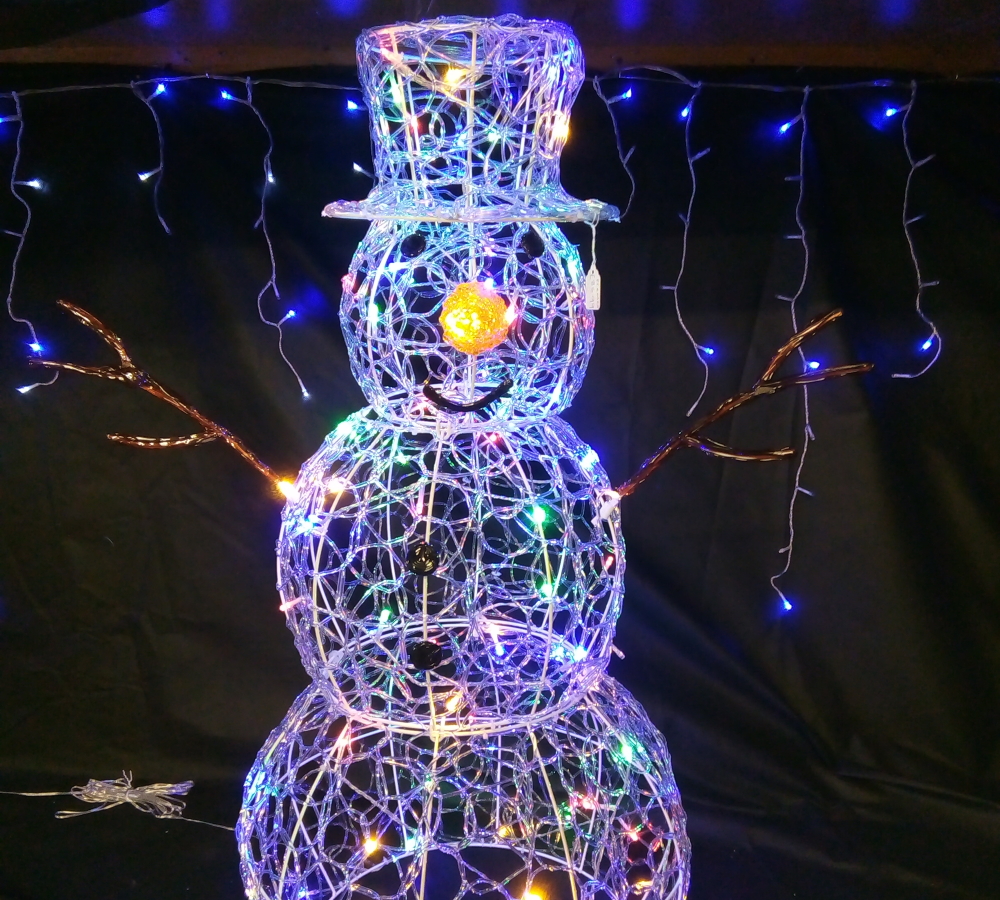 Light up your home with these fun Christmas decorations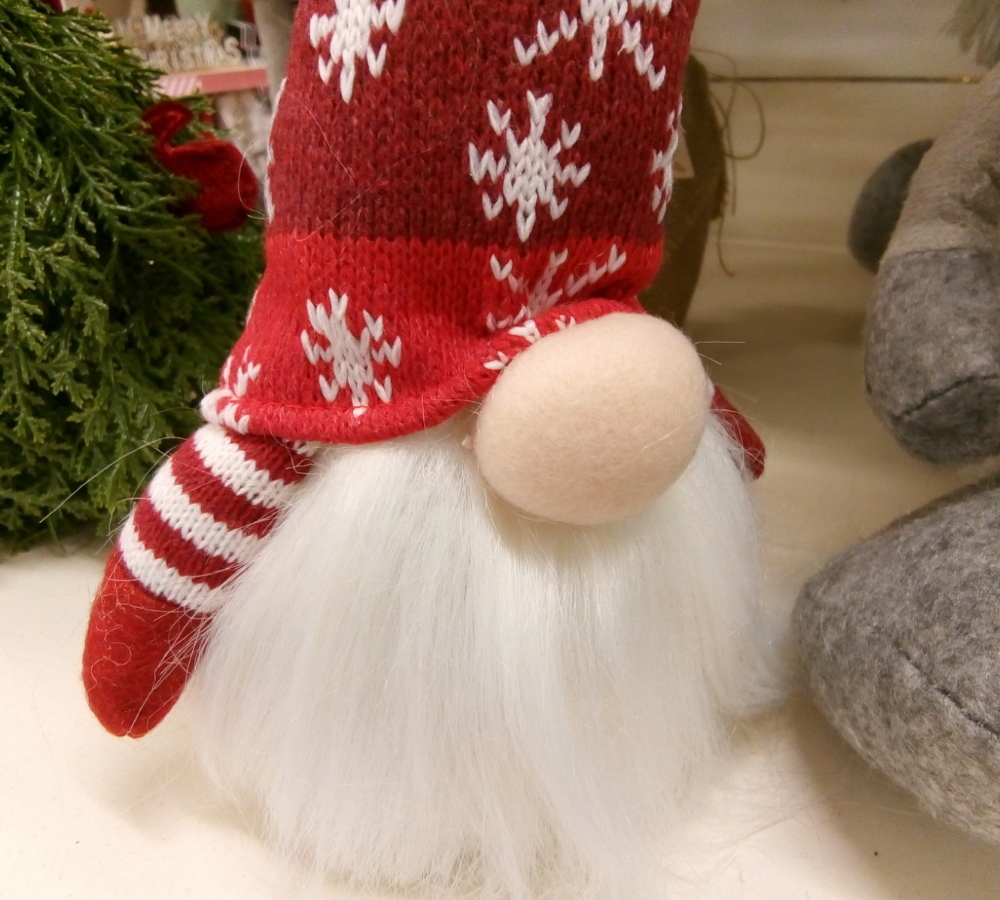 Friendly Christmas gnomes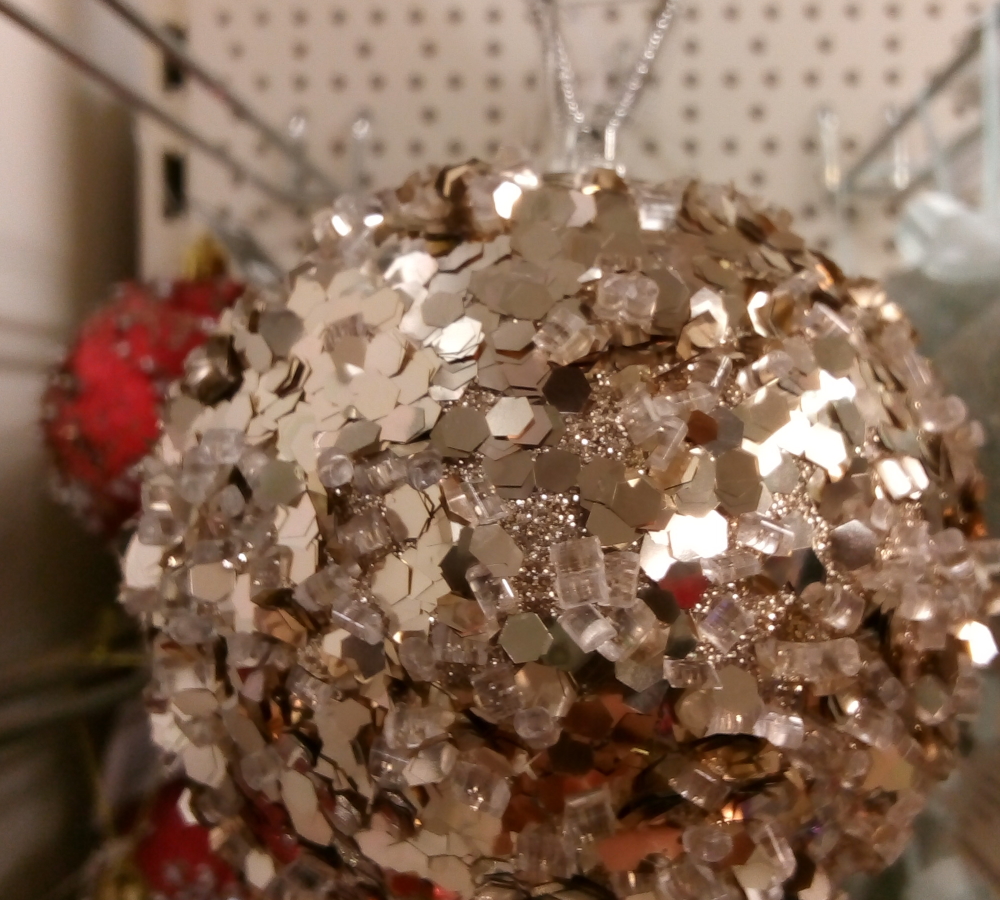 Lots of seasonal glitter and glam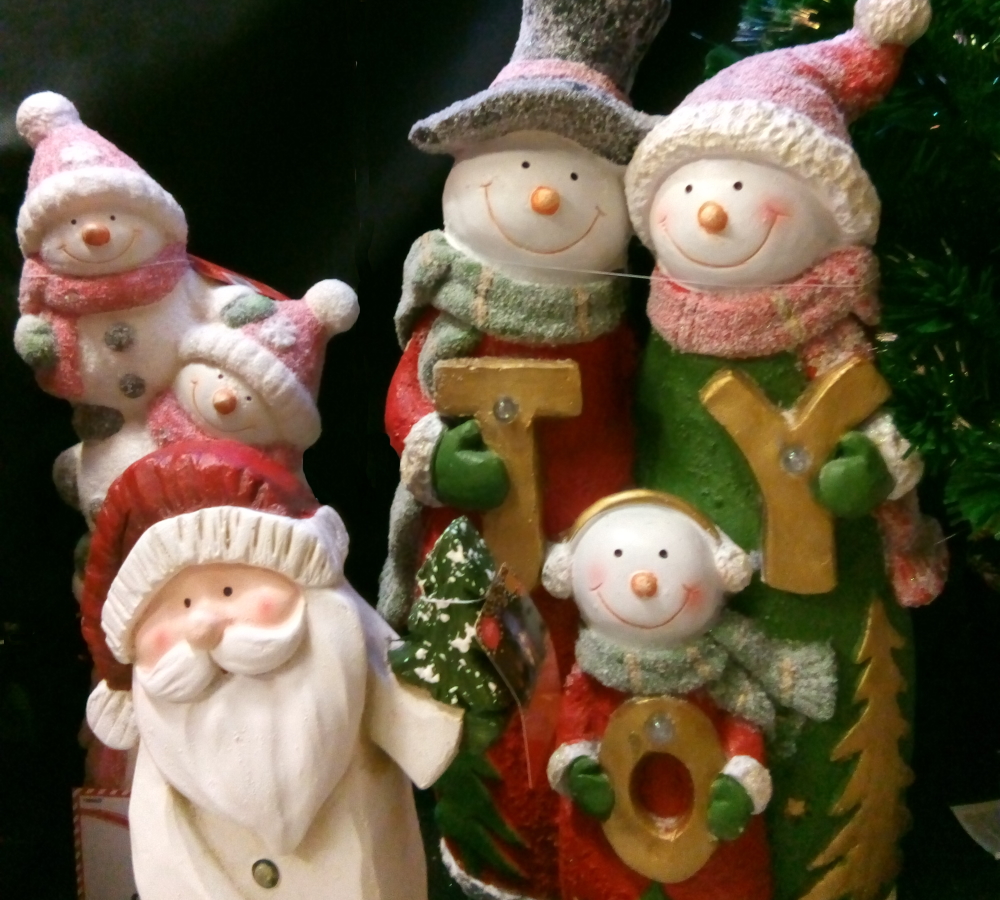 Large ceramic Christmas decorations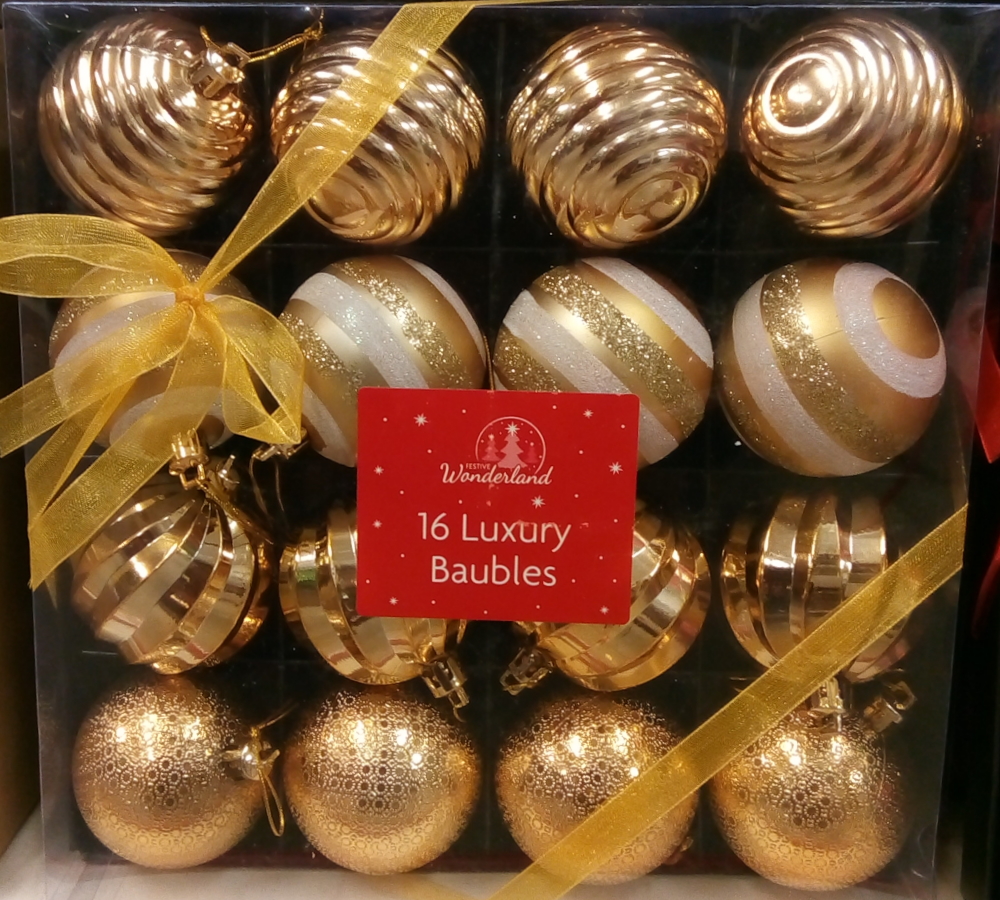 All that glistens - luxury gold Baubles for your tree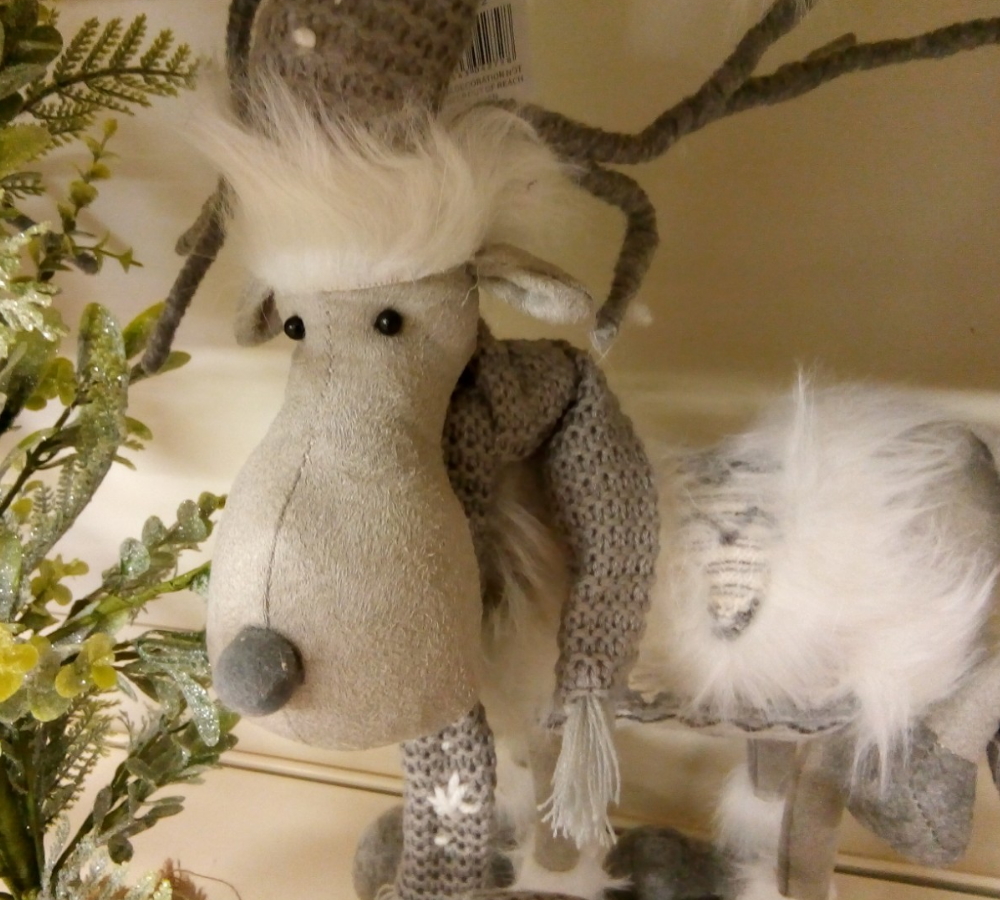 Fun festive characters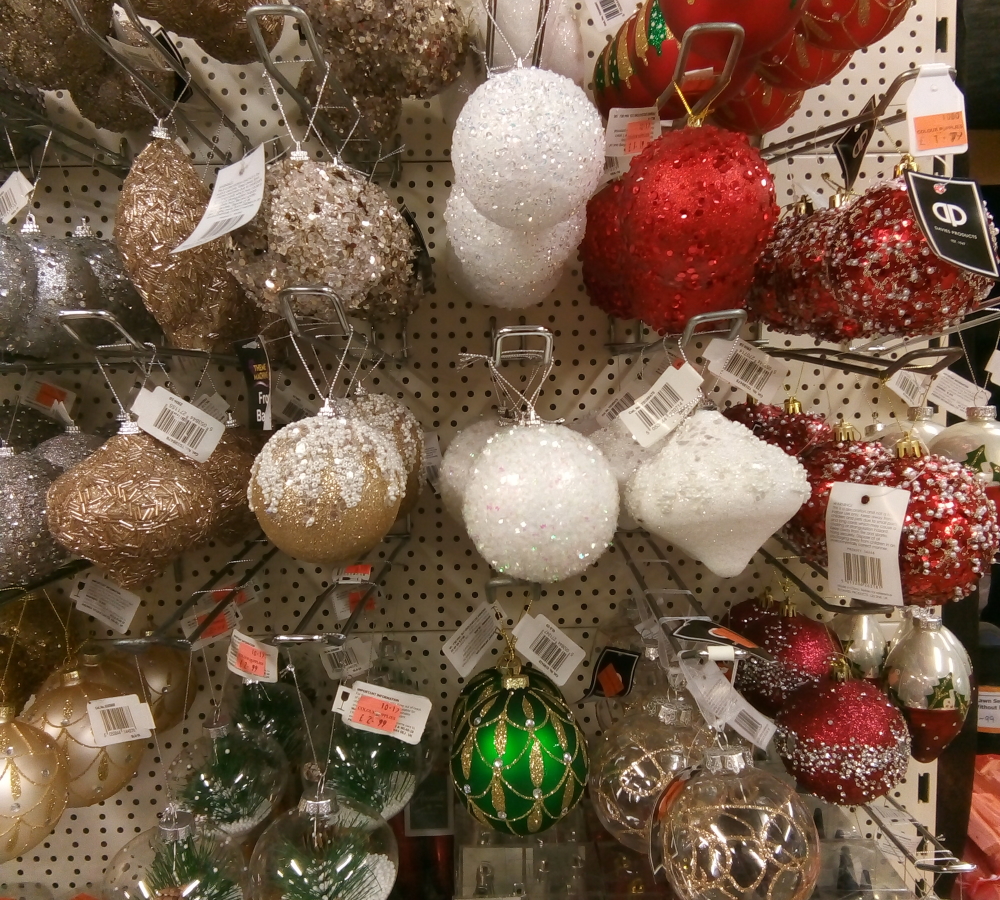 Christmas Baubles for all tastes
This is just a sneaky peak at what awaits you - so much more is available in store!
---
Related Blog Articles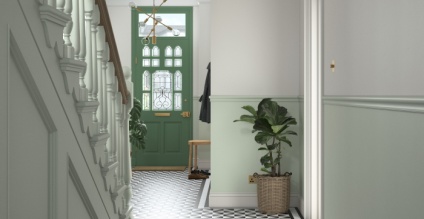 Inspired by feelings and memories, now you can bring together beautiful new looks for your home decor while keeping a sense of the history and luxury of a bygone era.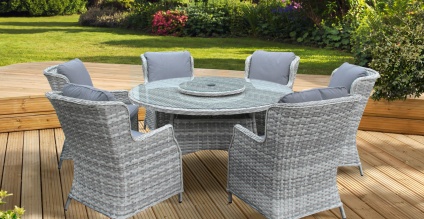 If you want to make your home THE destination for Summer 2022 then take a look at our selection of gorgeous patio furniture, parasols and al fresco dining furniture. Just add friends and family for all the fun you need.